Happy Tuesday, y'all!! So, I have friendships on my brain which includes my handsome man. It hasn't always been easy for me to make friends or to be a good friend. Some days, I still fail. I'm human, but I do know that I'm fiercely loyal to those who are dear to my heart. As a little girl, I remember always having that deep yearning to have unbreakable, lifelong friendships. The kind of friendships that grow old together which again includes my handsome man.
.
.
---
shop my post
---

Ecclesiastes 4:9–12:
 "Two people are better off than one, for they can help each other succeed. If one person falls, the other can reach out and help. But someone who falls alone is in real trouble. Likewise, two people lying close together can keep each other warm. But how can one be warm alone? A person standing alone can be attacked and defeated, but two can stand back-to-back and conquer."
.
.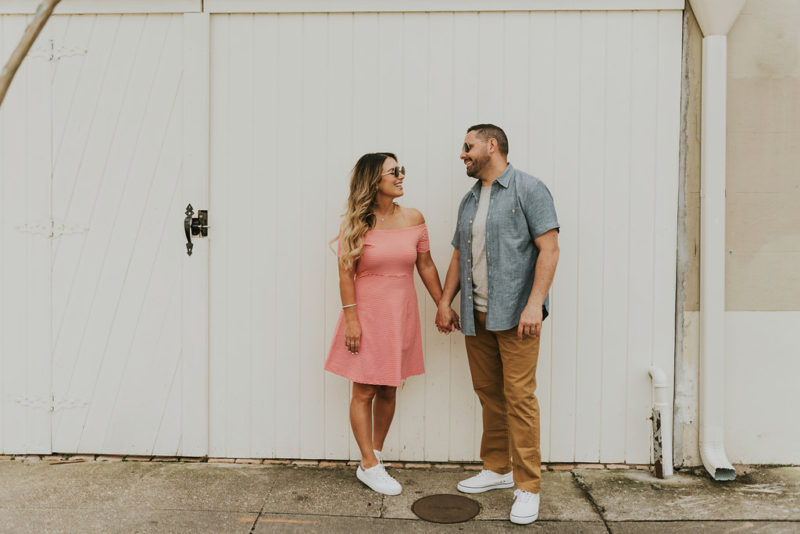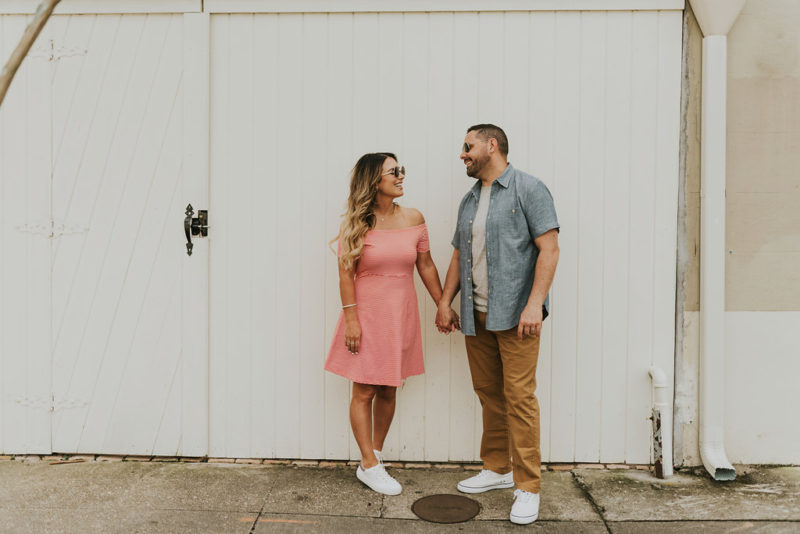 I shared these words over two years ago, but it's a good topic so I'm sharing again.
I am not fooled into thinking that friendships are easy, but GOSH, the day that I decided to let myself become vulnerable and allow others to be apart of my flawed world was the day that I was forever changed for the better. It was scary, but it was worth the fright and the momentary, utter panic. I use to tremble inside when I even thought about letting people into the depths of my heart. Now, I love nothing more except for Jesus and my family!! HA!!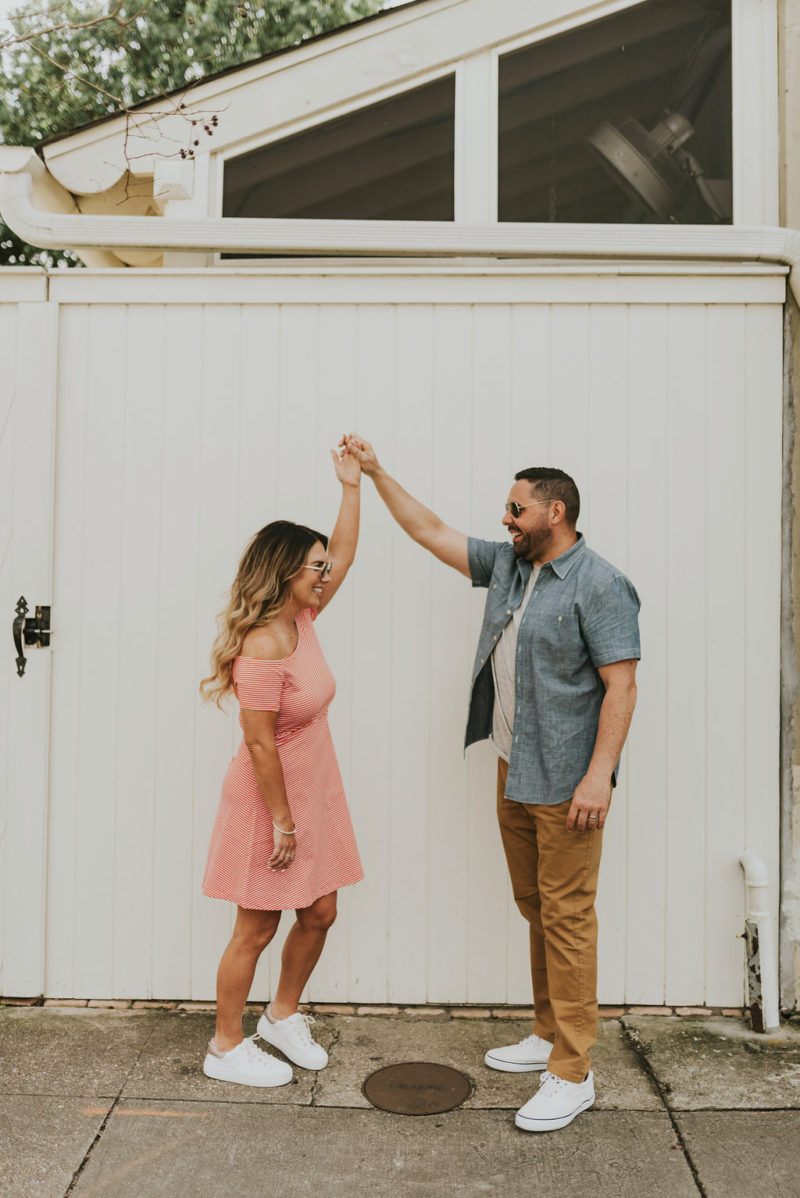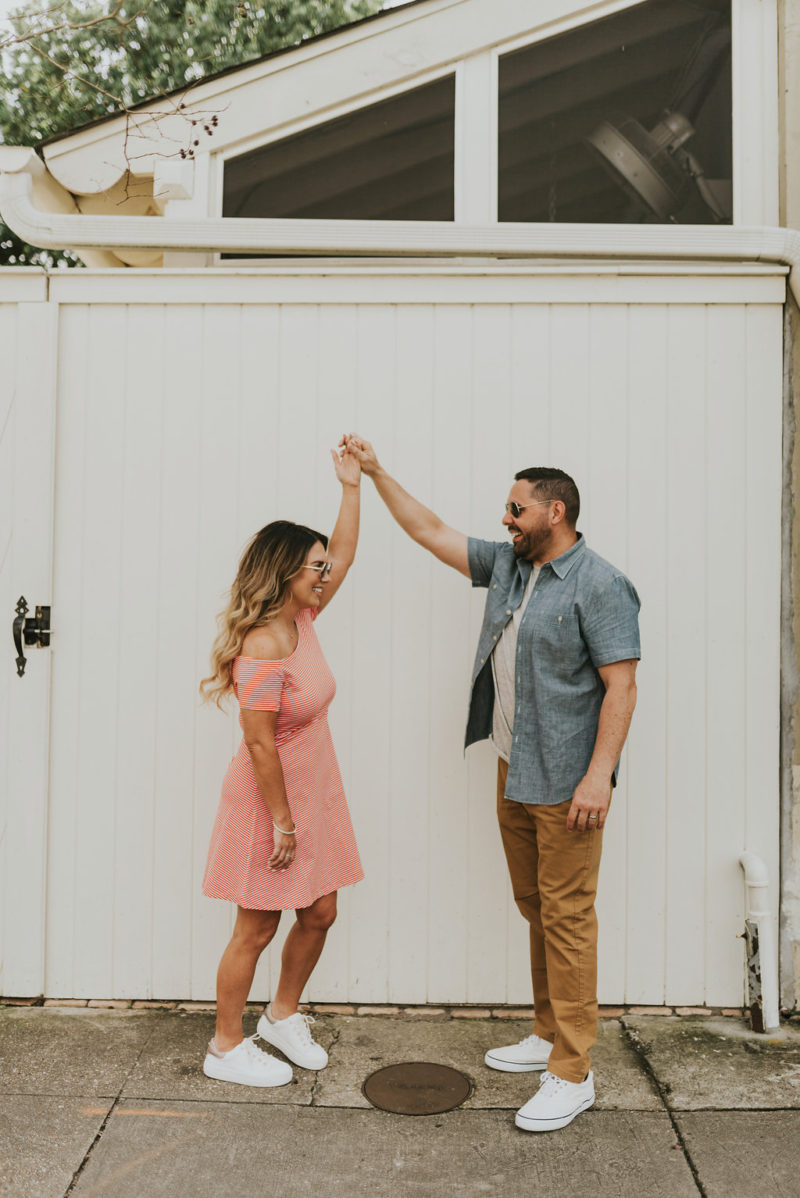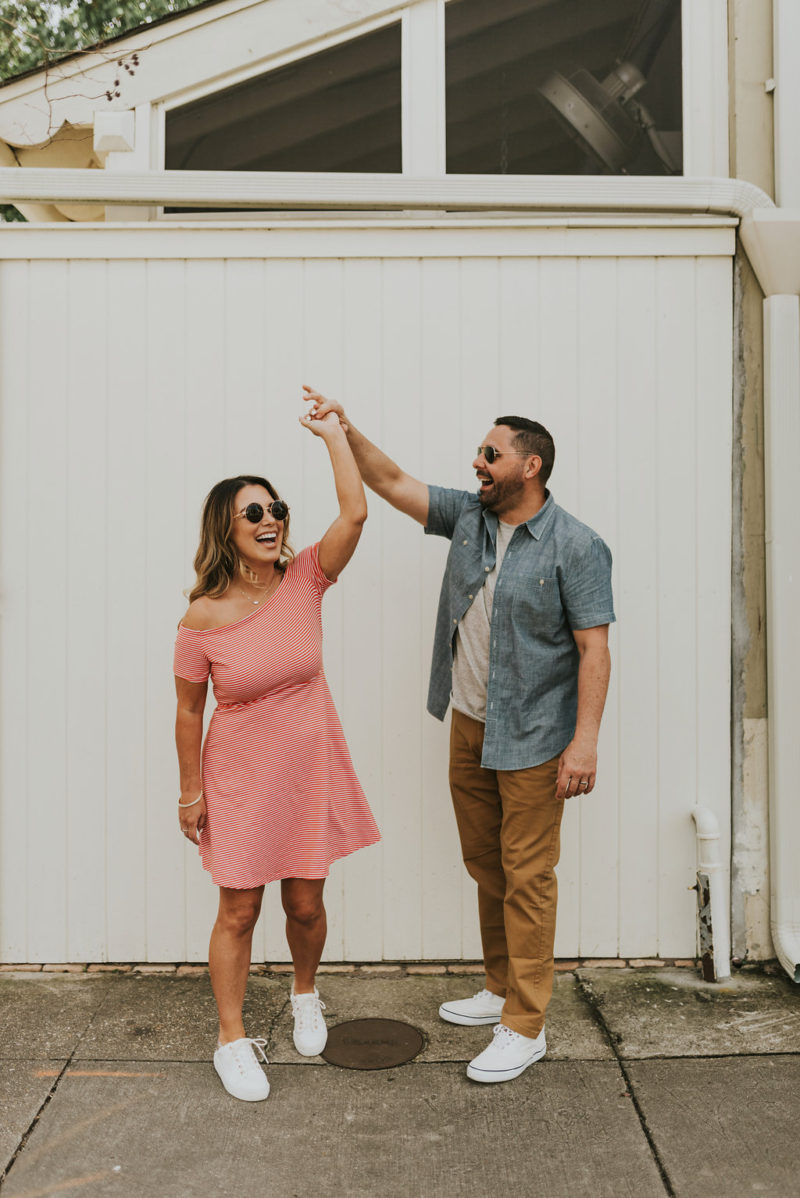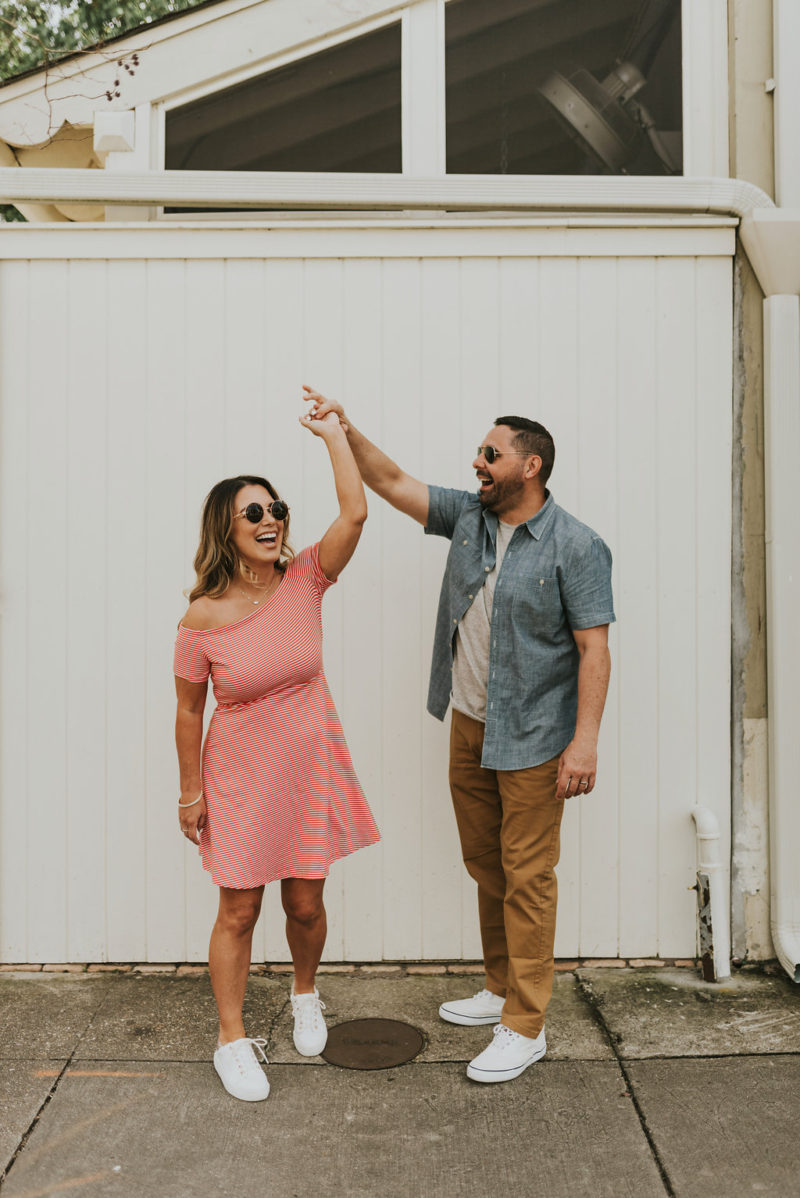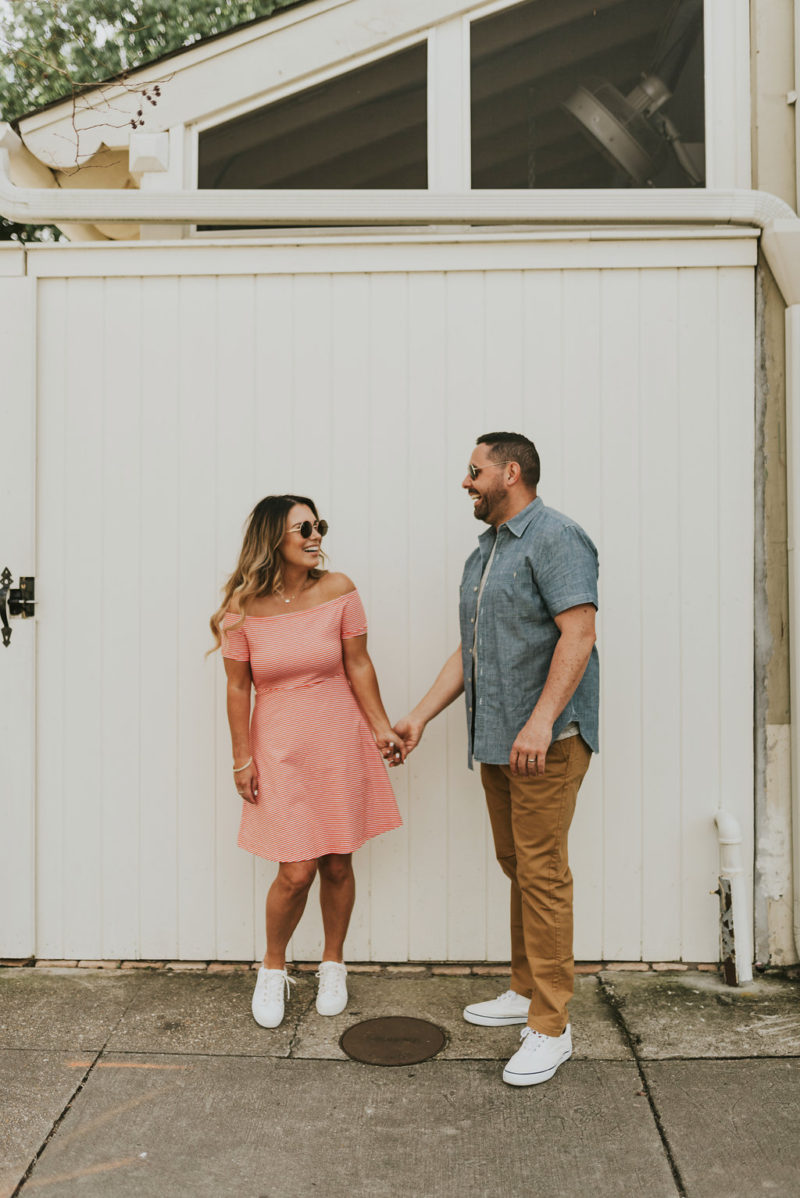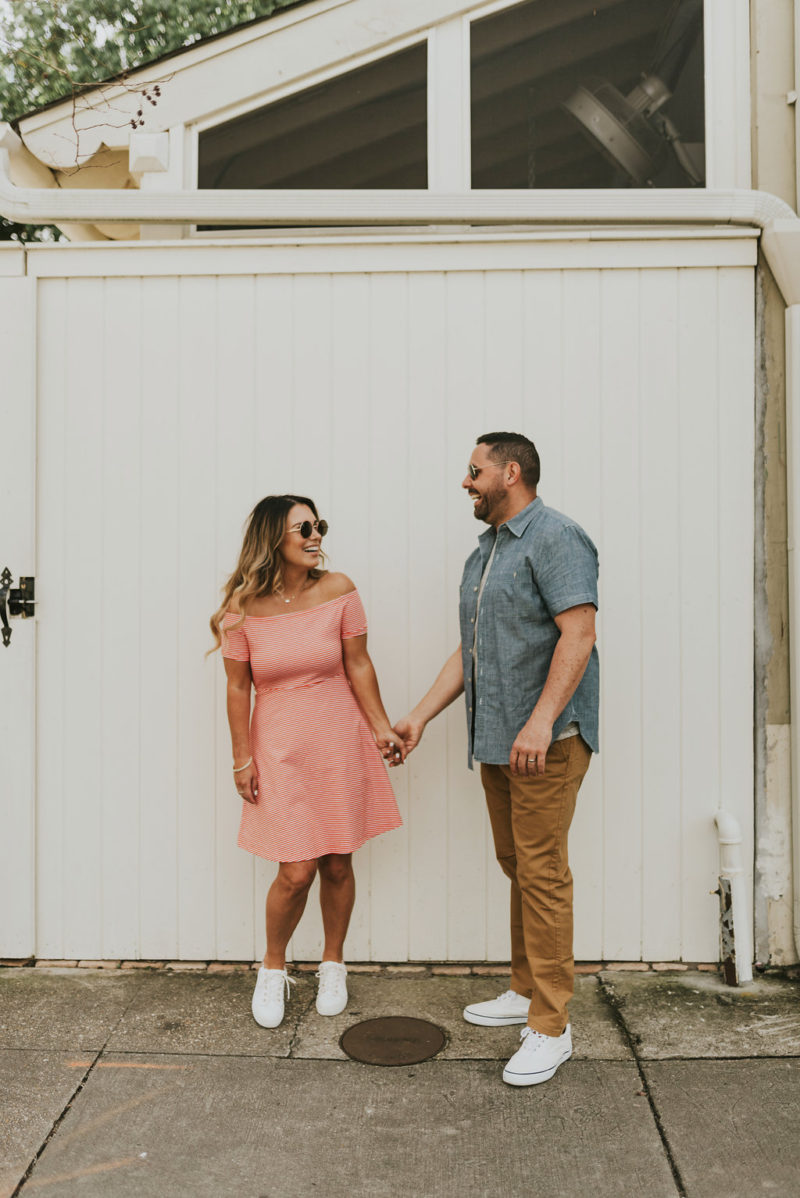 .
.
 I have been that HIGH MAINTENANCE friend and wife who was easily offended, needy, jealous, self seeking, fighting on the inside for me to be heard, and I have been the LOW MAINTENANCE friend who has walked in grace and forgiveness, putting others needs above my own, flexible, tender, and color blind to others shortcomings.
.
I also have both types of friends in my life, but I've learned to embrace both the HIGH MAINTENANCE friends and the LOW MAINTENANCE friends. One is there to refine my rough edges, and the other is here to encourage and remind me of goodness and beauty when I don't see it. I believe that it's all part of God's BIG strategy to make us better daughters, friends, wives, and mothers.
.
"Friendship is one of those things that give value to survival."
.
Each friend has played a different role in my life, and I in theirs. Some are temporary due to certain reasons and seasons.  Some are forever. I do love those forever friendships. They have remained long after a season. It's a beautiful role that we each play in the story of a friendship and marriage. Just embrace where God has you and embrace who He has placed in your life even if you don't like what it looks like. It's part of the plan!! HA!!
.
.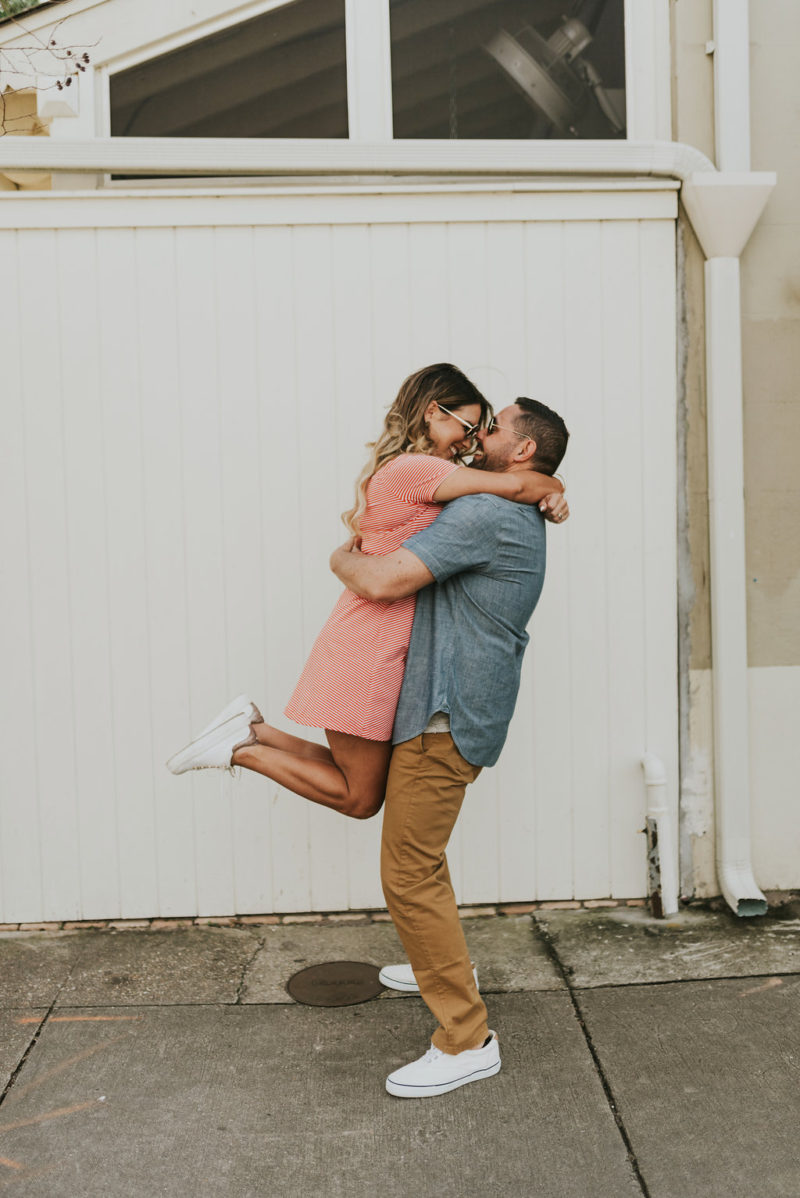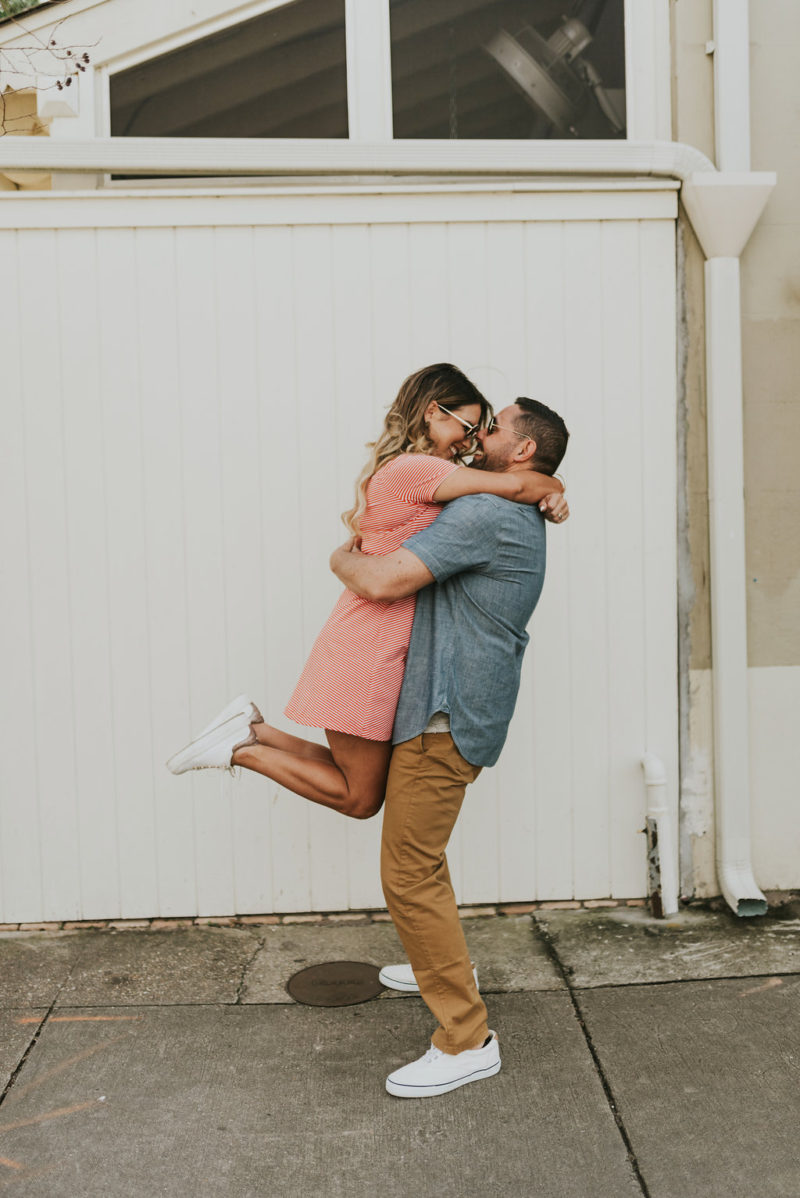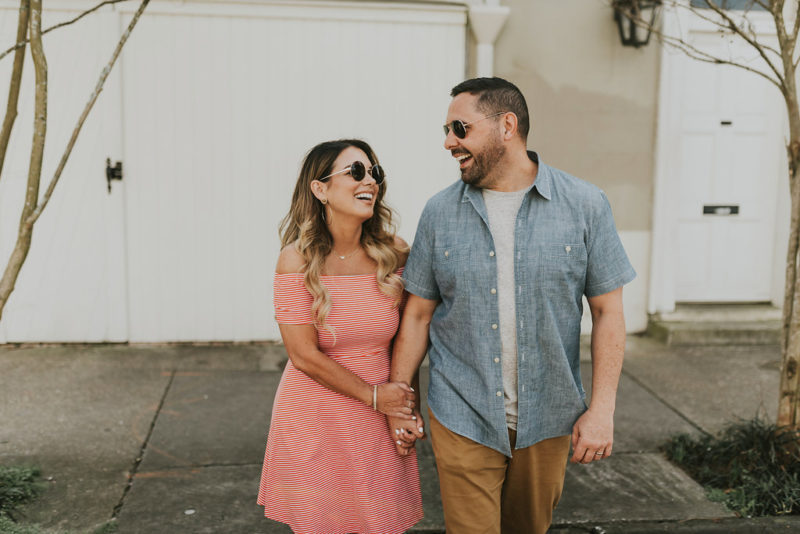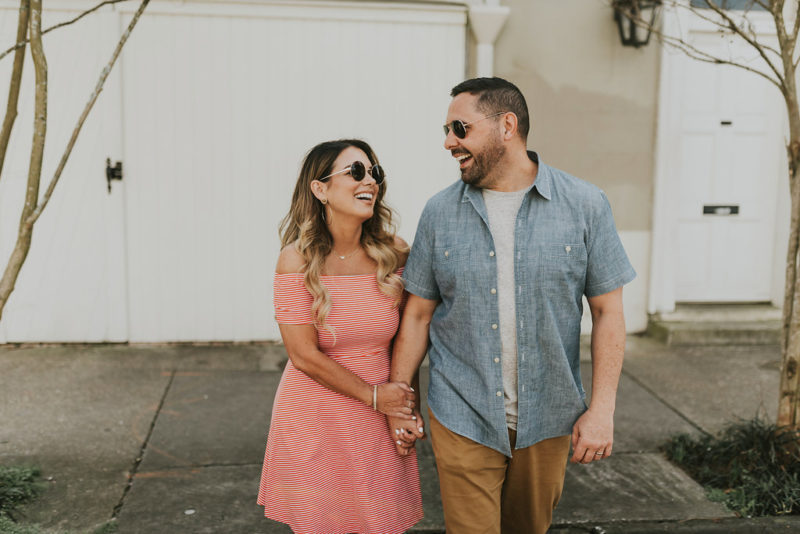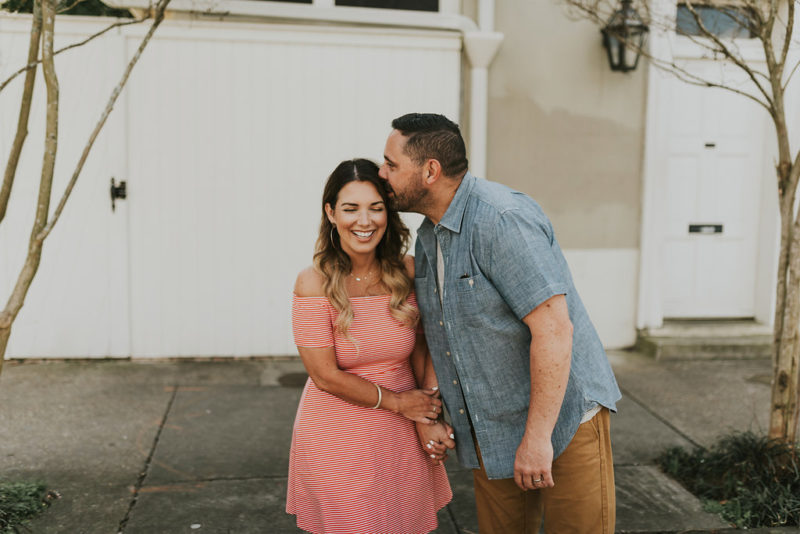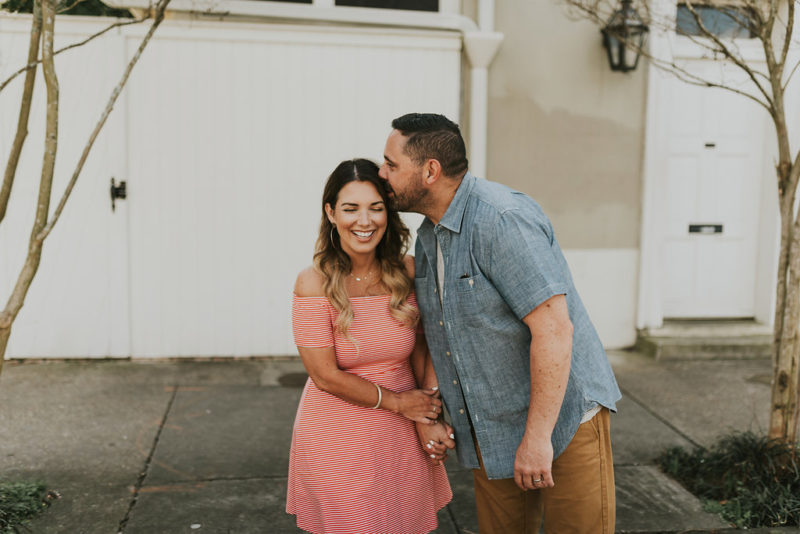 .
I feel that it is God's design (and the goal) for us all to be that LOW MAINTENANCE friend who LOVES others like He LOVES.. It's a selfless kind of love. And, the more that we know Him the easier it is to walk in that same LOVE. It becomes a ripple effect.
Here are a few quotes that encourage me to walk in that of love and friendship:
"You can make more friends in two months by becoming INTERESTED in people, than you can in two years by trying to get people interested in you."
"A true friend thinks of you when all others are thinking of themselves."
"True friendship comes when silence between two people is comfortable."
.
.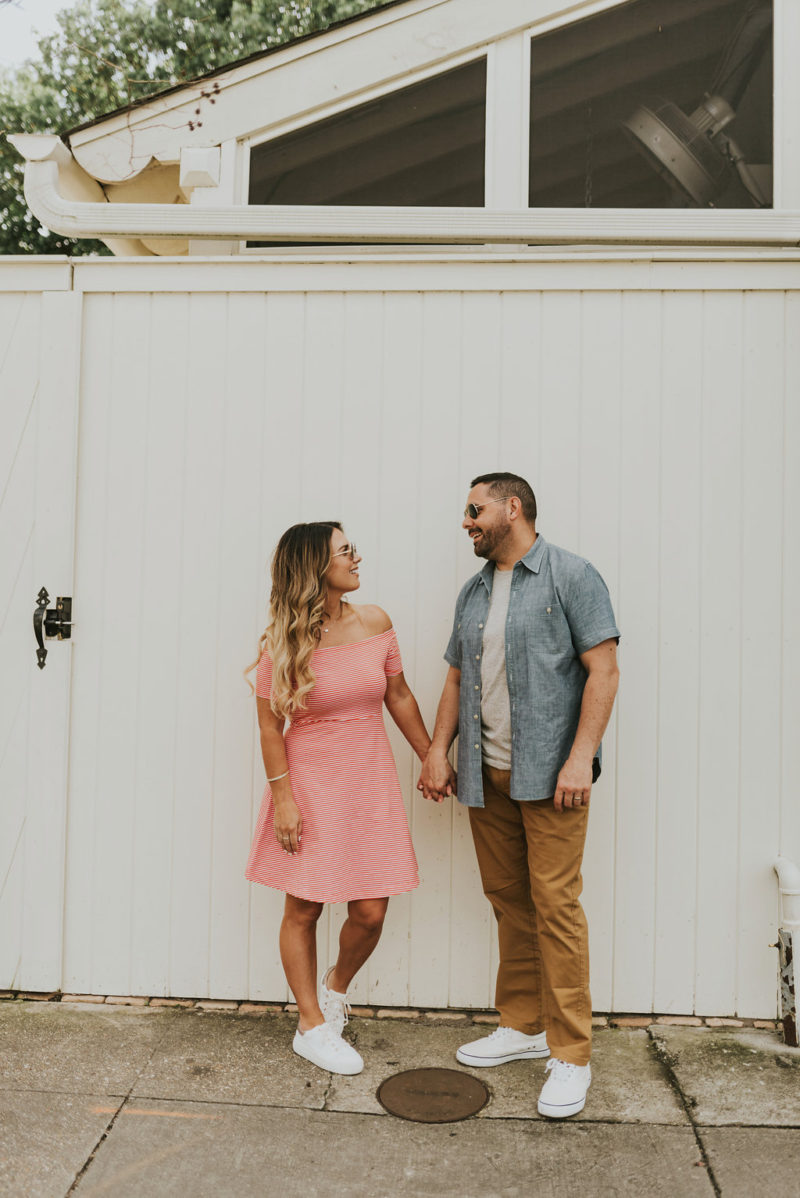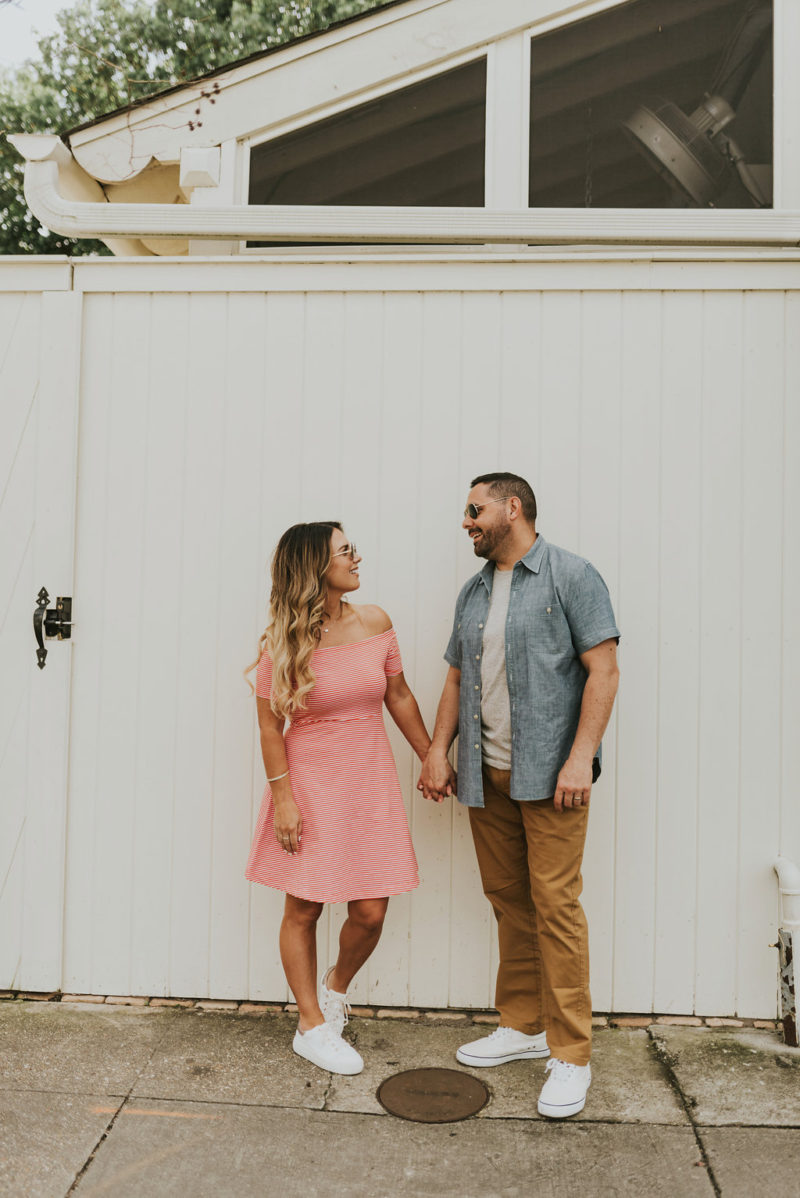 .
.
That's it y'all!! Once last thing, Old Navy has a 40% sale going on right now. And, Mike and I's outfits are both from there. I linked the details below. Just click on the image, and it will bring you directly to the website to purchase.
I am wearing a size XS in the dress. It comes in other colors too. For only $15, it's worth snagging two or three colors. And, Mike's pants are seriously amazing. He's wearing a size 36/30. They fit TTS.
.
---
shop my post
---