EEk, Happy Monday, friends!! Hope all is well, and you are recouping from the weekend. I am seriously blown away that it is already that time again to celebrate the birth of Dashing Darlin'. This darlin', bell sleeve dress is the perfect touch to help in the celebration.
Shucks, this has been the most exciting yet the most challenging two years of my life. I would never have come this far if it wouldn't be for the support and encouragement from my best friend, Michael, my amazing family, and for the support and encouragement from all of you.
shop my outfit

shop my accessories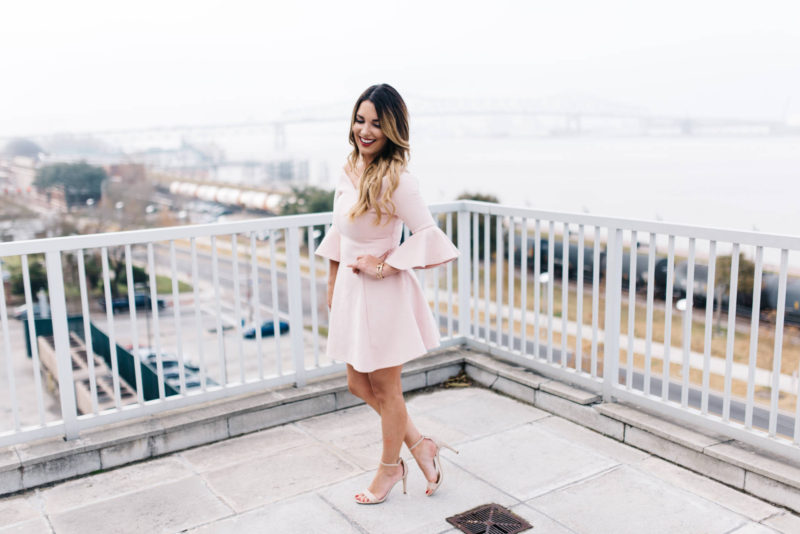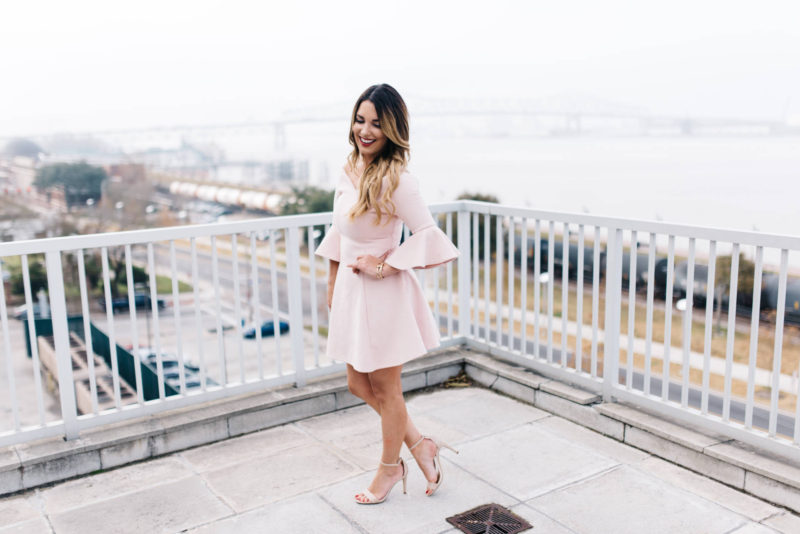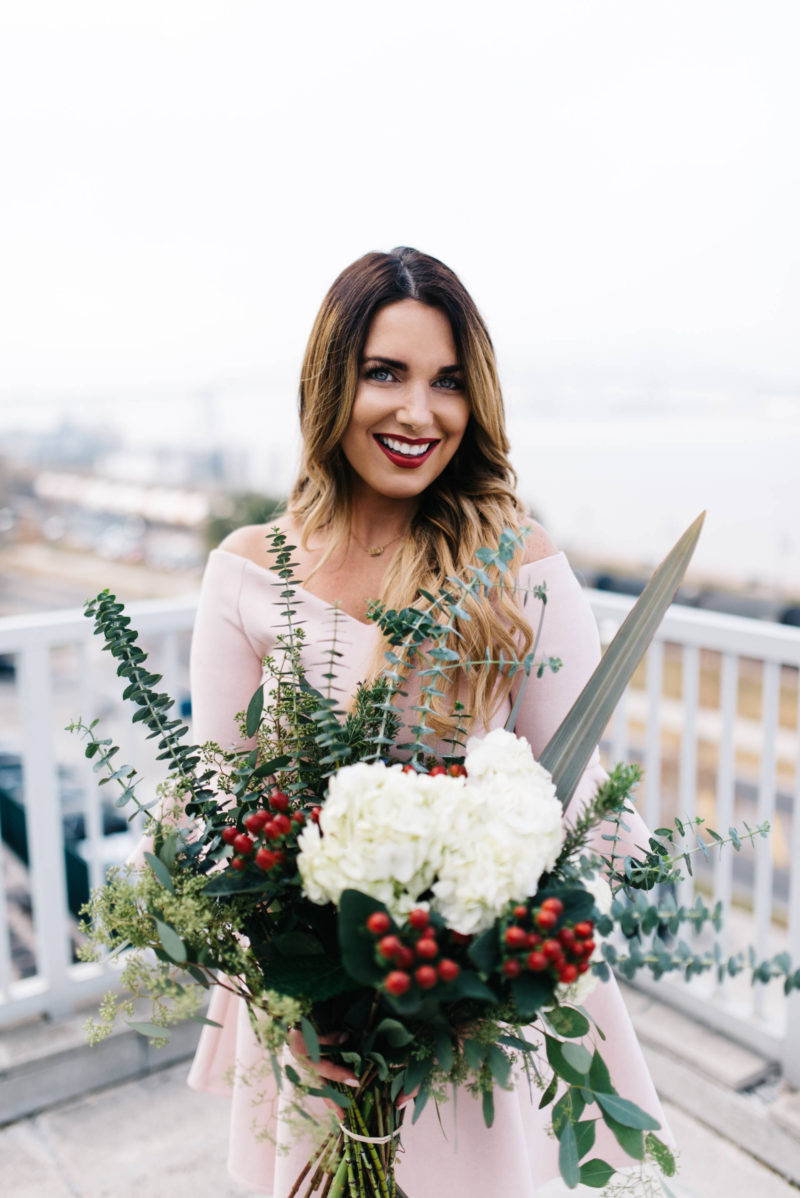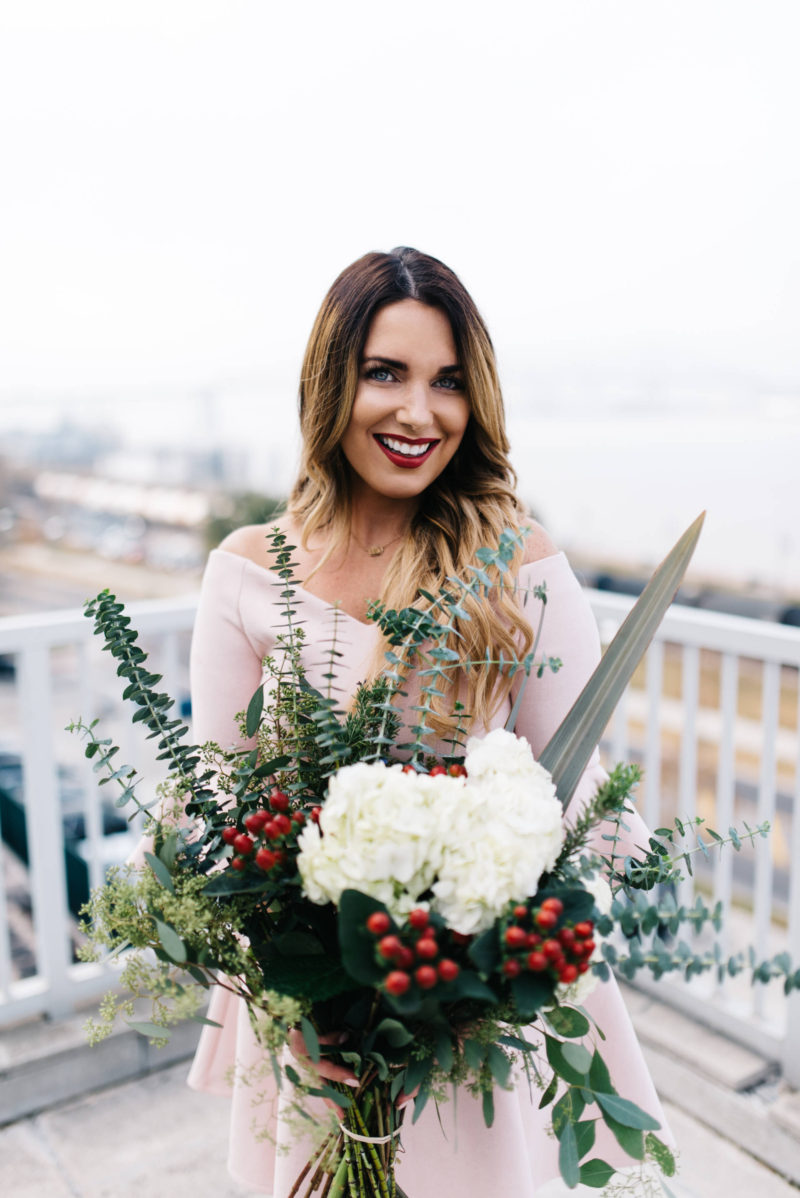 Many near and far have been puzzled to why I pursued this wild adventure. Many have made statements that have encouraged and some discouraged. It may seem strange to take pictures of outfits and beauty products. But, there is so much more to all of us than makeup and cute clothes.
It is the "so much more" that has been the mission and the assignment for Dashing Darlin'.
I didn't step out in the blogging world to seek to be affirmed by fellow friends, mothers, or by my kind followers. I branched out because I felt compelled to affirm and to draw attention to the value that each woman contains deep within them. Outward beauty and immaculate style doesn't make us more liked or more valuable. Our worth and value is only found in knowing that we are loved by God. He loves with no conditions or expectations.
"Live from the abundant place that YOU ARE LOVED, and you won't find yourself begging others for scraps of love."
"There is an abundant need in this world for your exact brand of BEAUTIFUL."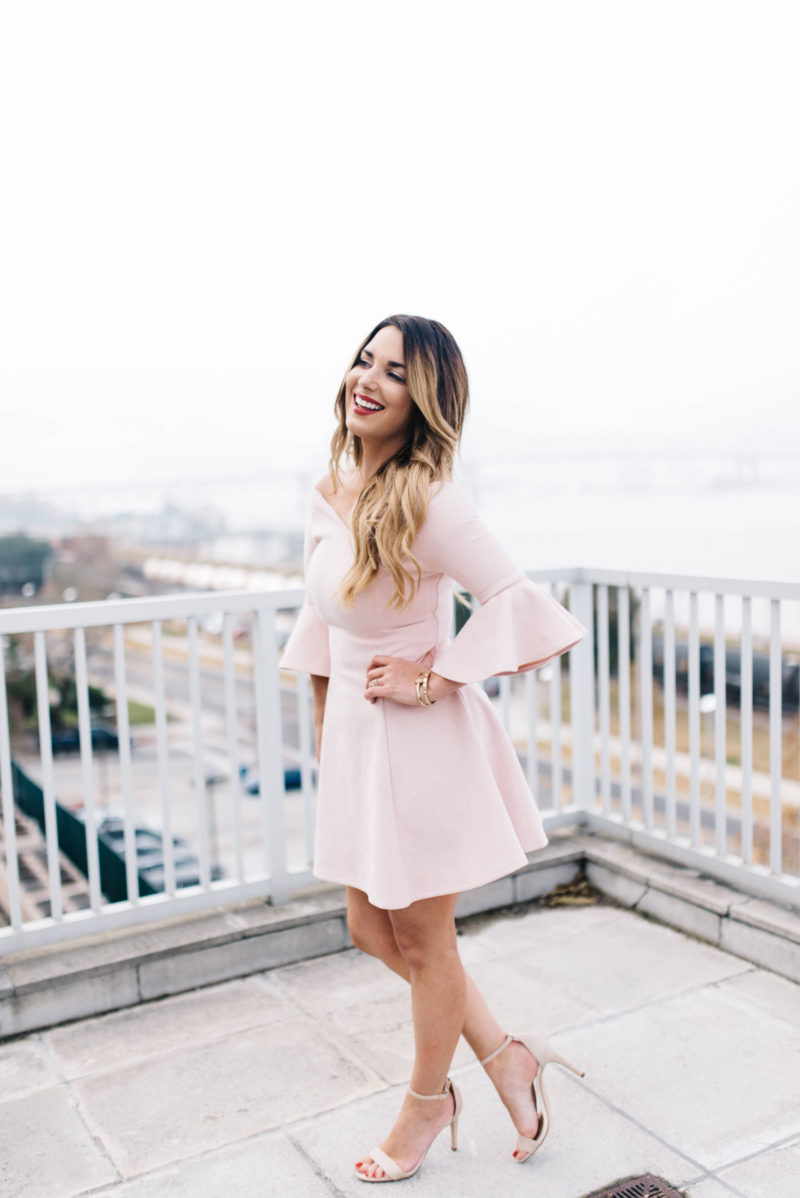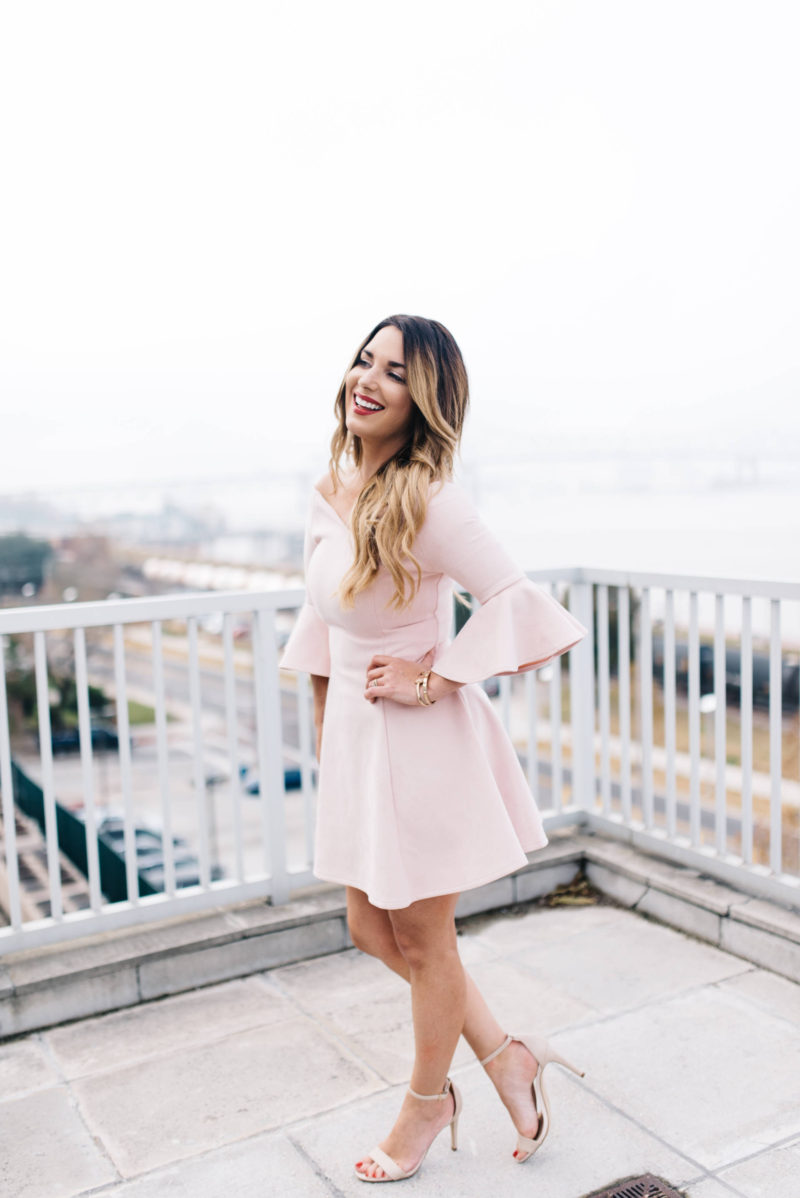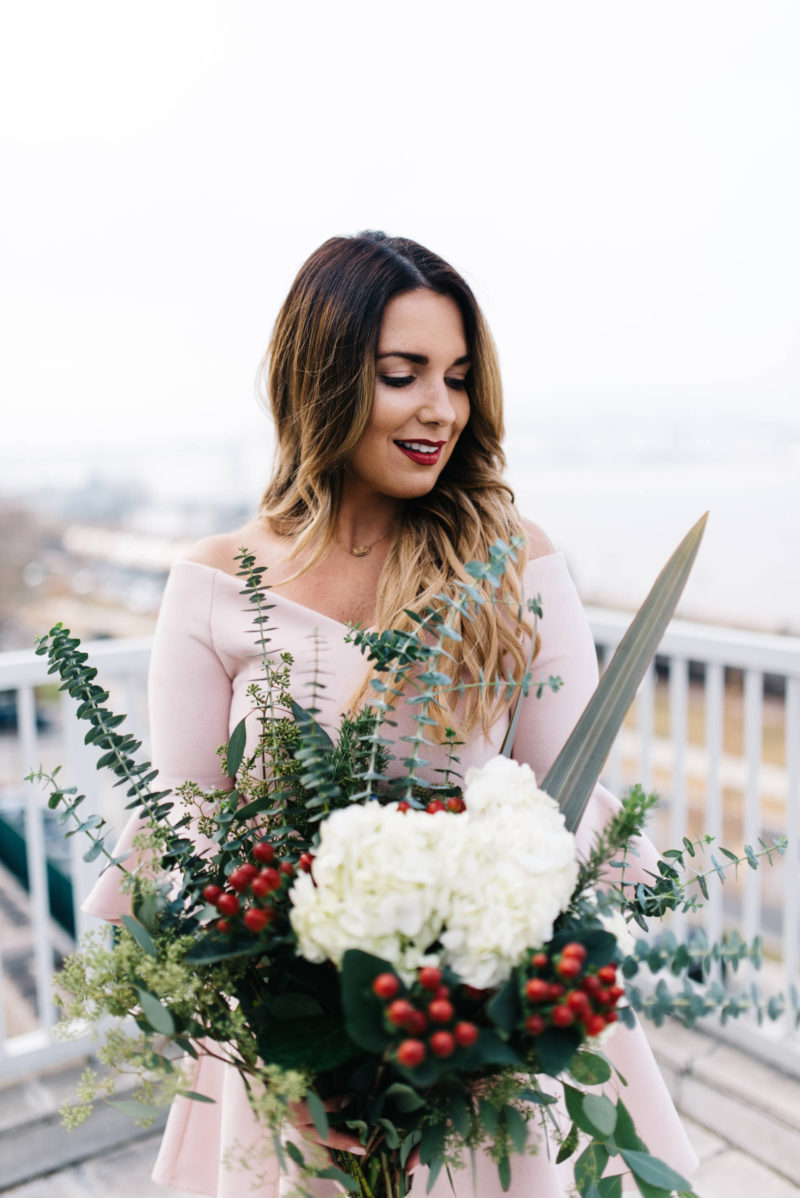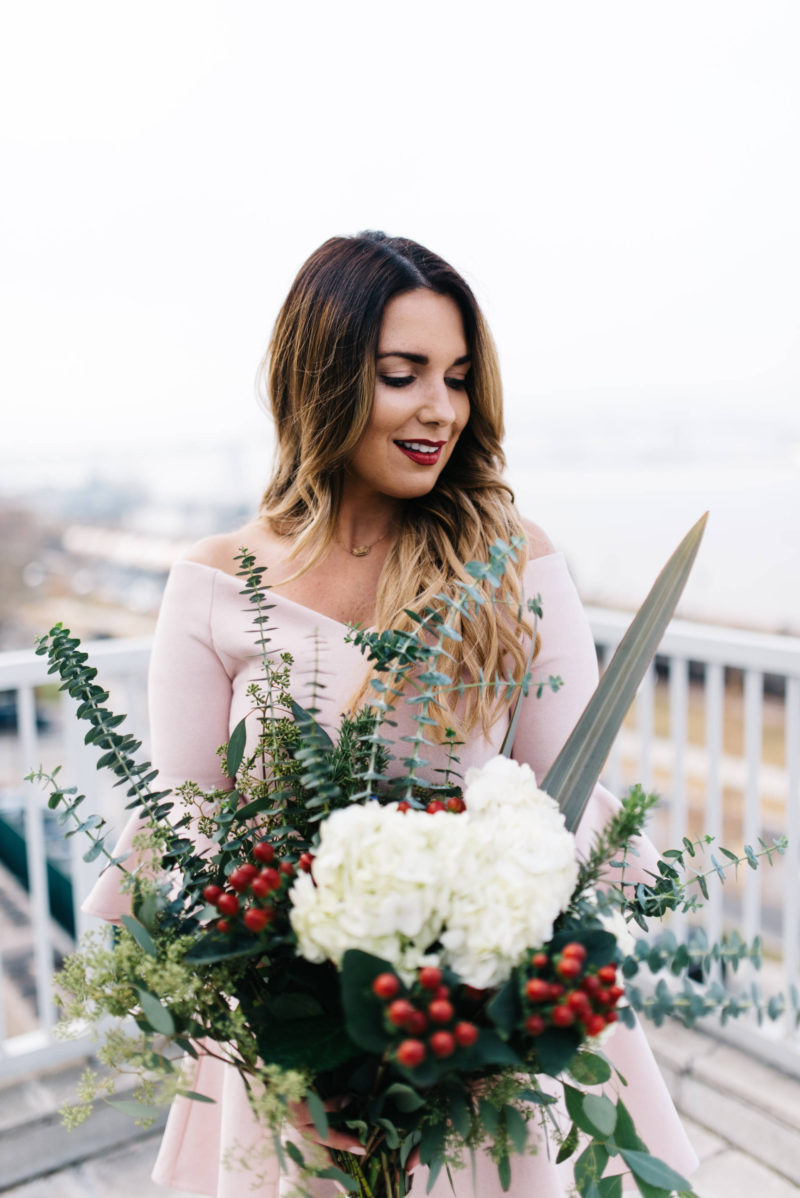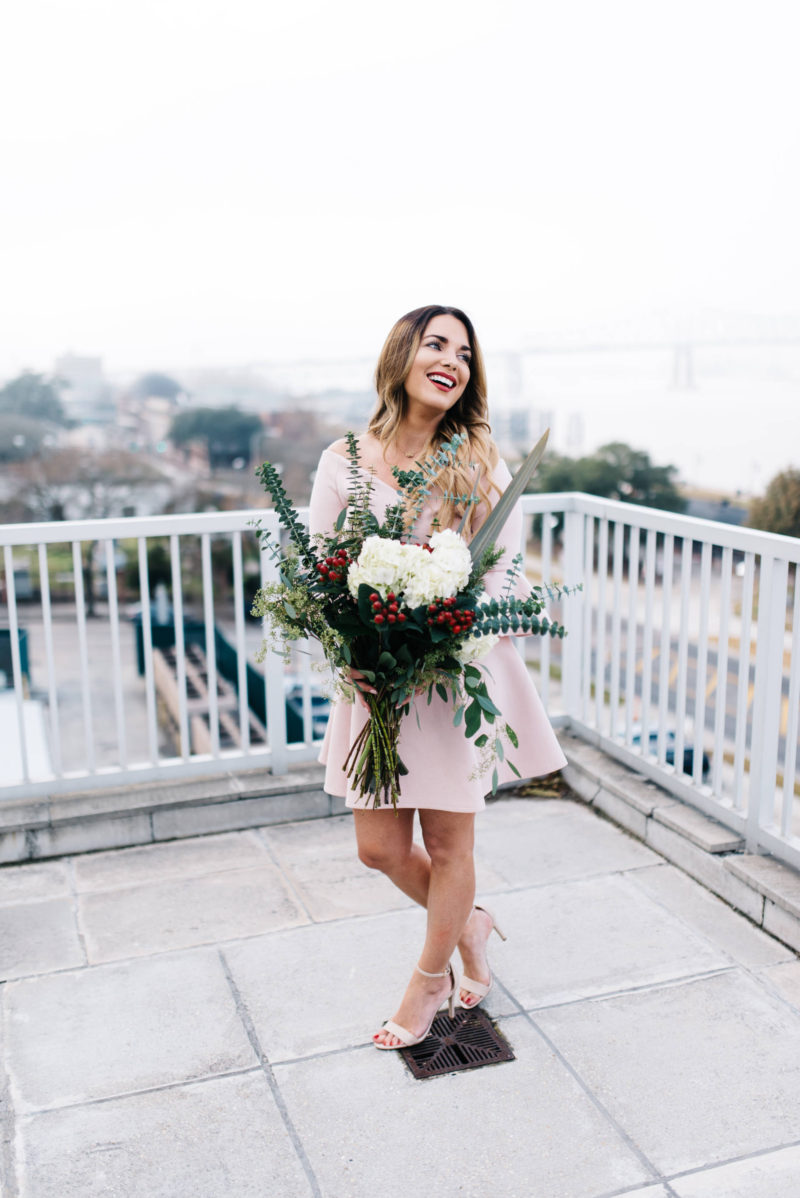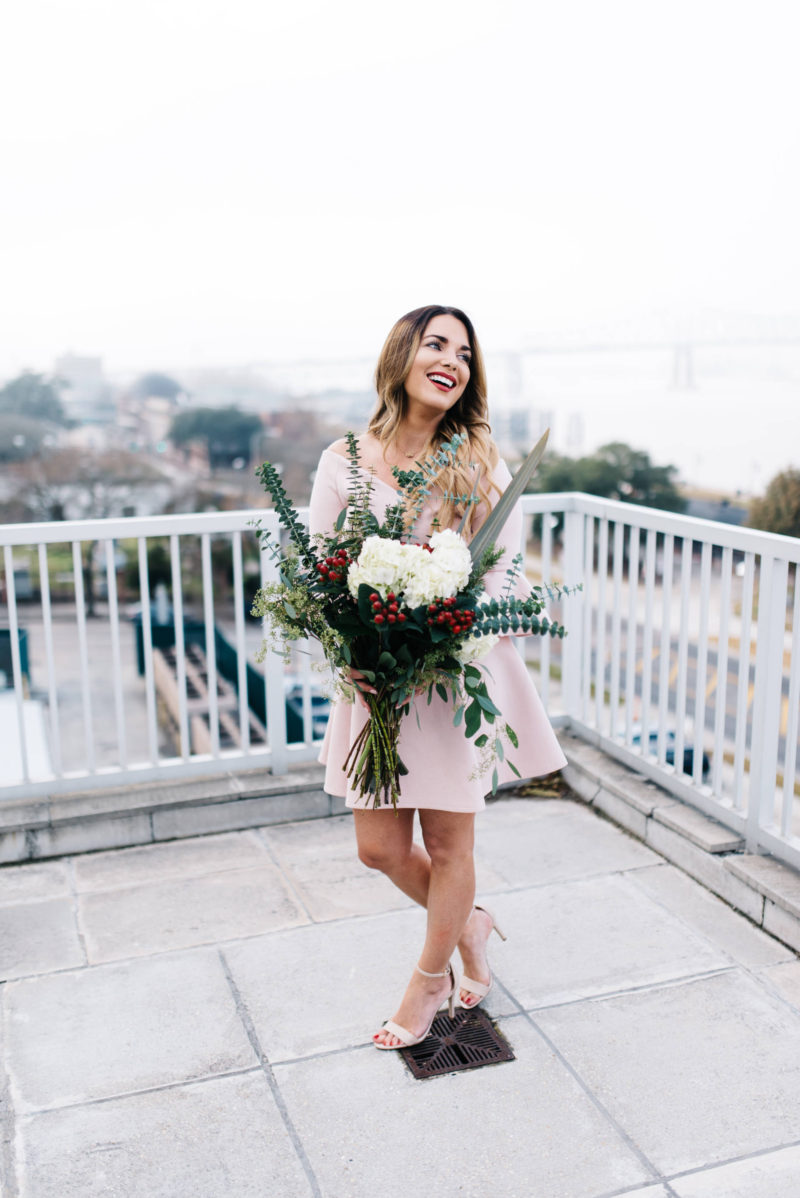 In honor of this two year blogiversary, I want to show appreciation to all of you. I will be giving away some amazing prizes on my instagram throughout the week: HERE. Check each day for all of the details.
"God is okay with me even when I'm not okay with me (that is a beautiful truth)."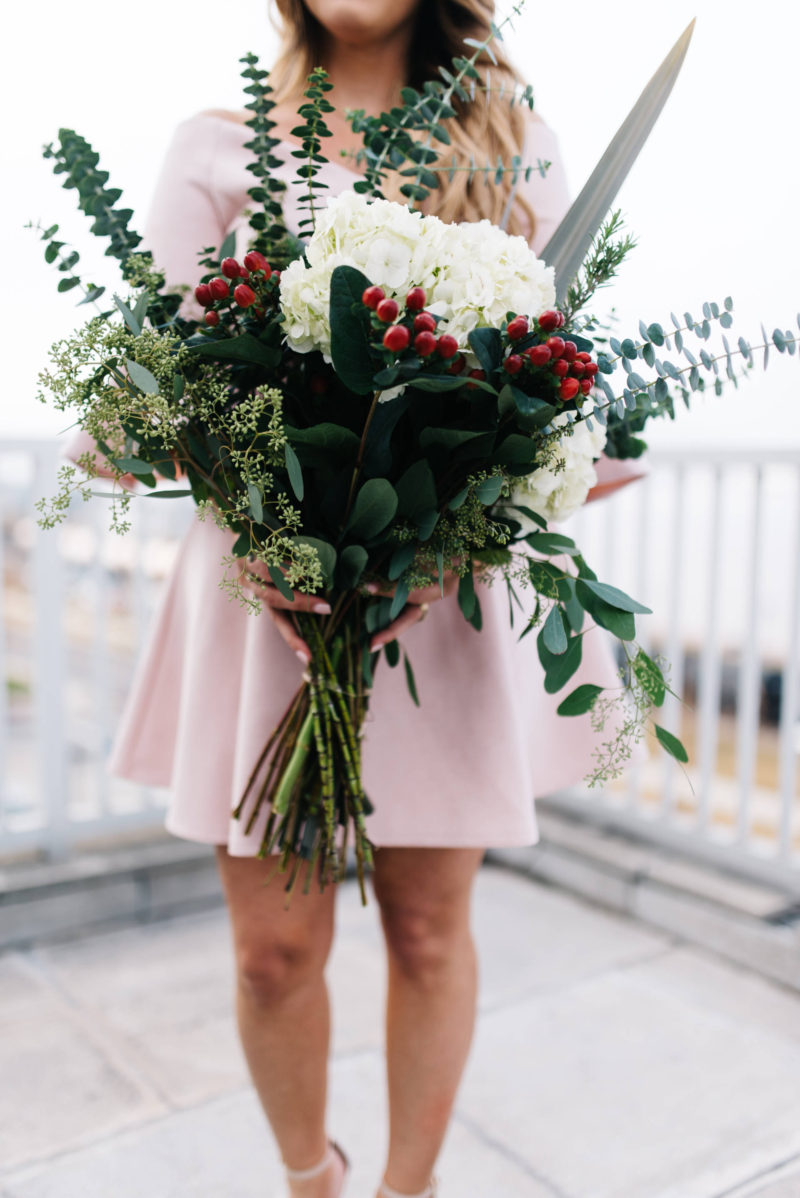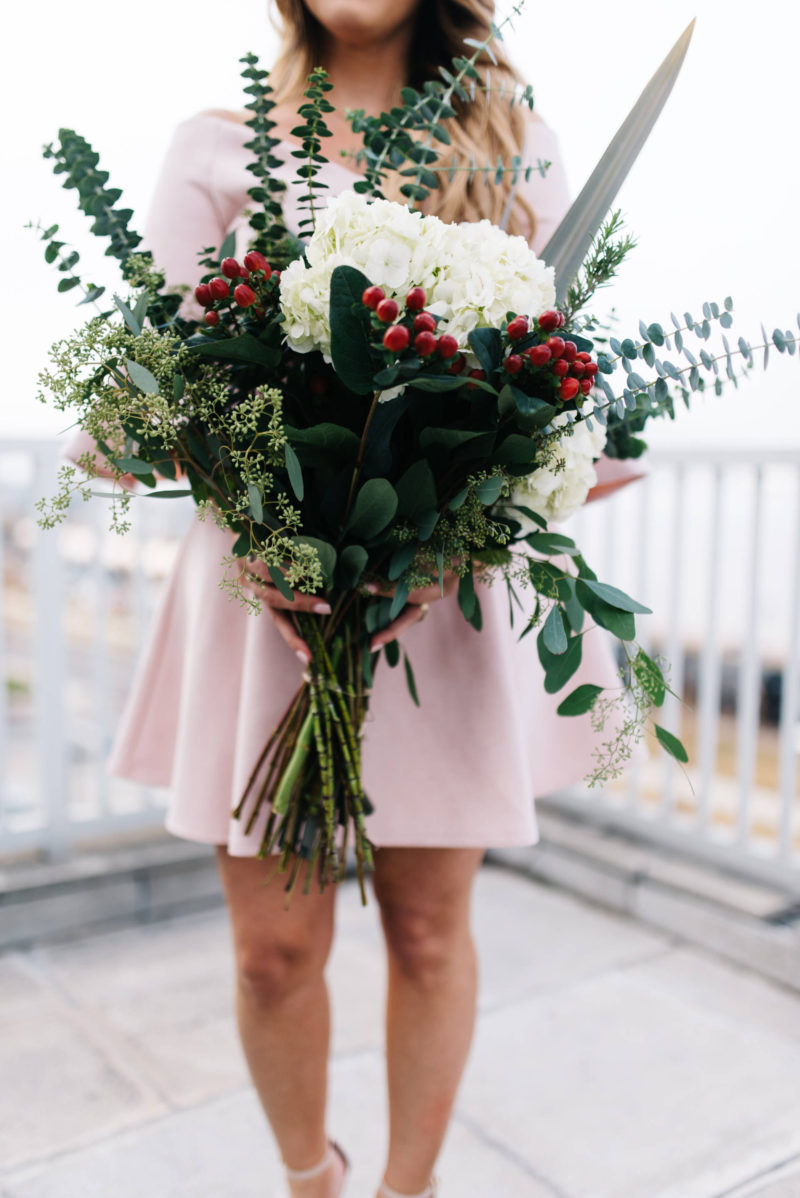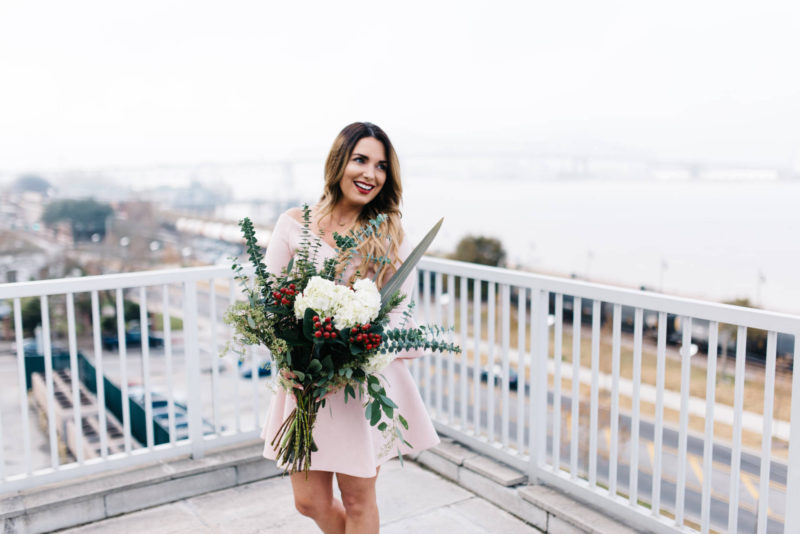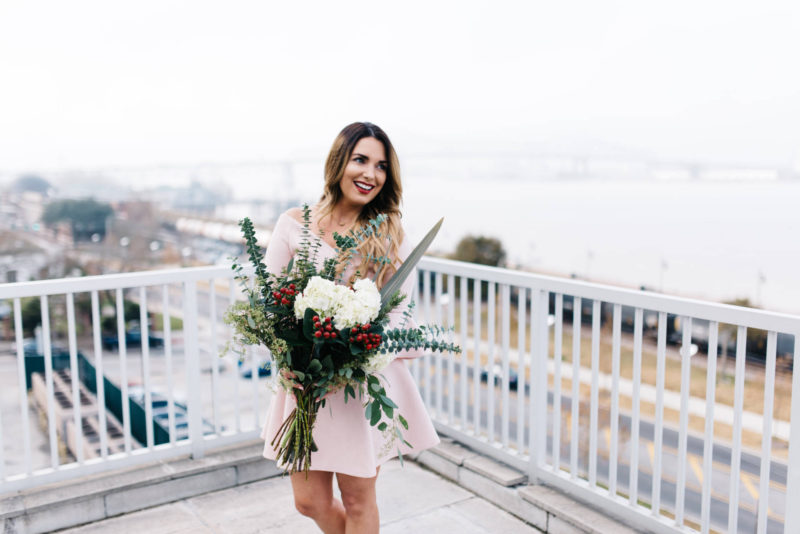 shop my outfit

shop my accessories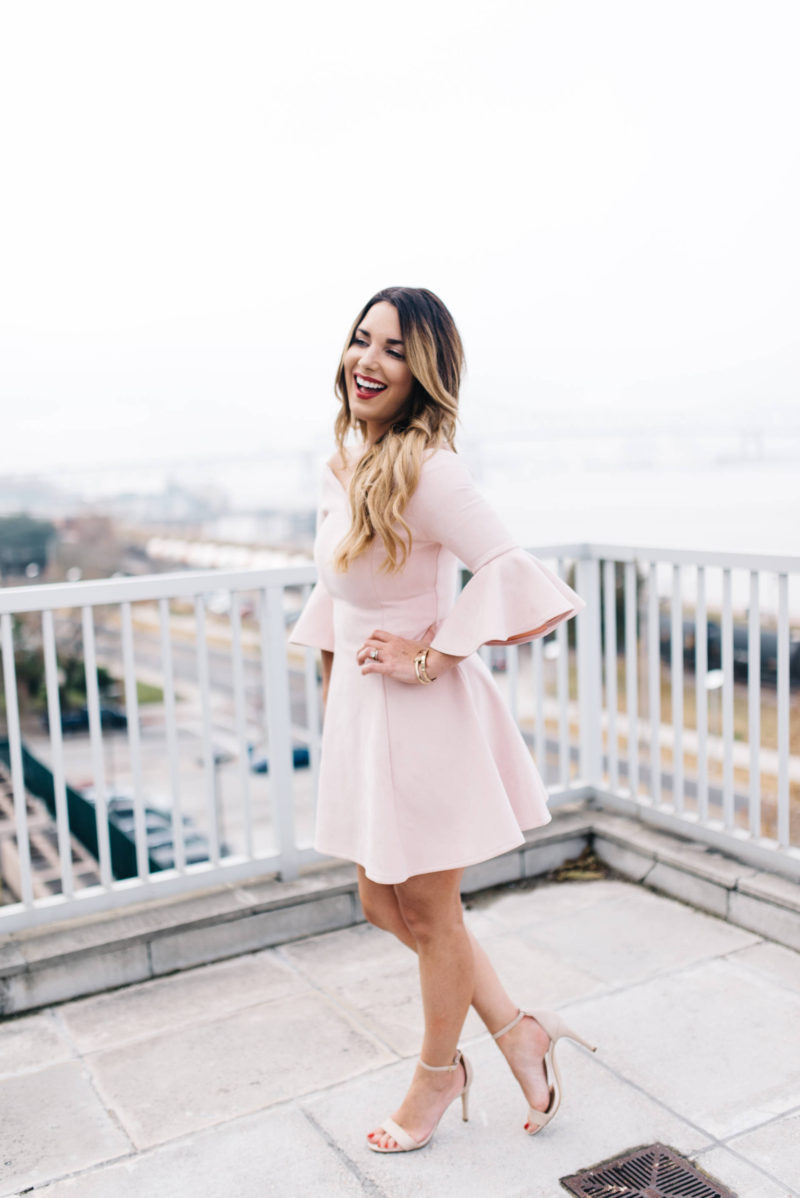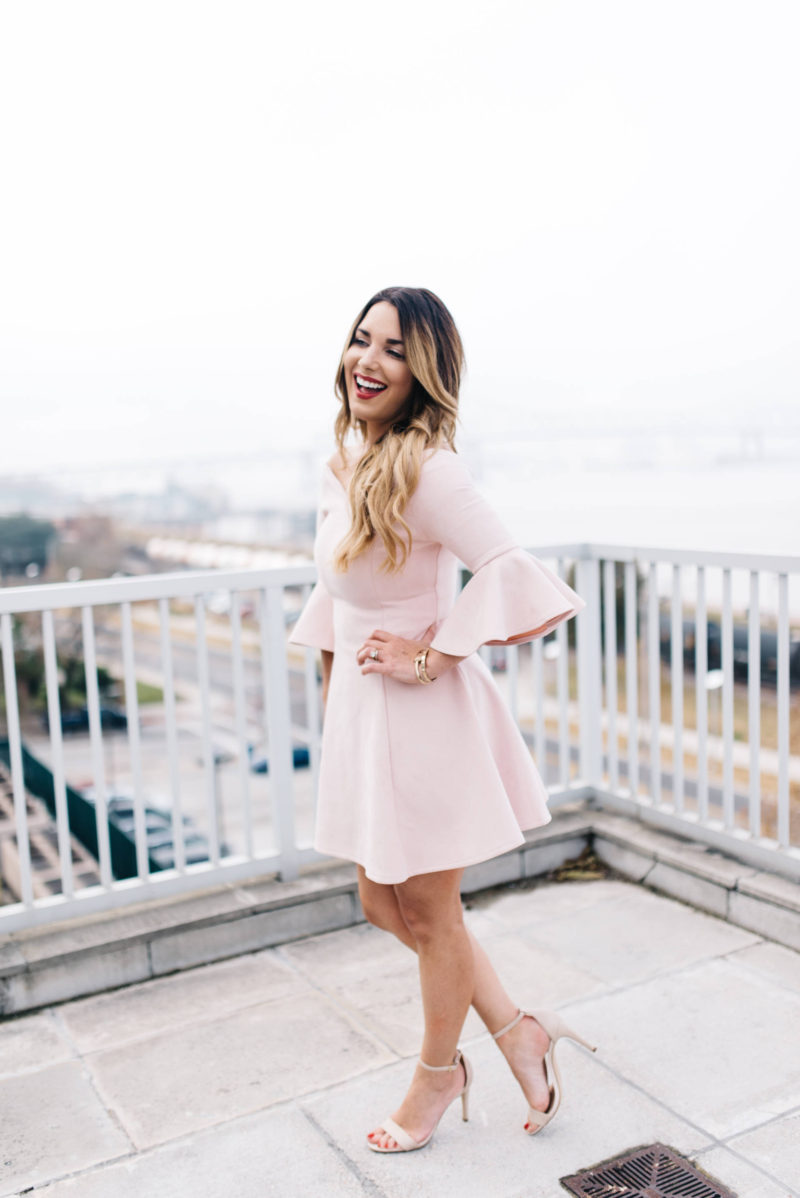 Thanks for every click, for every kind word, and every moment that you have spent reading my words and my post. I'm forever thankful for you. Can't wait to celebrate all week.

pc: vivid dream photography