Just in case: "Cold shoulder" is a phrase used to express dismissal or the act of disregarding someone (this is exactly what my four kids have done periodically throughout their toddler years and now into their pre, pre-teen years #smh).
An exposed arm or shoulder must symbolize the dislike for the classic sleeve. LOL… or, it could just be that someone wanted to be unique with their clothing design. For whatever reason, I am thrilled that someone took a leap of faith and started the off the shoulder and cold shoulder trend!! I'm obsessed with this LeBoutique blush top. It also comes in olive green. Check out some of my current favs. Y'all, Express has been killing it. I have a few of their cold shoulder tops in my cart right now.
cold shoulder tops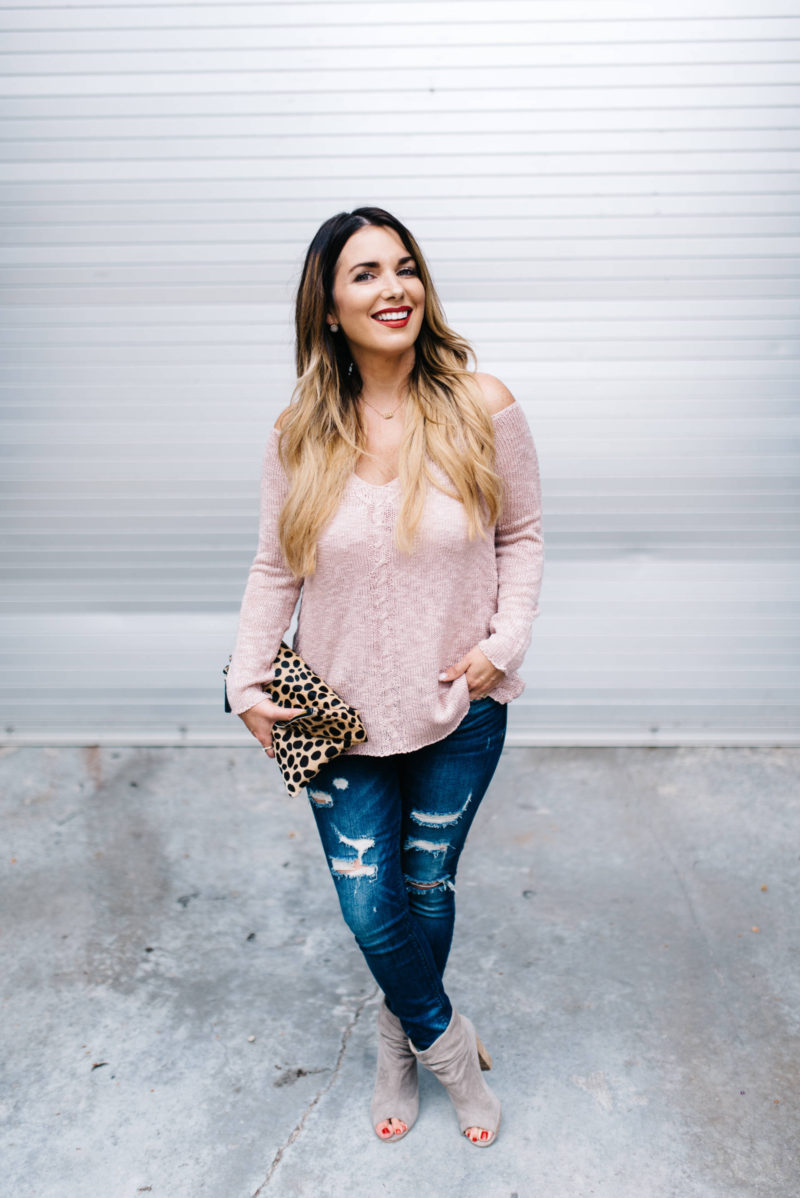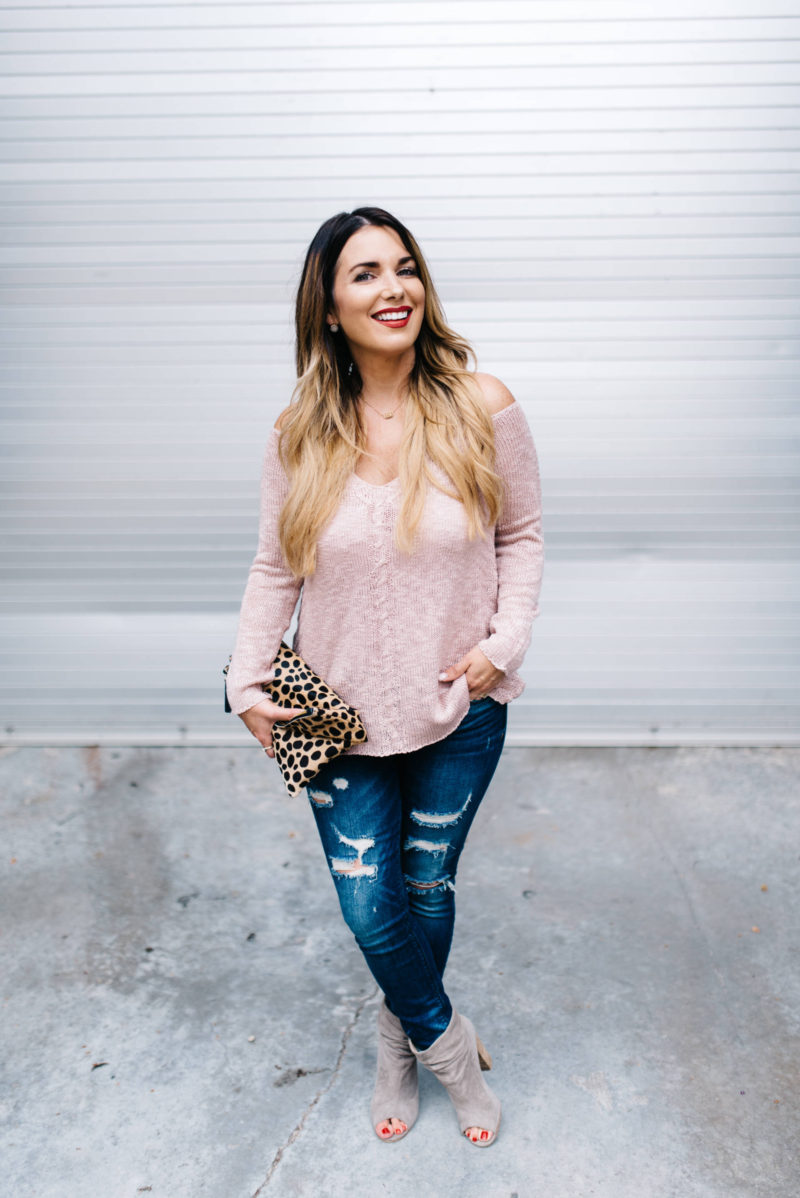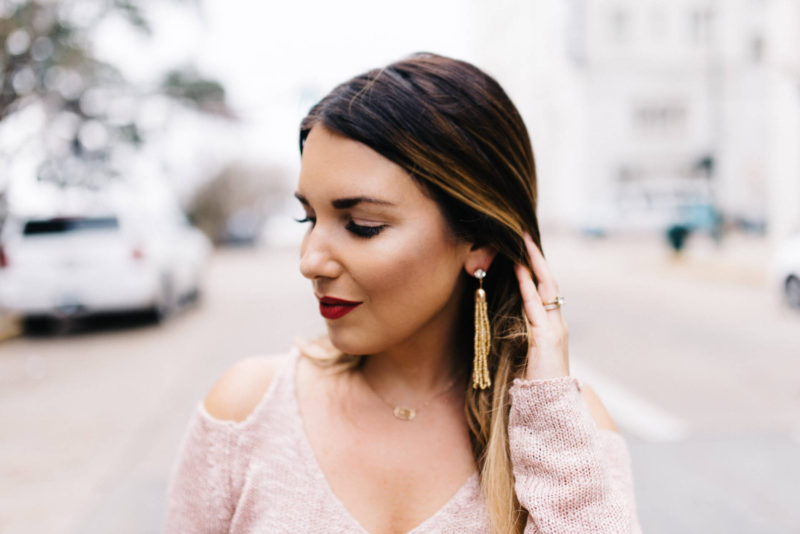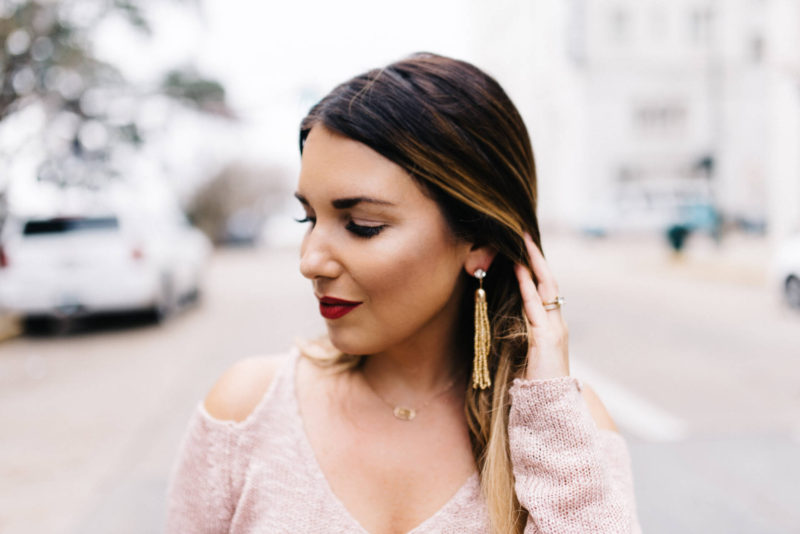 Along with sharing my favorite, blush top, I'm sharing a few giveaways that are currently happening on my instagram: HERE. The remaining three prizes are top secret. Check back each night to see what else that I have in my magic bag (visualizing Mary Poppins as I am typing that statement).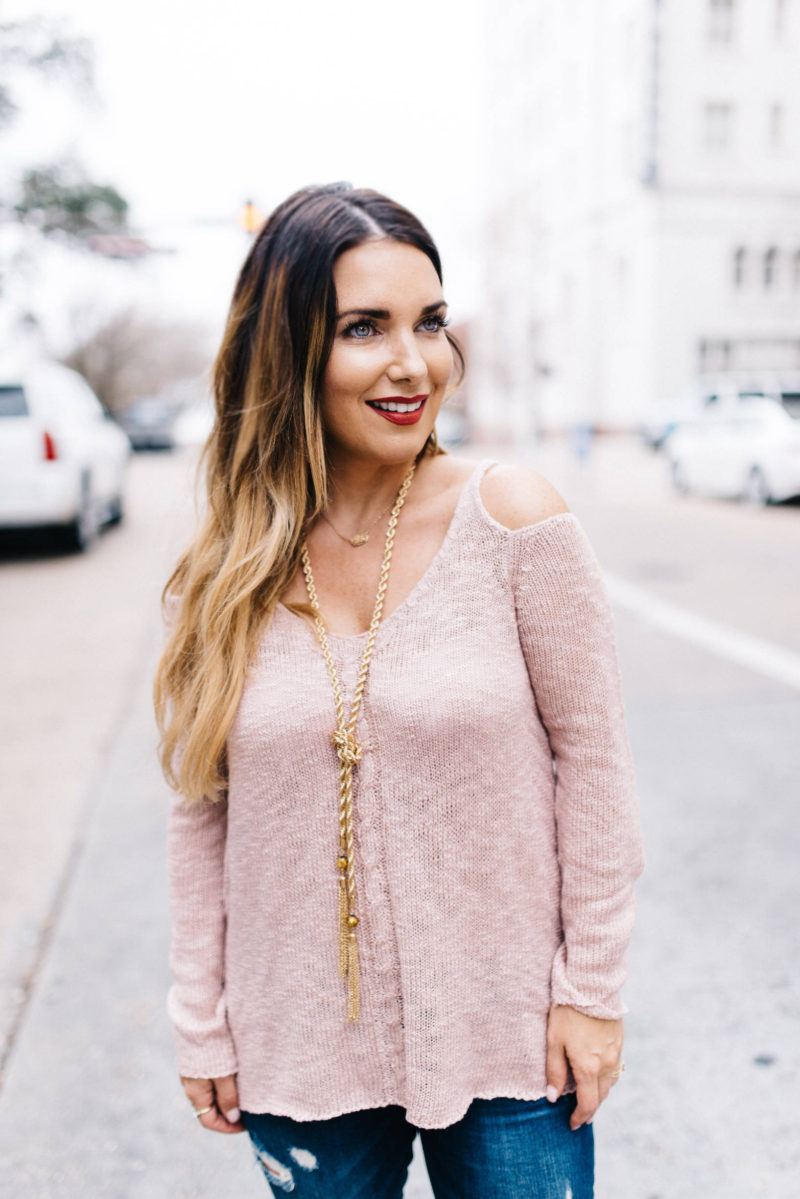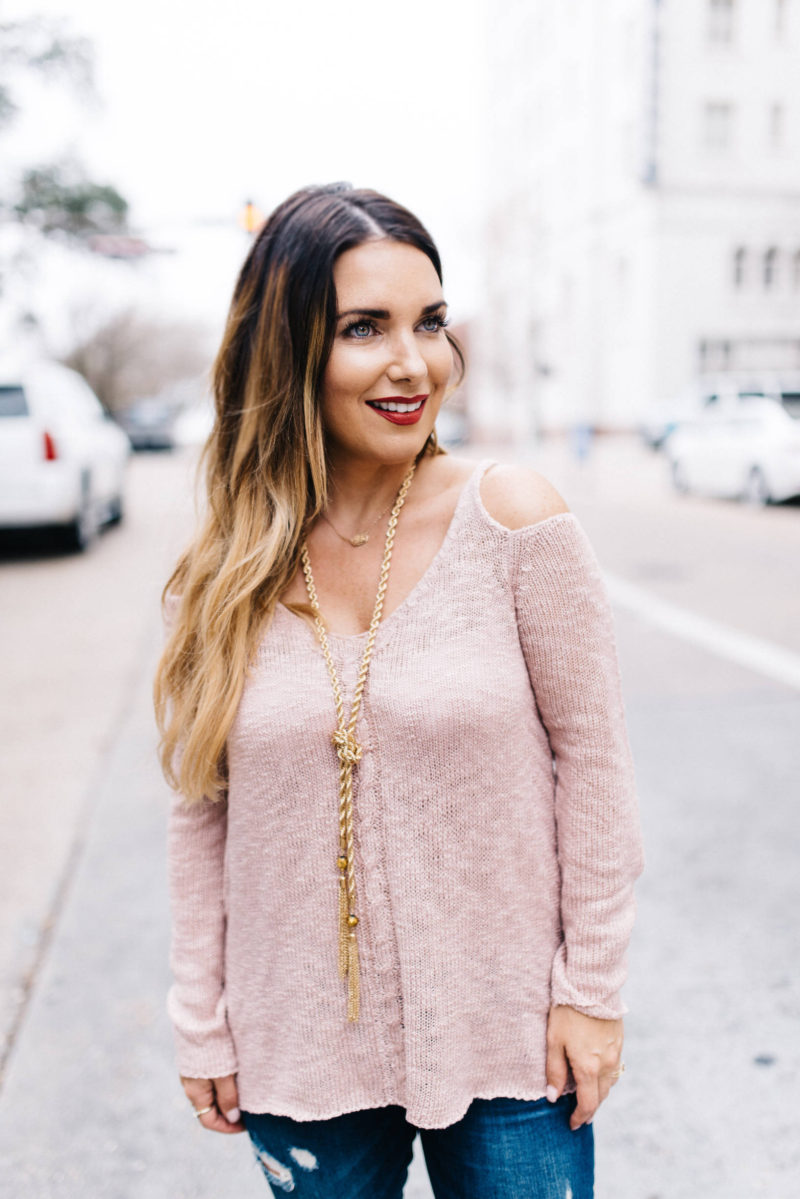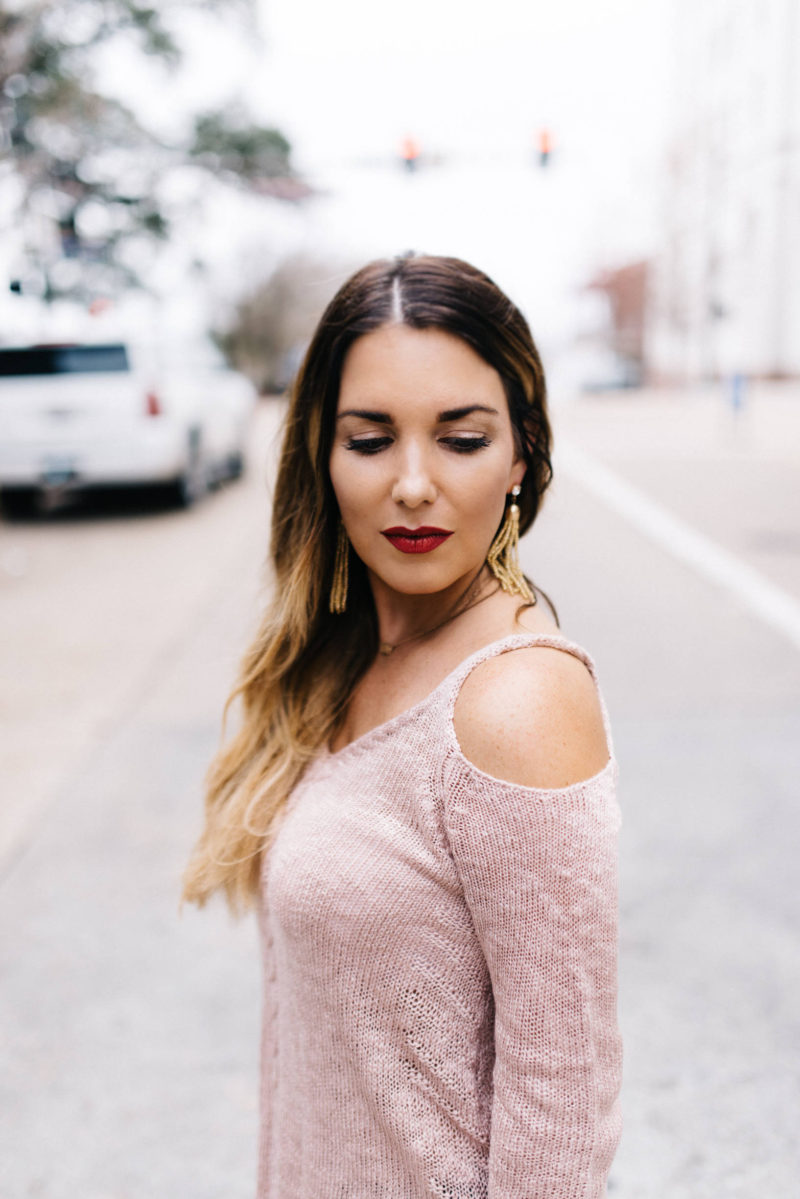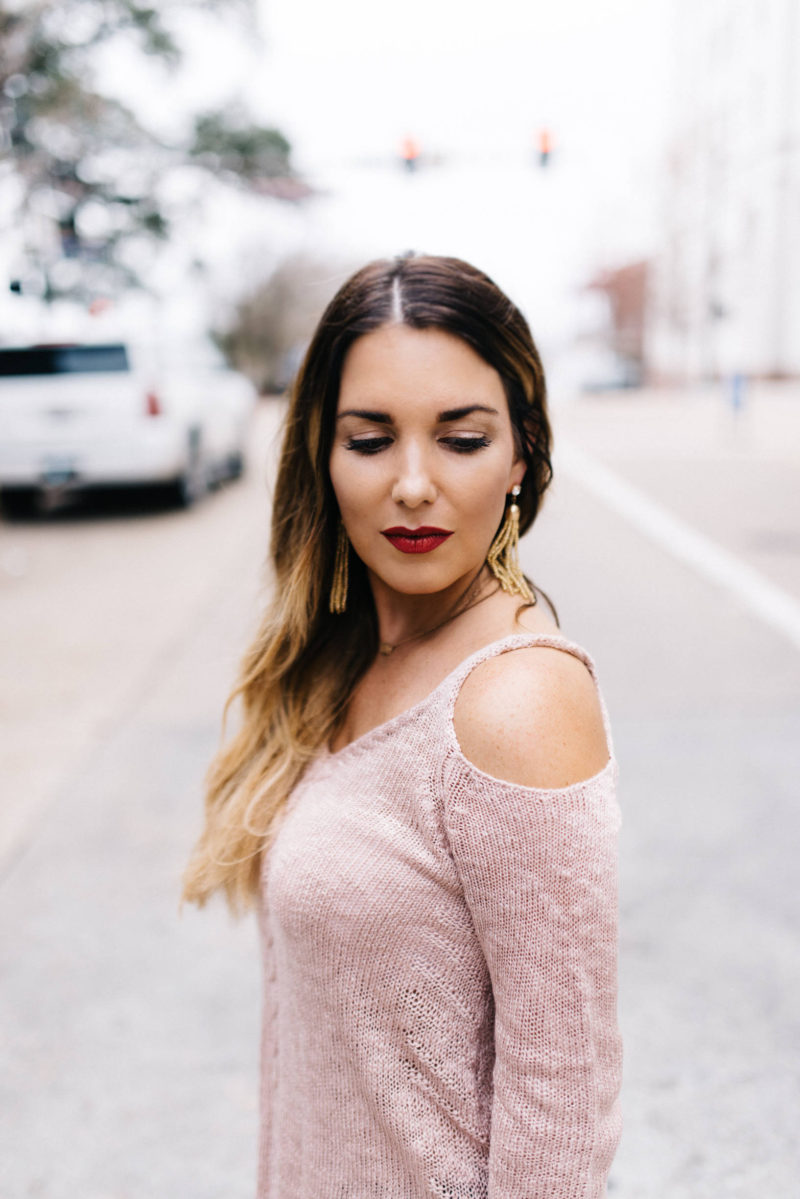 If you live in Louisiana, I partnered with my hair stylist and her hair salon, Glow Hair and Beauty Bar, to give one lucky lady an extreme makeover. They are simply the best. Enter this NOW!! P.S. Extensions are not included in the makeover… sorry!!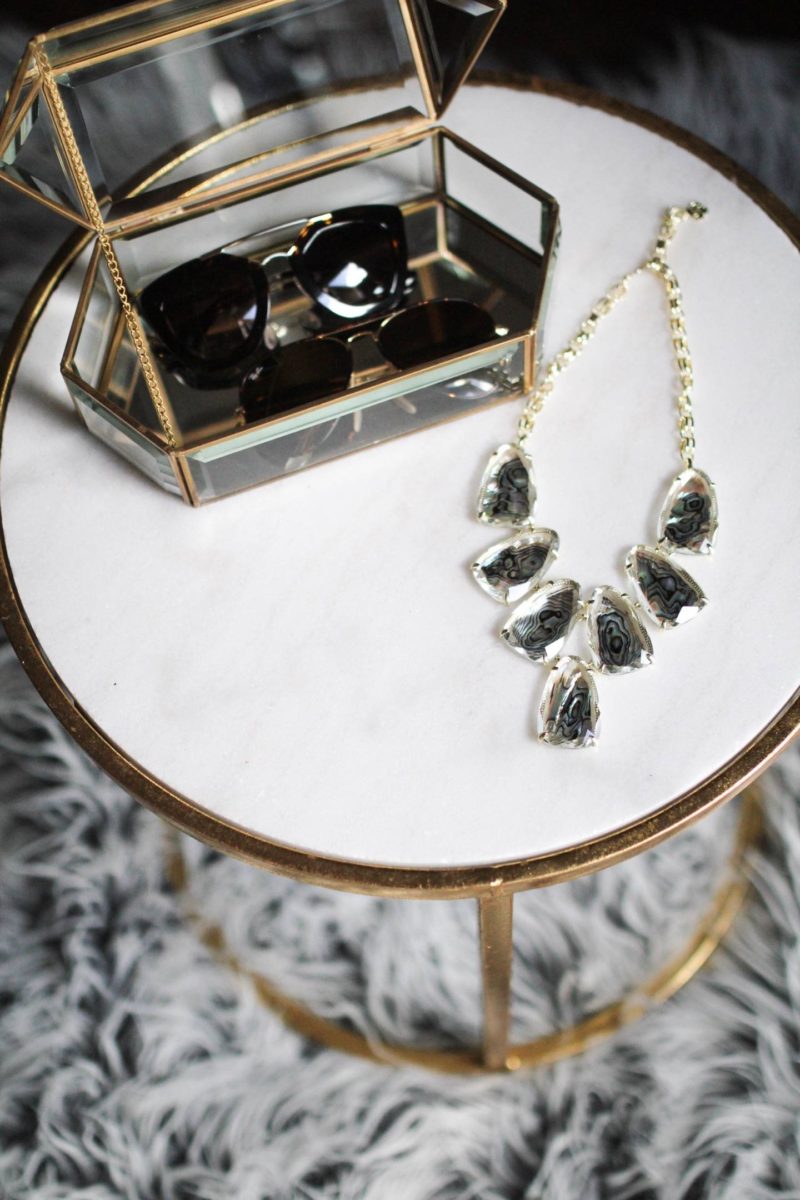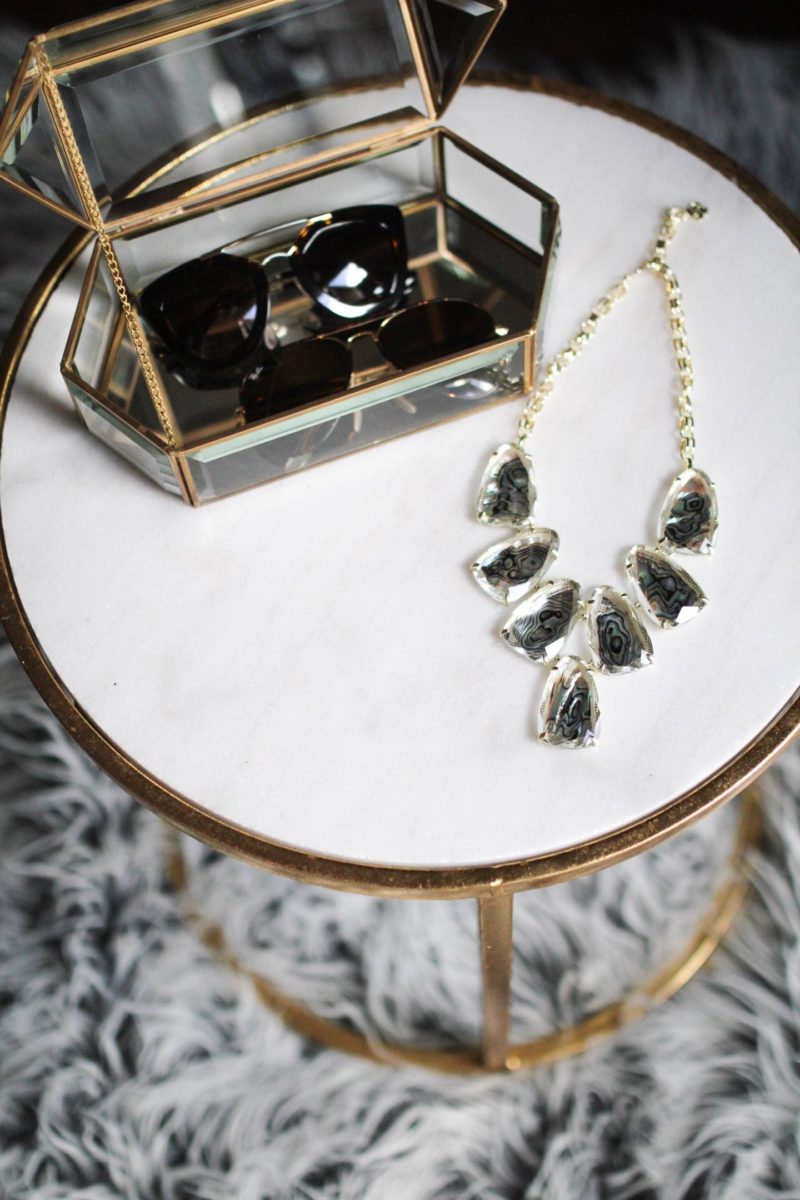 I also partnered with Kendra Scott to bless one of my wonderful followers with some jewels. This Harlow statement necklace is simply gorgeous.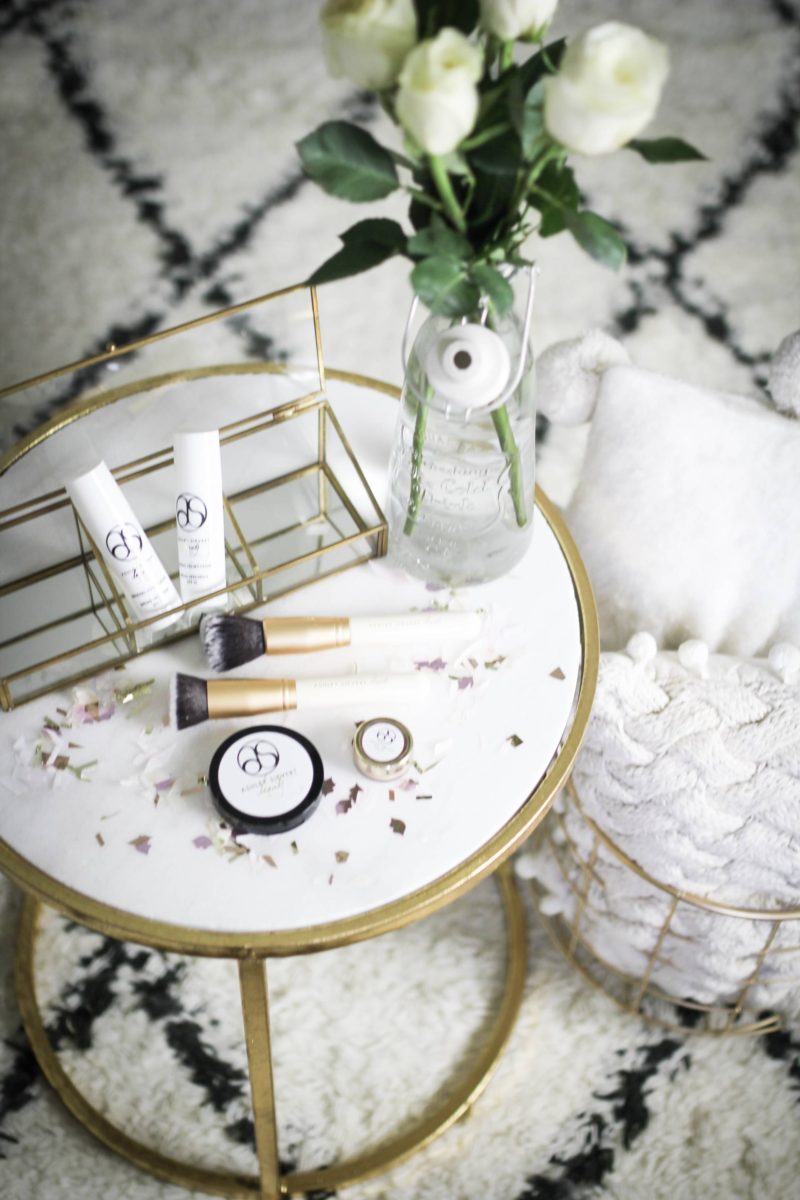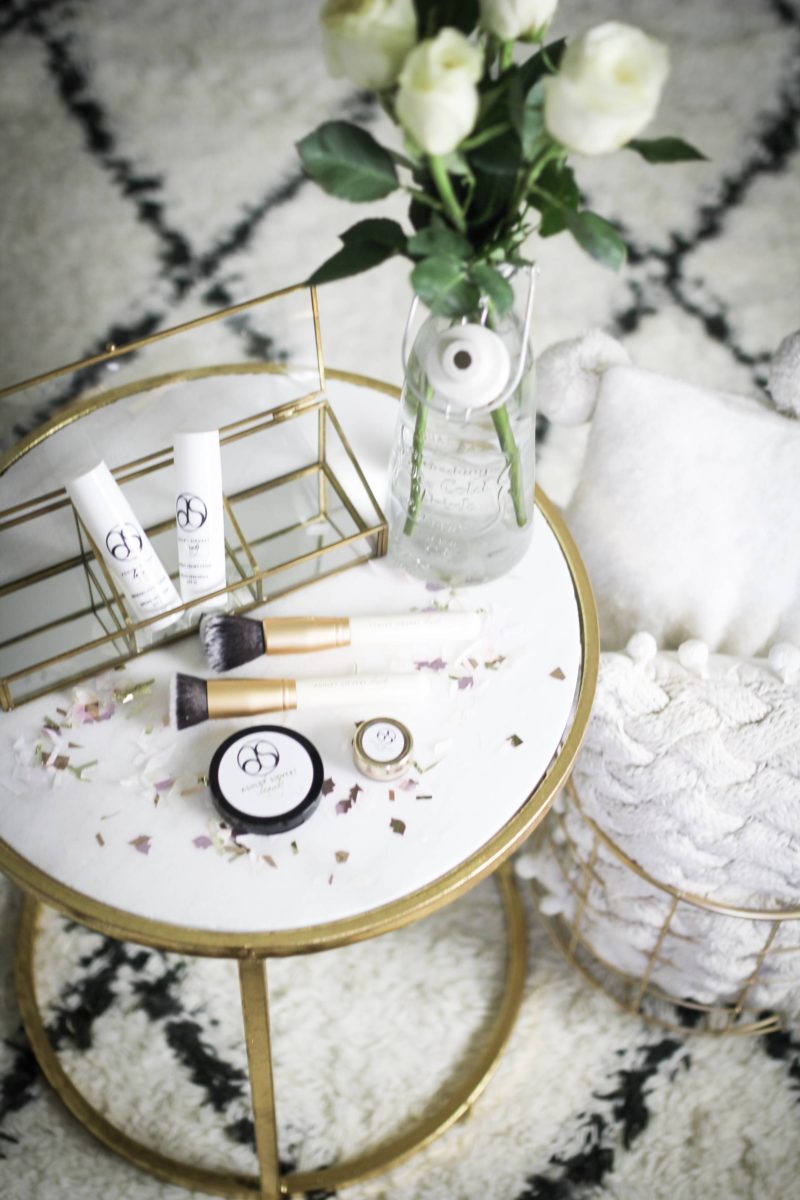 And, Ashley Sievert Beauty is giving one of my fabulous friends a $100 gift card to purchase the best makeup ever. Her mineral velvet creme has been a game changer for me. My acne prone skin has finally found a line of products that it LOVES. You need this in your life.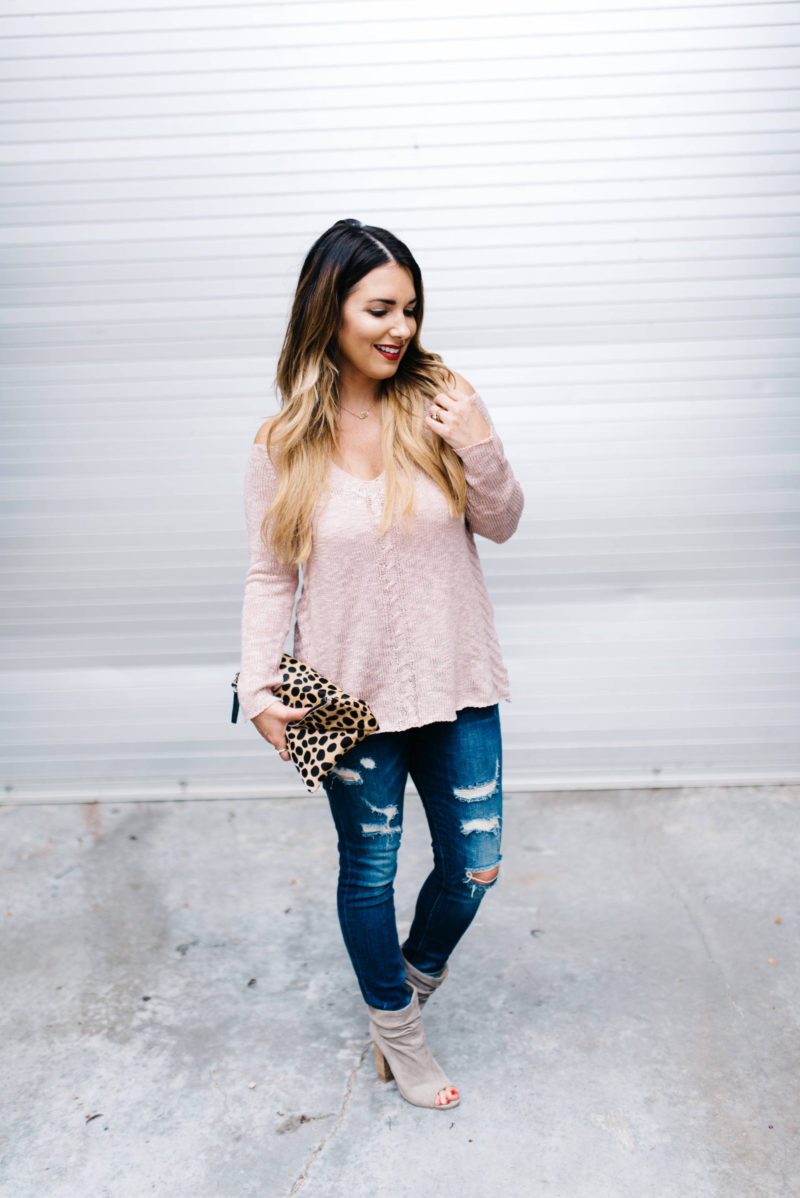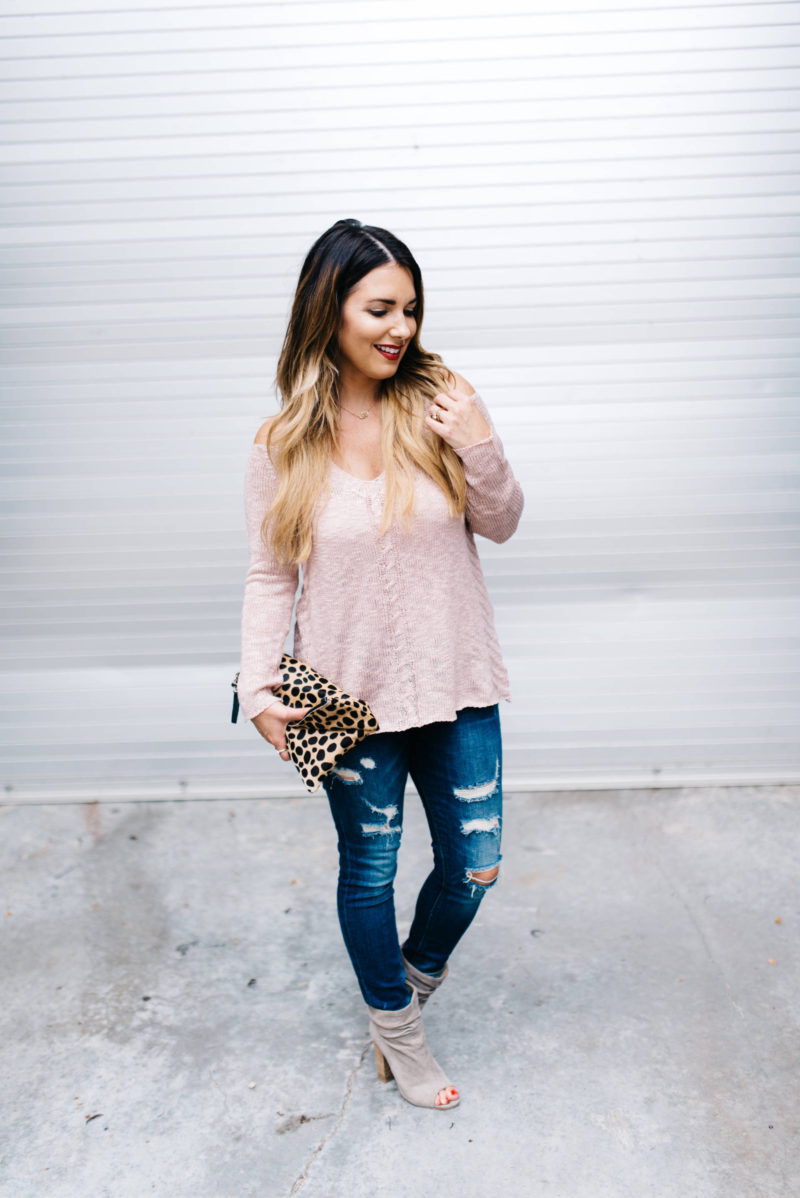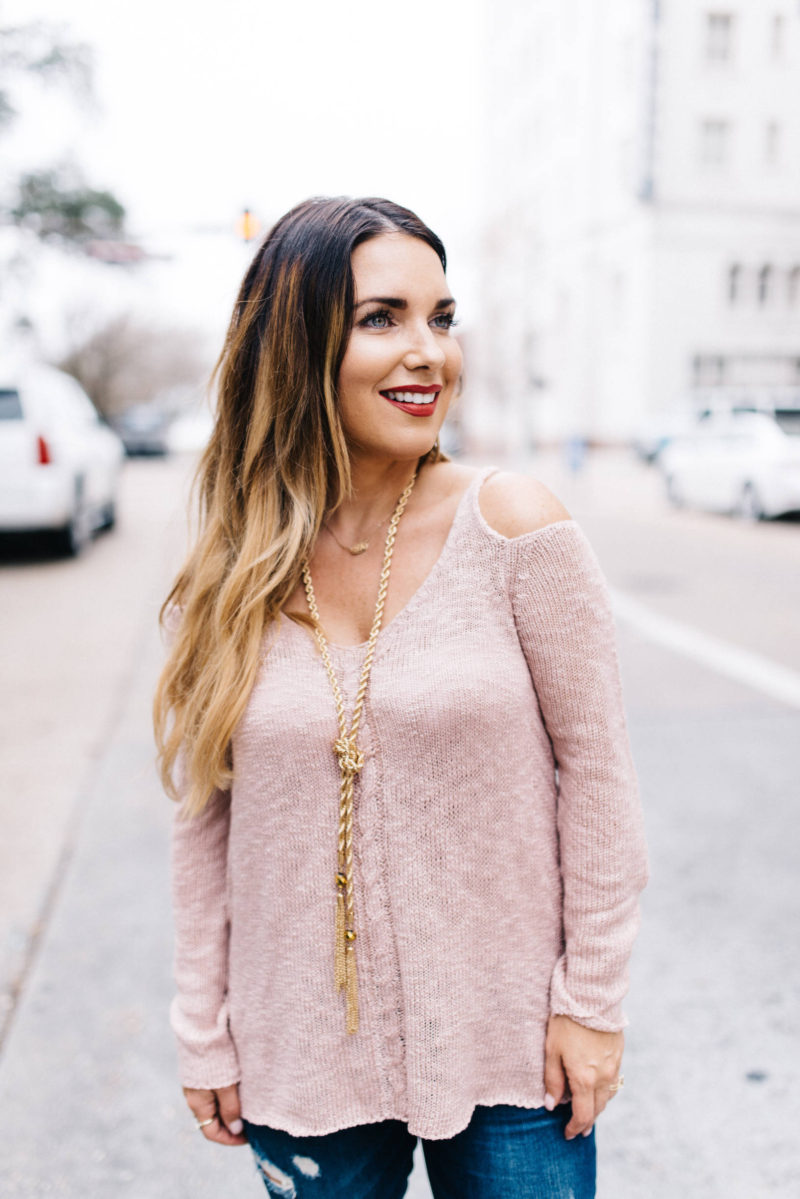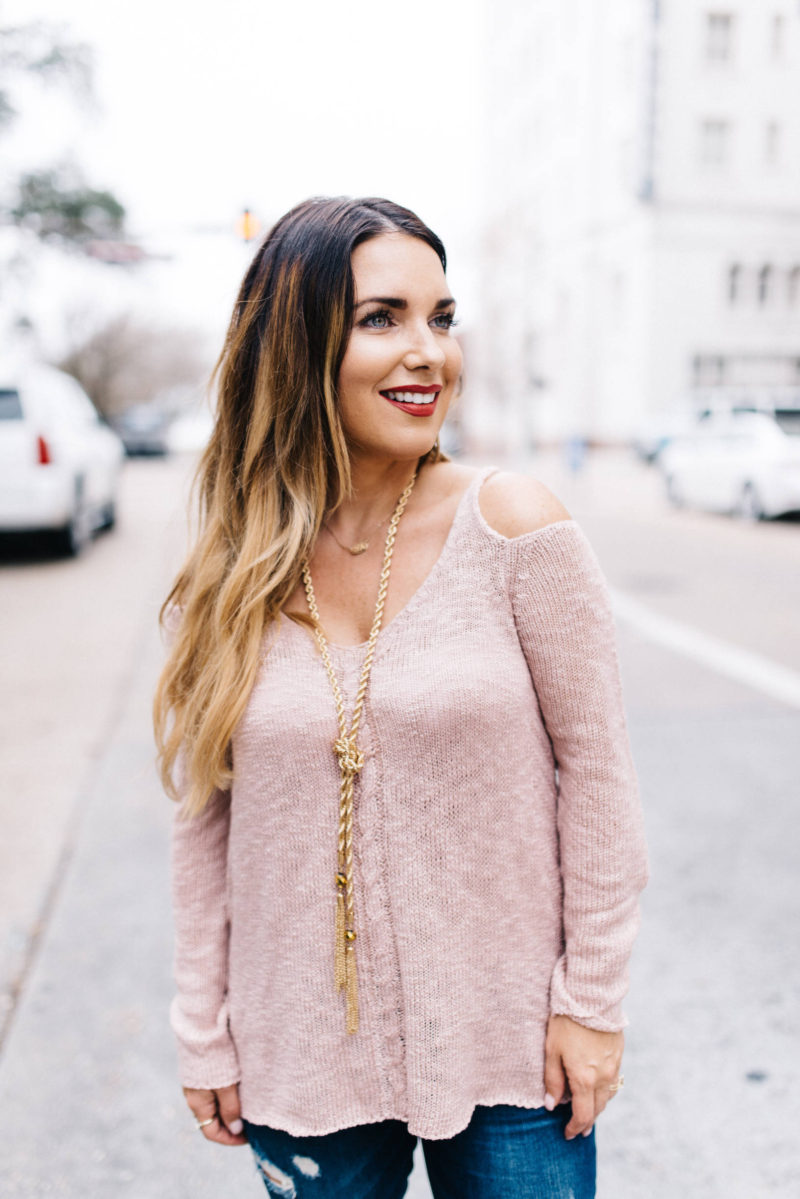 cold shoulder tops