Well, we can all agree that Lady Gaga killed it at the Superbowl half time show. Her performance was by far the best in a long time. As she was performing, I kept thinking "she is just another woman with dreams, needs and insecurities".  Being a celebrity doesn't make her immune to the wanting and needing. But, do you ever wonder if they get tired of being in the spotlight..  the performing life?? Who is she and what does she really need?? What does every woman need??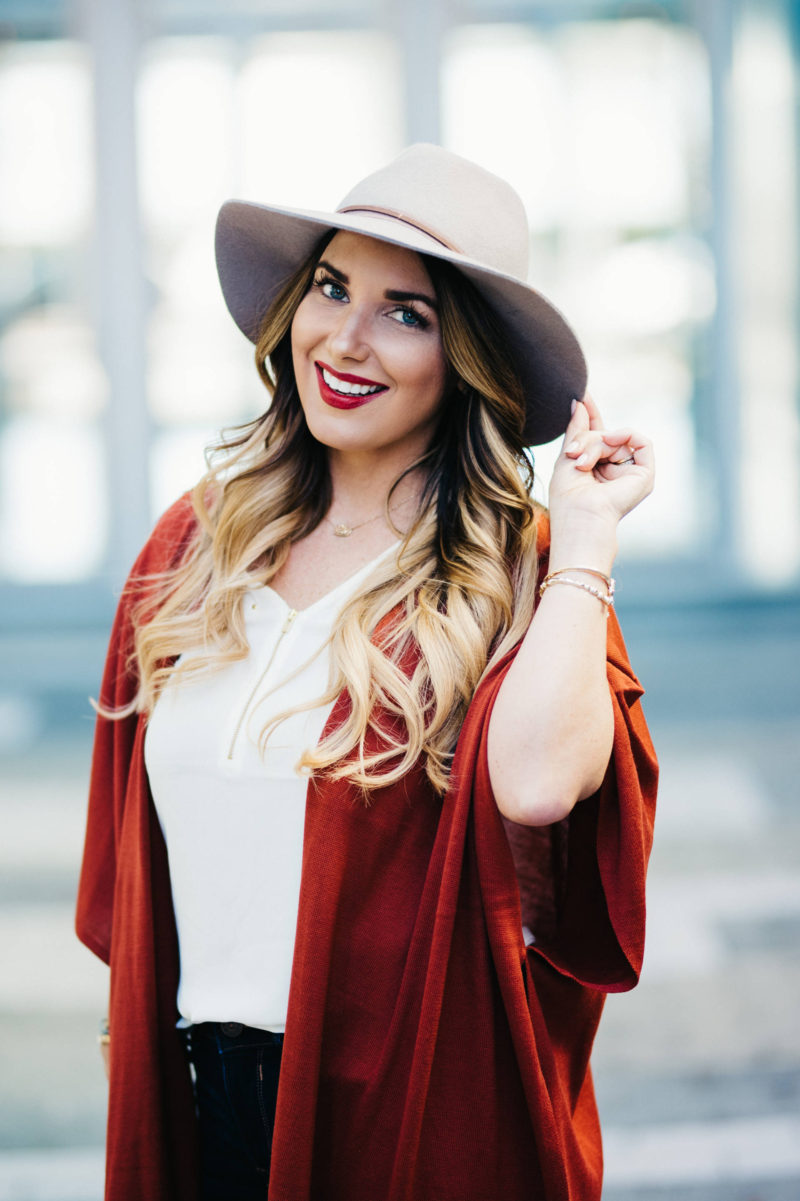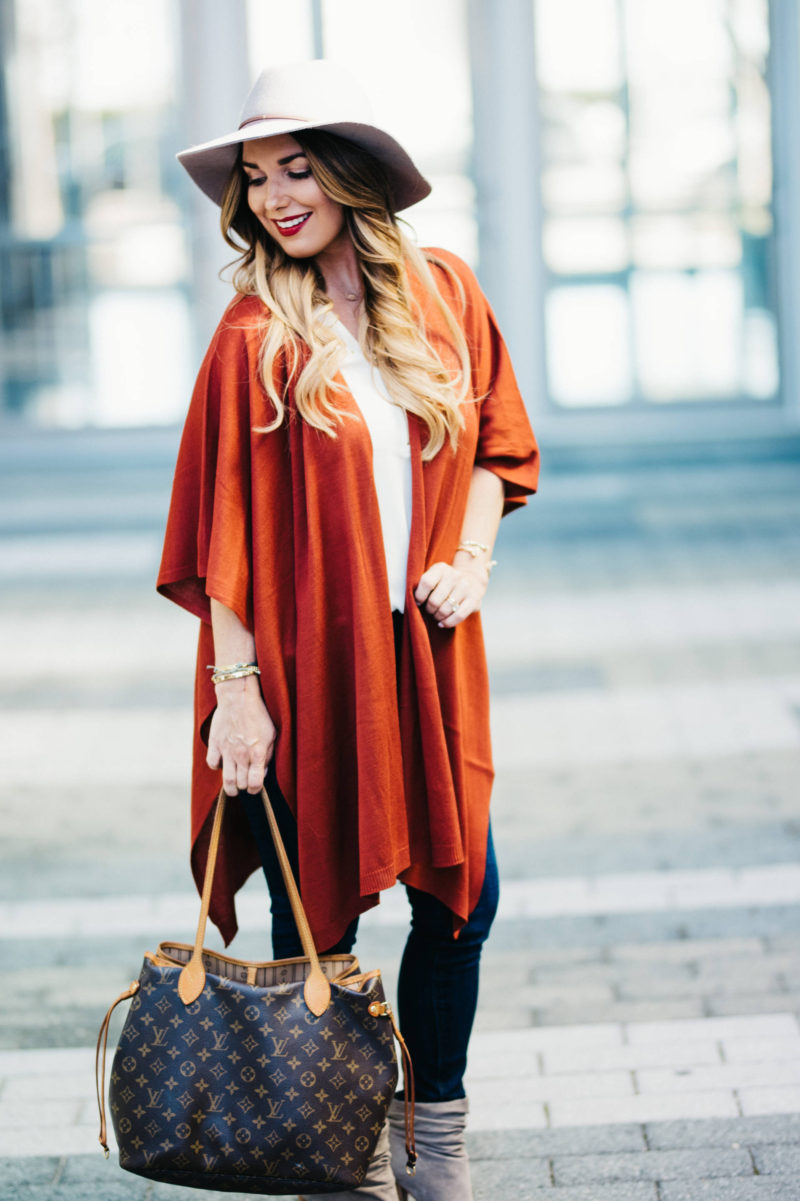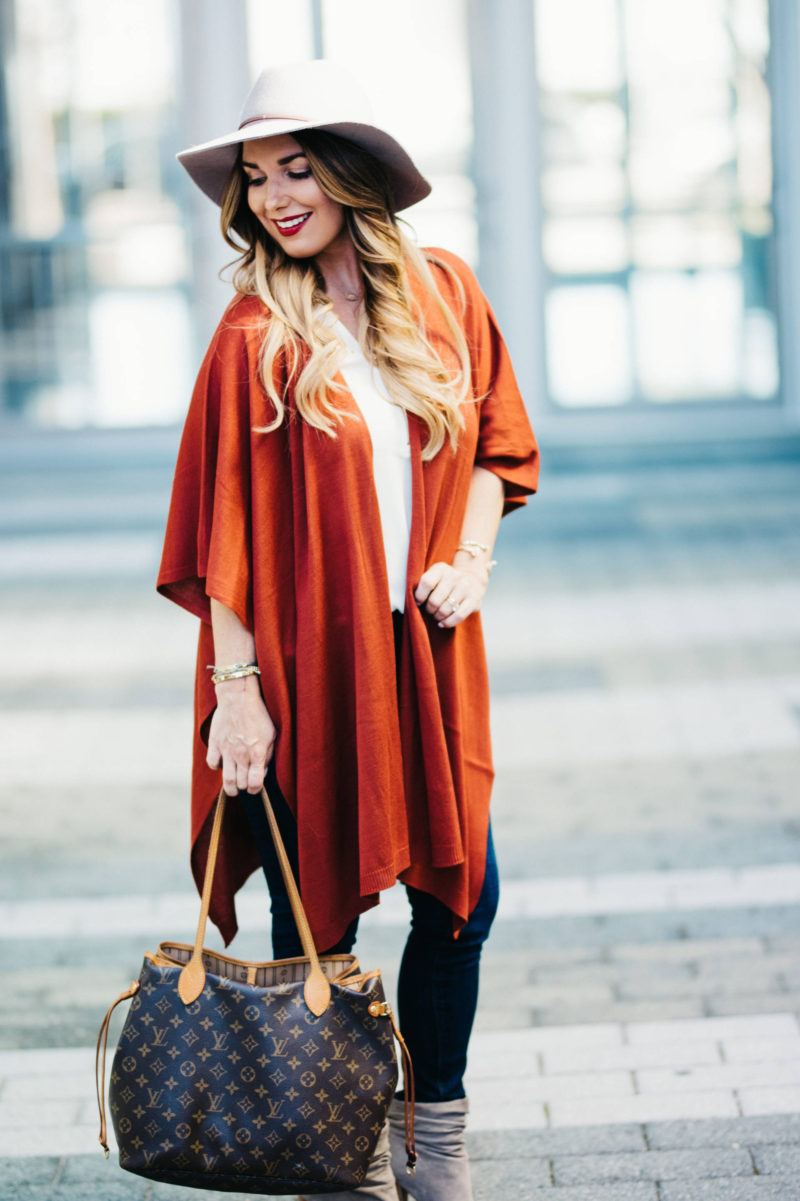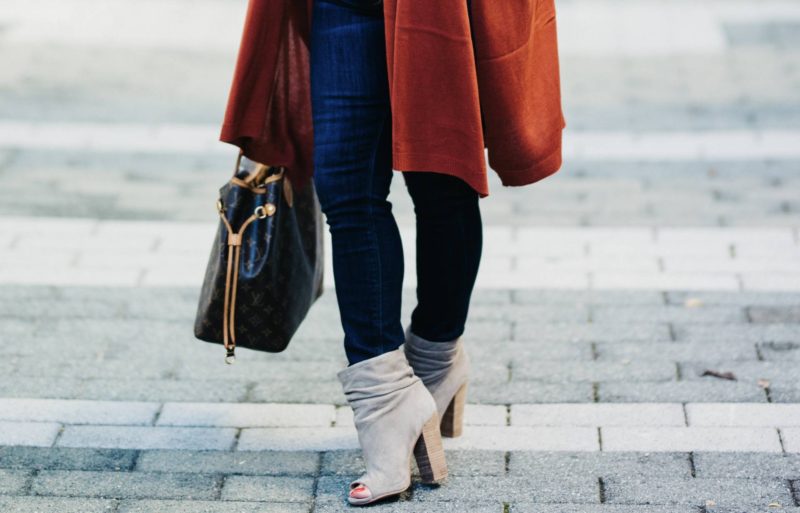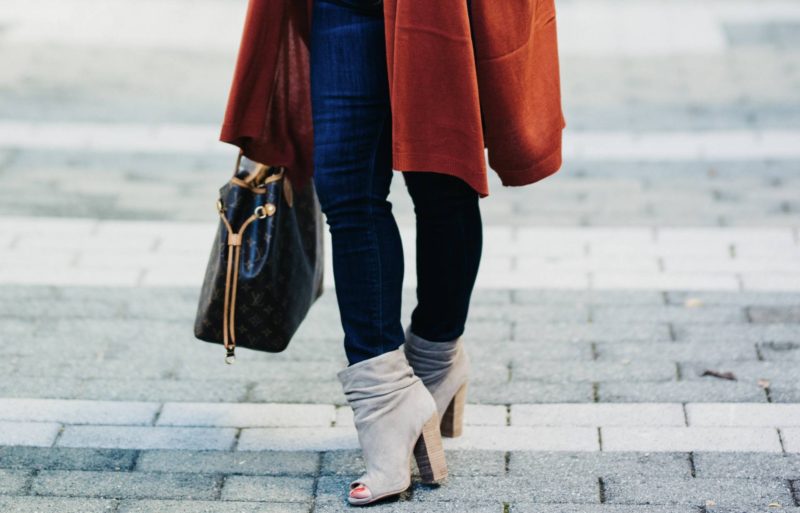 Shop the post

I have experienced the life of performance: giving others what you think that they want. To paint a pretty picture or to not paint a pretty picture.. the struggle is exhausting. We should feel free in life, in marriage, in friendships to be real, to be ourselves, to be emotional or to not show any emotion, to wear pajamas all day or to dress cute…. to cook a healthy meal or to heat up a frozen dinner. Painting a pretty picture all of the time is not what we really want or need from others.
HMM.. what does every woman really need??
A safe place:

we need relationships (with God and people) that bring acceptance: listening ears, understanding eyes. We need a safe place to run through the high and lows, the agreements and disagreements, the failures and accomplishments.

A few honest friends:

nobody got time for fake-ness. Honesty is the highest form of intimacy. It creates an atmosphere of "be you" and "let your hair down". Don't miss out on experiencing life to its fullest with a tribe of girlfriends who inspire you to be free. Y'all, I need real people around me. I have flaws and insecurities. I love to burp #nojoke. I have a major issue with stinky smells. I have blemishes on my face #noshame. Those are little examples that are me being real. P.S. I hate doing the laundry #donthate, and some days,  I suck at being a mom.

Time and attention:

this is self explanatory. It's the way to a woman's heart.

A cheerleader:

in pursuing motherhood, a career, or that chef life, we need those positive words: "GO, FIGHT, WIN". Cheesy but true… I'm not saying to spew out flattering words. I'm talking about encouragement and support.

A perfect pair of jeans:

we all need comfort but flattering jeans in our life. Jeans that don't create a camel toe and don't stretch out. This makes getting dressed an easier process. It's a simple need BUT a must.

A great bra:

every woman young and old wants those boobies to be sitting high. I'm just being real.

A special scent:

our aroma expresses a lot about who we are. This becomes part of your trademark. Give me all of the bold and woodsy scented perfumes, bath bombs, oils, lotions and candles. A woman's scent tells more about her than her own handwriting.

If you want and need real love from people, let them see the real you.
This list grows by the day… BUT, these top 7 needs have popped up continuously in my life and those closest to me. The whole purpose of me writing this post is to encourage each woman to not live life performing. Stop painting the perfect picture and just be the real you. We need the real you. Be the friend that you would want… Treat others in your life like you want to be treated. Know that you are not alone in the struggle. And, let's find that great bra!! I still have yet to find it.
shop the post