.
As a young girl, I loved watching my mom prepping and primping in her bathroom. I remember standing in the doorway in awe of her. I also remember going to snoop at all of her products inside her medicine cabinet. That is where she stored all of her products years ago. Now, she has two large cabinets full of beauty products.
.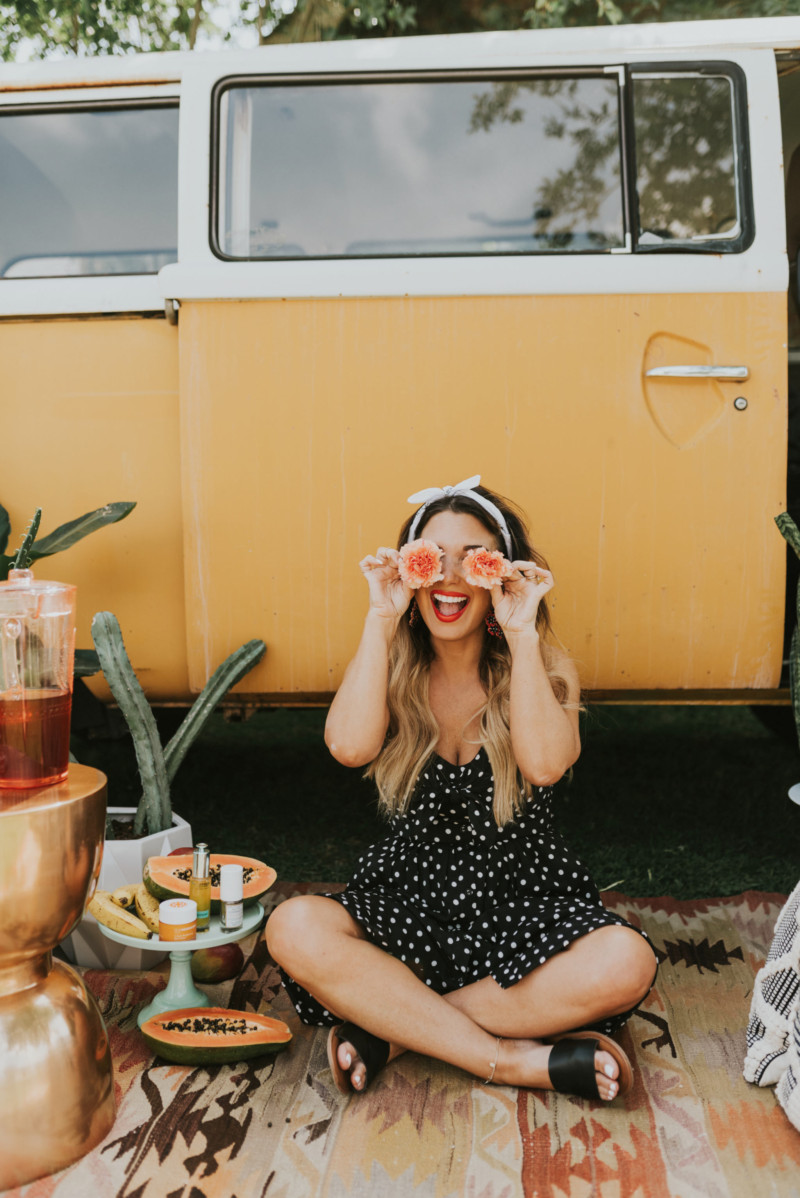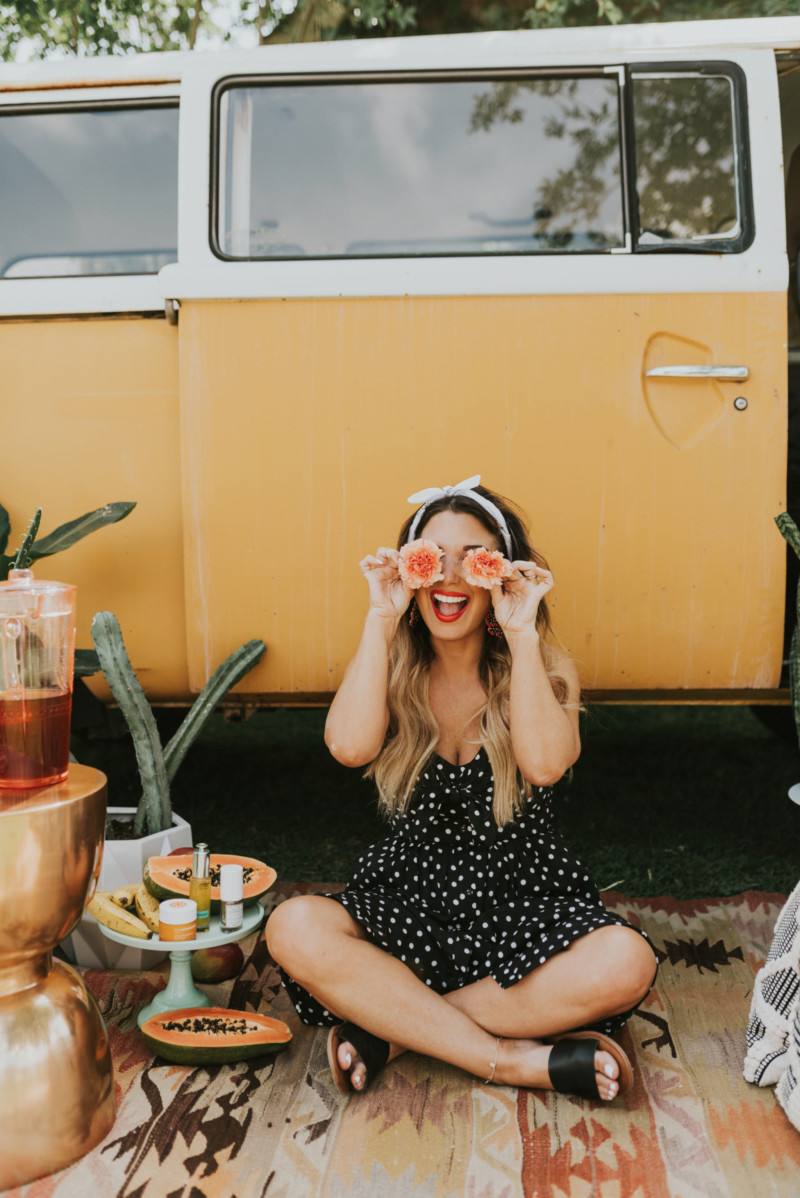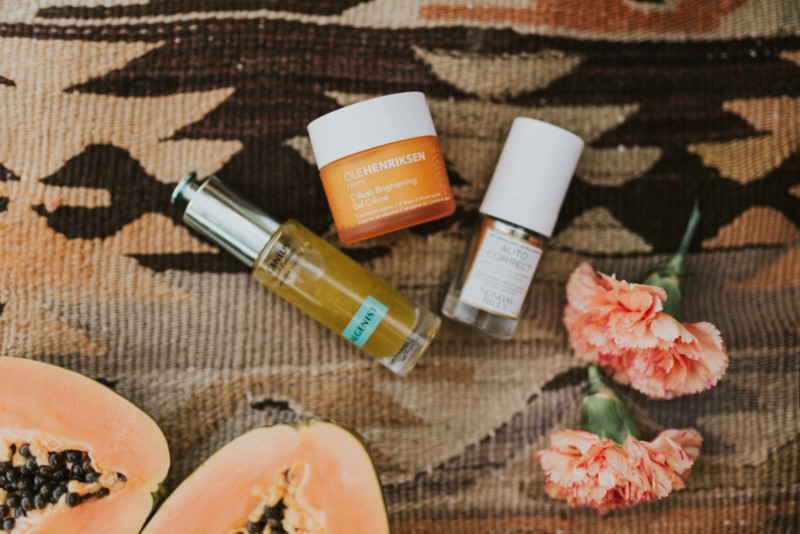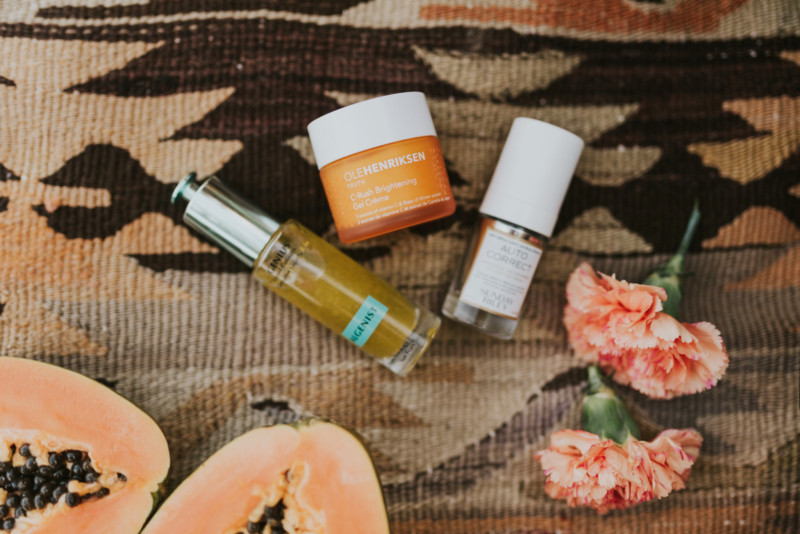 .
Back then, I didn't understand why she needed to lather on face creams and serums morning and night. Well, now, Ido understand. My skin and eye area need all of the boosts that they can get.
.
"BE GOOD to your skin. You'll wear it everyday for the rest of your life."
.
I've been able to try many brands, but I have super sensitive skin so I have to find those perfect products for my skin that will balance out my combo skin but still give me back that glow.
Sephora inside JCPenney has a great selection of face skincare products.
.
"Invest in your skin. It's going to represent you for a long time."
.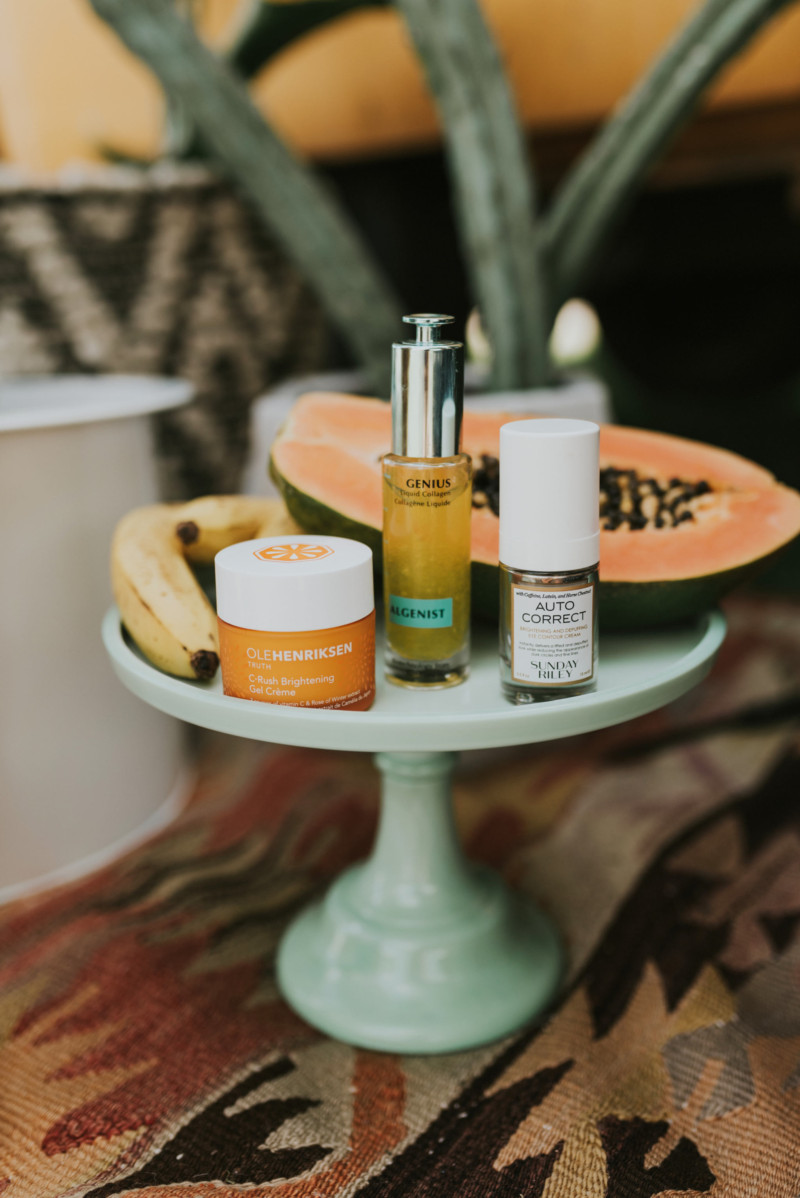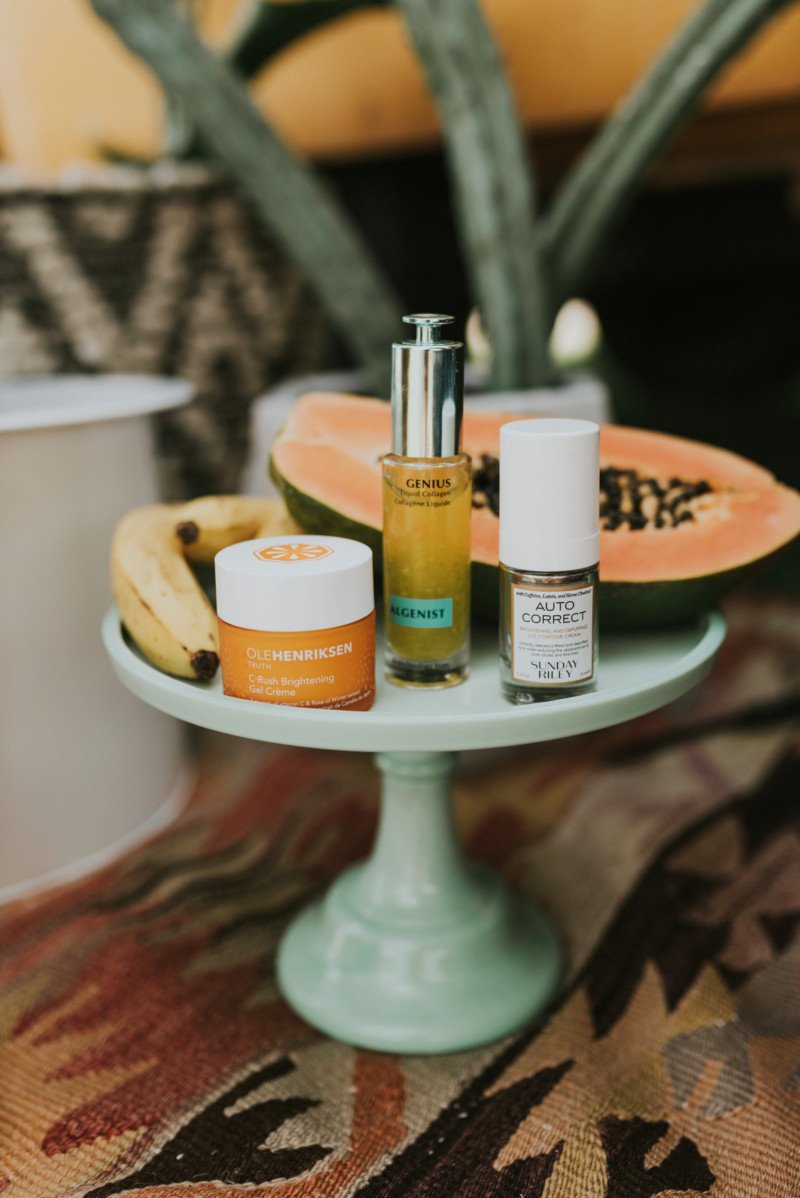 .
I am currently using the ALGENIST GENIUS Liquid Collagen serum which has worked wonders and started restoring my healthy glow. I've also started adding the SUNDAY RILEY Auto Correct Brightening and Depuffing Eye Contour Cream and Ole Henriksen C-Rush Brightening Gel Creamto my daily routine!! I'm loving the results!! You can find all three of these products at Sephora Inside JCPenney, and the Algenist and Ole Henriksen products are exclusive to Sephora Inside JCPenney and Sephora!
.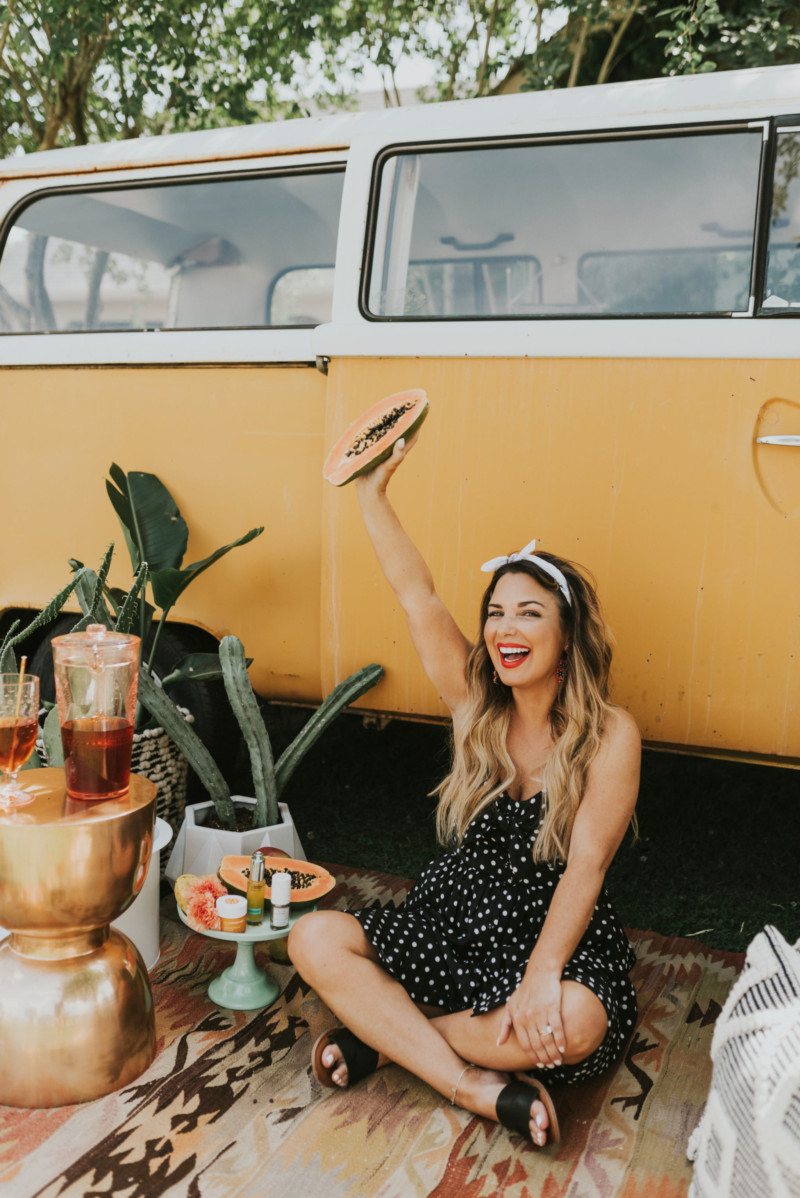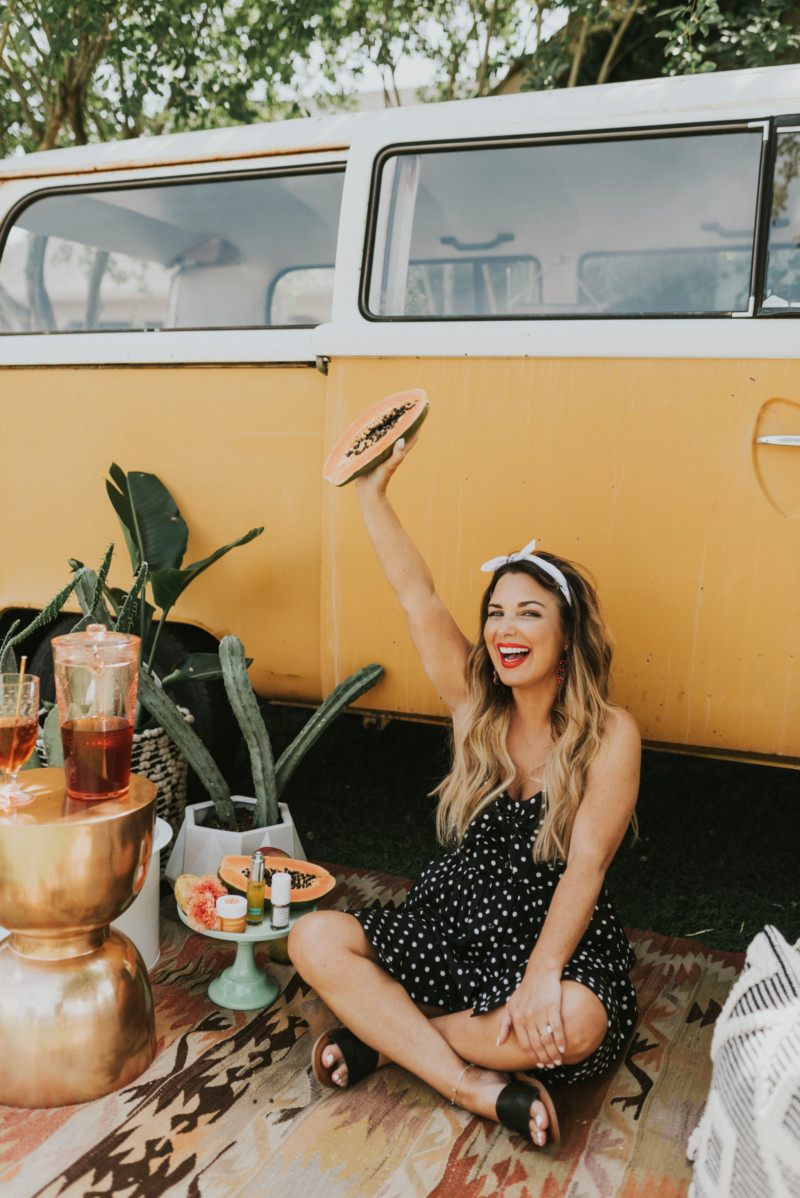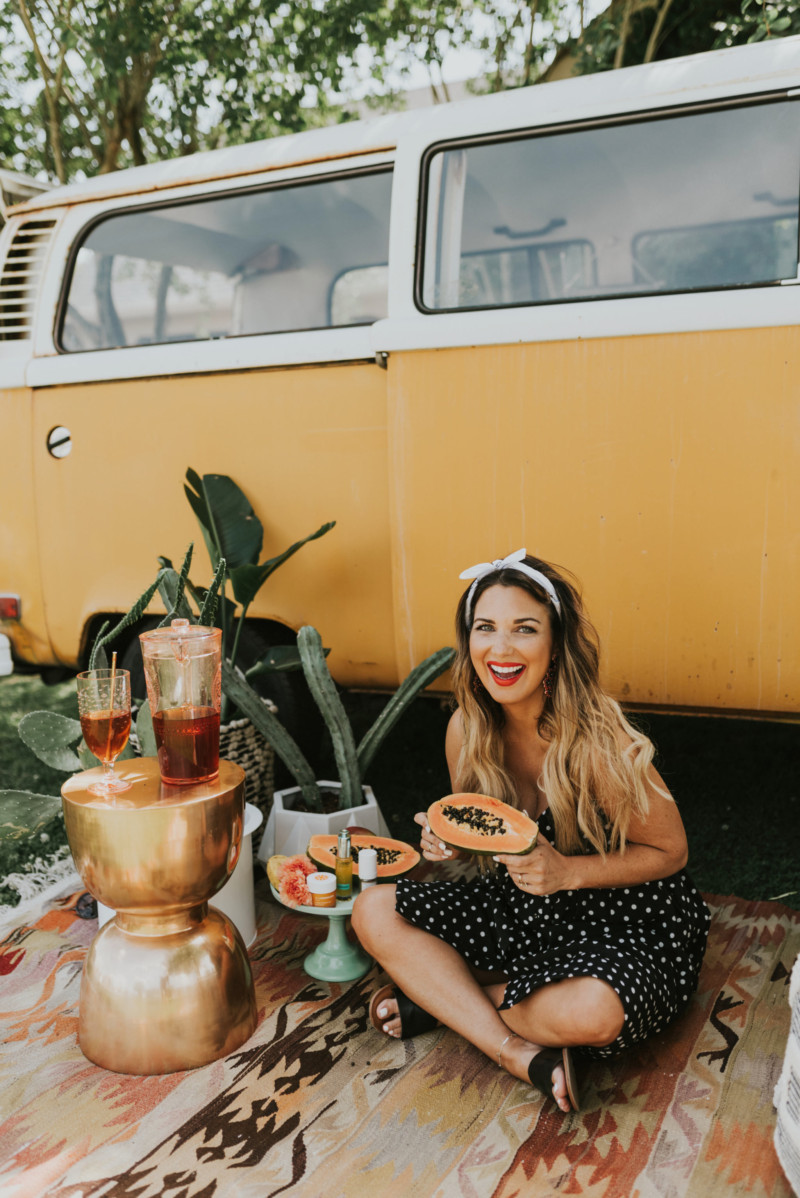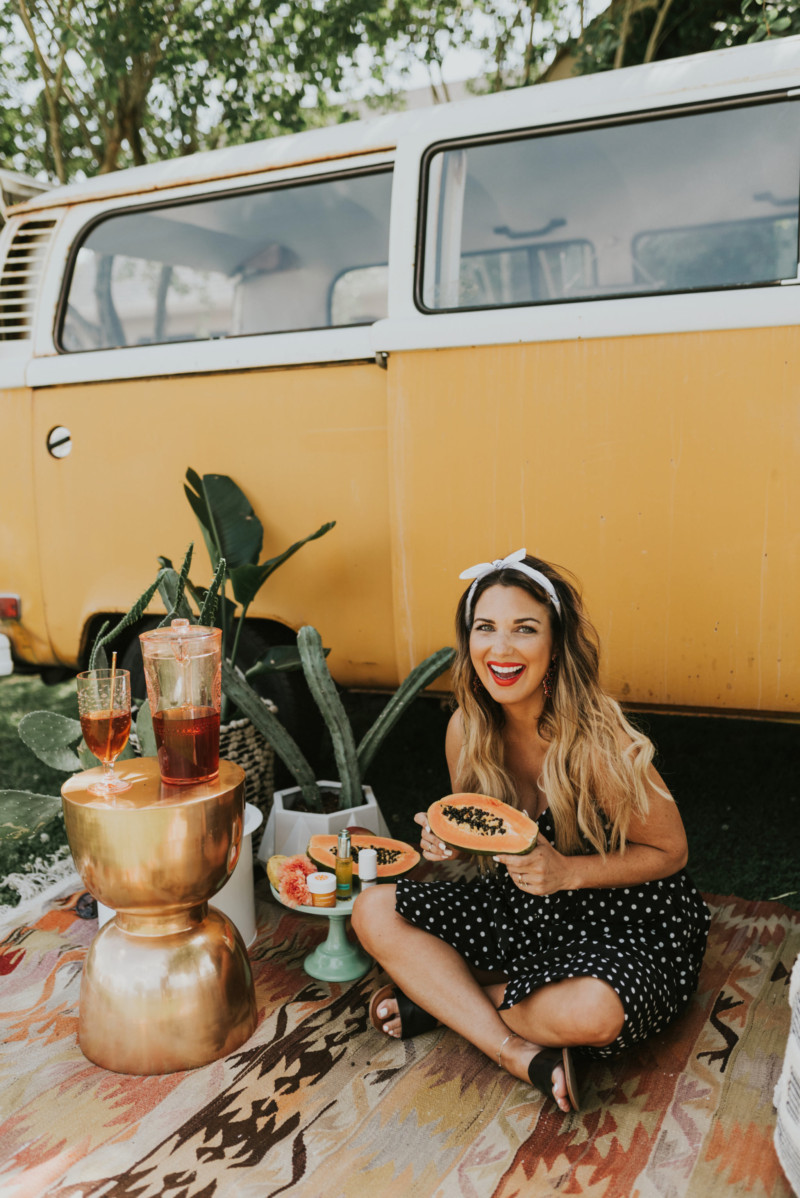 .
With all of the products out there, you can always trust that Sephora Inside JCPenney will provide the best. If you have any questions about the products that I'm using, shoot me an email. I'd love to answer any of your questions.

**This post is sponsored by Sephora inside JCPenney, but all thoughts and opinions are 100% my
own. #SephoraInJCP