Happy Thursday, y'all!! You may want to brace yourself because I'm about to chat about my least favorite subject: that budget life!! If you have been following me for a while, you would know by now that I am almost 100% a free spirit (easy going), and my better half is almost 100% type A (structured) which means our pattern of spending money looks completely different.
Me: I WANT and totally NEED this (as I'm committing and finalizing my purchase).
Mike: I like this and would love to purchase it, but I need to save the money since it doesn't fit in the budget right now (as he is squinting his eyes and brainstorming how much that he will need to save weekly before he purchases).
P.S. I'm adding the links twice on this post. So, if you want to purchase my outfit, it's super easy. #LOL
SHOP MY OUTFIT

SHOP MY ACCESSORIES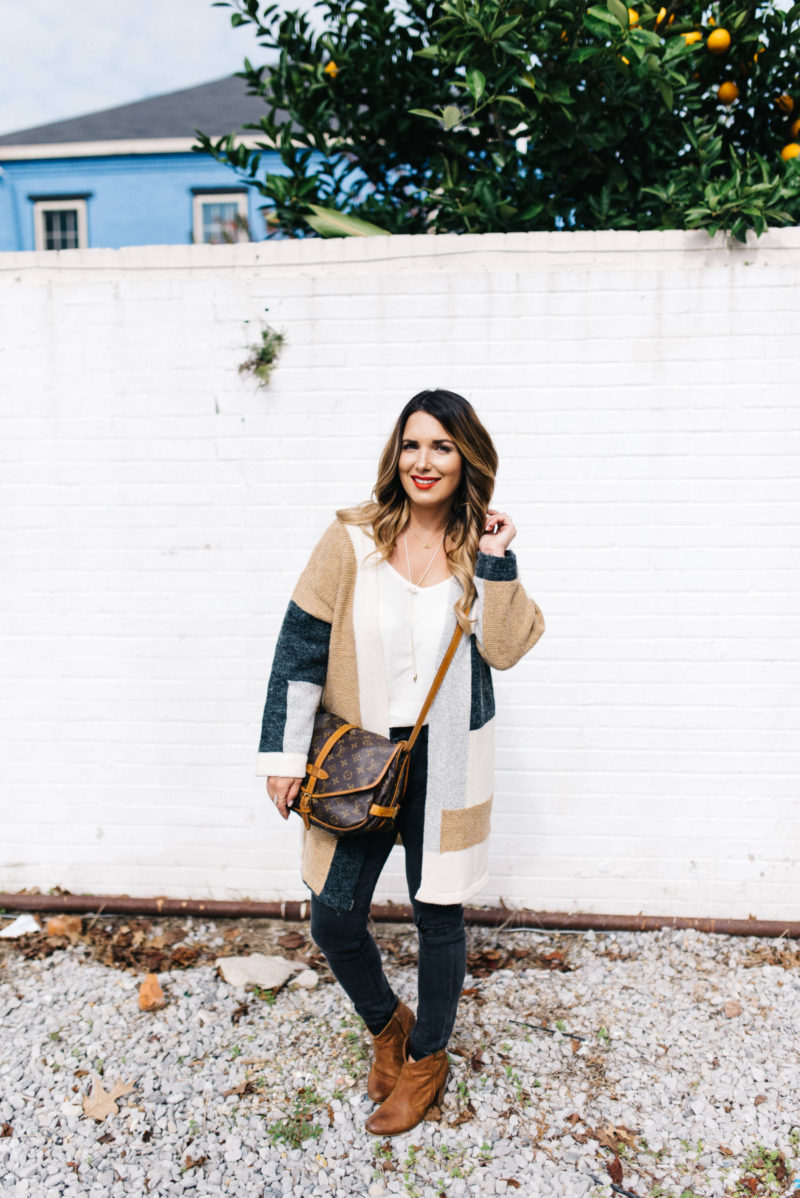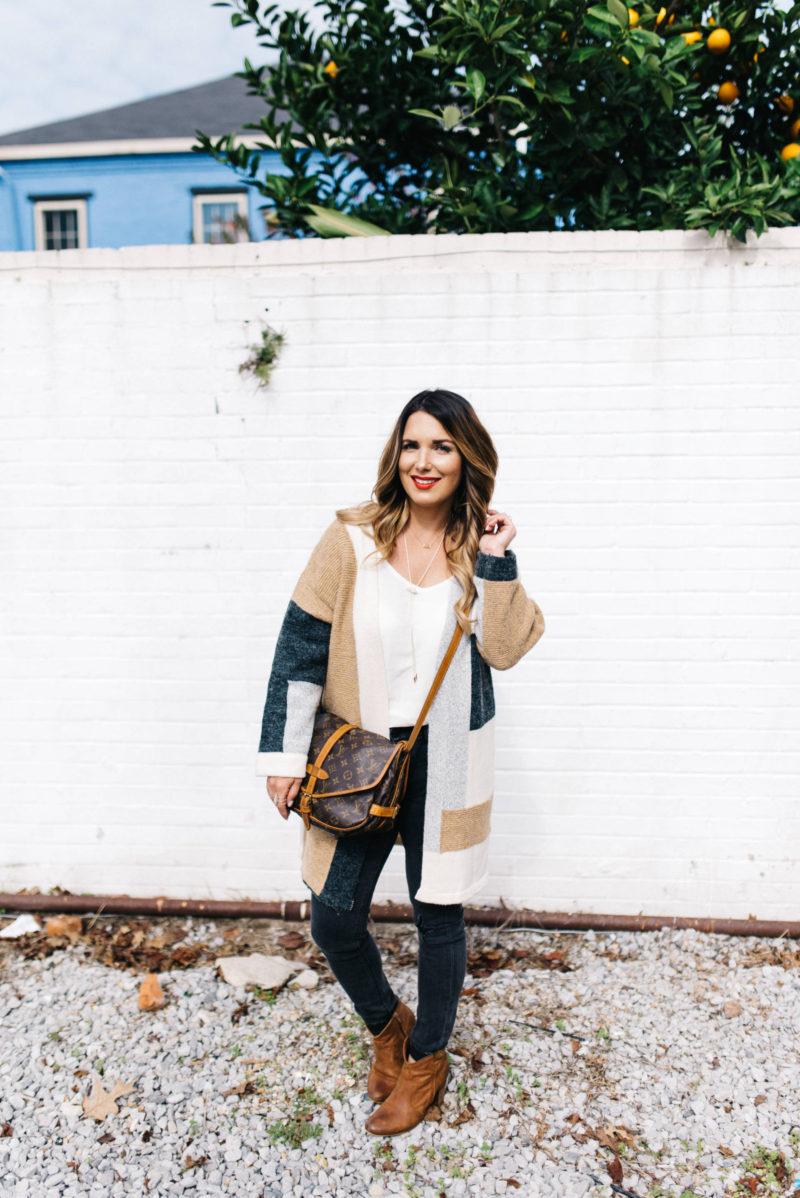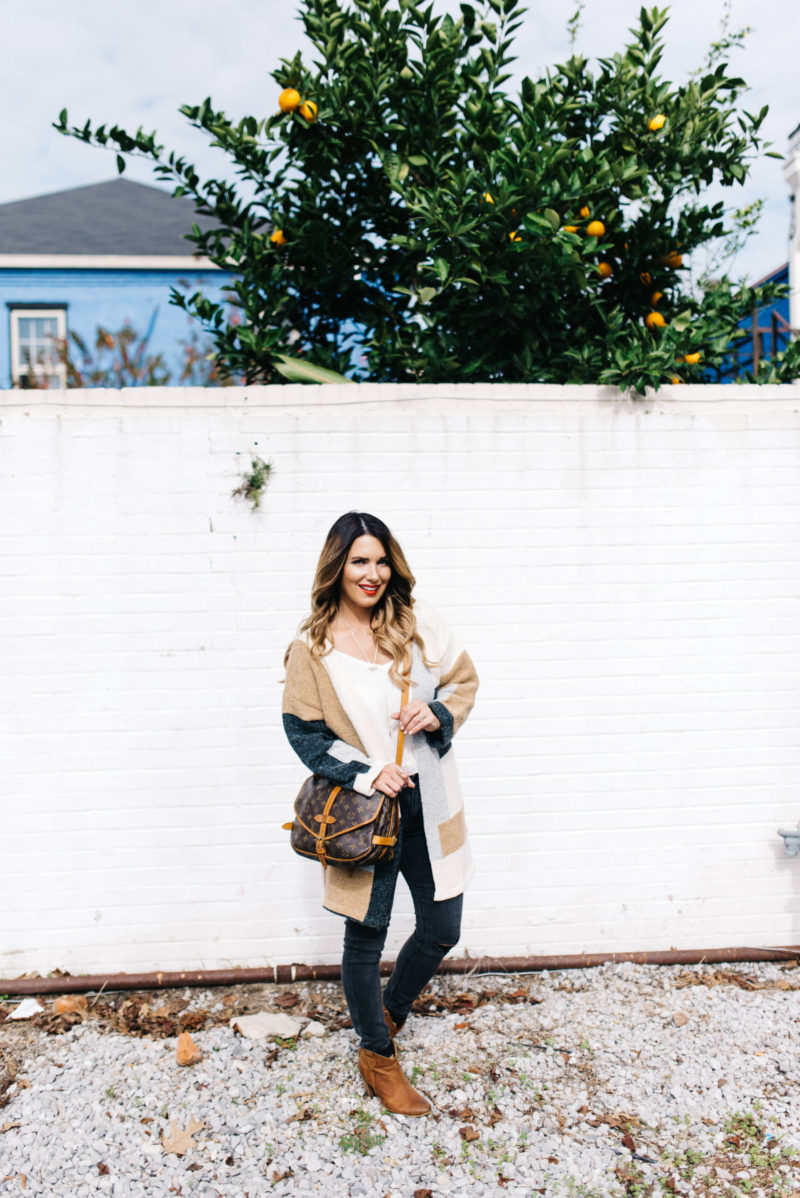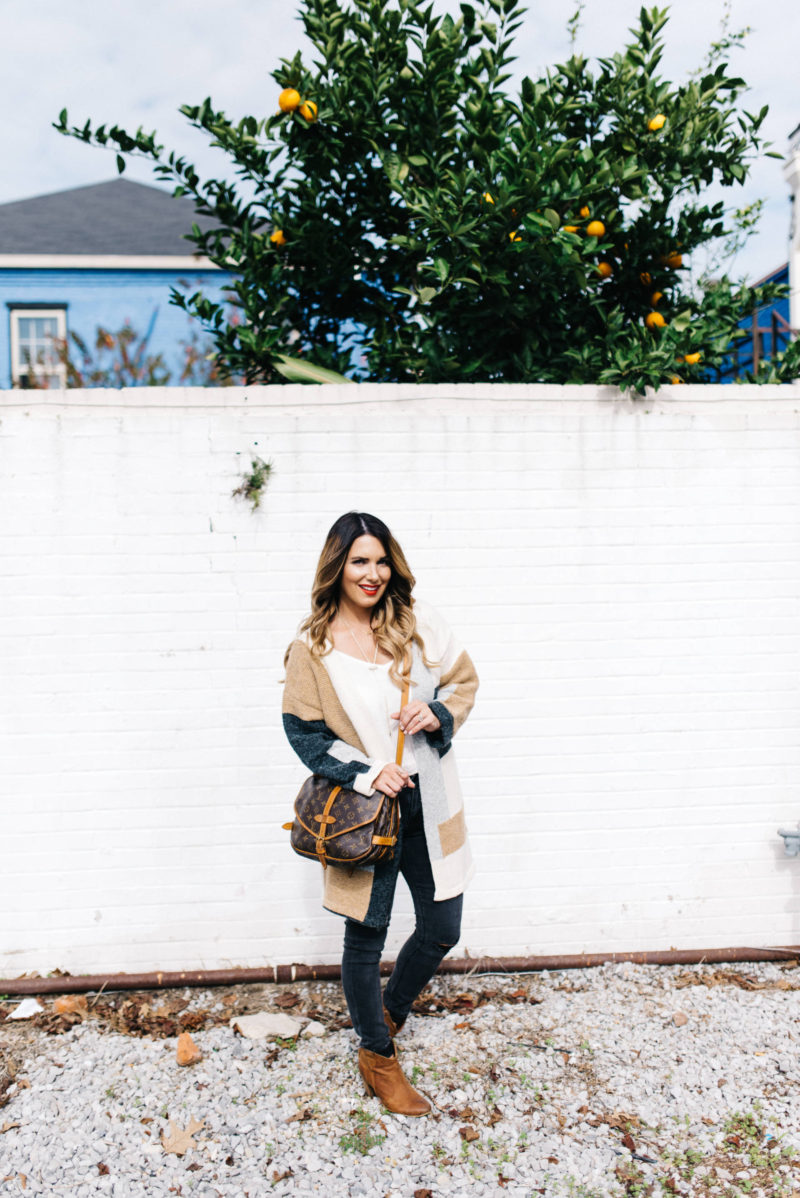 So, how did I begin this budget life?? Well, it wasn't easy, but I have completed a full year with the Dave Ramsey financial freedom craziness. I think that we can all agree that having money makes life a little easier.. having real money not credit cards.
But, the thing is that the more money that we have the more money that we will spend. I became so accustomed to swiping our debit card and credit card that overspending was part of everyday life. Being controlled by money is exhausting. Now that I know where every dollar in my wallet goes, it is so much more rewarding for me. Financial talk doesn't stress me out anymore.
Honestly, I didn't know how I was going to be a "blogger" when Mike allotted me $25 a month for clothing. Well, I could pull from the grocery money or pull from another category, but it would hurt the budget eventually .. I would continue that vicious cycle of letting money control me.
What were some of the commitments that Mike and I made to each other so we could walk in financial freedom?
Let me say that God has totally honored these commitments that we made to make this budget life really work. I never dreamed that I would love using only cash and never dreamed that I would have a job that includes free clothing and beauty products on top of payment.
How we began that budget life…..
*we BOTH agreed to the amount needed (monthly) for each category outside of the typical bills such as house, cars, and phones: groceries, household items/maintenance, dining, entertainment, babysitting, personal maintenance/haircuts, manicure, makeup, and savings/vacations, gifts, emergencies.
*we BOTH agreed to using only the cash allotted for those categories which means no credit cards… Mike loves to state "It is called delayed gratification". So, making list is now part of my daily life. It keeps me accountable and more disciplined.
*we BOTH just kept doing it even when it sucked. I learned to sell stuff in my closet when I wanted to purchase something outside of the budget. I said "no" to some lunch dates with friends, to the gym membership, to the Netflix account…. Again, delayed gratification is a must with that budget life.
If I can do it, anyone can do it!!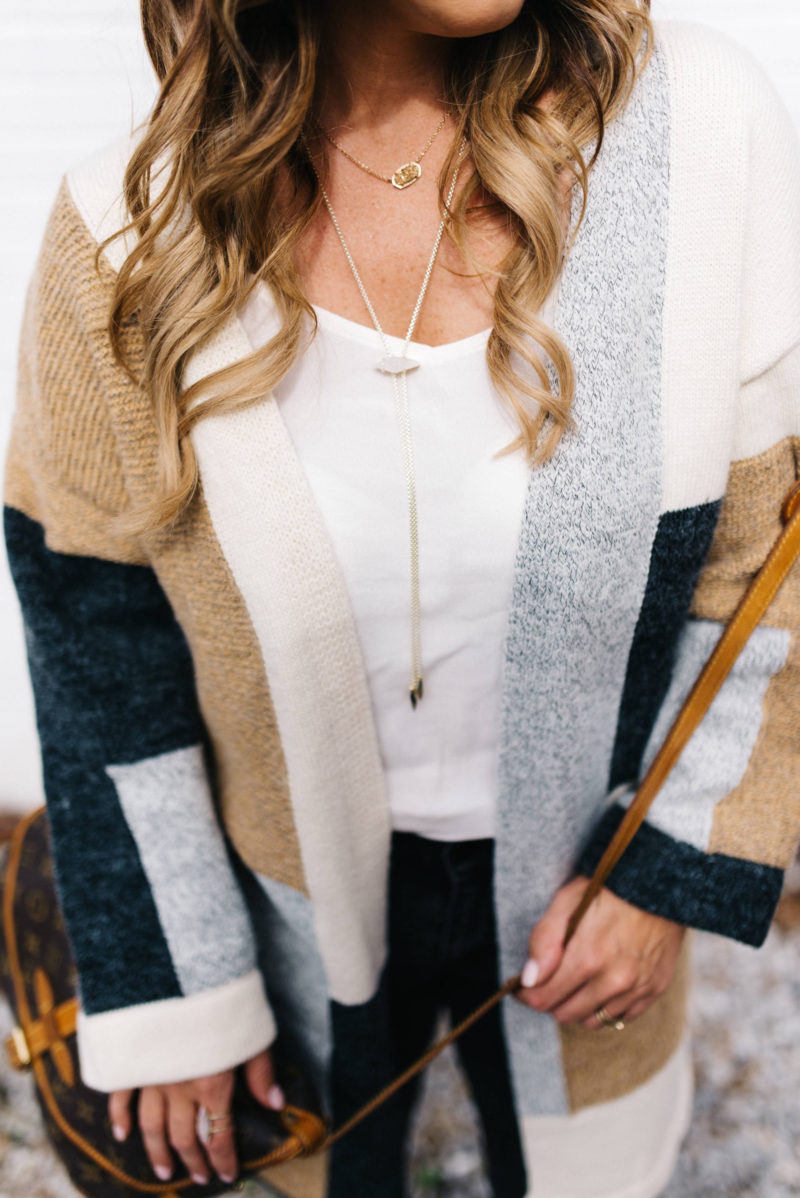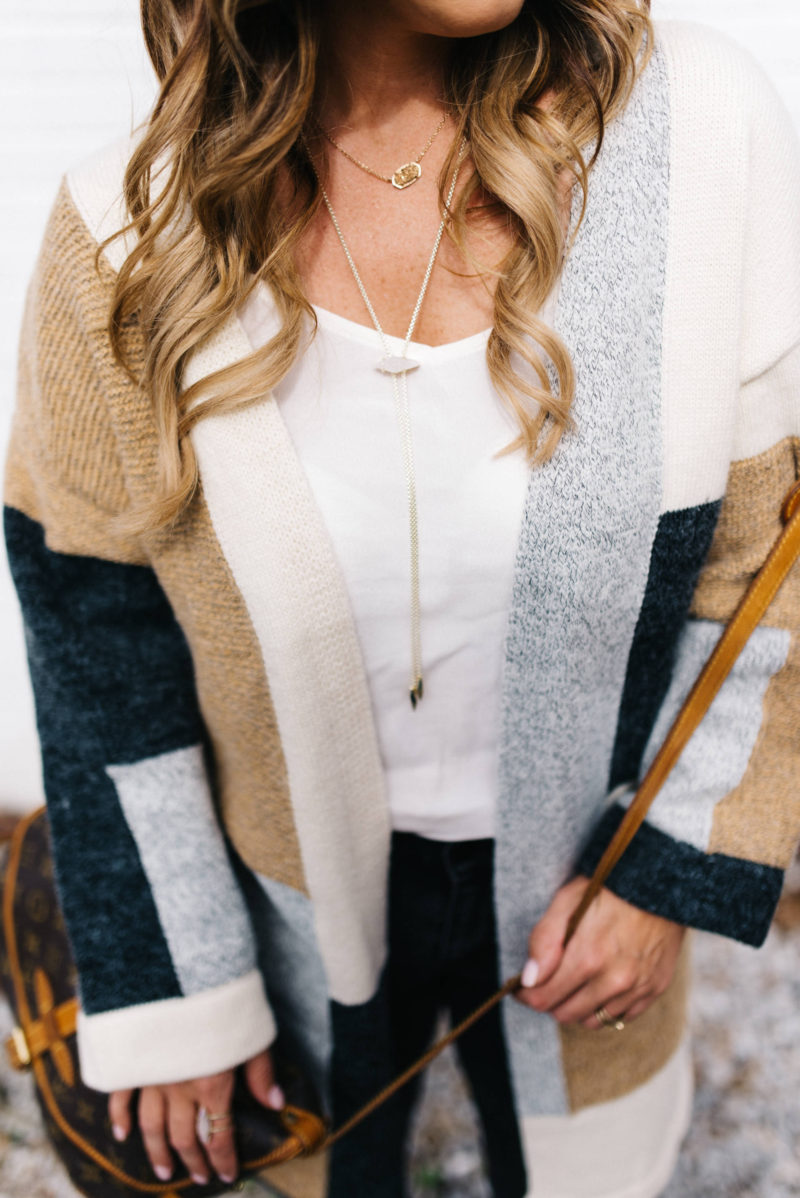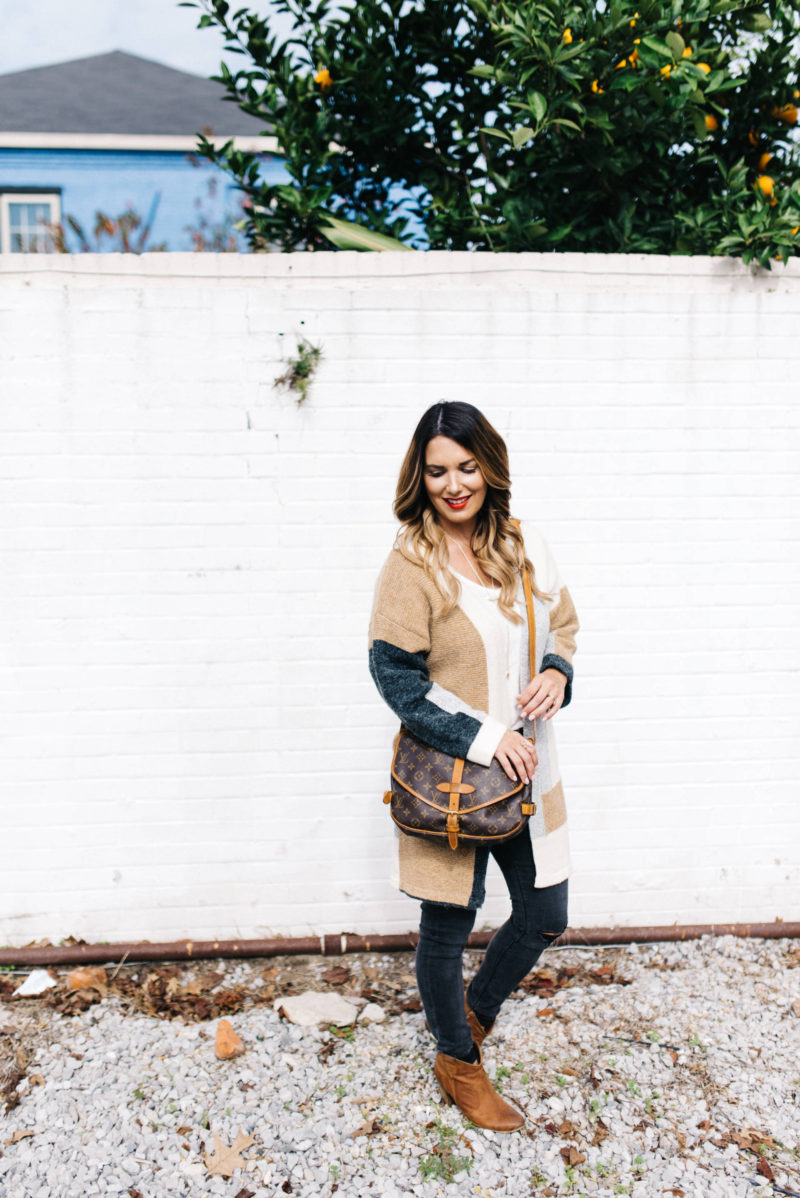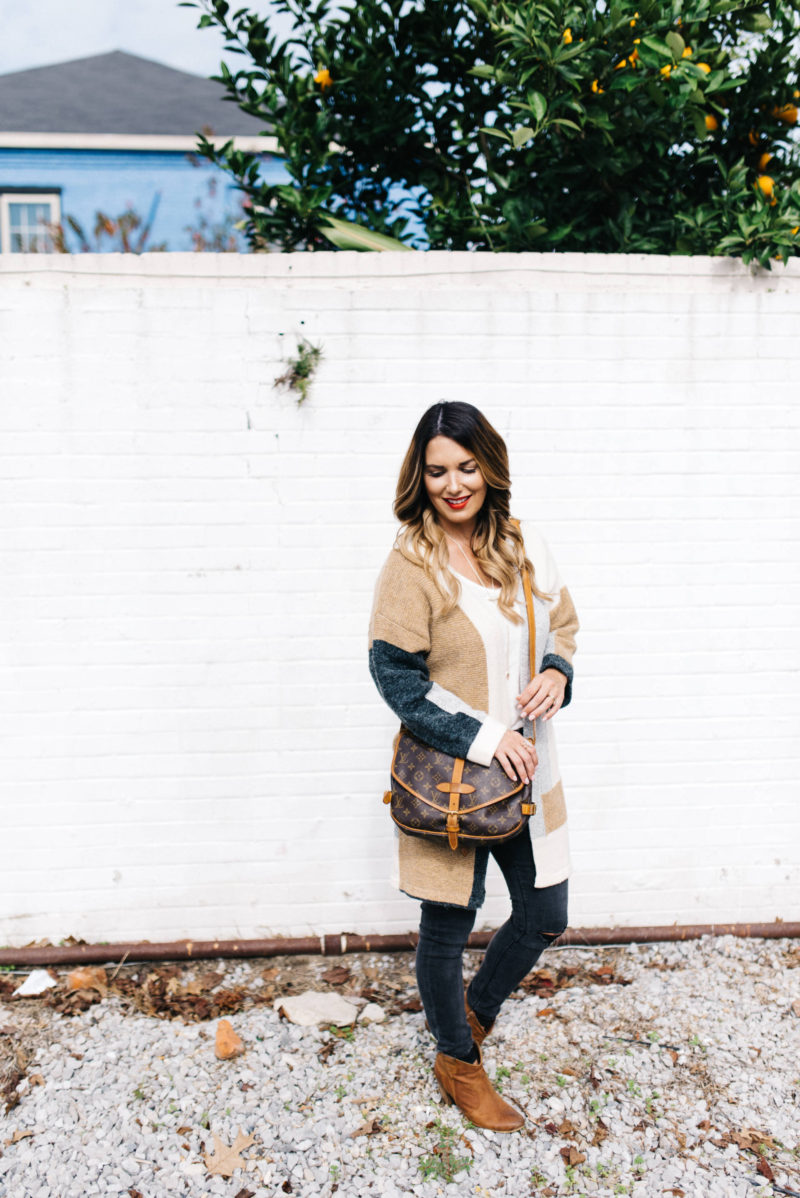 So, how do I shop on a budget?? Well, I was taught by the best, my mom, how to shop around for the best deal. For example, during the Nordstrom sale, I wanted a cardigan similar to the one that I am wearing. I didn't want to spend that much on one item so I passed, but I cringed every time that I saw a post with someone wearing it. I found this beauty for under $32 from SheIn. This was the perfect price!! So, it is possible to buy what you want to fit your budget. Express jeans are my favorite, BUT I wait until the 40% sale. Steve Madden boots are another favorite, but I shop around for the best price which sometimes is on Amazon or Ebay. By the way, online clothing can only be purchased if I deposit money into my business account.
If I can do it, anyone can do it!!
SHOP MY POST

SHOP MY ACCESSORIES

This may not be for everyone, but it has helped our marriage BIG TIME!! In our home, the spender and the saver has finally come to some type of agreement!! #hallelujer #itsallgood