Well, I have two special guest on the blog today. I am happy to introduce my two extra children to you, and yes, they are both boys. Seriously, y'all, Bella and I are totally outnumbered in the house. Our family wouldn't be the same without these two dogs. Their names are Chewbacca and Blue. I'm sure that you can guess which one is Blue and which one is Chewbacca.
.
Mike and I grew up with pets. So, it was never a question when it came to whether or not we would have pets of our own. They are a joy to come home to each day because we are always greeted with lots of love and excitement. They are the sweetest. And, for the kids, they are companionship, a friend and a comfort especially at night. We can't imagine life without them.
.
We recently had a scare when they both had some stomach issues. They weren't acting like themselves and were having yuckiness coming out of both ends. After day 3 of this, I asked my followers who have dogs what they do. They all suggested all natural, bland food with no preservatives.
.
I didn't want to have to start cooking an extra meal just for the dogs each day. Well, I found out that there is actually a refrigerated pet food section at a select Walmart, Target, or PetSmart nearest you. I also found it on Amazon too. It's refrigerated because it's fresh and has zero preservatives!!!! Y'all, I couldn't wait to have our dogs try this out. It's SO easy, and it's healthy too. It's a win, win for all of us. We discovered an affordable option with Fresh Pet.
.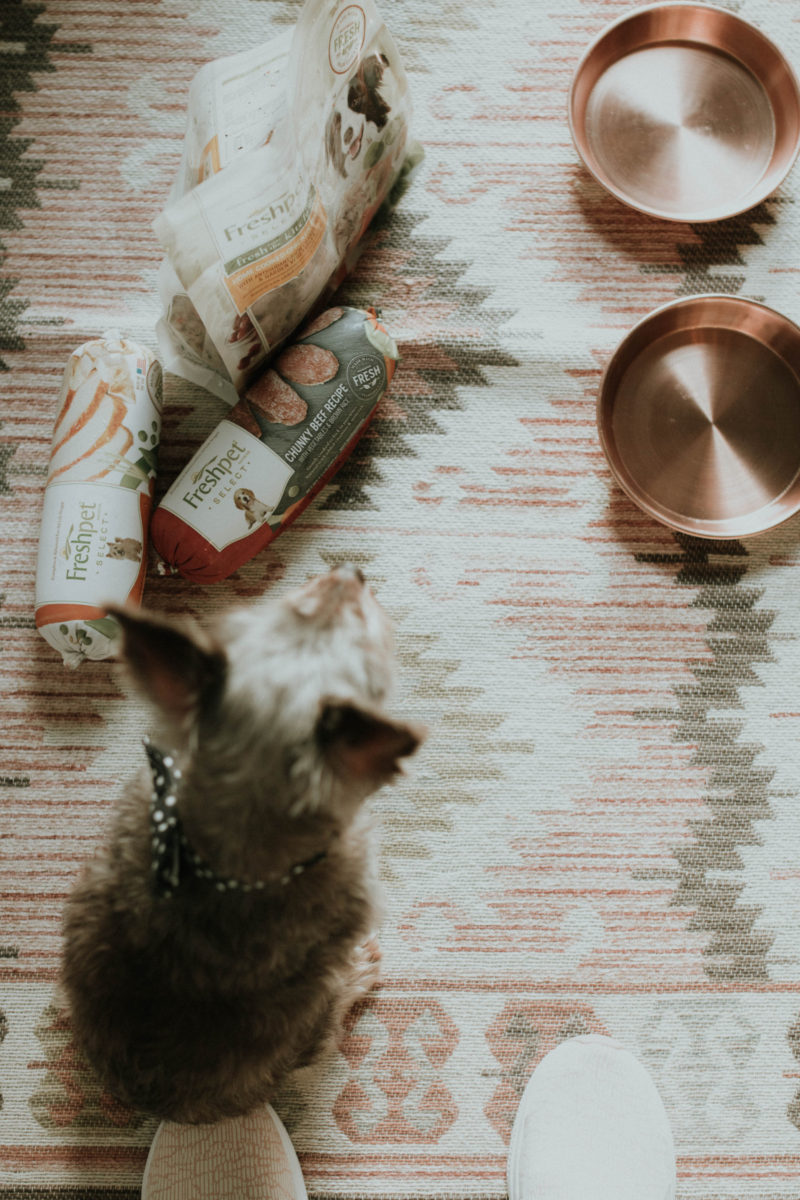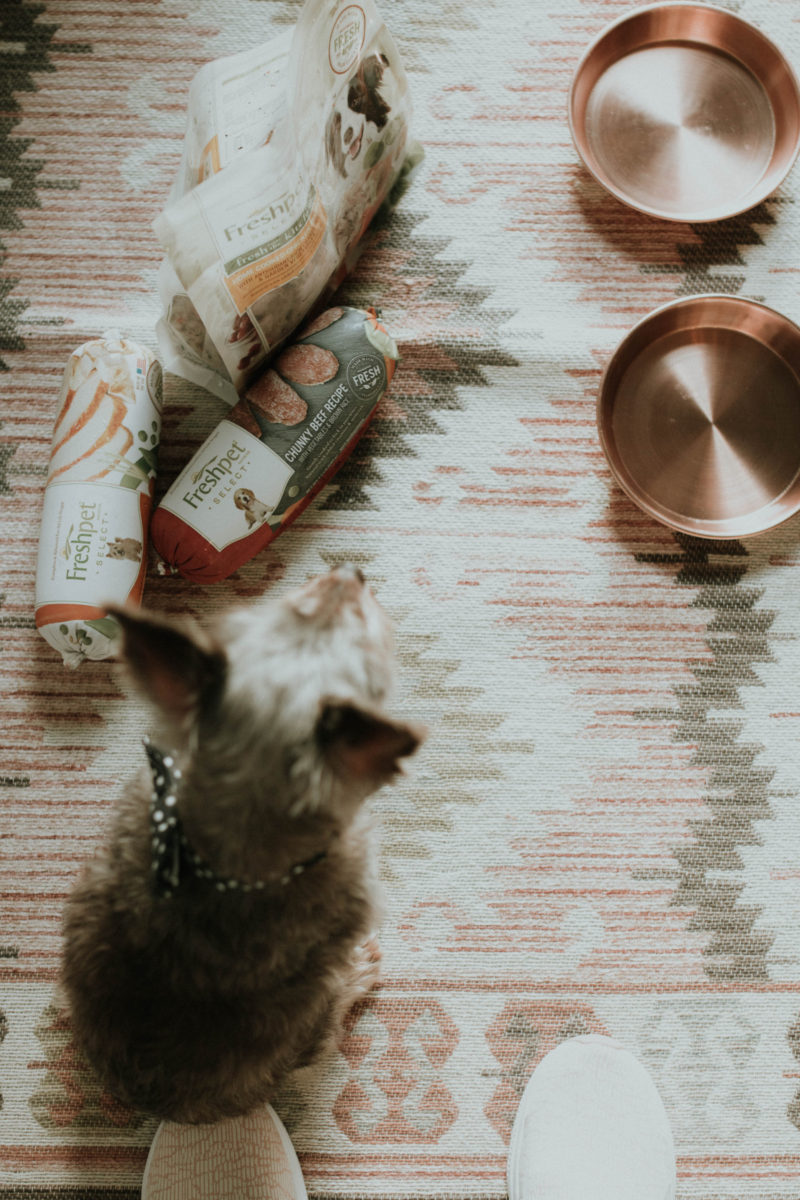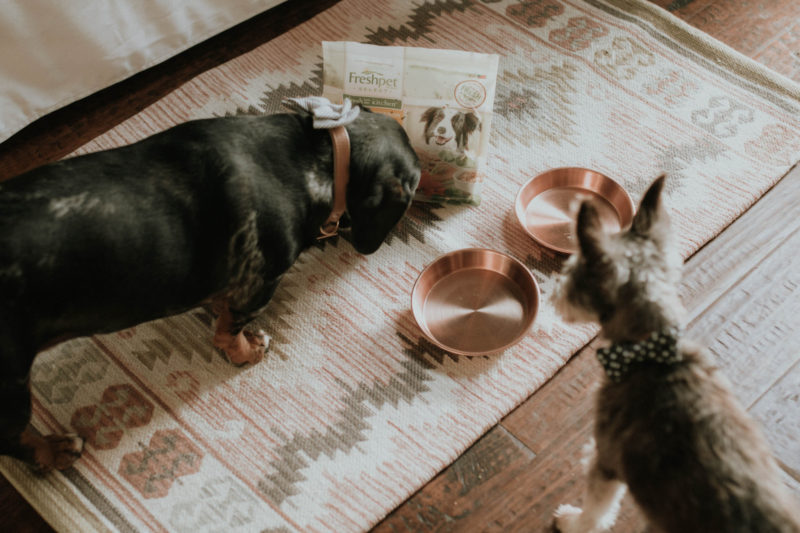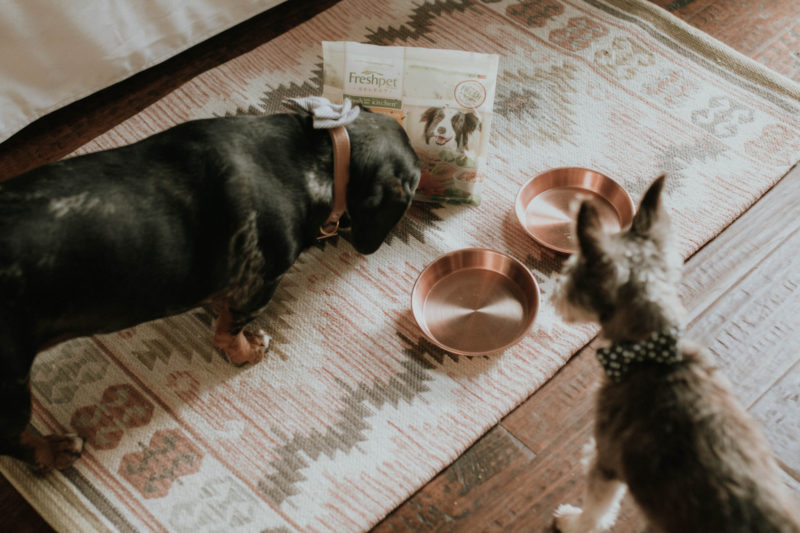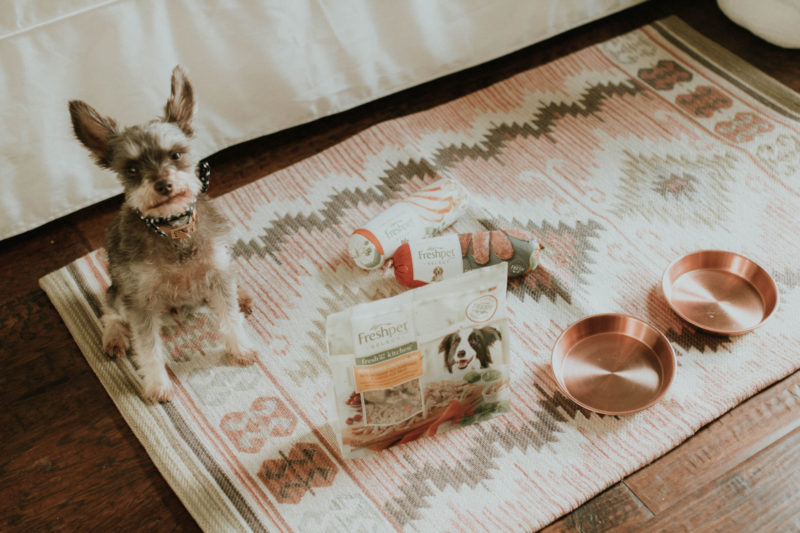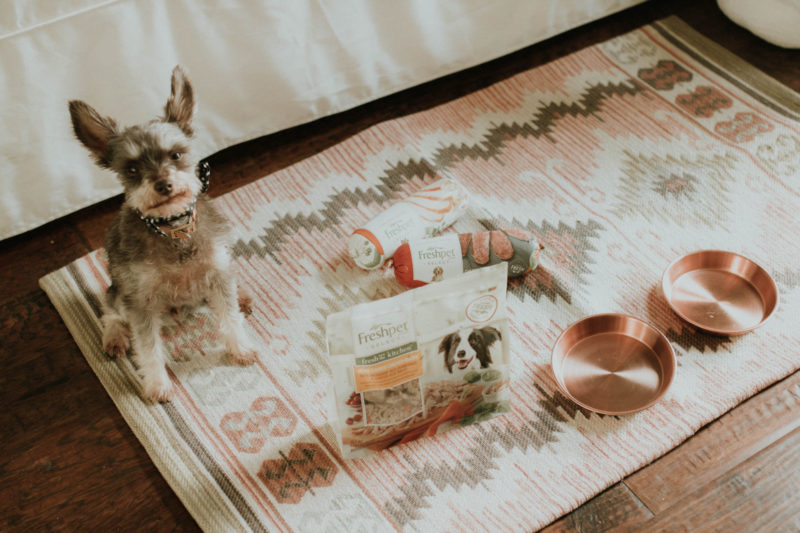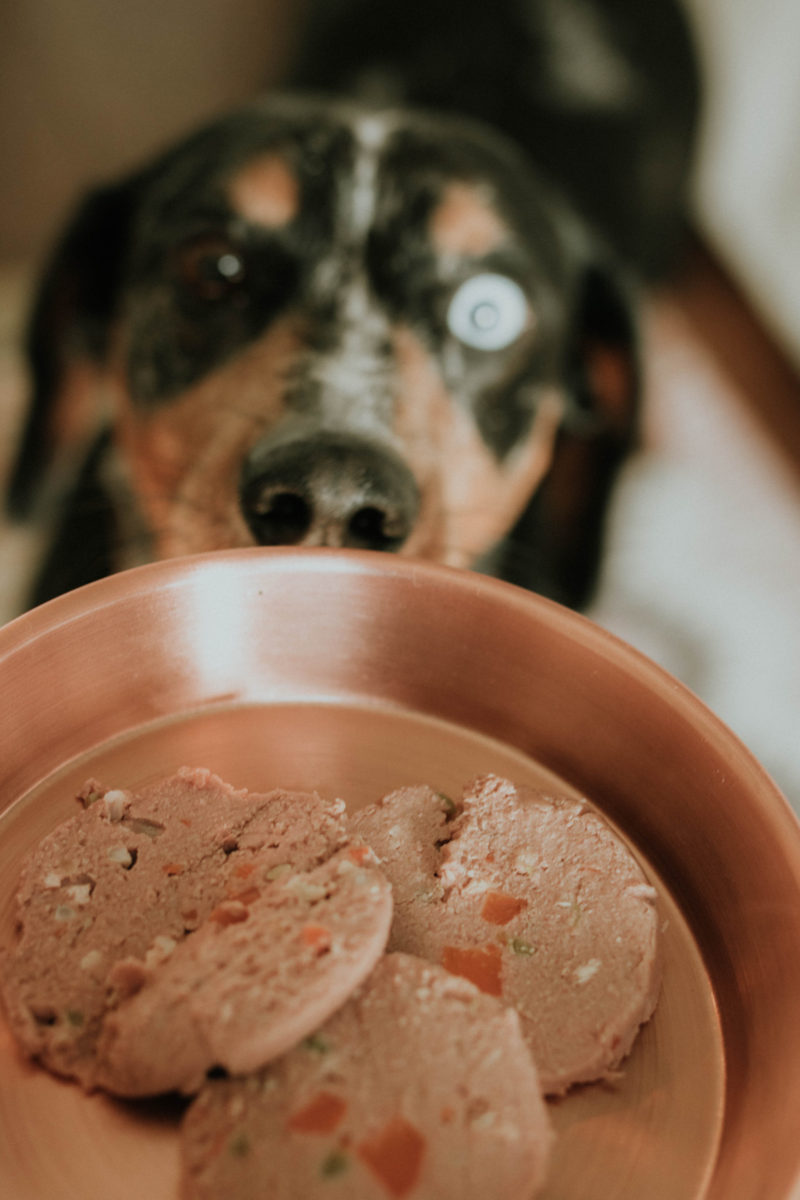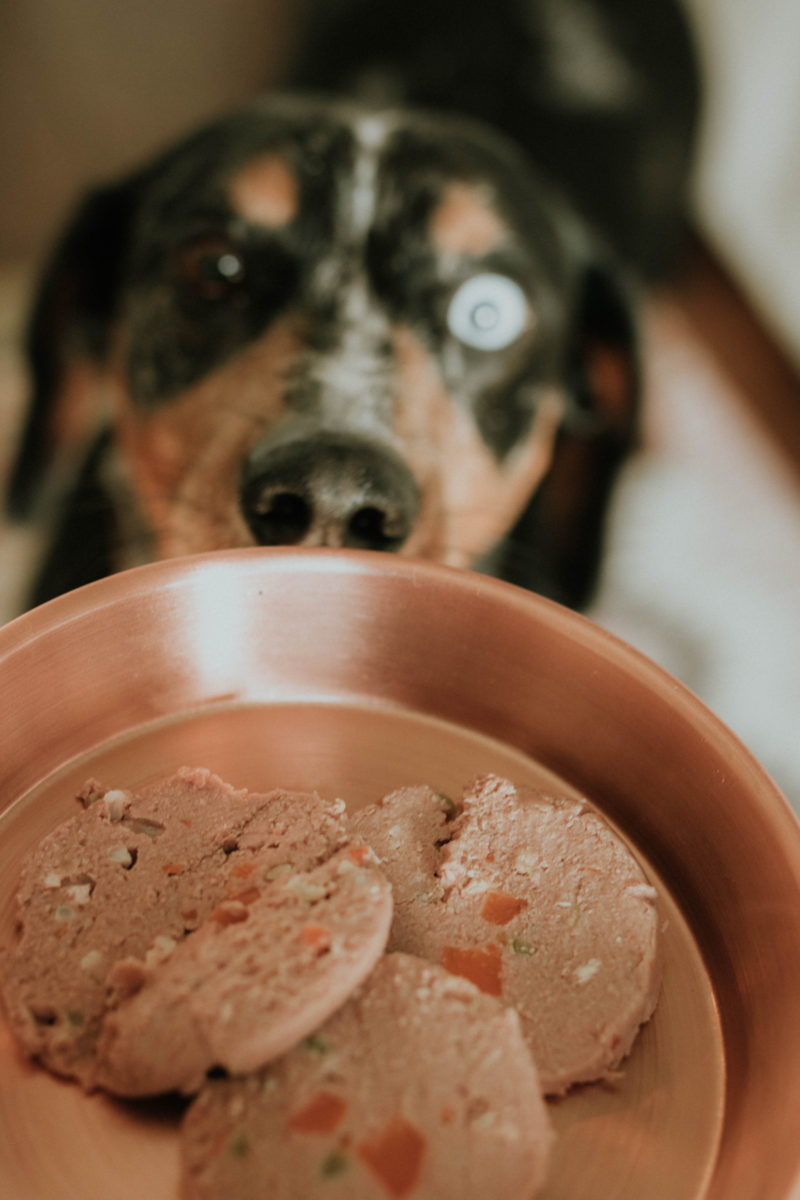 .
Their first meal with FRESH PET was gone within seconds. They love it so much that they don't waste time chewing. Ha!! They haven't had any stomach issues since converting to FRESH PET.
.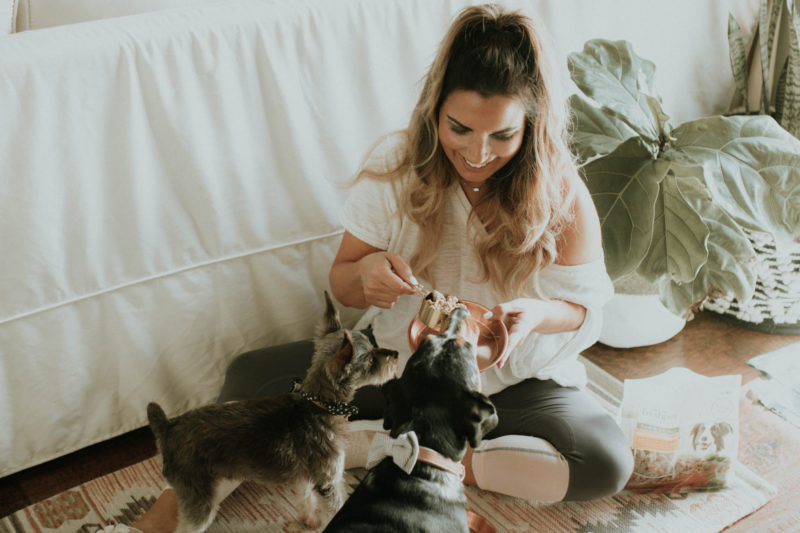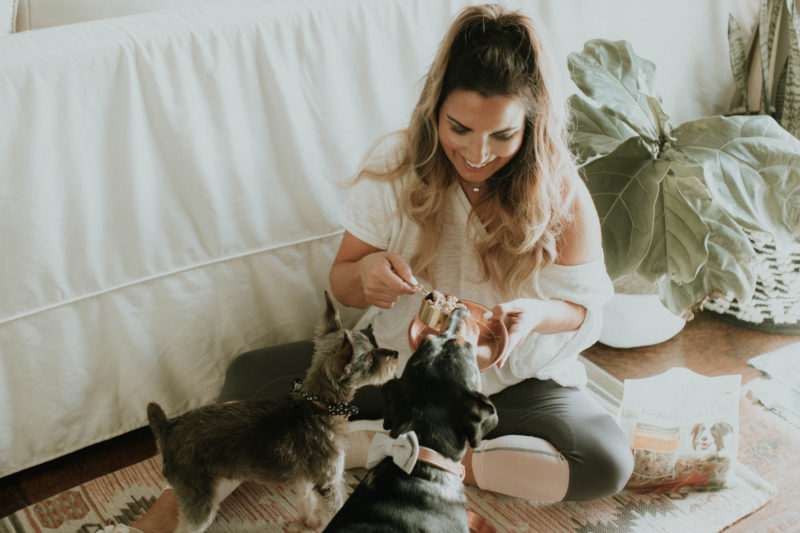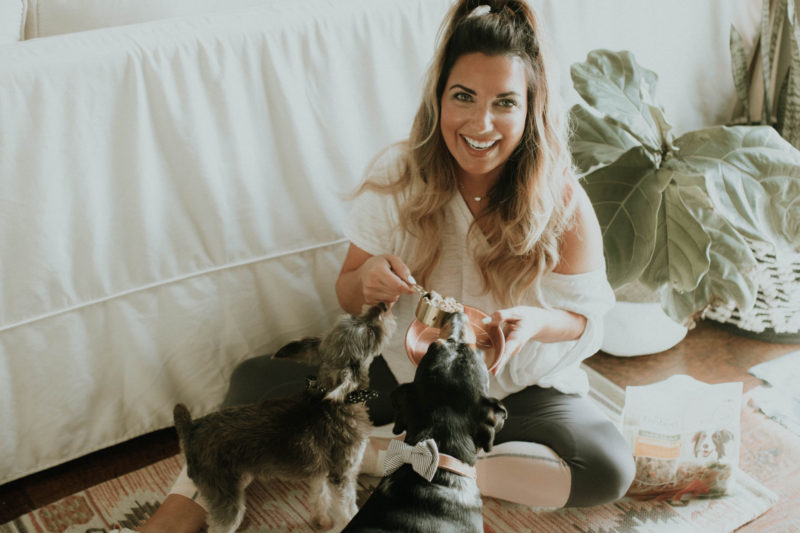 .
.
Here is some facts about FRESH PET:
.
They have zero additives or preservatives. No artificial colors, wheat free, corn free, no artificial flavors, no artificial fillers. 
The beef and chicken is 100% fresh, locally sourced in Bethlehem, PA.
The meat and veggies are 100% real. 
.
Our dogs are so happy about meal time now which makes me happy too. You can check out Fresh FRESH PET for yourself , and their other products here.
.
.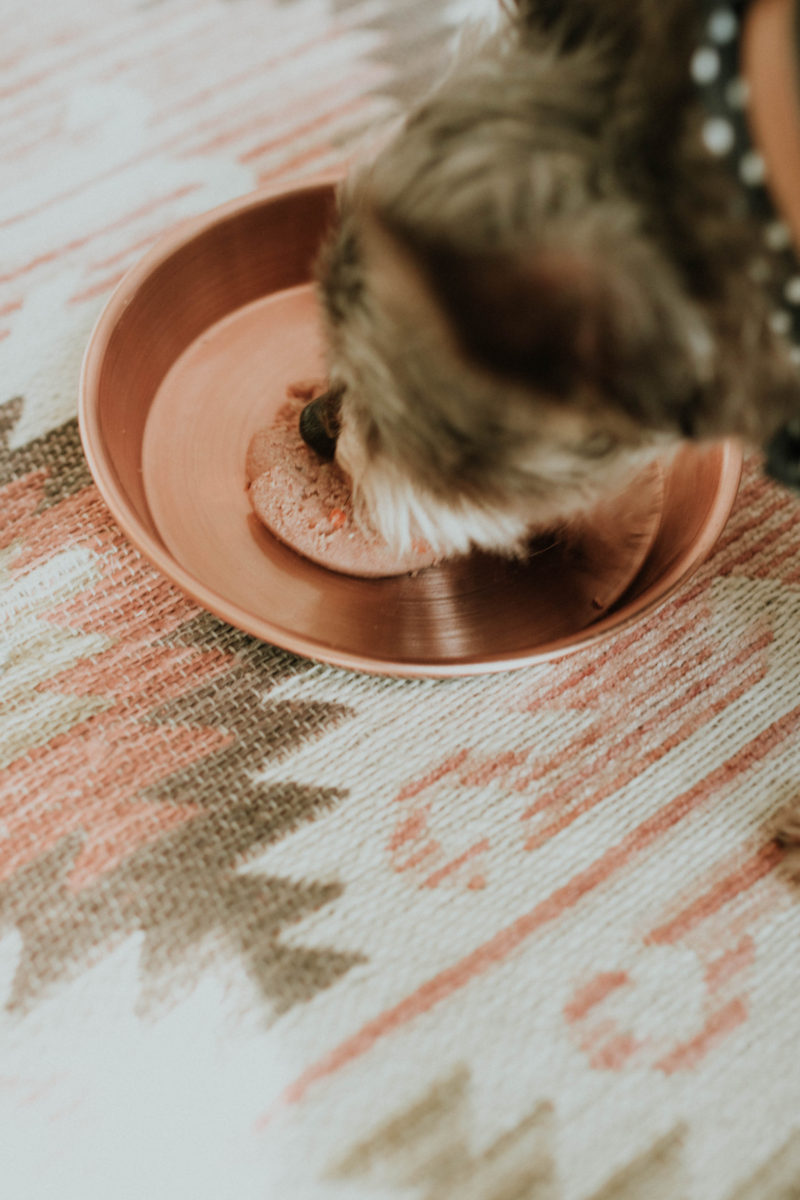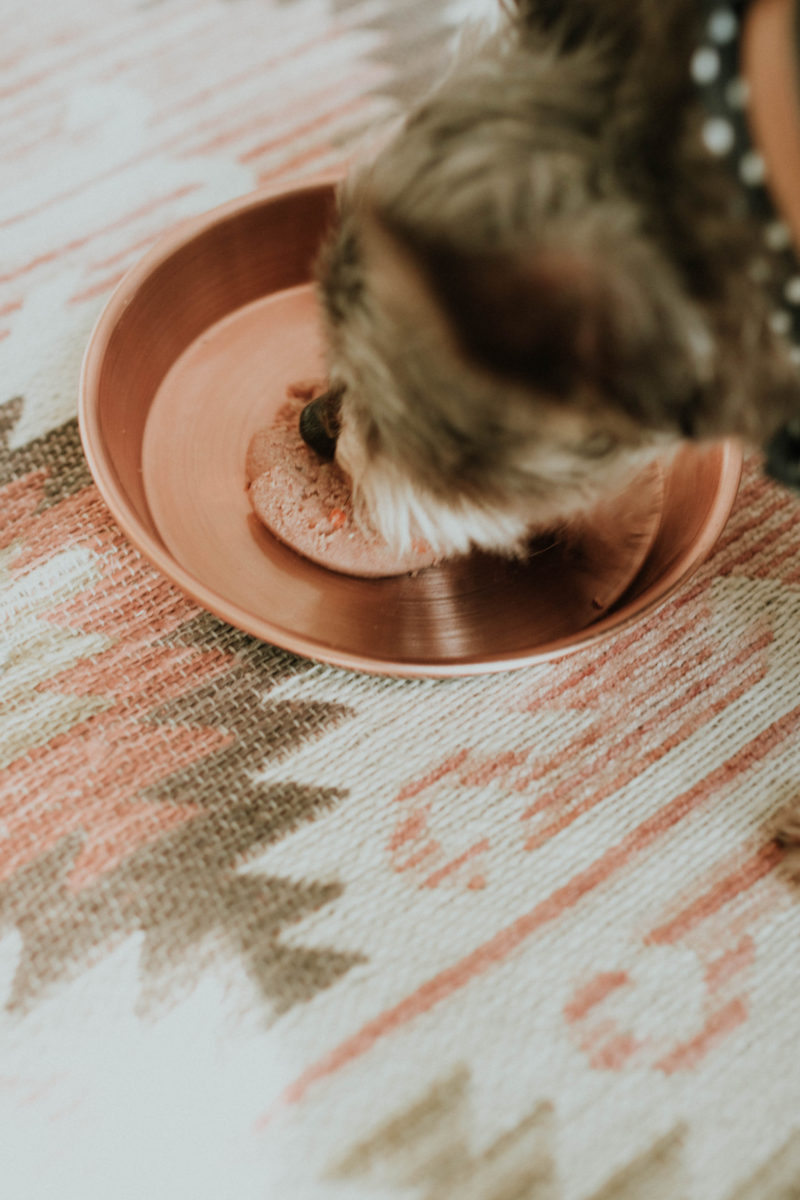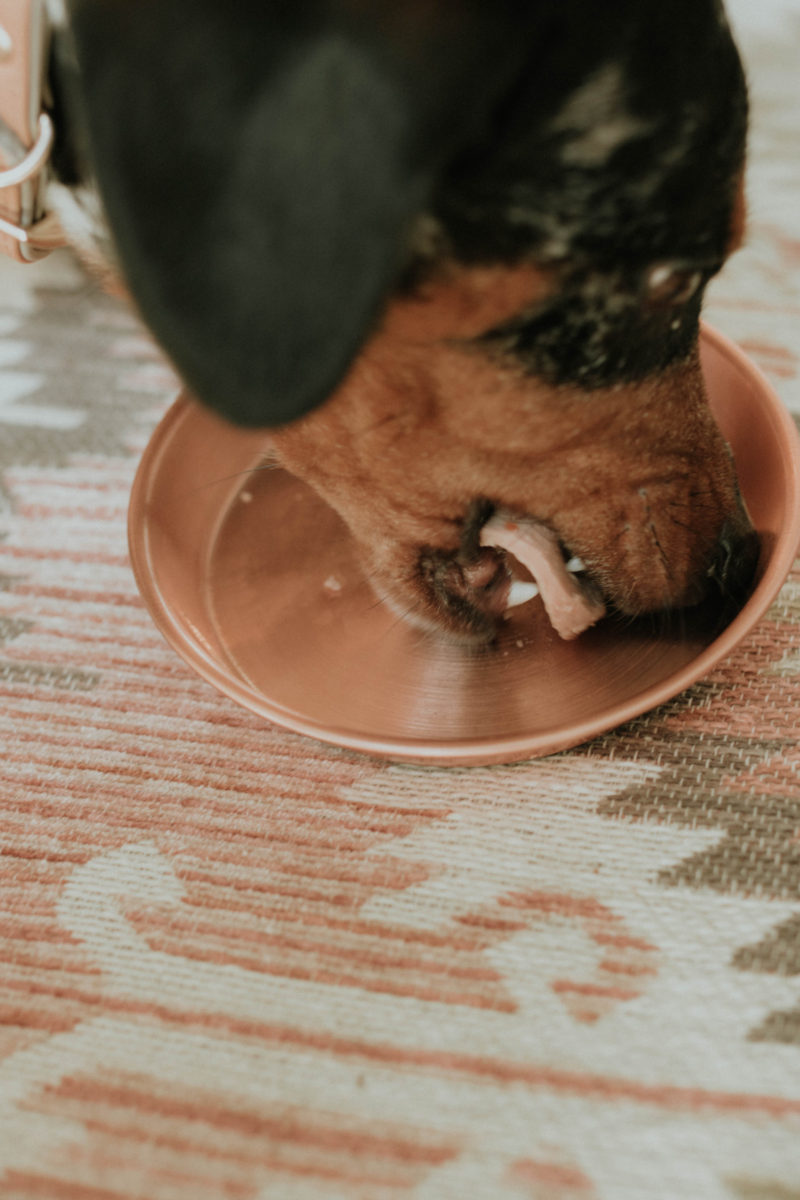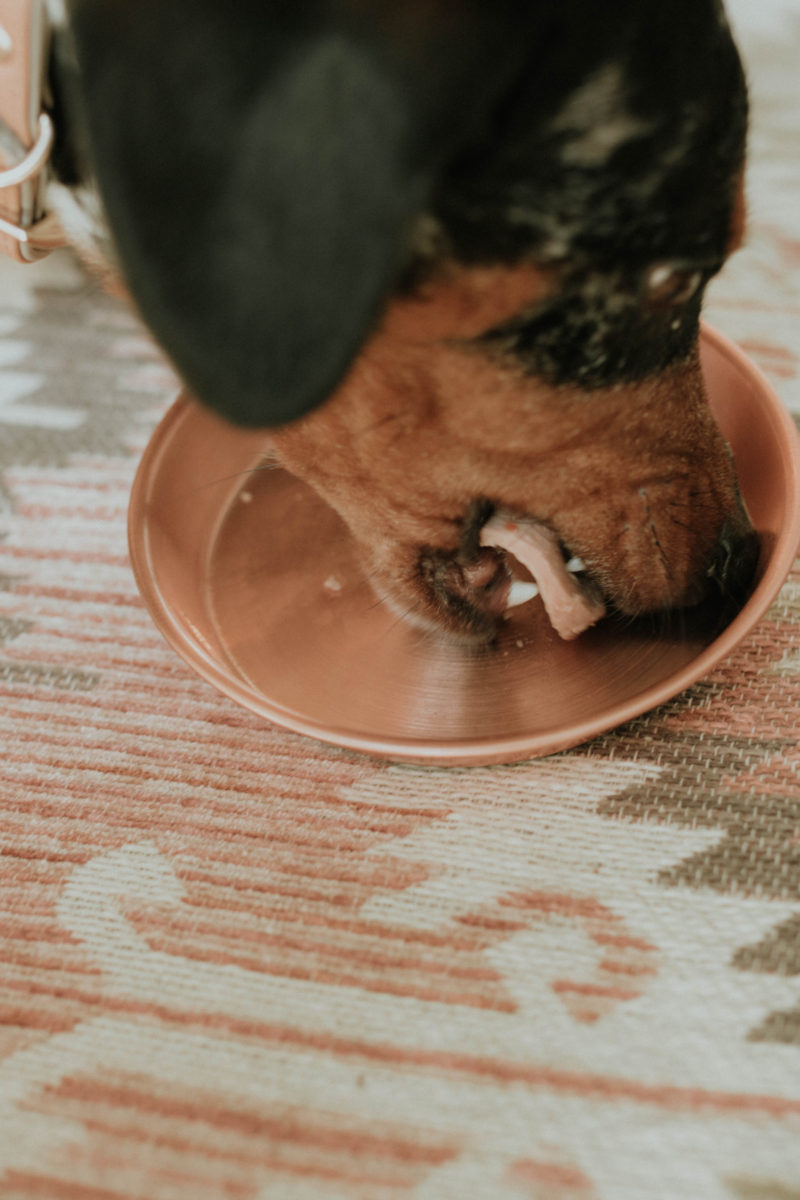 .
.
.SAThanks FRESH PET  for sponsoring this post. As always, all thoughts and opinions are 100% my own. 
.