.
Y'all, springtime has arrived in the south. As much as I will miss the sweater weather, I am so
ready for spring flowers blooming and adding pops of color, and I am so ready for those longer
days of sunshine. I'm also excited to start adding pops of color to my daily outfits. I partnered with Avon to share their newest collection, the Modern Southern Belle, which screams spring beauty.
When I took a peek at their collection, my eyes were drawn to all things gingham and floral.
Gingham is a staple in my wardrobe so I had to snag their Cushion Walk Multi-Print kicks . My husband was even swooning over their cuteness. These sneakers fit
true to size and are very comfortable.
.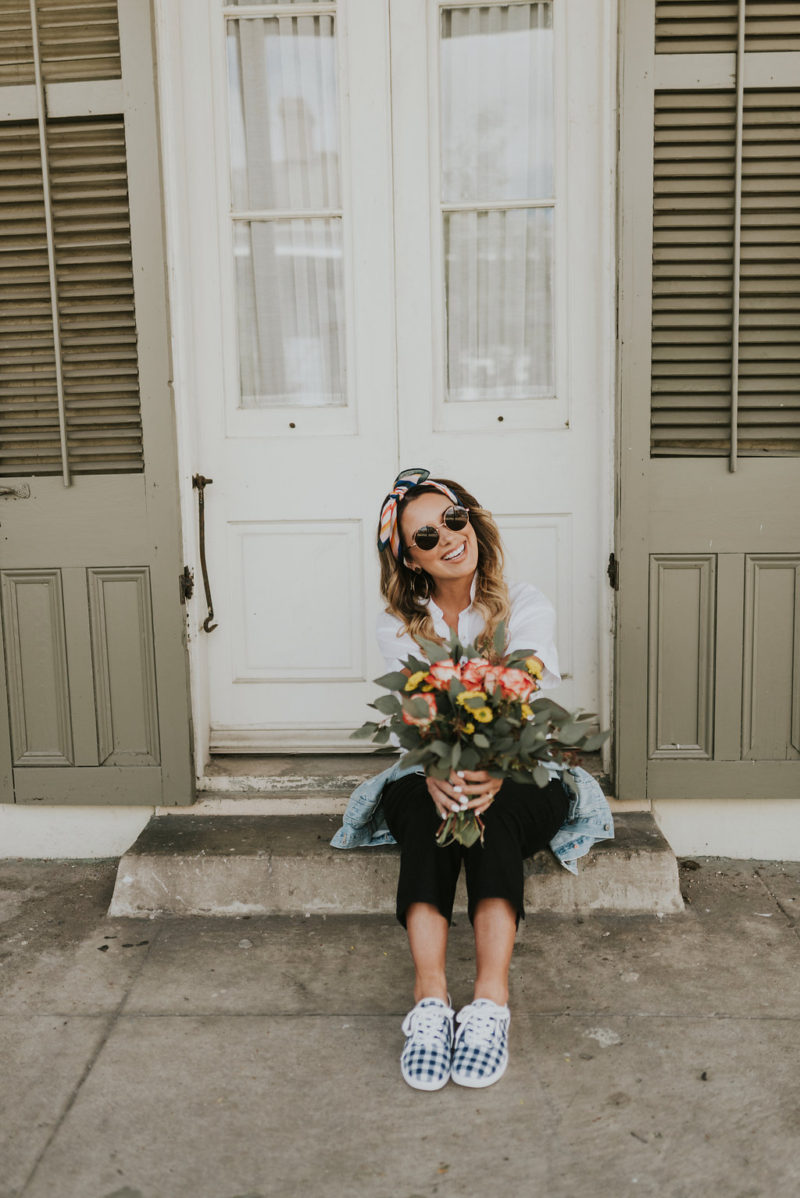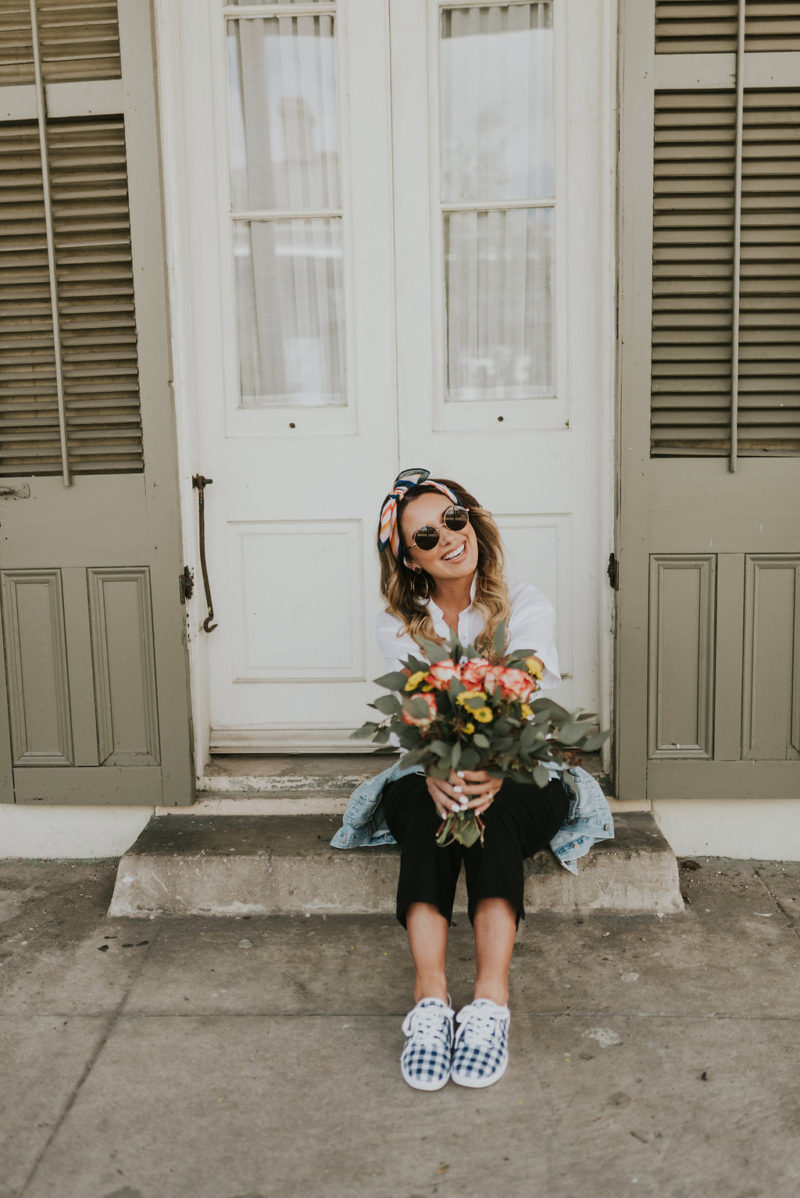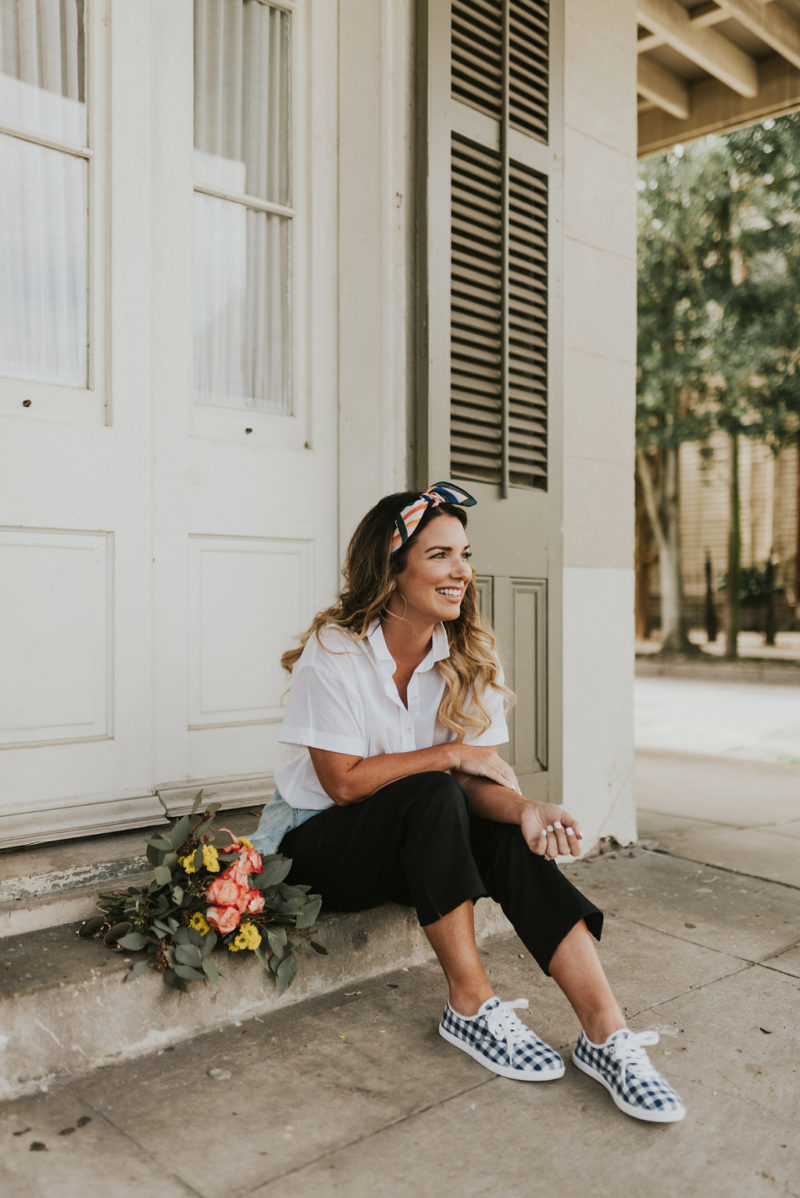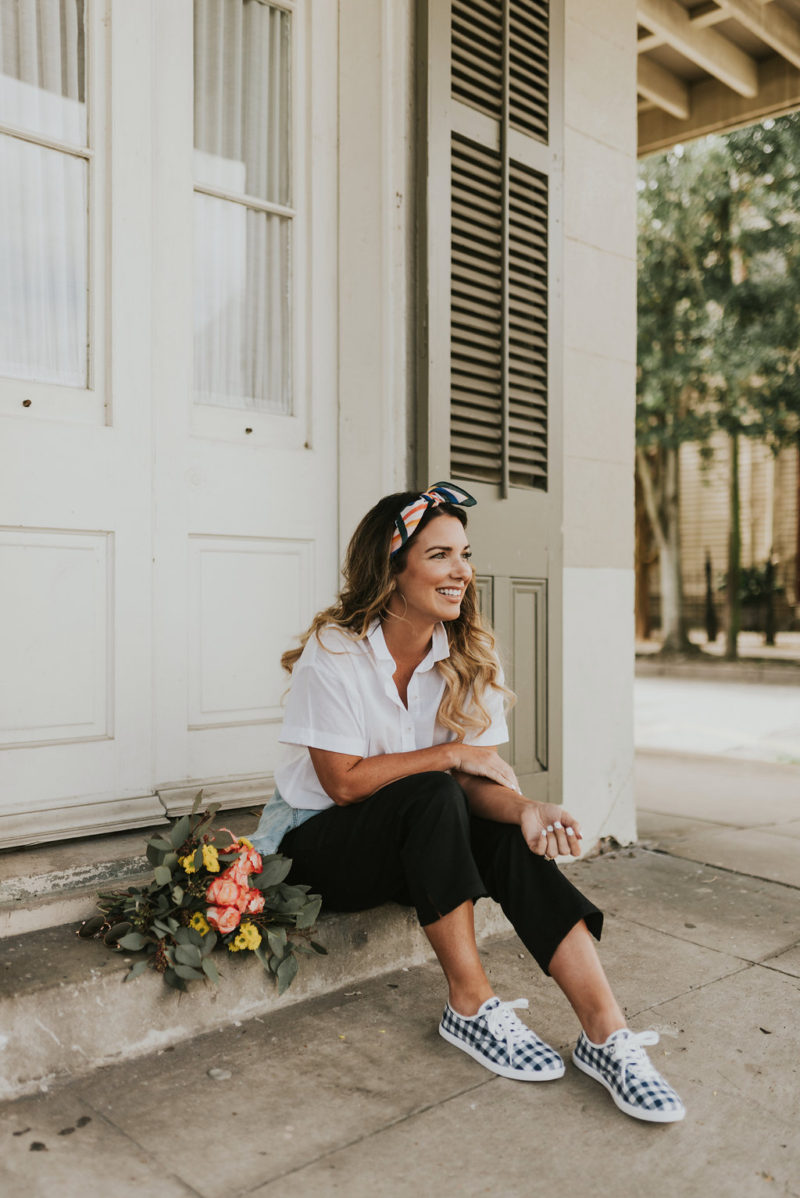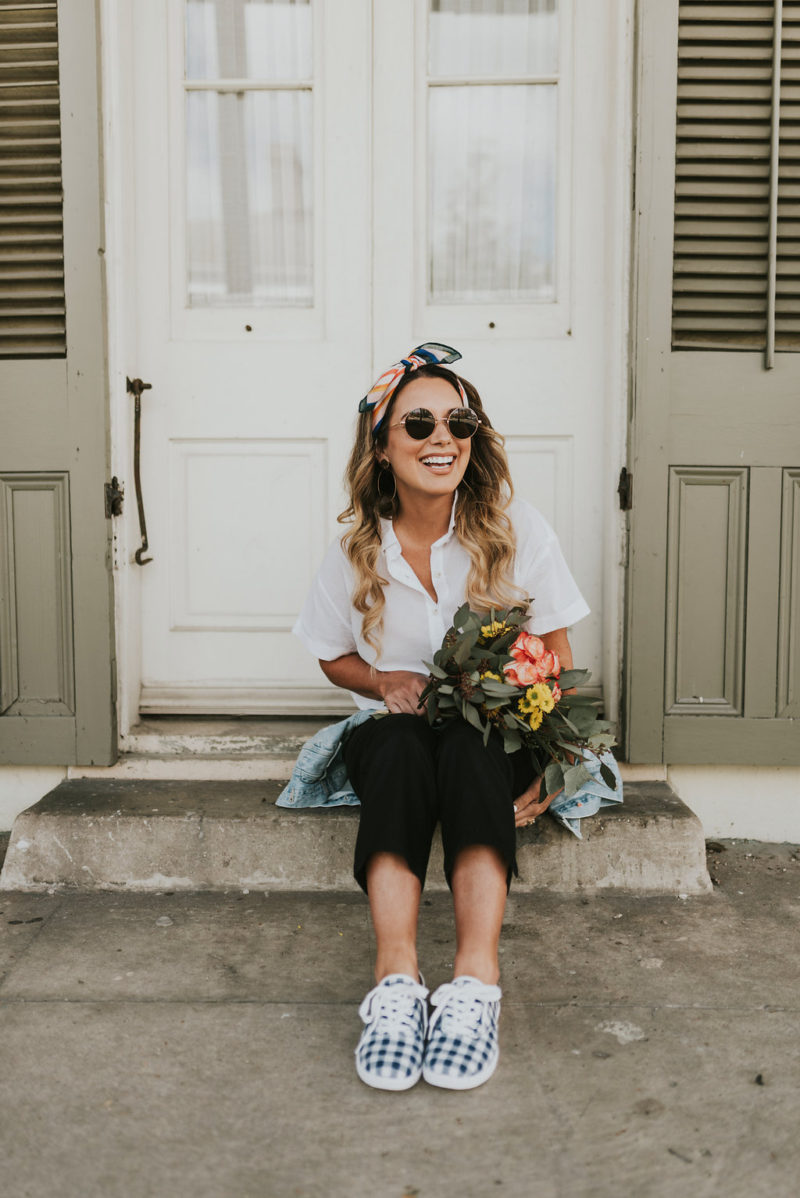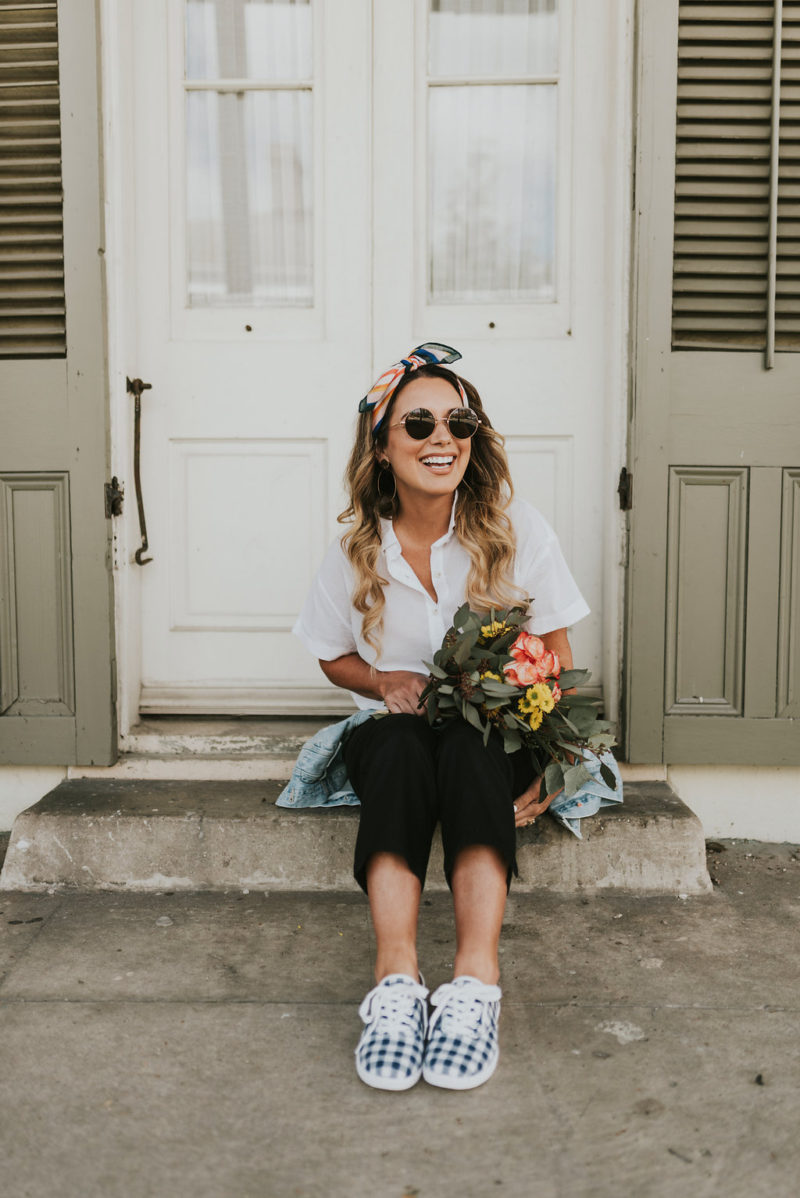 .
I also want to highlight these black capri Nicole pants  Nicole pants that fit me perfectly. I usually strugglewith finding pants that fit my short legs. These pants are a great fit and can be paired with anyof the tops from the collection. By the way, the fabric is great quality. This collection offers a
high-end look for less which is what I think is awesome.
.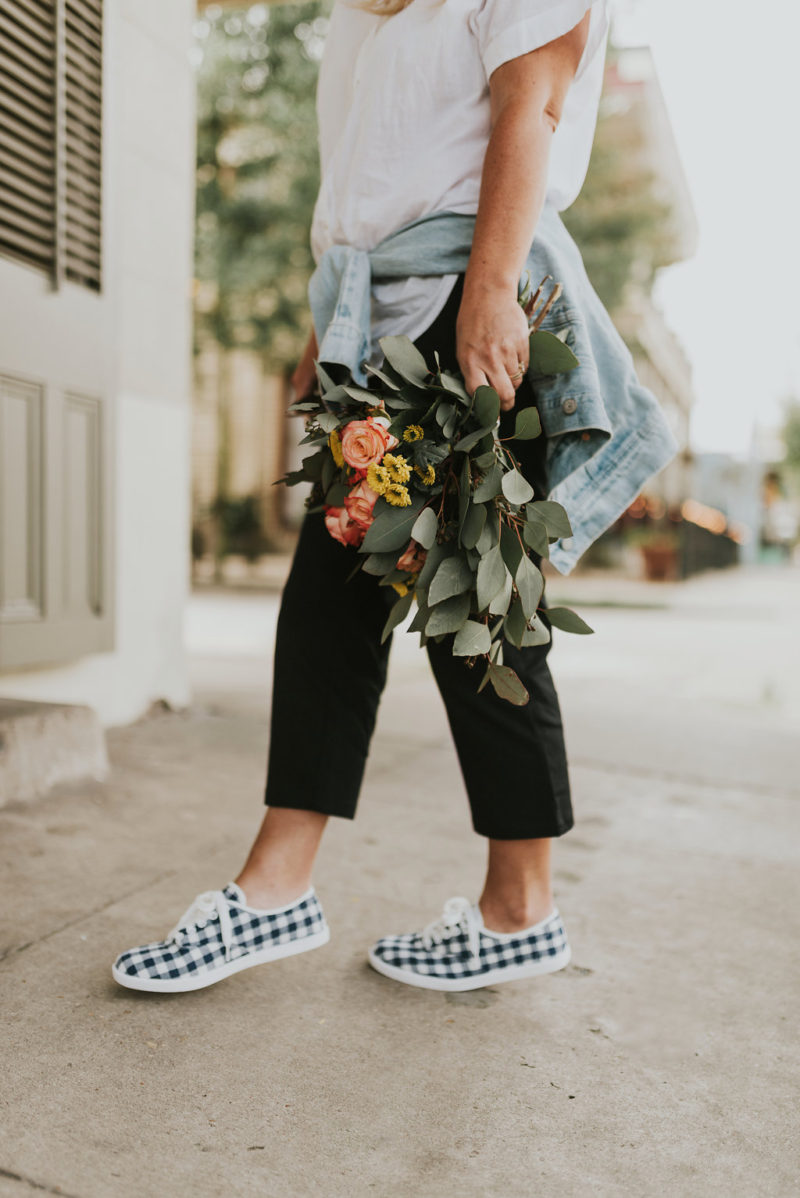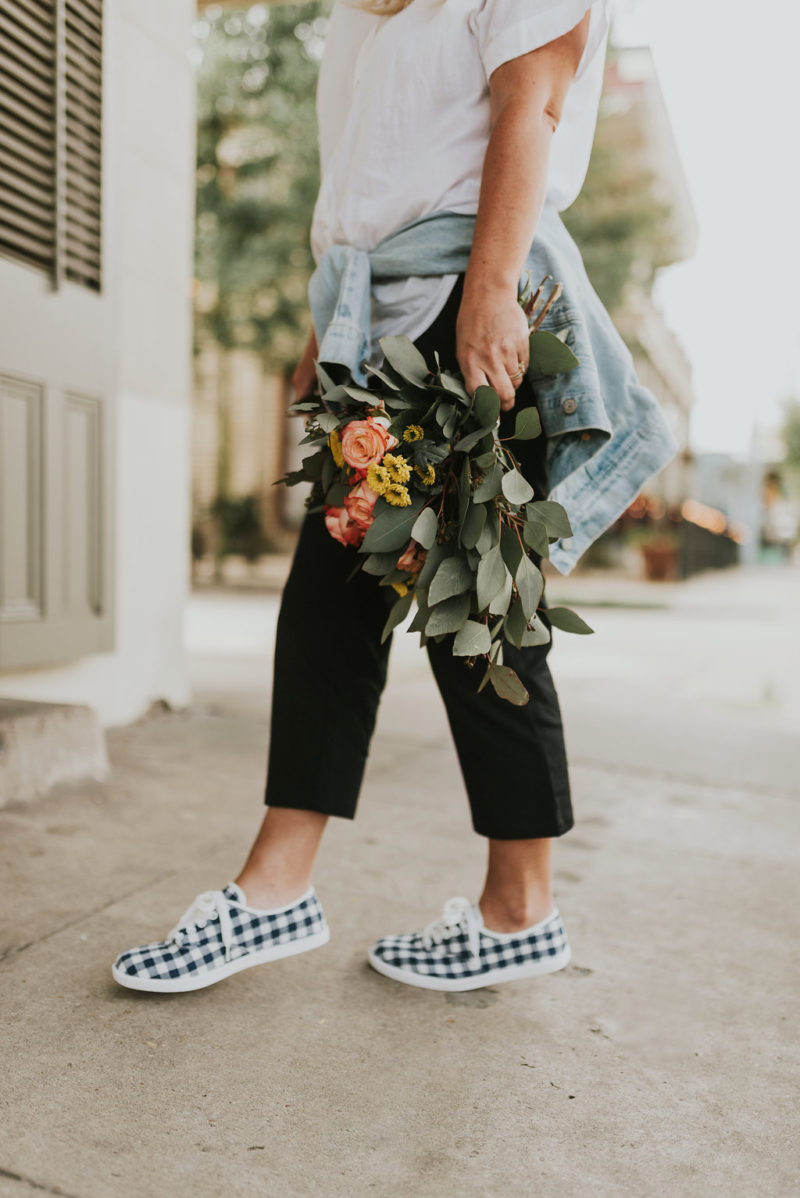 .
The Avon Modern Southern Belle Collection offers something for everyone. They have classic
button downs in various colors and patterns. And, they offer a variety of striped tops and pops
of florals too.  All of the pieces are designed to coordinate with each other. Mix and match
pieces from the collection for a daytime casual vibe or date night dressy vibe. What I love about
this fashion collection is that the pieces are on trend, but at the same time
very classic too.
.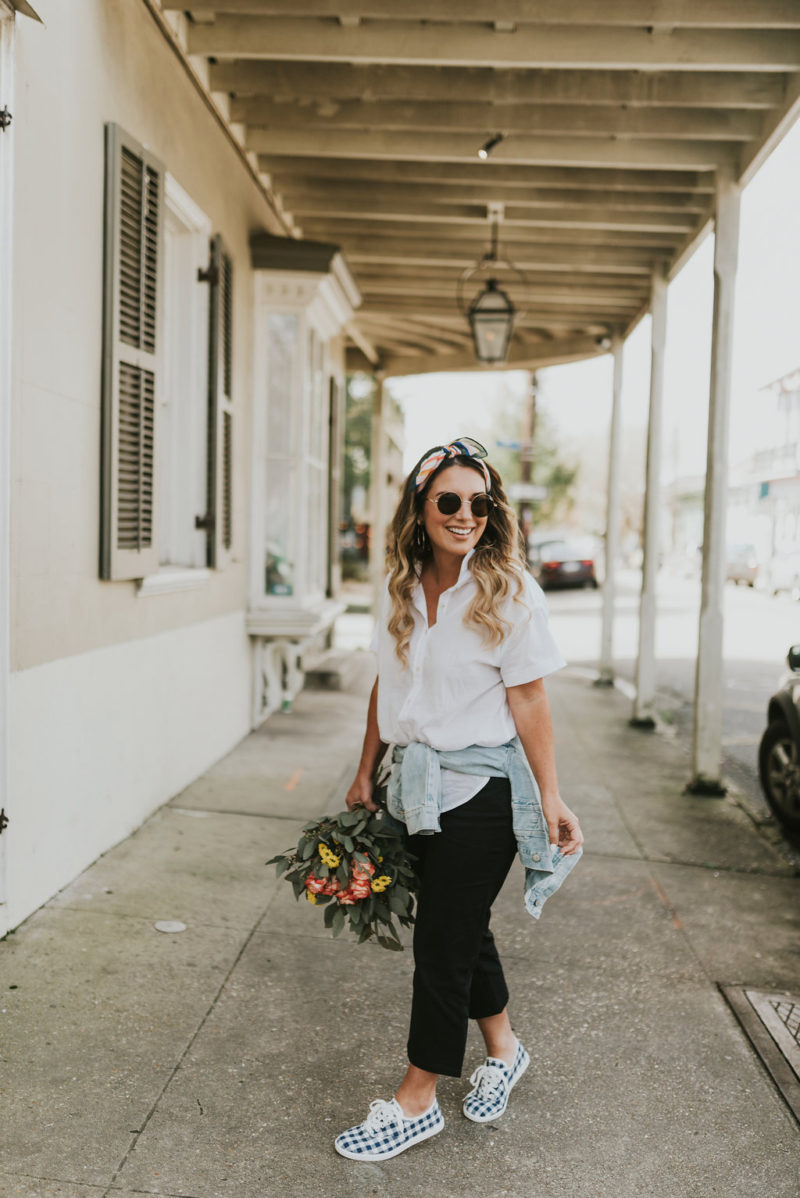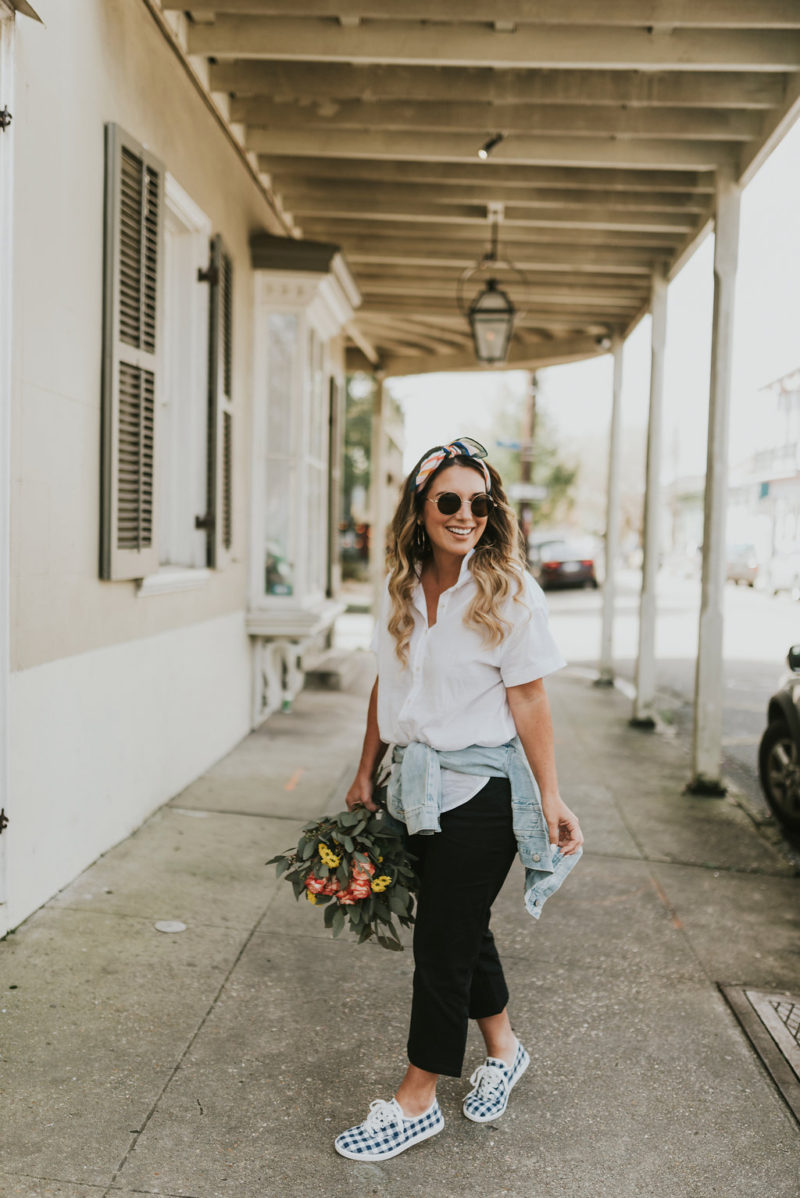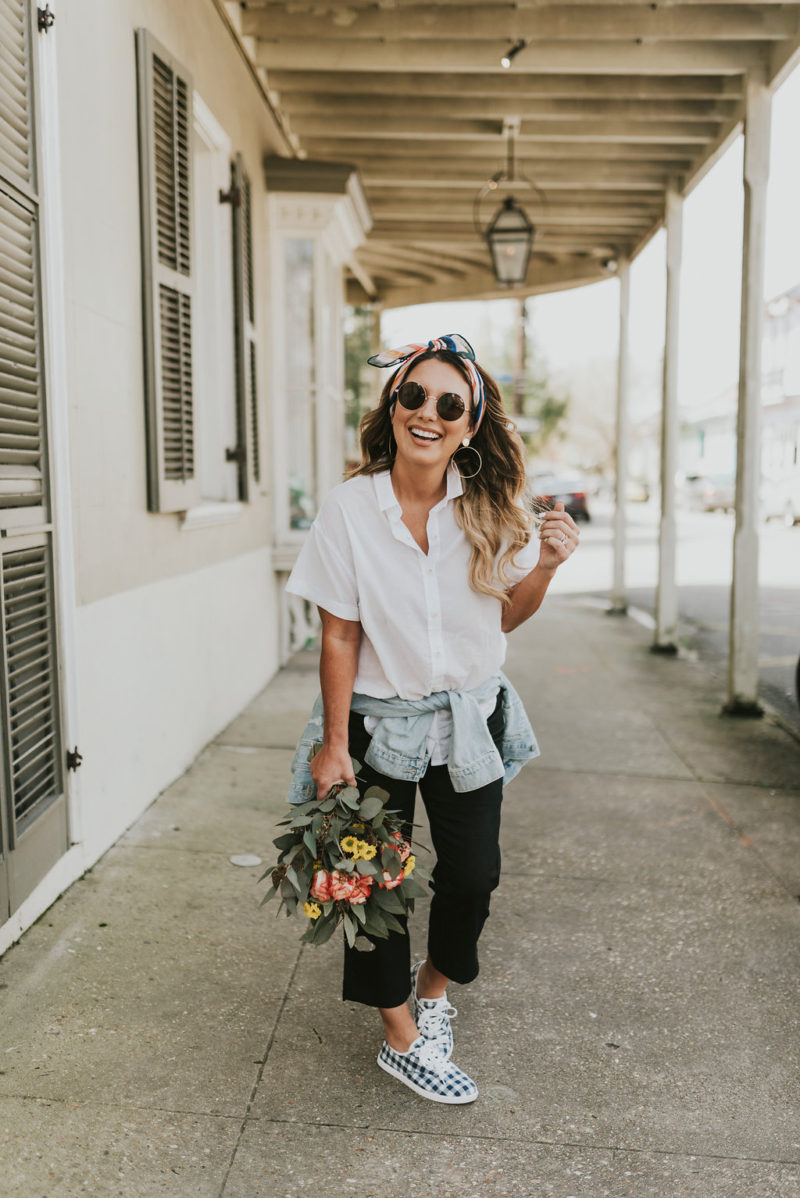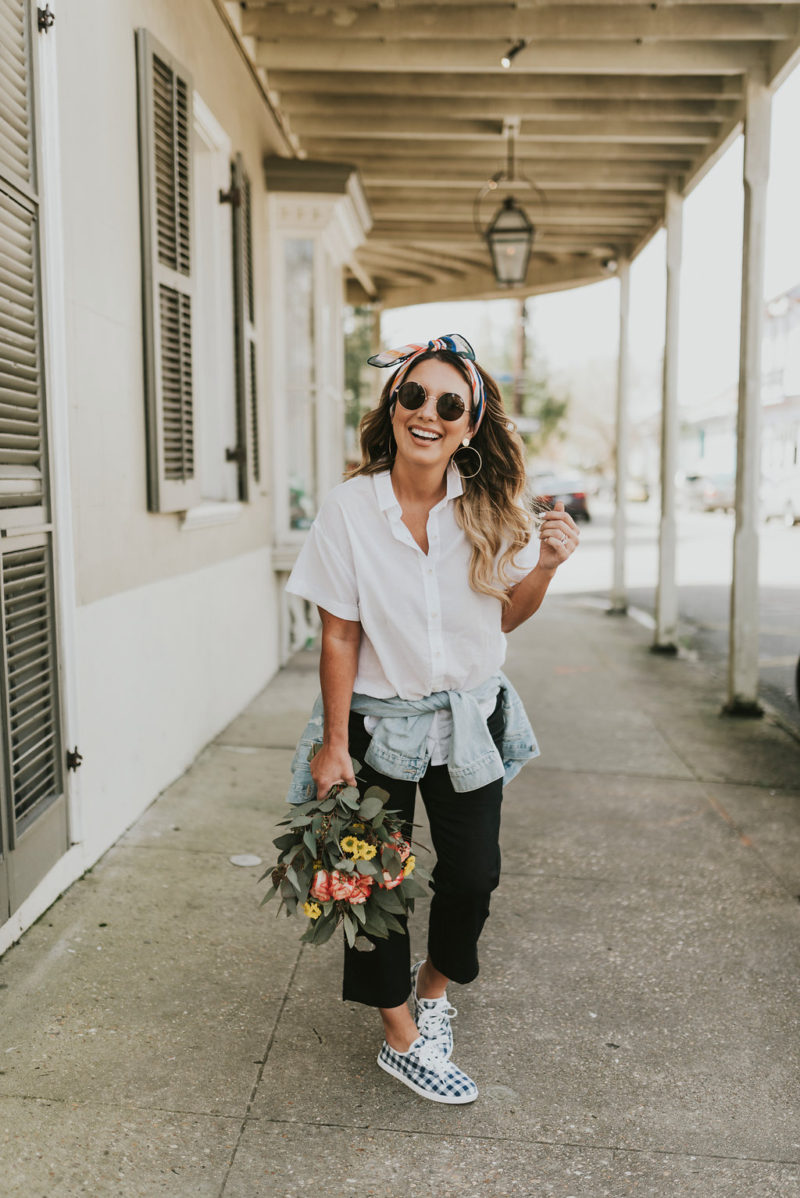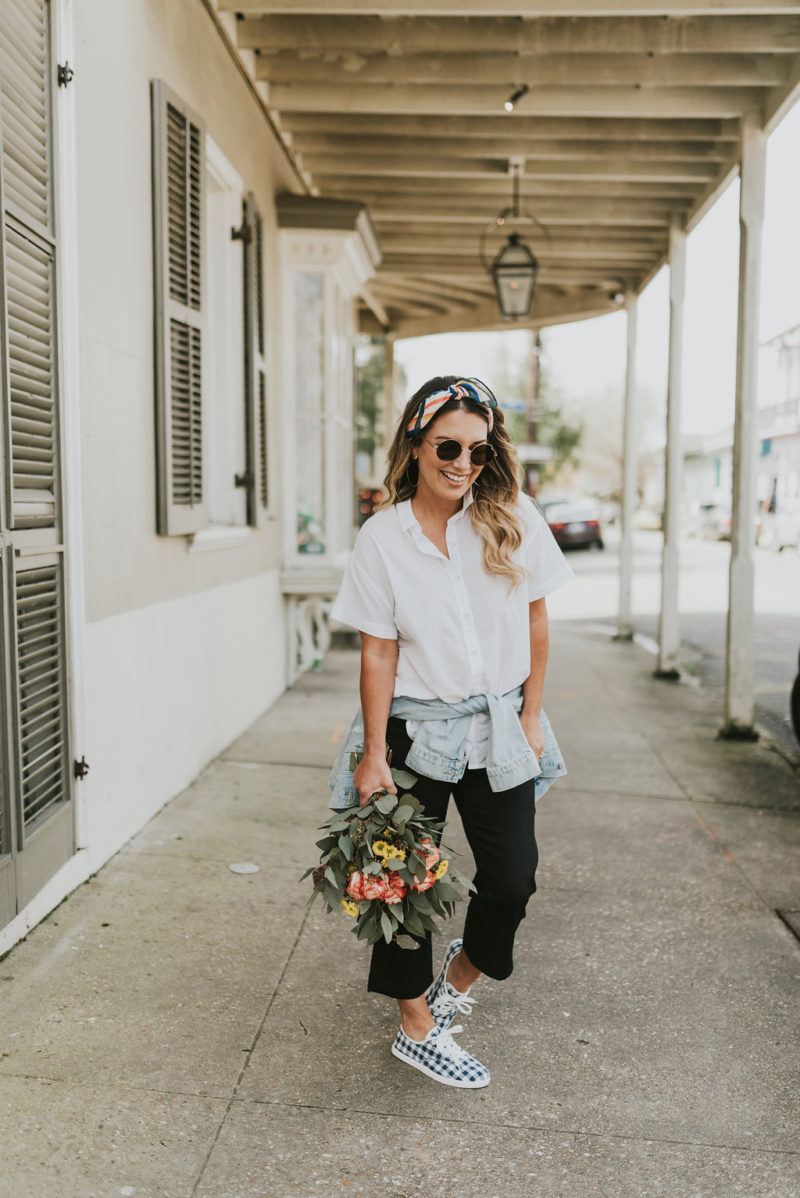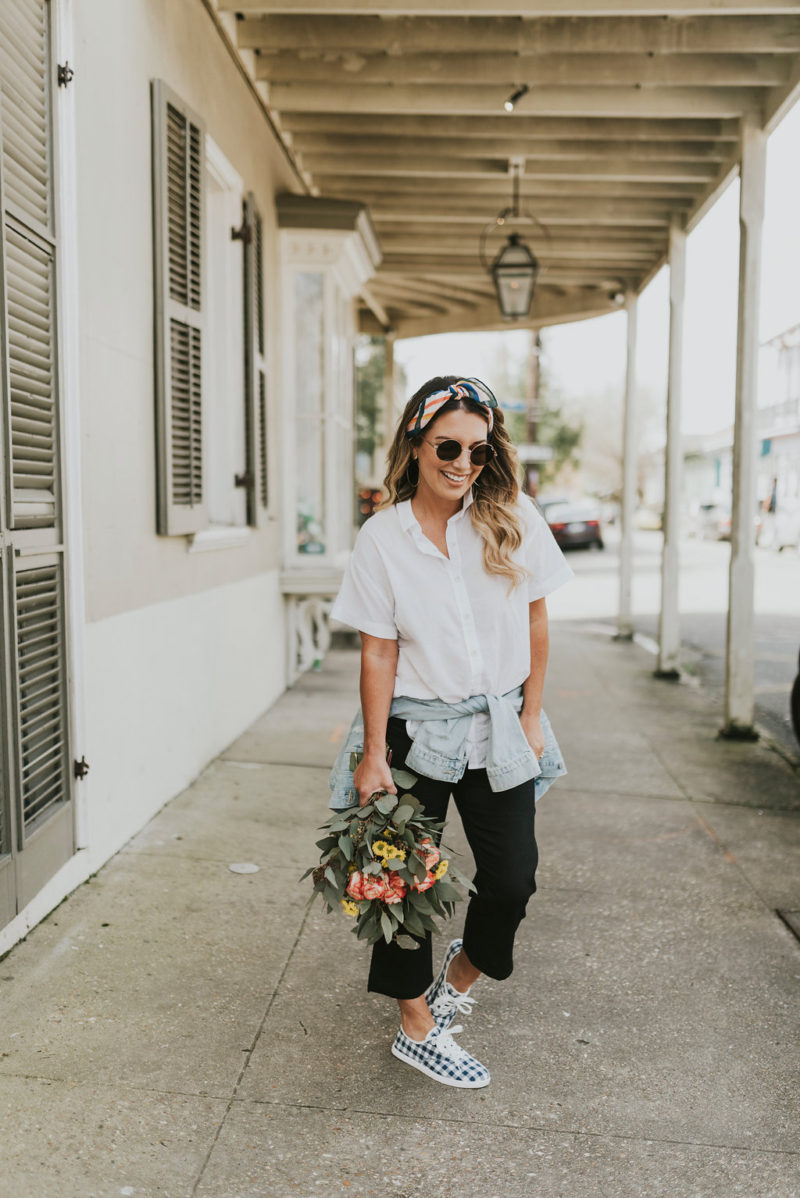 .
If you love fashion as much as I do, you will enjoy shopping all of Avon's latest capsule collections. Make sure to check out their next collection Seaside Gardens, launching at the end
of the month.
.