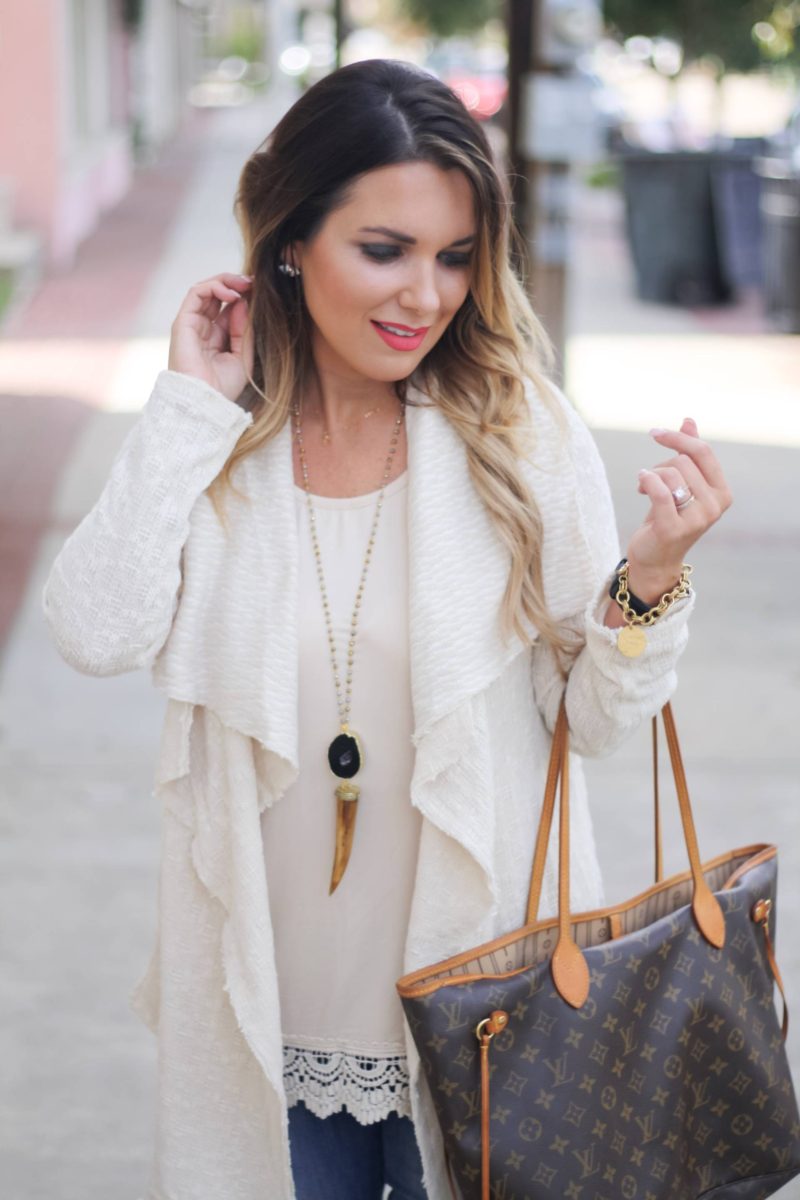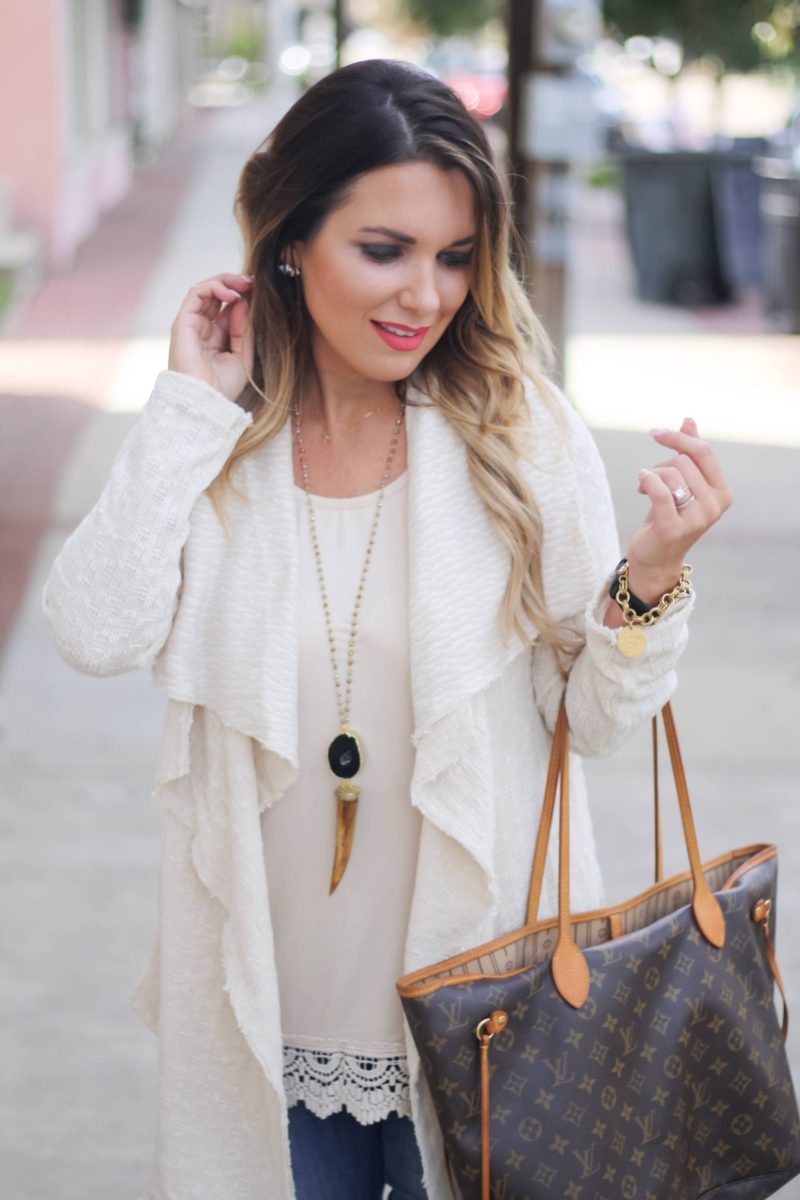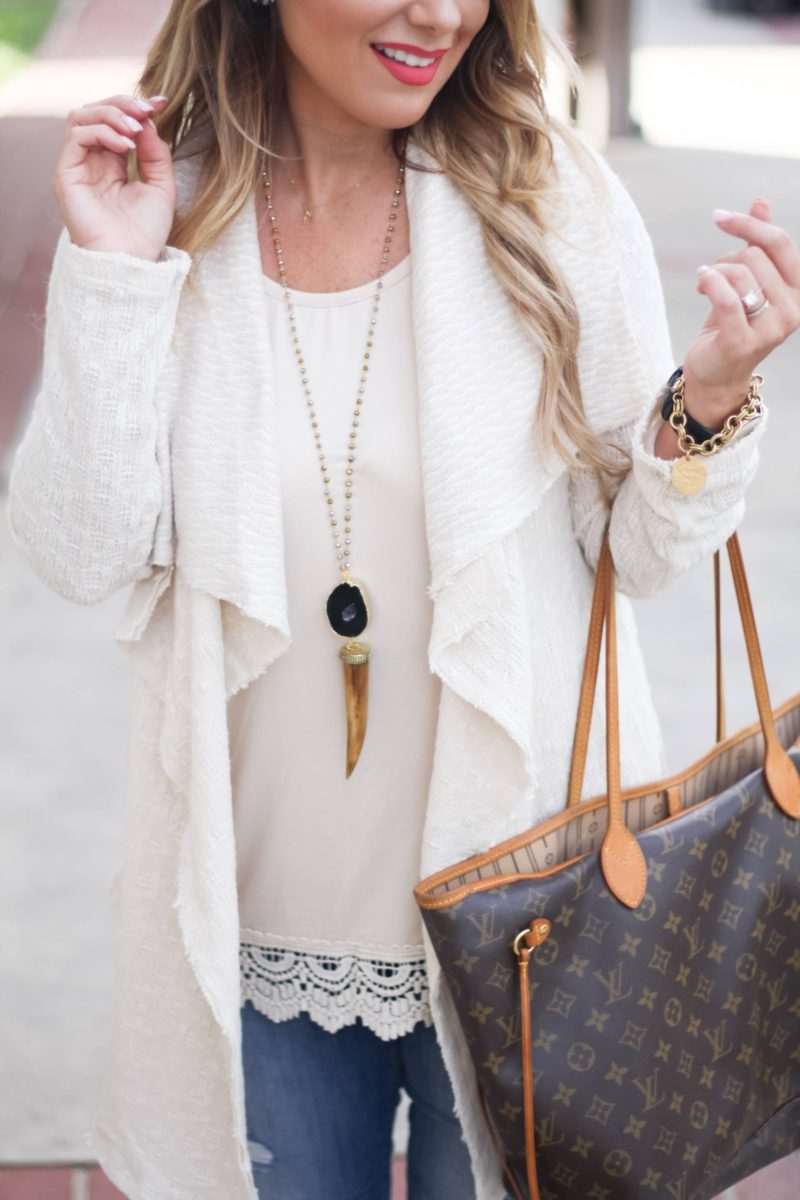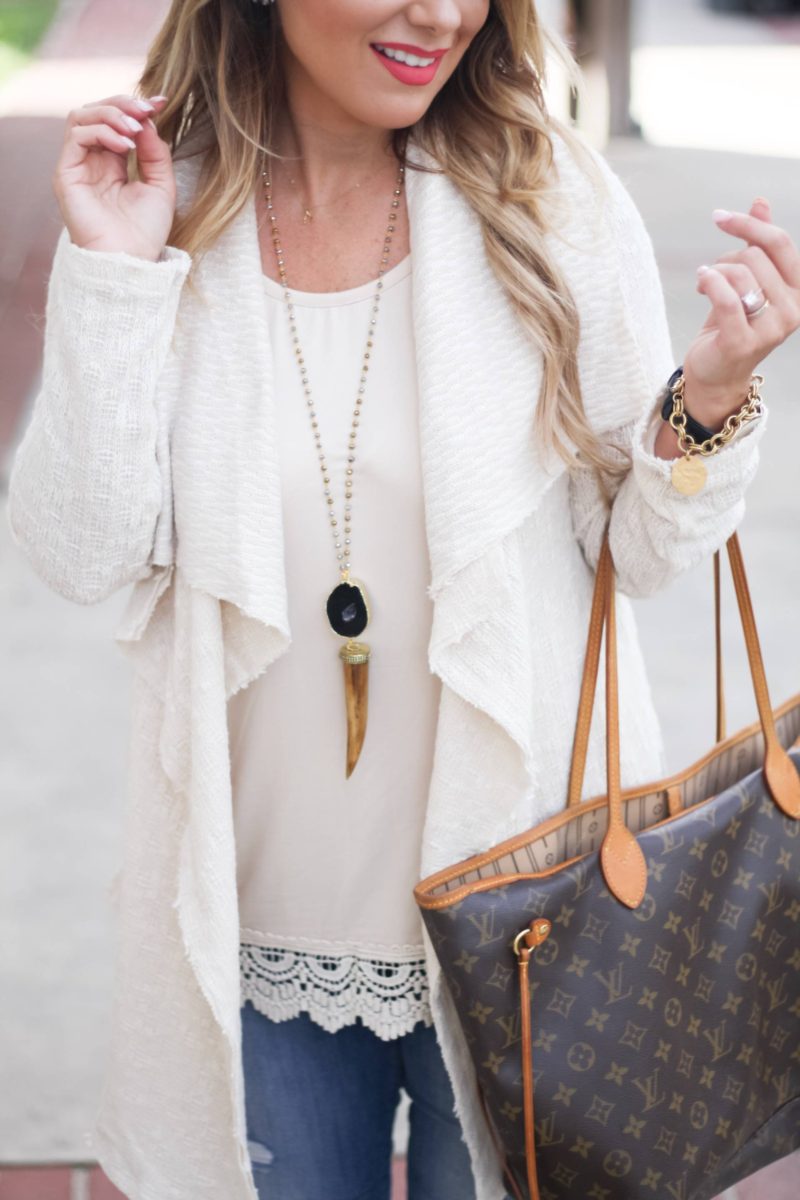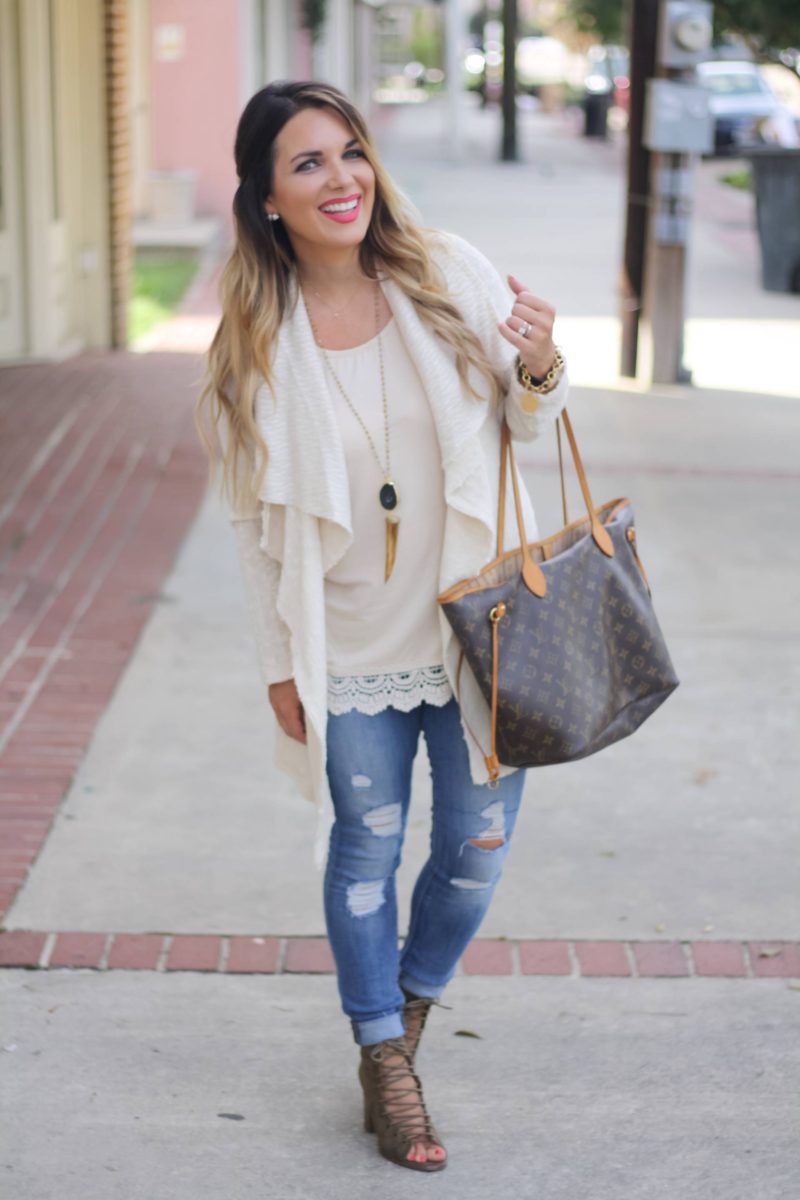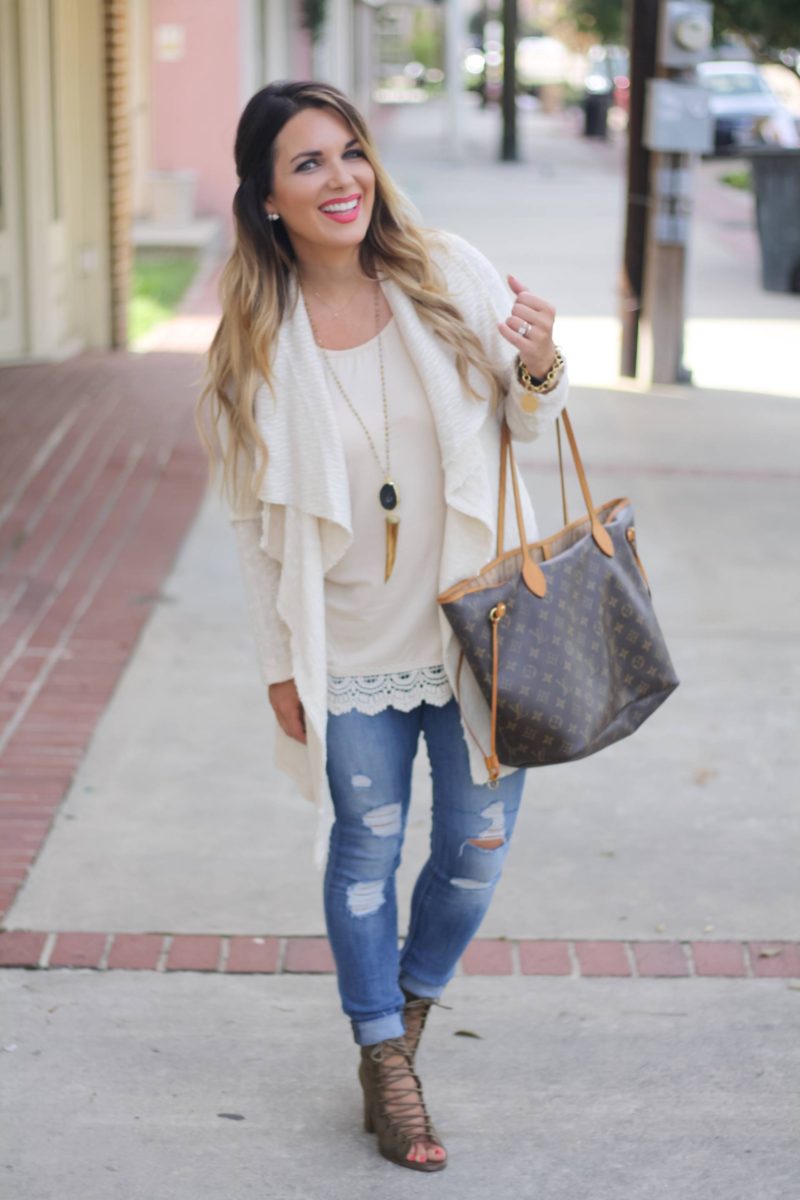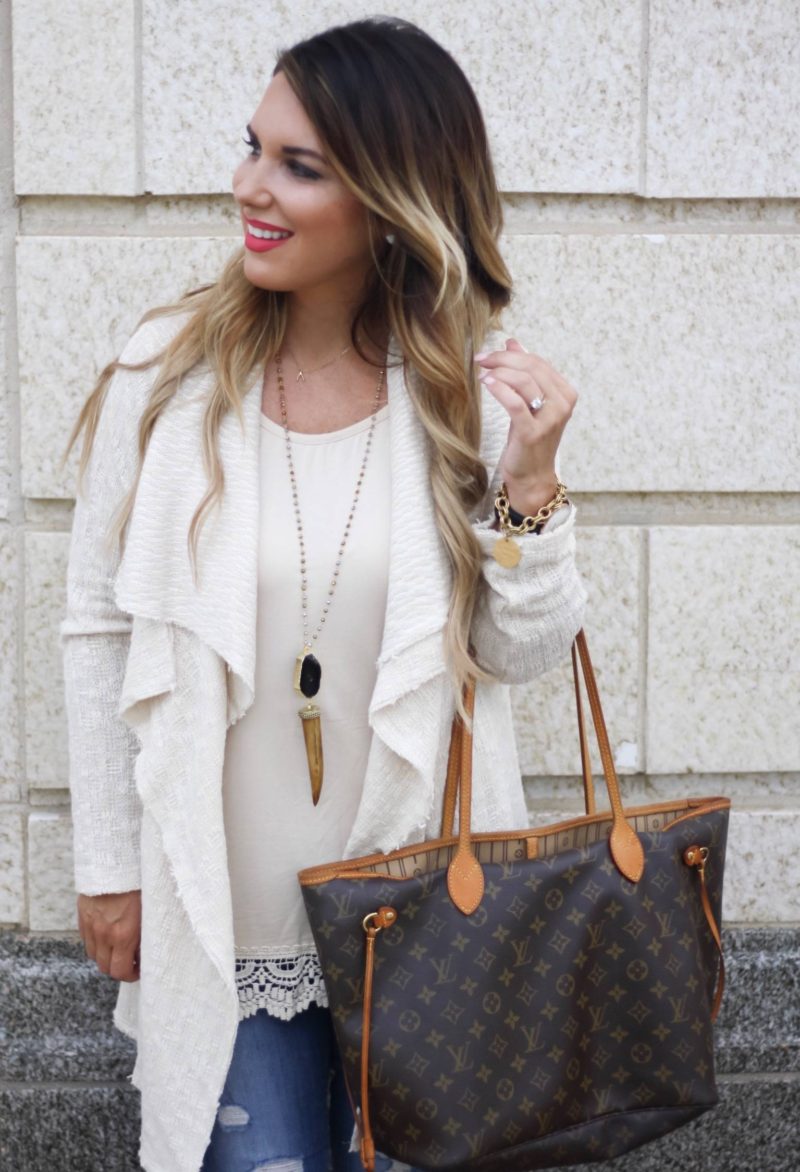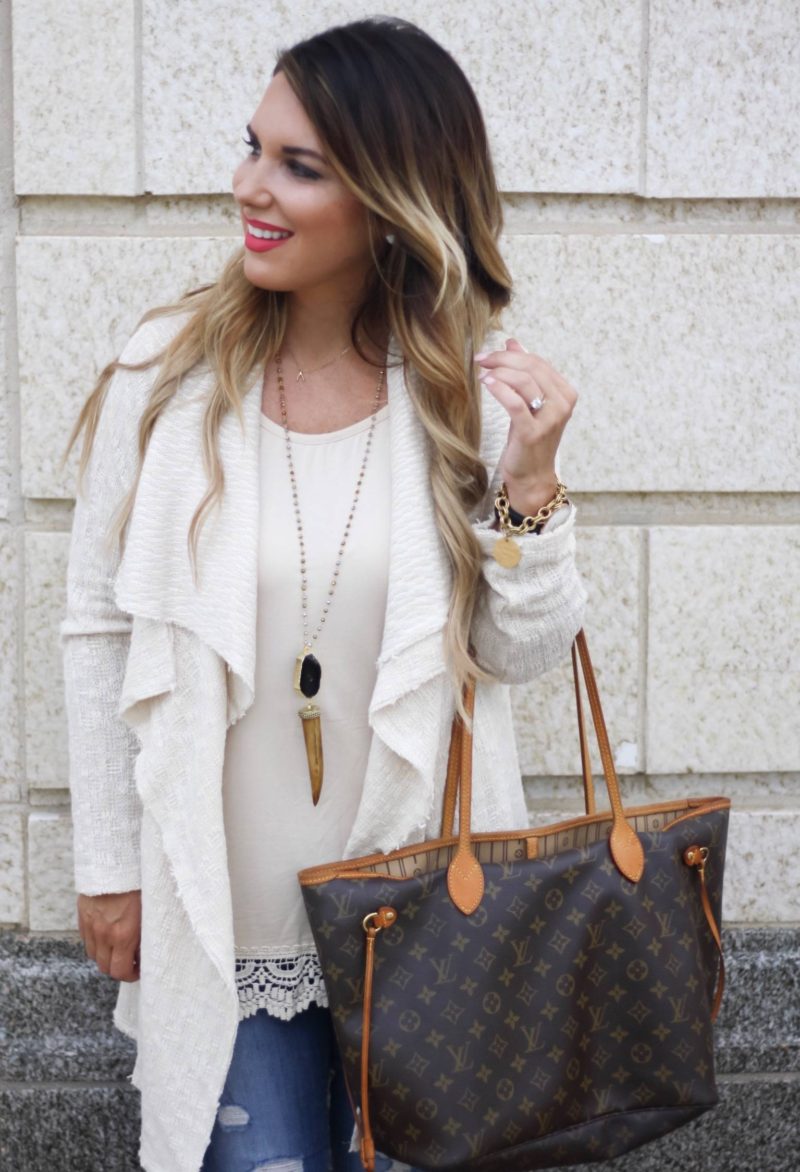 I can never have too many cardigans especially with our mild winters in Louisiana. I saw this neutral  cardigan from Pineapple Lace and had to have it. It complimented this darlin' lace trimmed tank perfectly. I found a few more cardigans that are easy on the bank account and easy to layer on those cooler days.

So, I took a week off from blogging. You may or may not want to know why I did. But, I'm going to tell you why, regardless. LOL.
One reason is simple: poor planning. Second reason (which I didn't realize that I needed): REST.
In all honesty,  I struggle with knowing how to juggle being a wife, mom, daughter, friend, church leader, blogger, jewelry designer (Esty shop), neighbor, room mom (school)….. And, at the same time, being a woman that possesses a heart at rest. I love that restful life, the #nopressurezone, but I also enjoy (most days) being a doer and a giver. How does one go about balancing both?? Well, this is one of my favorite verses that instructs me how to do it: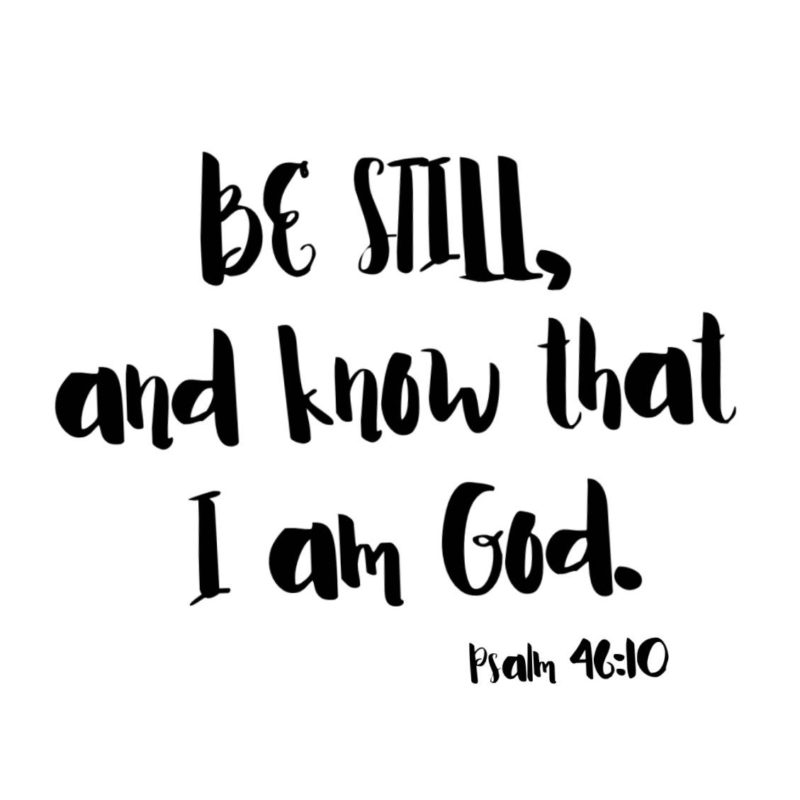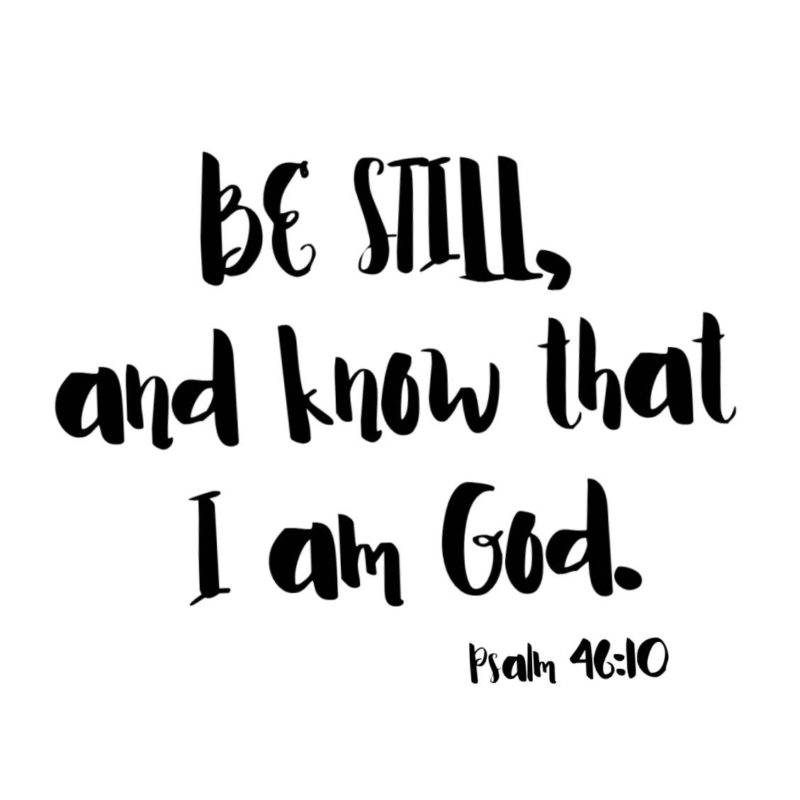 Be still means to LET GO.. quit striving, quit over committing, quit performing, quit comparing, quit making excuses, quit policing people, quit parenting the world, quit pointing the finger… just BE STILL (let go). Let go of all those draining, exhausting thoughts that can consume our mind and our time. If our thoughts can be infected and full of anxiety, our behavior will begin to reflect those thoughts.
Anxiety and REST are always at odds.
As I am writing these words, I can hear myself repeatedly telling my kids these same exact things: "Quit doing this and quit doing that.". Gosh, I need to learn to quit too!! It's a continuous life lesson that we need to embrace: to be still, to be at rest.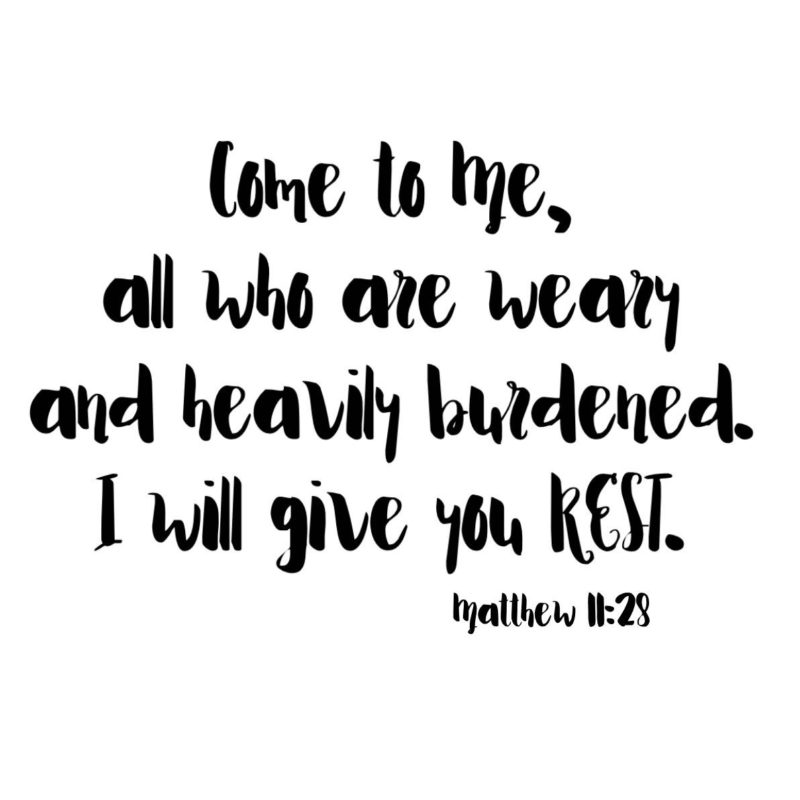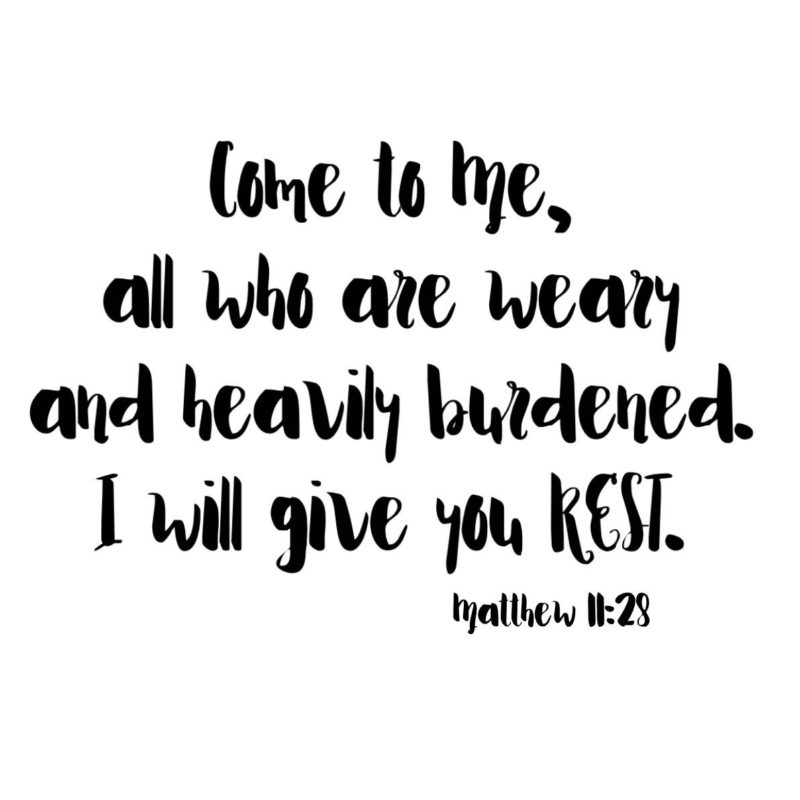 Thank you so much for stopping by my blog today. I do hope that you were encouraged and challenged to live a life more at rest.