Hello Monday!! I am starting this week off right with a list of to-do's. My plans for the day are folding laundry, going grocery shopping, meeting with a teacher, and cooking a fabulous meal. Before I attack those exciting task, let me share with you a recent meet up that I coordinated for some blogger babes that are apart of the Style Collective community. We did have a few ladies that couldn't make it, but we can't wait to meet them at the next one.
I recently took on the role as a Style Collective regional leader because that is how passionate that I am about this community of boss babes. We support one another in this blogger world, encourage one another in our goals and dreams, and share tips and tricks that we have learned along the way. The founder and other team members of Style Collective provide informative podcast, courses on how to monetize your influence and grow your brand, and so much more.
At this particular event, I discussed 3 challenging courses that are packed with wisdom. They are all available on the website if you are a member. We just went into greater detail. Y'all, it opened up so many needed conversations. We were inspired to tap into our talents and dream bigger. I was so pumped when I left.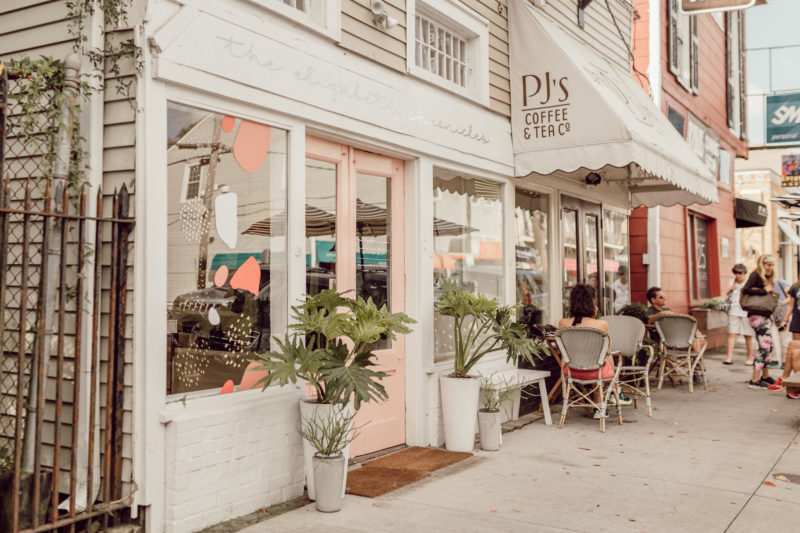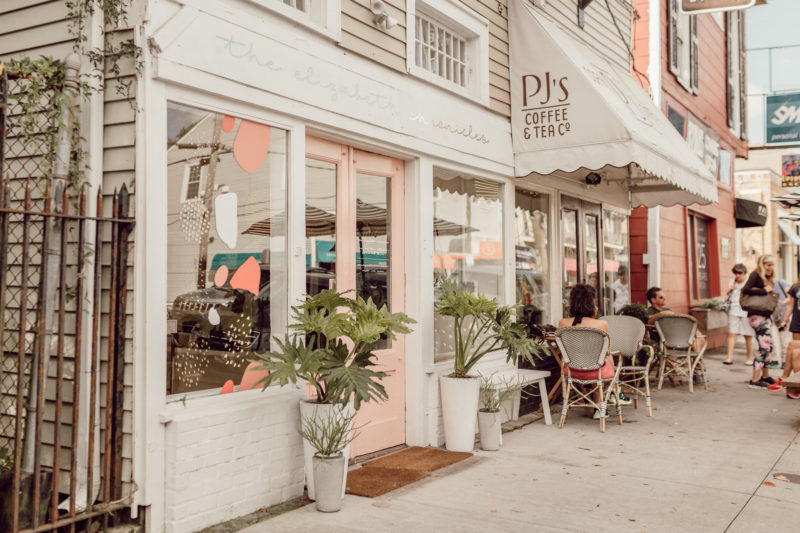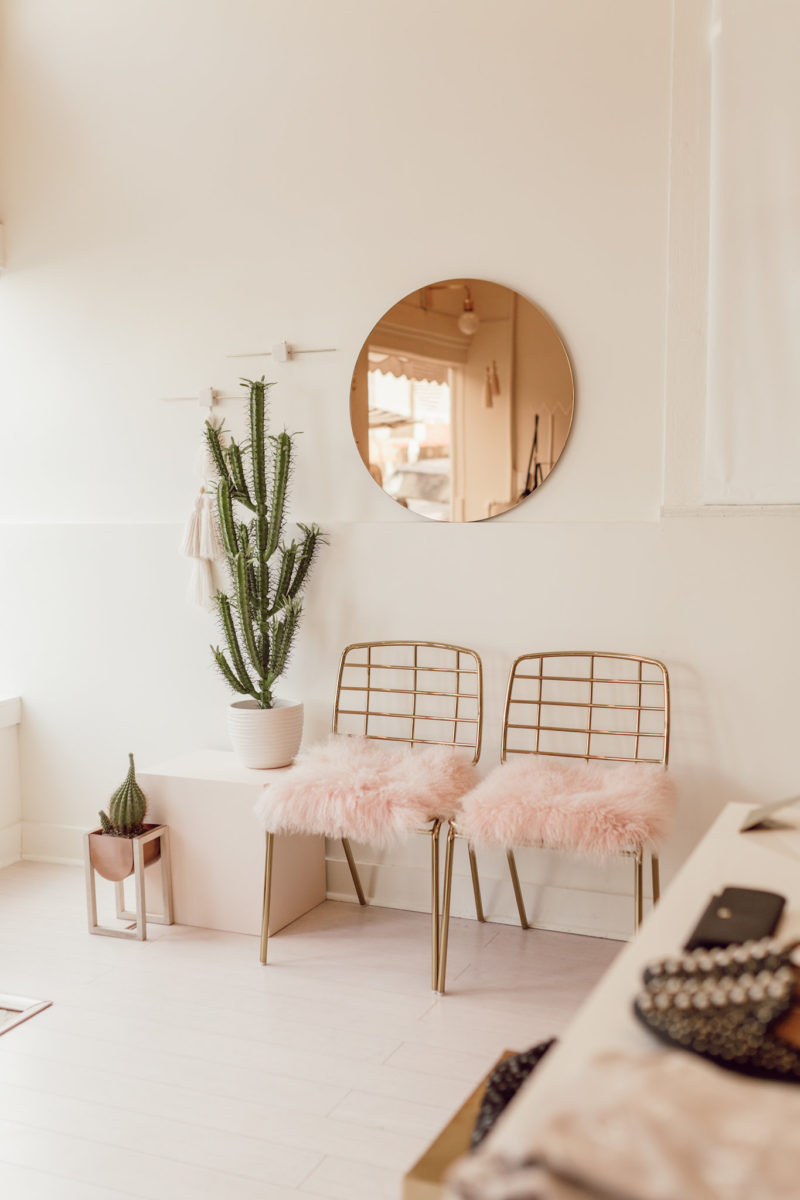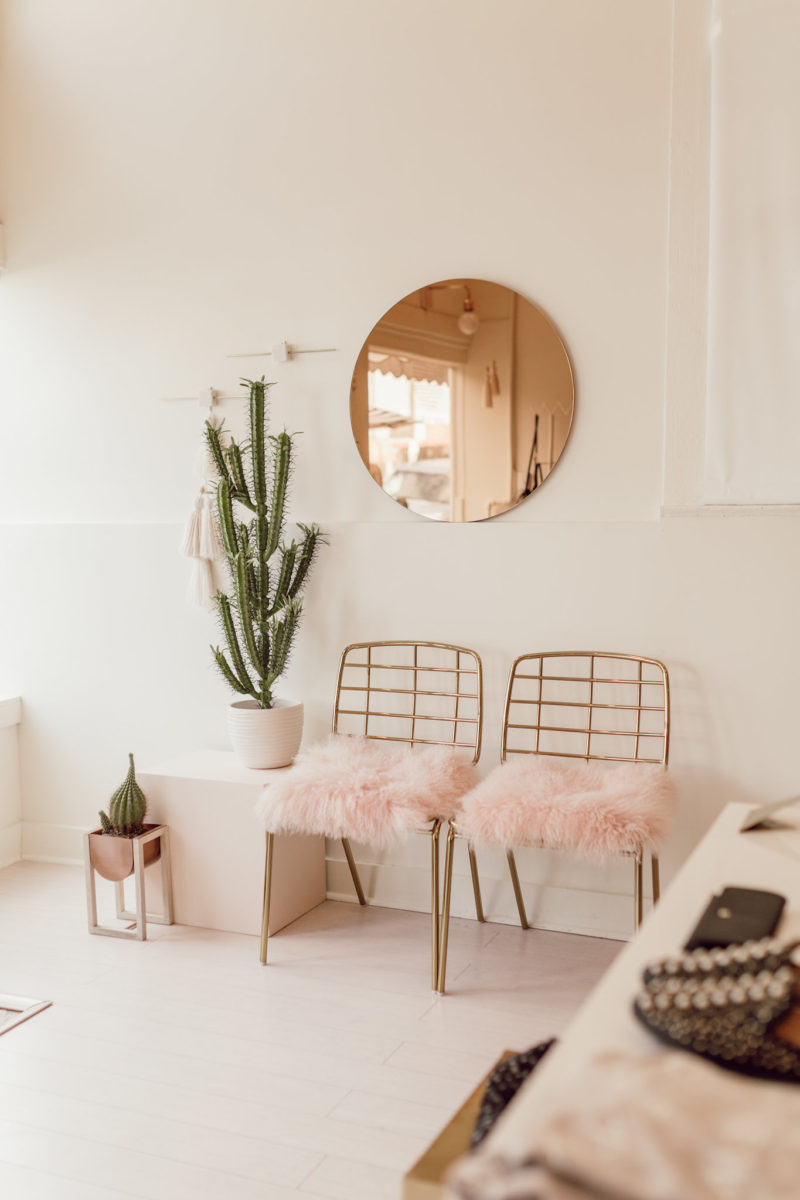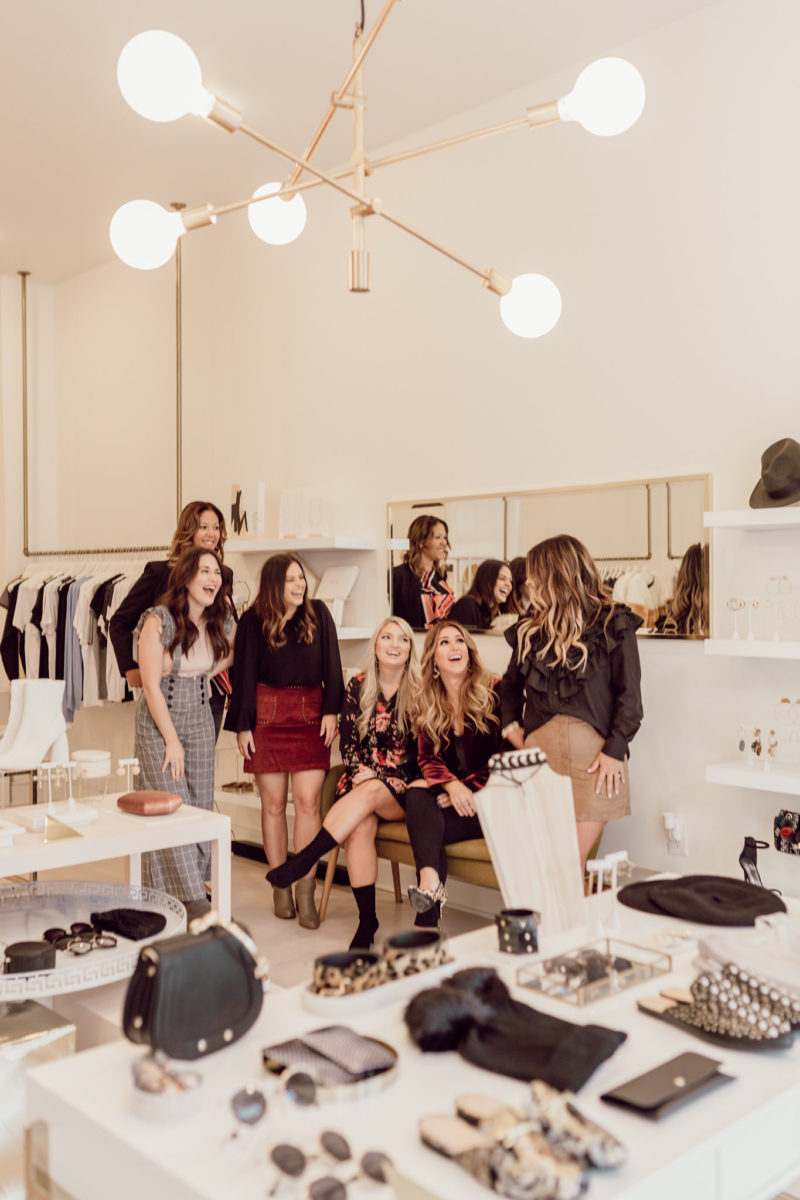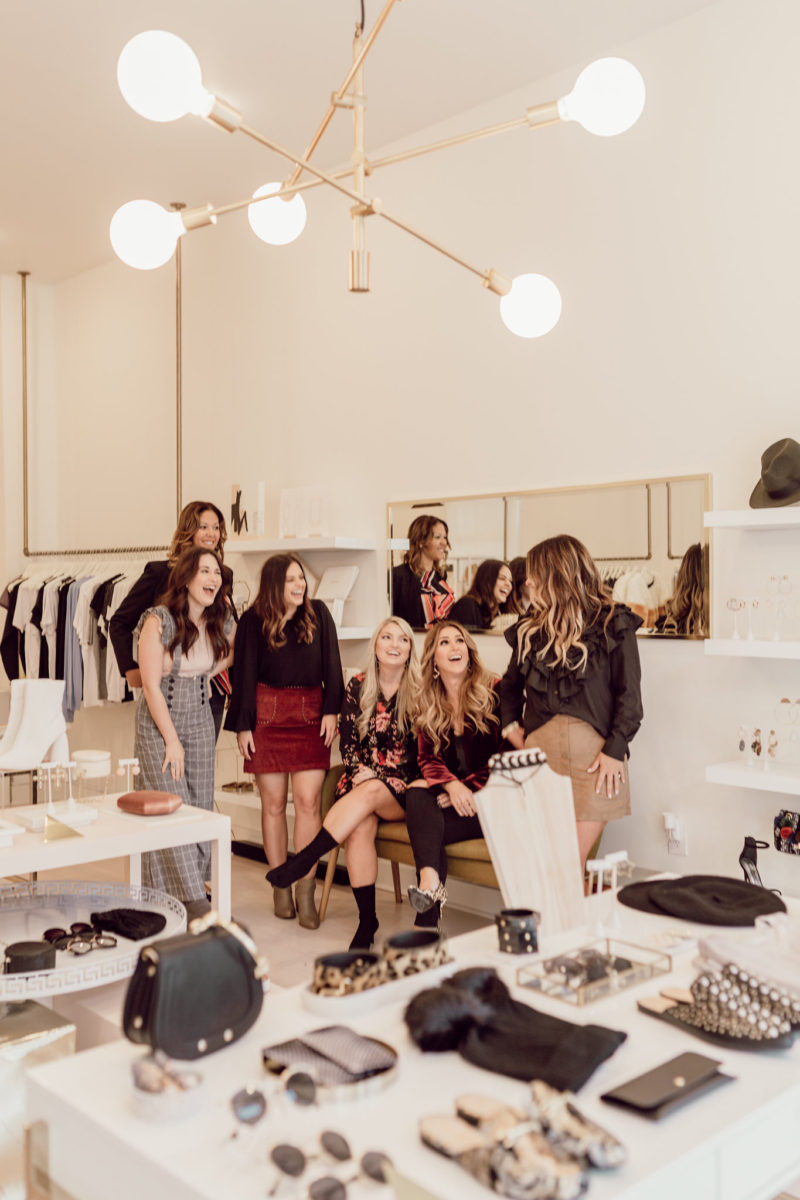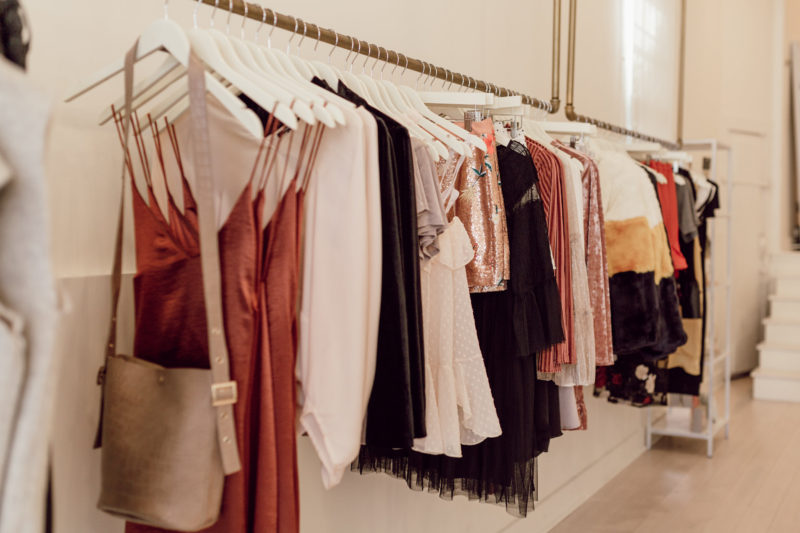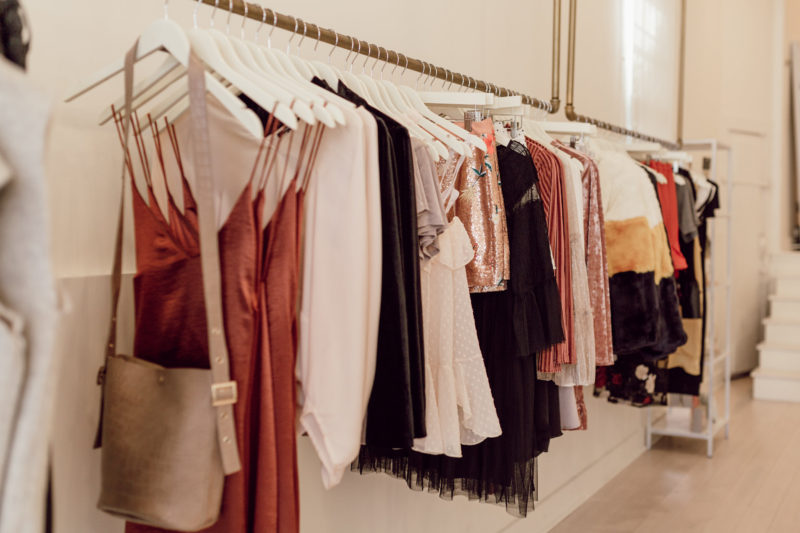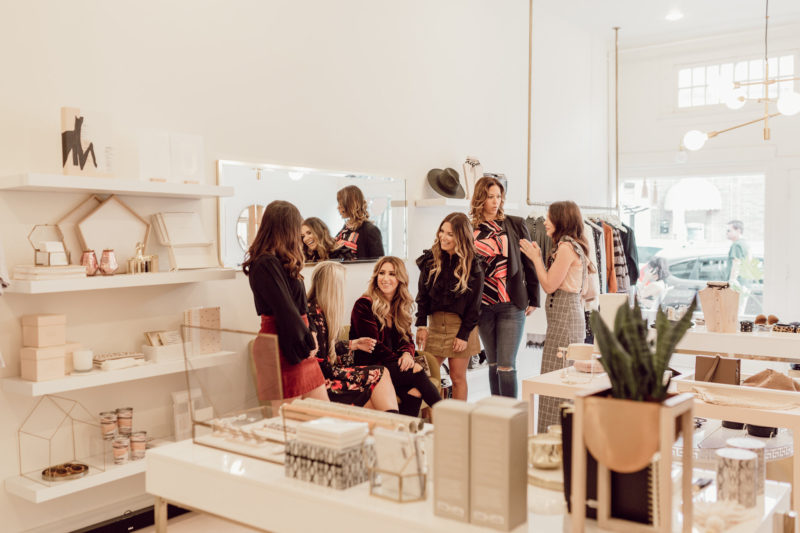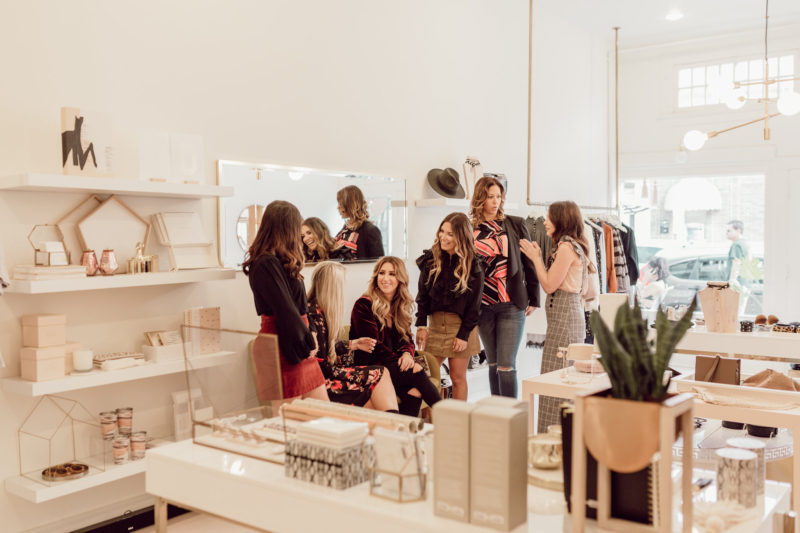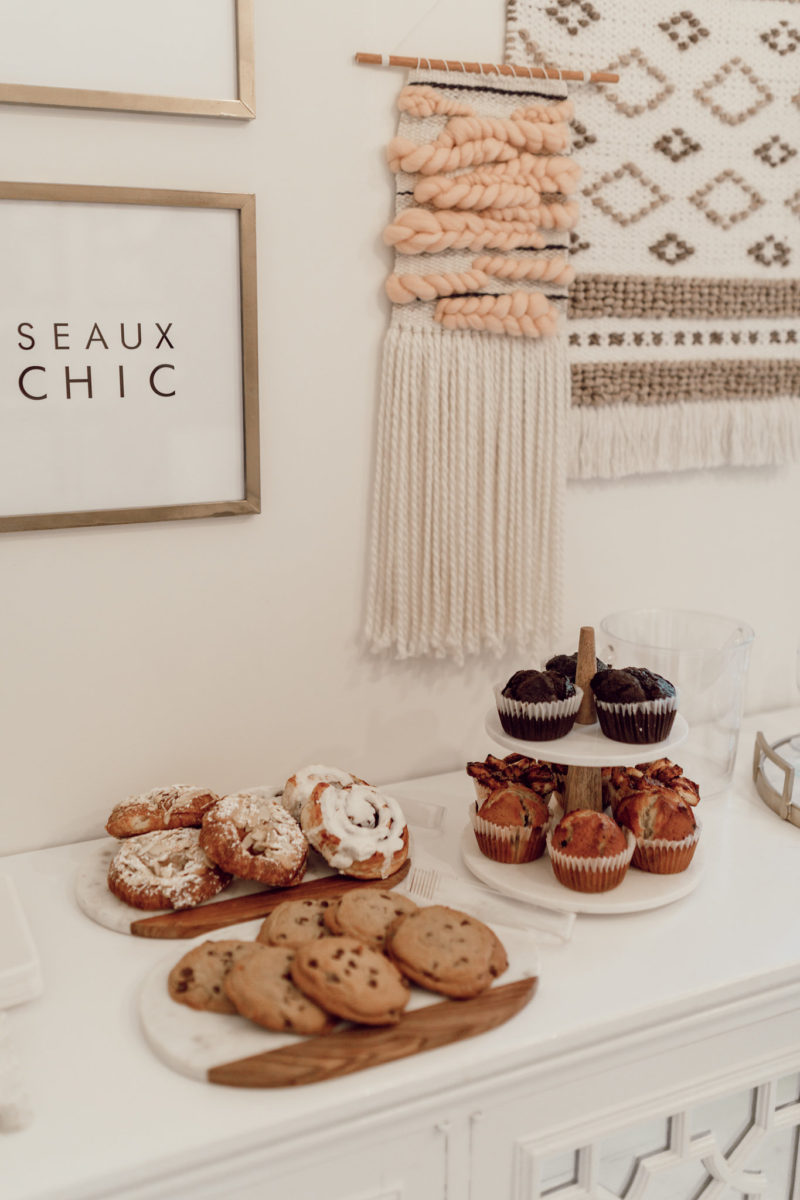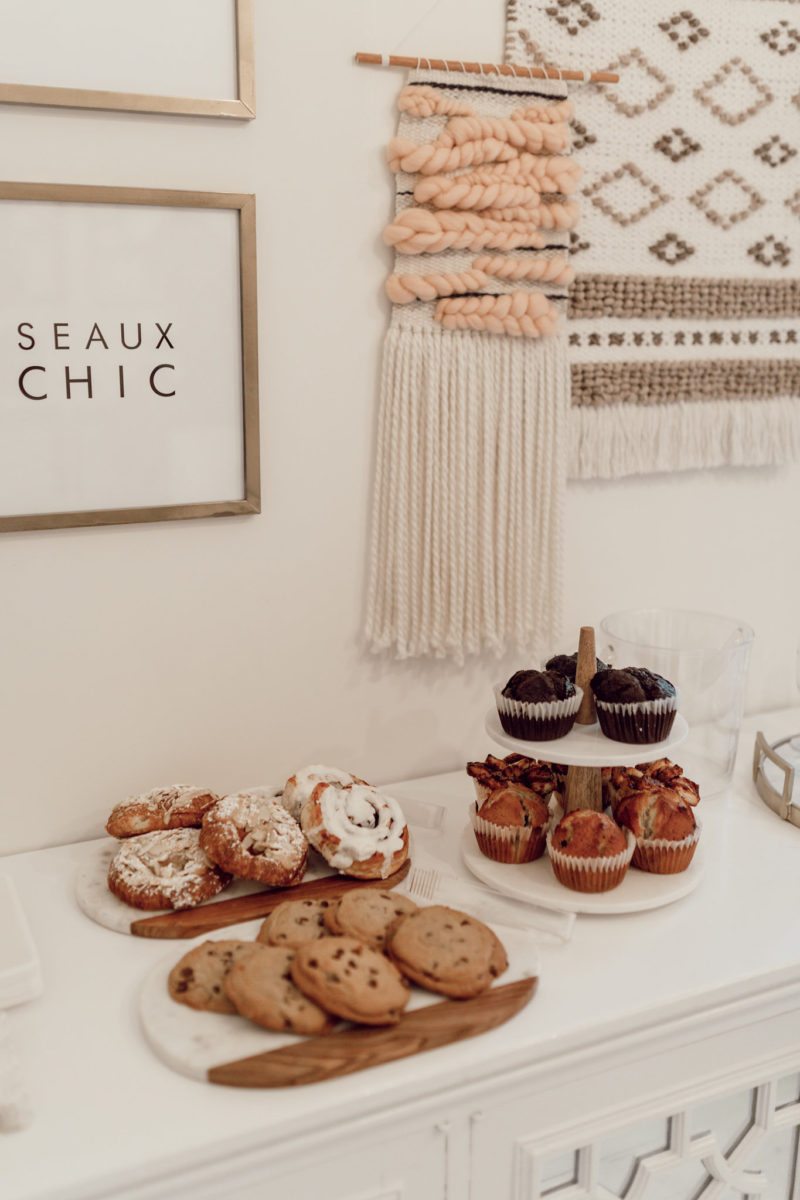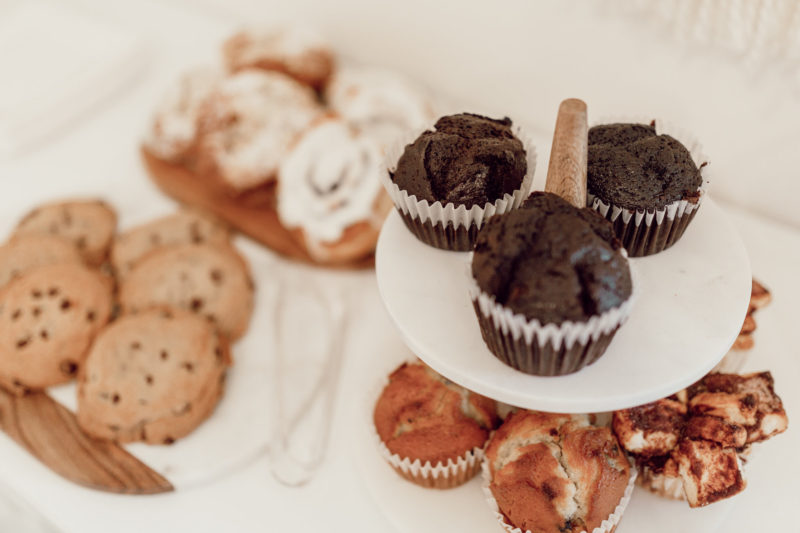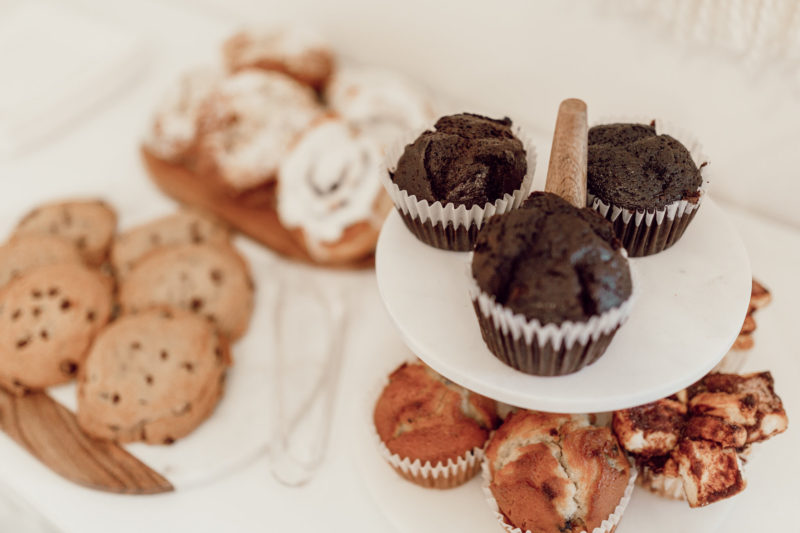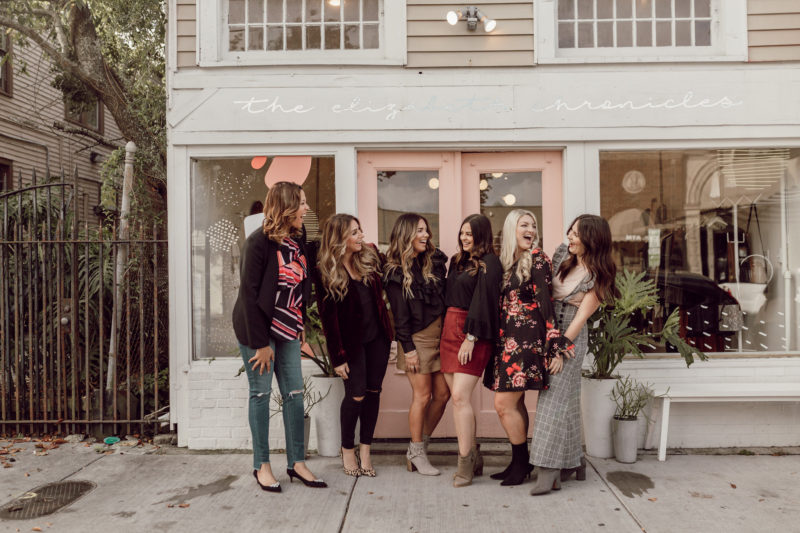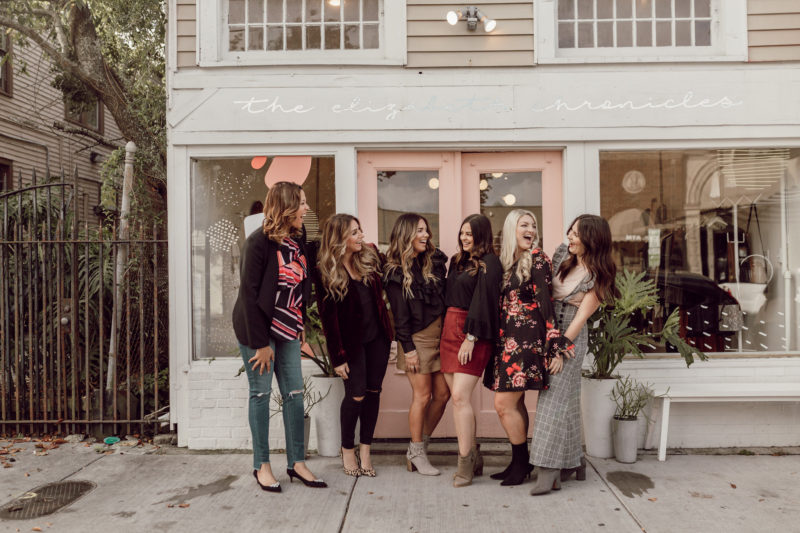 the details…
When I started to coordinate this event, I immediately knew where I wanted to have it. And, The Elizabeth Chronicles was my first choice. It is owned by the beautiful Rachel who graciously said yes and hosted this meet up for us. She has the coolest boutique in Nola. If you are near Magazine Street, you must stop by and do a little shopping. Thank you, Rachel, for everything.
I want to thank Kendra Scott for gifting us some gorgeous earrings. Take a peek at my beautiful earrings: here. Also, I also want to thank a local, jewelry designer, Mignon Faget. They gifted us these stunning rose gold bracelets: here. Everyone was so excited about their gifts. We look forward to styling them with all of our fall and winter outfits.
P.S. PJ's Coffee provided all of the yummy treats and ice coffee. Thank you for so much for sponsoring this event.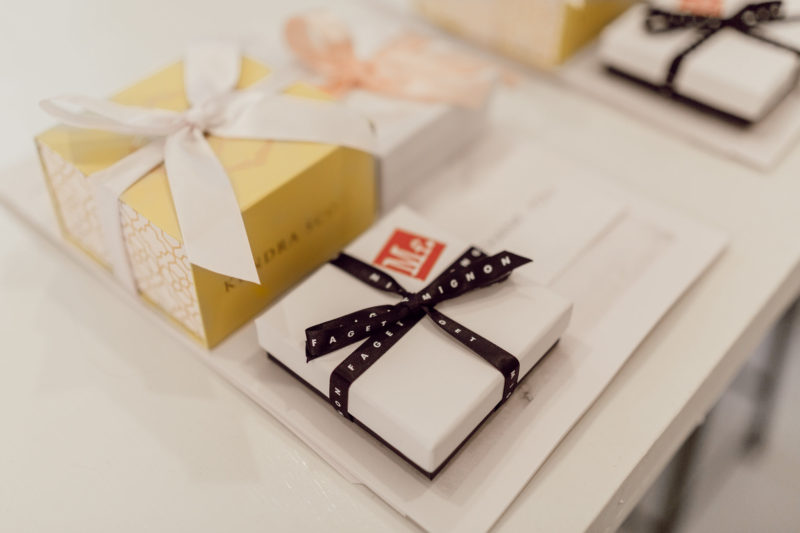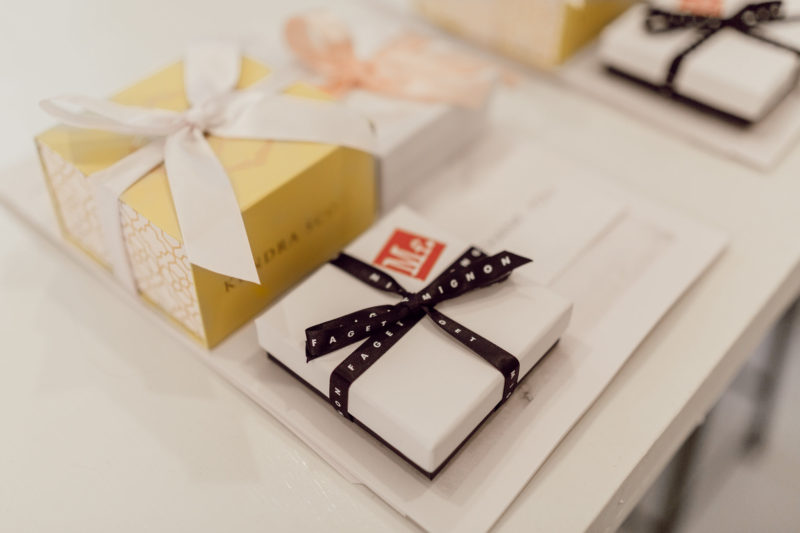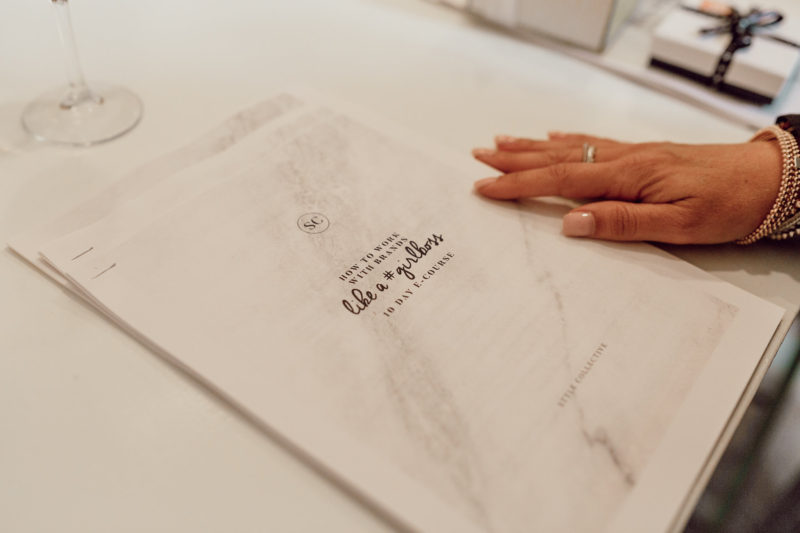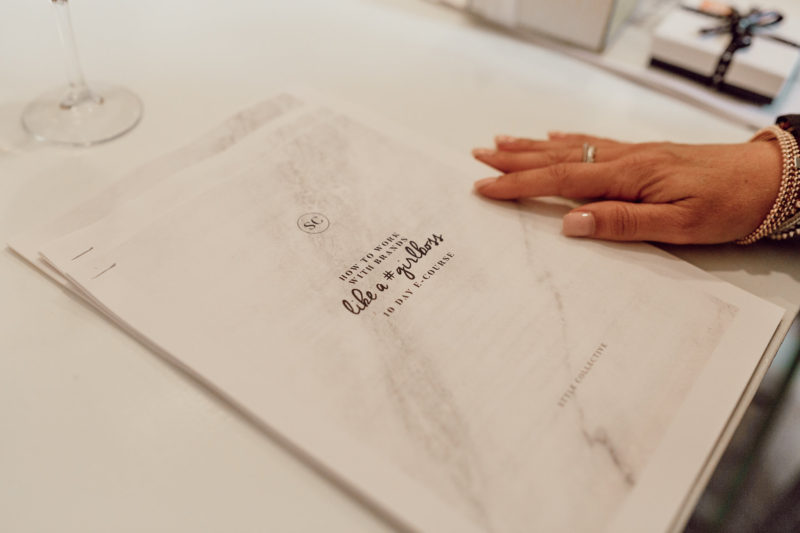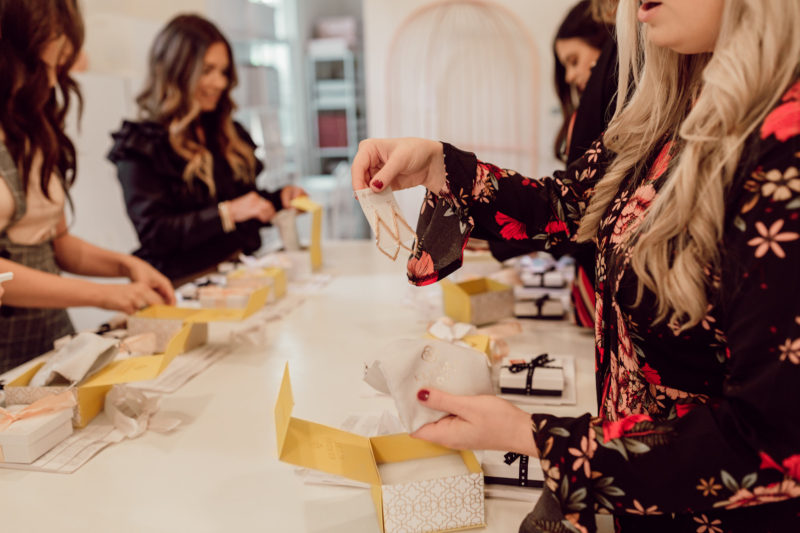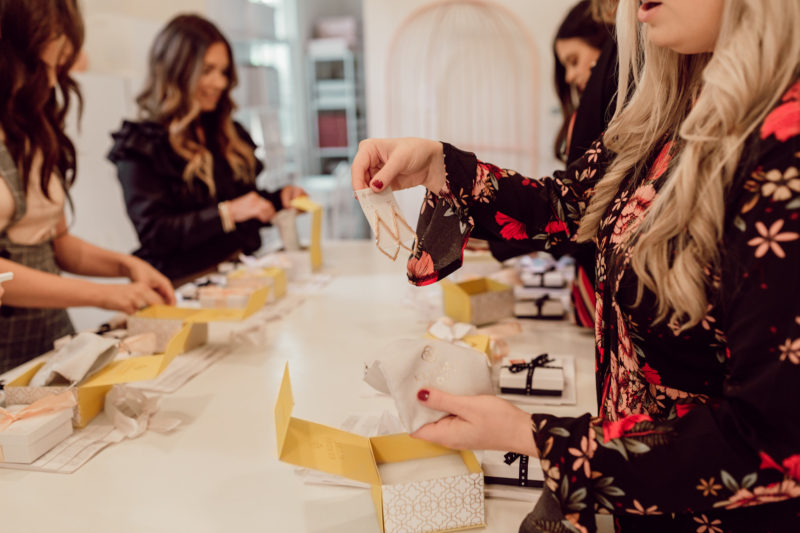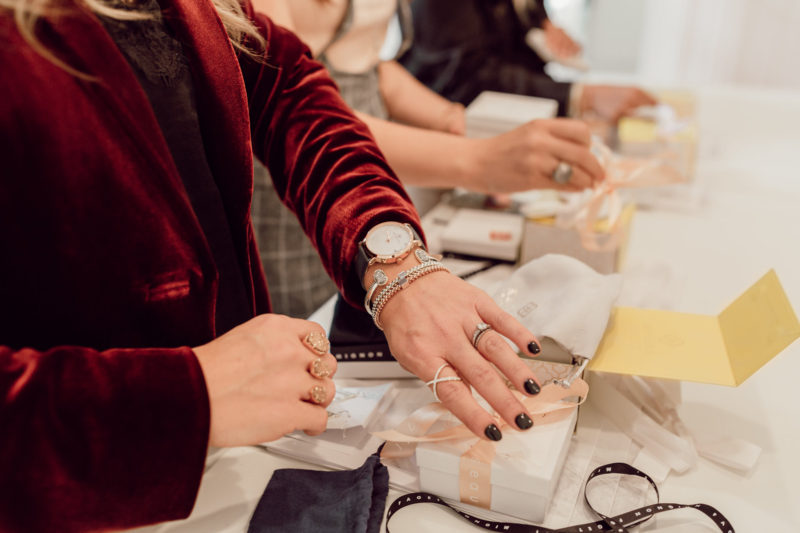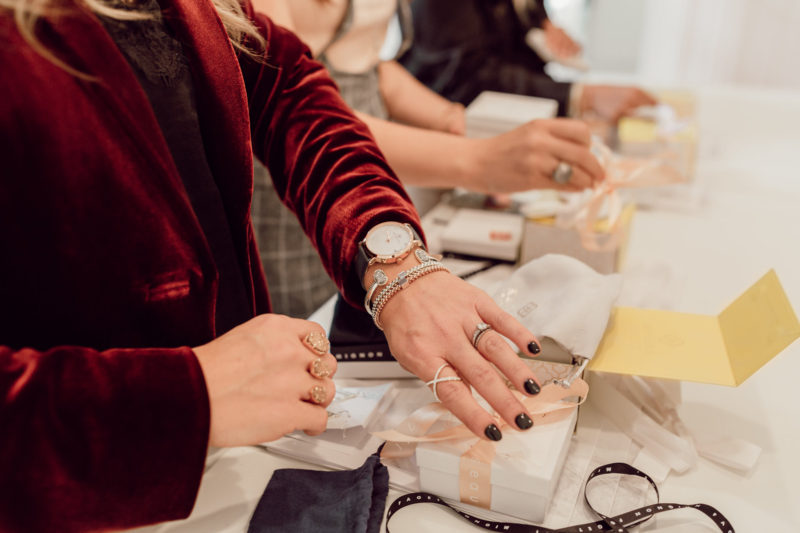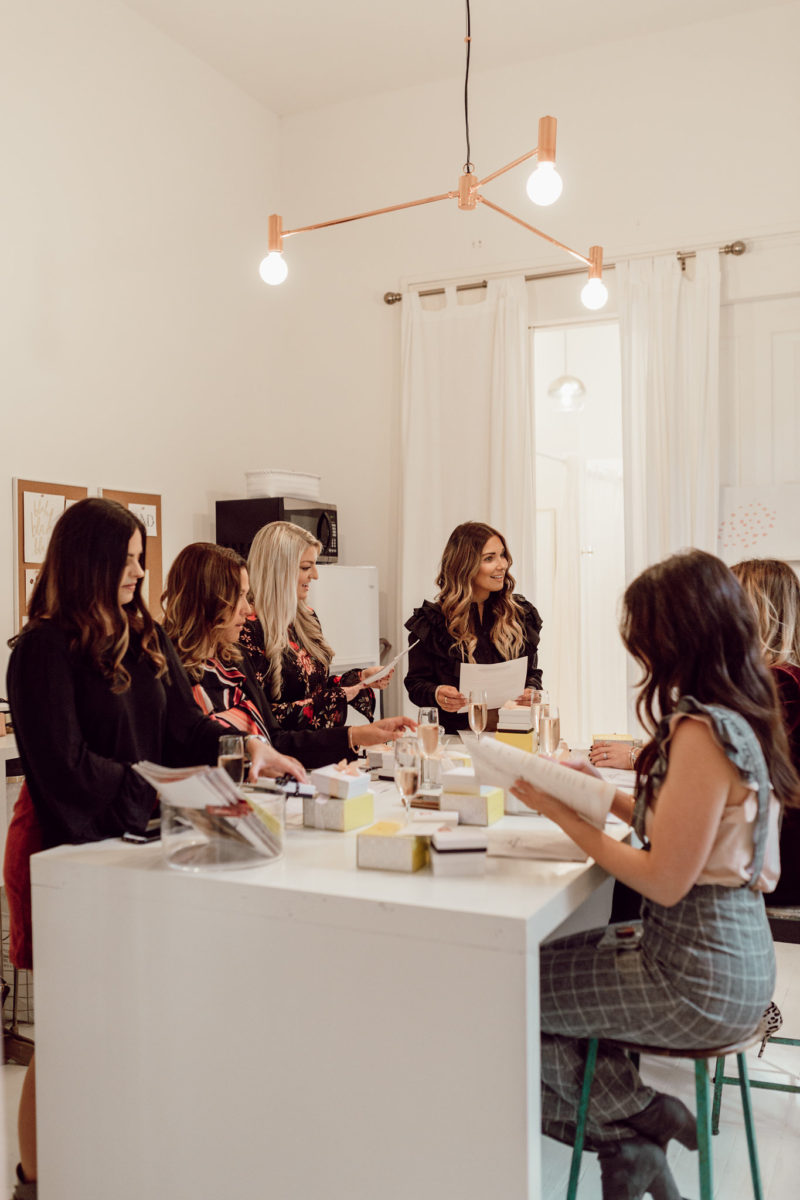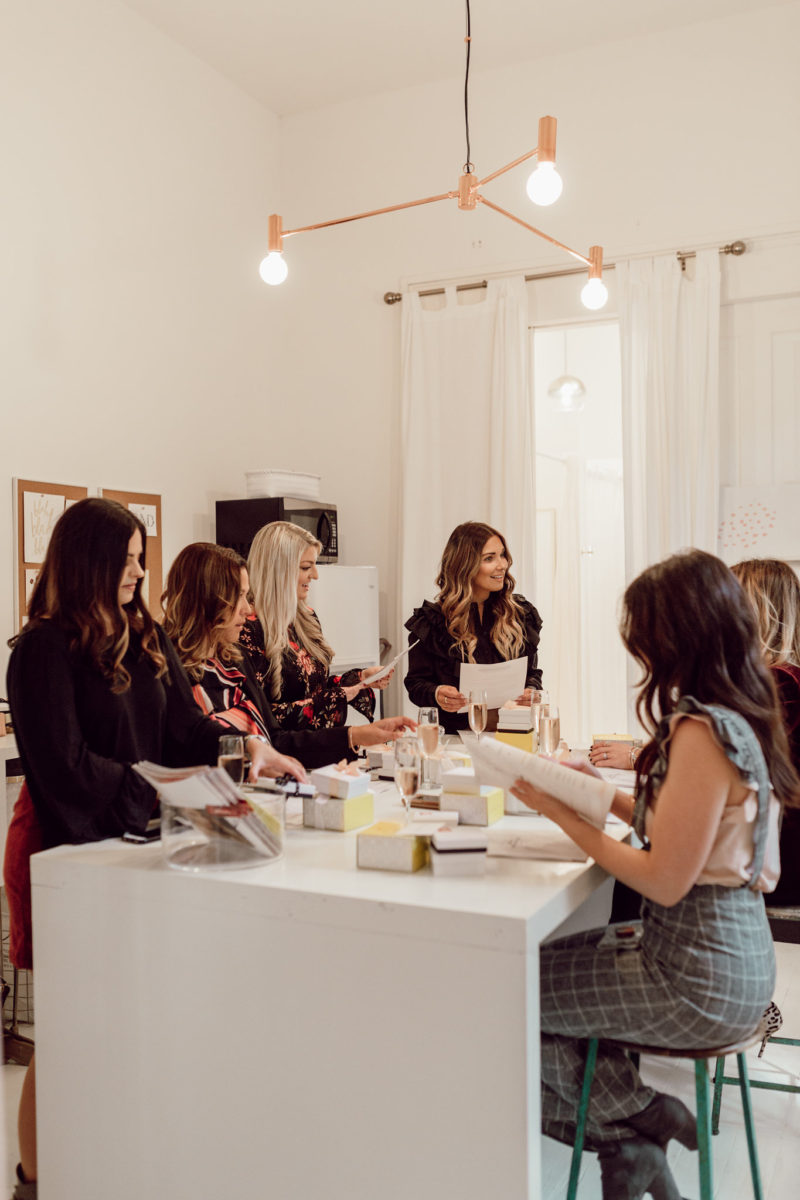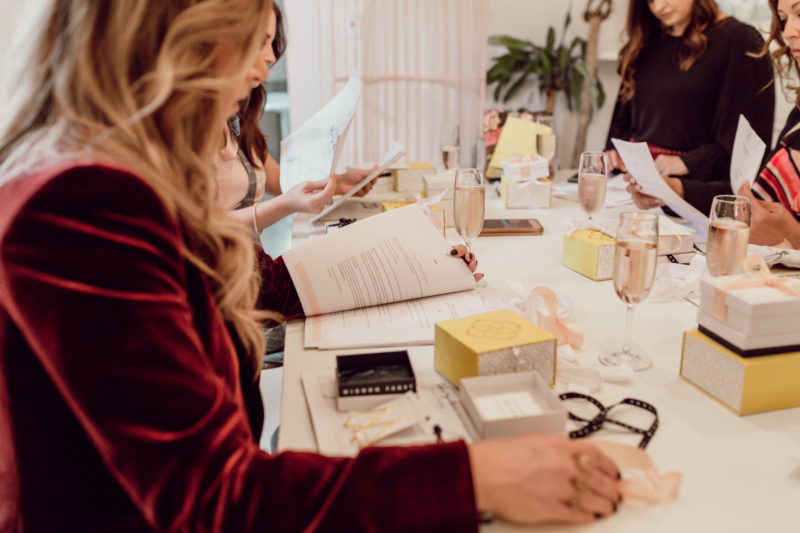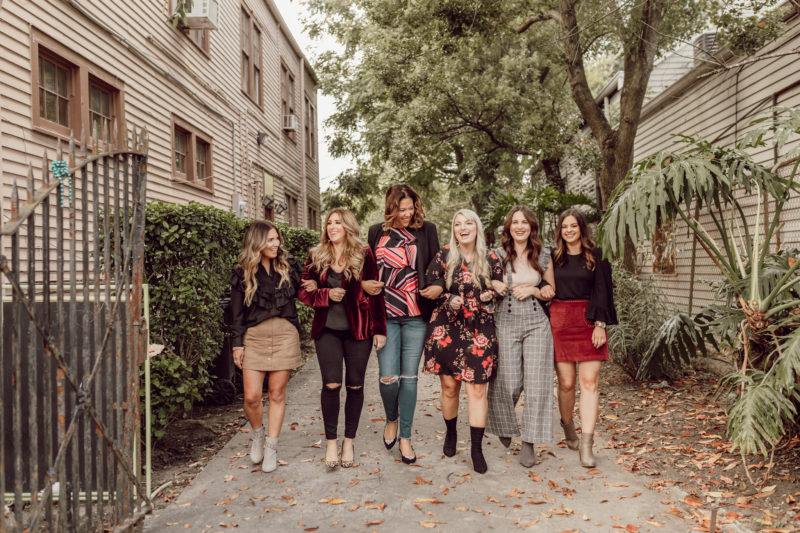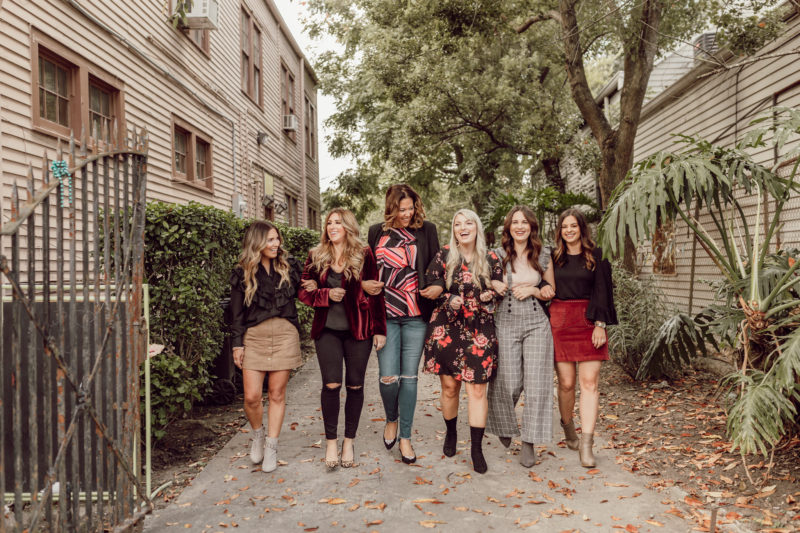 If you are a blogger and you are looking to find your tribe, you will want to check out Style Collective. It is the perfect way to connect and to grow your brand. Each regional leader coordinates quarterly meet ups which is a fantastic way to make new friends. We will probably be meeting more often because we like each other a lot. HA!! Go give my friends a follow: Chaundra J Everyday , Kayle with Rouge With Love, Brigette with The Blonde Ambition, Brooke with The Sholar Style , and January Hart Rizzo.
Make sure to check out this darling, ruffle top from & Other Stories. I was swooning the moment that I saw it. It runs true to size. It comes in another color too. You can find a variety of pretty tops for the upcoming holidays on their website: here.
---
shop the post
---

---