**This post is sponsored by RoC skincare. All thoughts and opinions are 100% my own.
Hello friends and hello December!! Can y'all believe that 2017 is ending soon?!! With each passing year, there comes new memories, new seasons, another birthday, and more wrinkles. And, I promise that I'm okay with aging. I just had my 39th birthday, and many friends and acquaintances repeatedly told me that I look great for my age. I honestly have mixed feelings when I hear that statement. Is it a legit compliment or is it pressure to keep up with what society says is true beauty?? Age is really just a number, and it doesn't define me. I have learned that every woman can be beautiful in every new season and new decade.
A few years ago, my daughter took a picture of me looking down while folding clothes, and I was blown away at the changes in my face (mostly my cheeks, my mouth area, and my neck). I embrace that I'm not 20 anymore, but when I saw those first signs of aging, it was shocking. I mean the pressure is intense for us as women. According to a recent survey for RoC Skincare's #ForYourAge campaign, 87% of women feel that society expects us to act our age but look younger!!!! Nearly 1 and 4 women feel it would be worse to admit their age than to share their salary. We shouldn't feel ashamed about our age or about taking care of what God has given us. Let's embrace the aging process and not succumb to societal pressure.  
In my experience, embracing the aging process is easier when I implement the right products. So, I have been on a hunt for the those products to reverse some of the damage while also preventing future damage. And, I saw that Thandie Newton is part of the #ForYourAge campaign so I had to check out what she was talking about.
My skin may be more sensitive than yours, but I want to share this new product that I have now added to my routine. The products that I use play a big part in helping my skin to look good.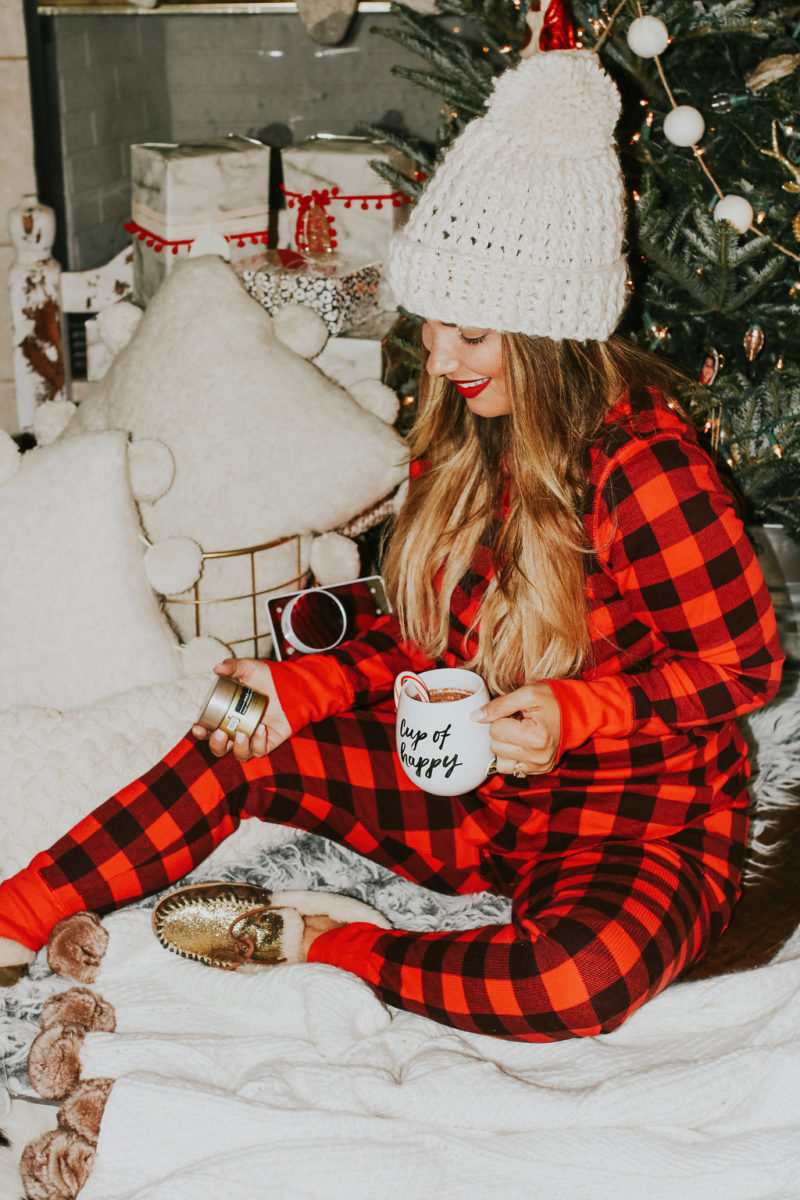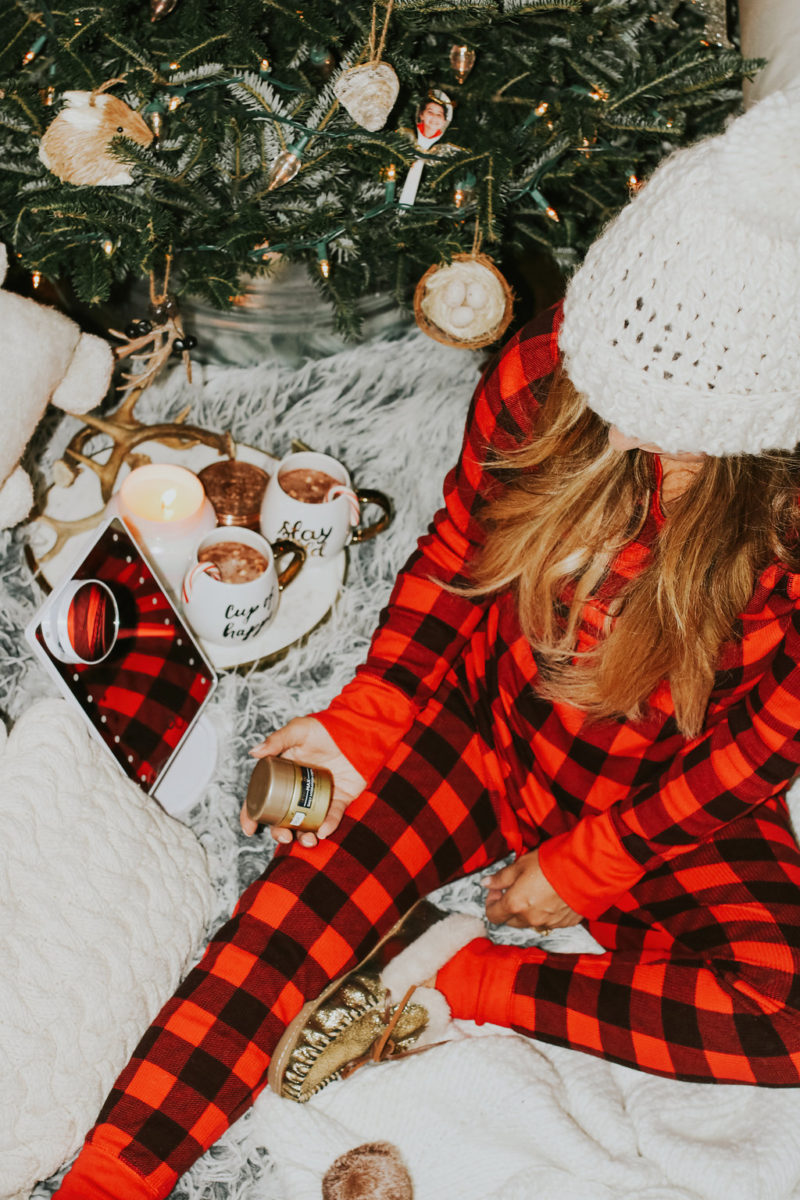 MORE DETAILS:
I recently tried RETINOL CORREXION MAX Daily Hydration Créme  by RoC®. It is a 24-hour moisturizing formula that visibly reduces fine lines, wrinkles and dark spots while leaving skin looking healthy. After the first use, my skin felt moisturized and hydrated. It is clinically proven to visibly reduce fine lines and wrinkles in 1 week and will continue improving each week. And, bonus, it's oil-free and non-comedogenic so it won't clog pores.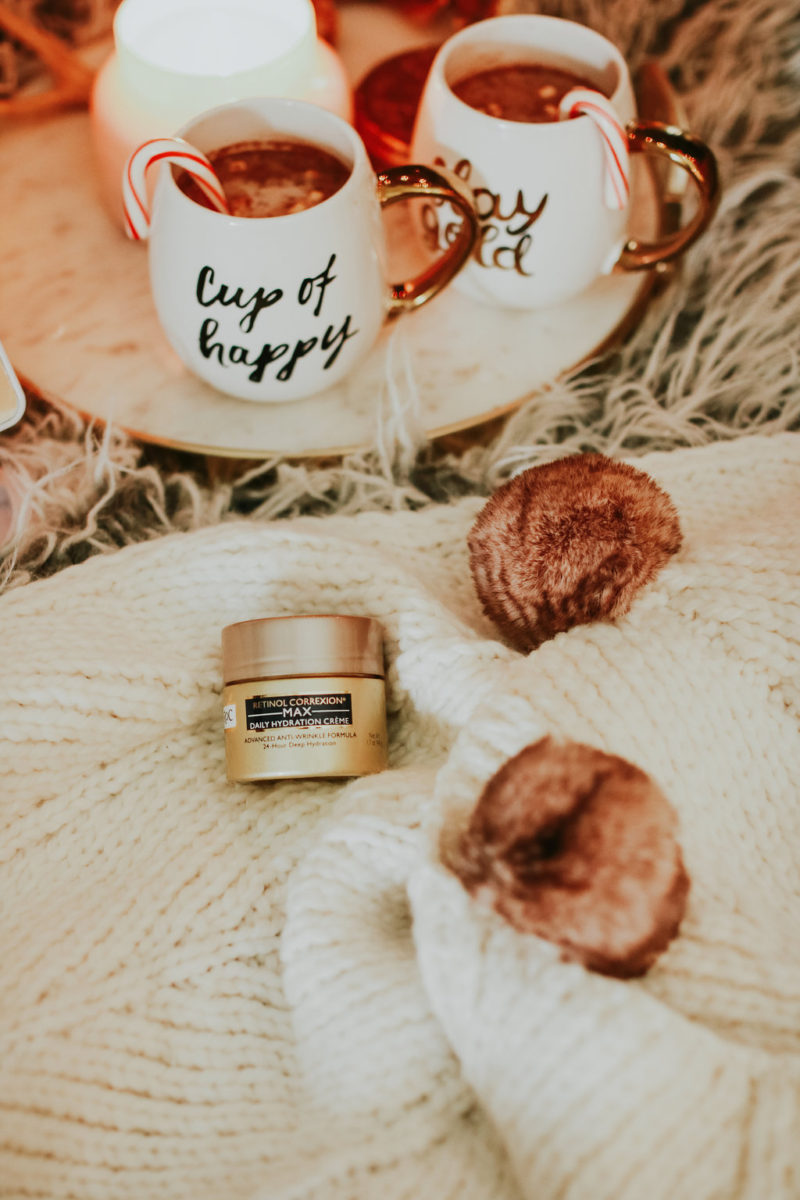 Join me in exposing the lie that we have to act our age yet look younger. Join me in embracing our beauty in every season.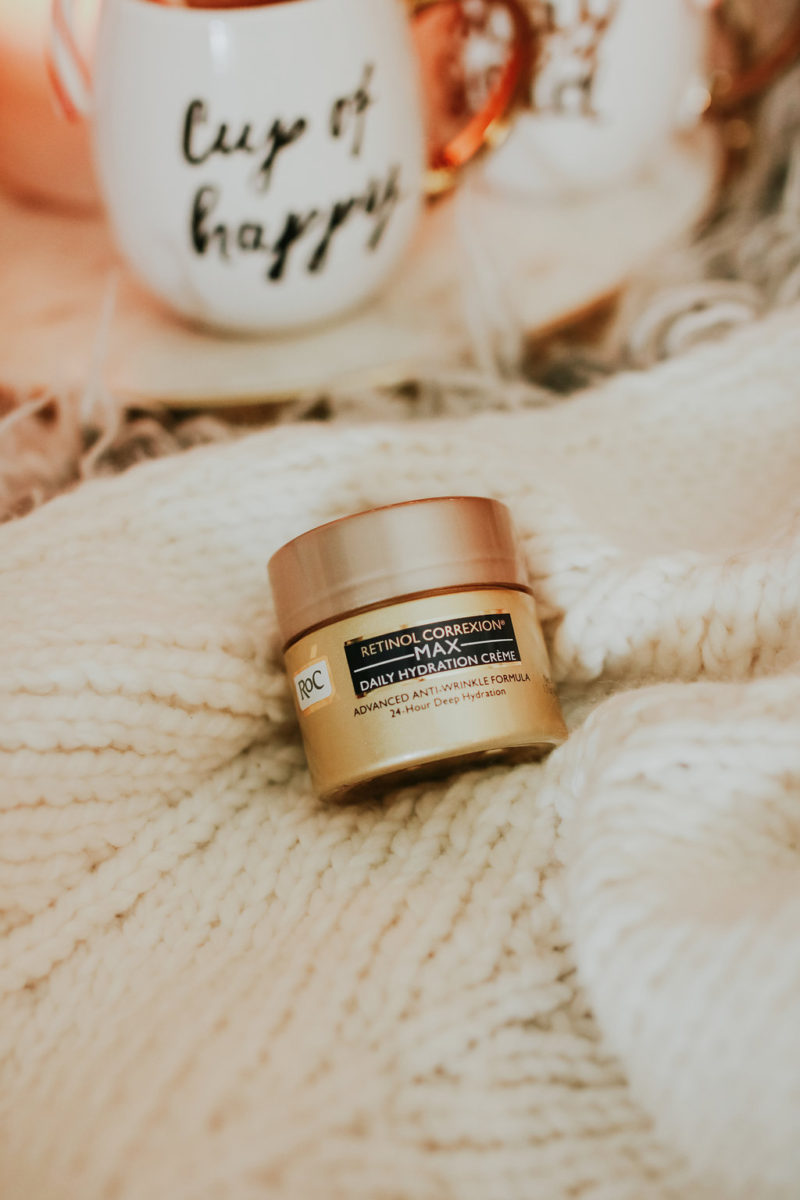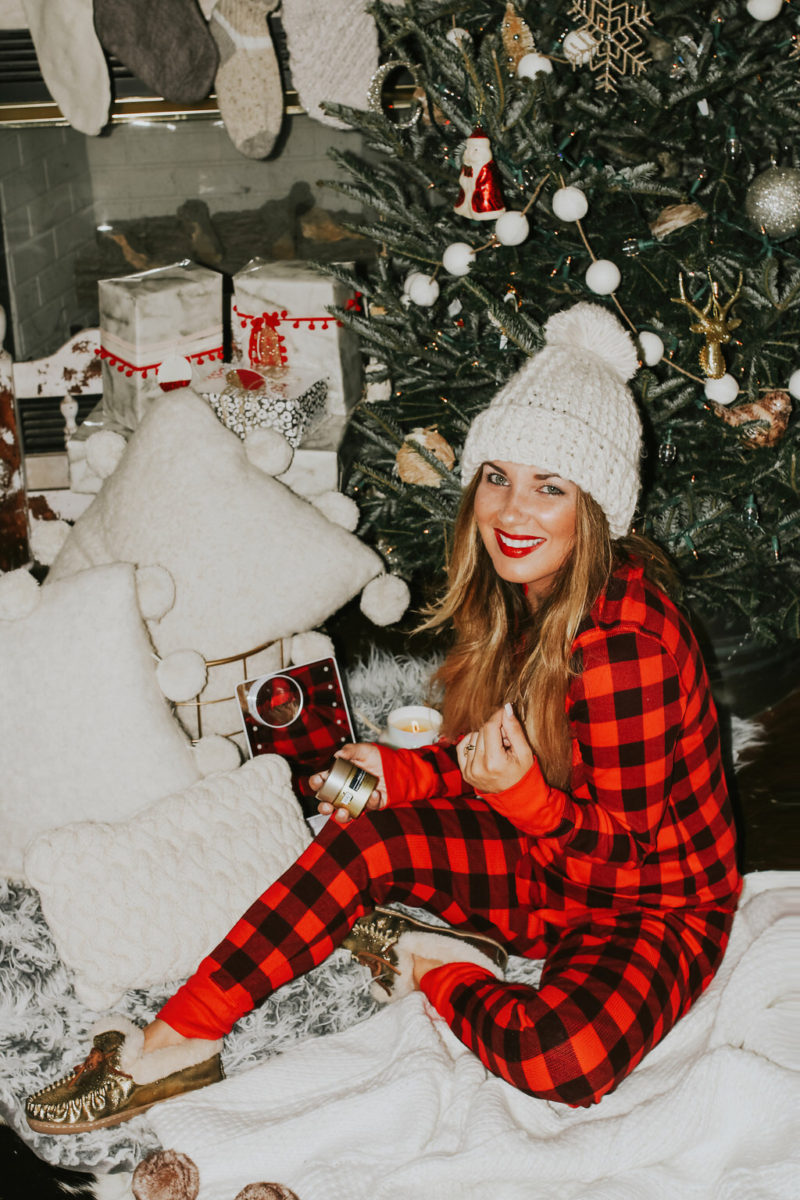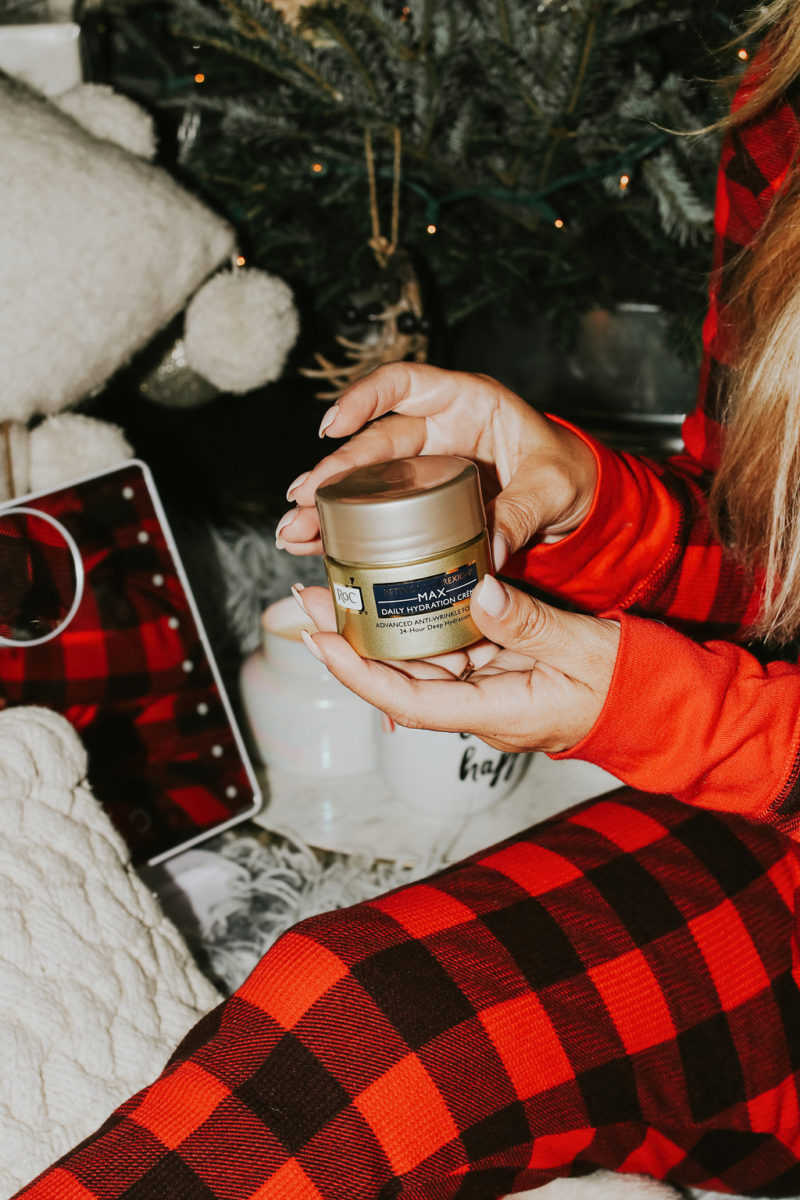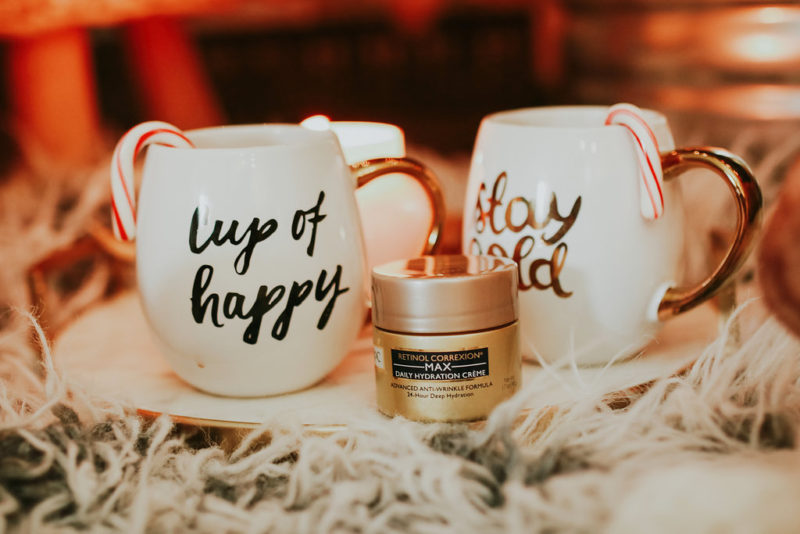 To try this product  by RoC®, you can find it here.