Y'all, it's been 20 years ago this month that my husband and I met. I'll spare y'all the cheesy names that we call each and lovey-dovey lingo. But, I wanted Michael to help me share how our love story began.
P.S. I was only 18 yrs old when we met, and he was 27 years old. He totally robbed the cradle.
 How did our love story begin??

 
Michael: Well, in 1997, we met at my college roommates wedding. I was a groomsman and Angelle's sister was the maid of honor. Her sister introduced us right after the wedding concluded.  We spoke for a few minutes. At the reception, a couple of my college buddies dared her to pin some money on me during the money dance, which she actually had the confidence and playfulness to do. A week later after church, we decided to go get coffee at Barnes & Nobles. It was there that I felt that there could really be a serious connection between us because of her genuineness, her ease at conversion, her love for God, and her beauty.  The four hours of conversation felt like five minutes. The rest is history. We were married 15 months later. 
Me: Our love story began really way before I actually met Mike. As a little girl (as young as 5 years old), I dreamed of my prince daily who was tall, dark, and handsome #nojoke, and he had to love God as much as my daddy did. I journaled often what I wanted. Lots of frogs came and gone along the way who I thought would be my prince. After meeting Michael, there was something different. He had a confidence and steadiness about him that drew me in. As the layers of our hearts began to peel back, I started to see  my prayers were being answered (my prince charming that I journaled and dreamed about was right in front of me).
shop the post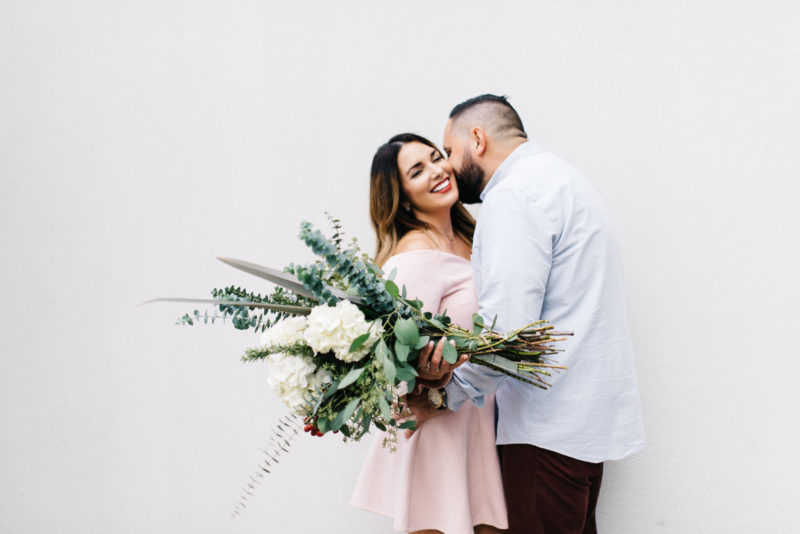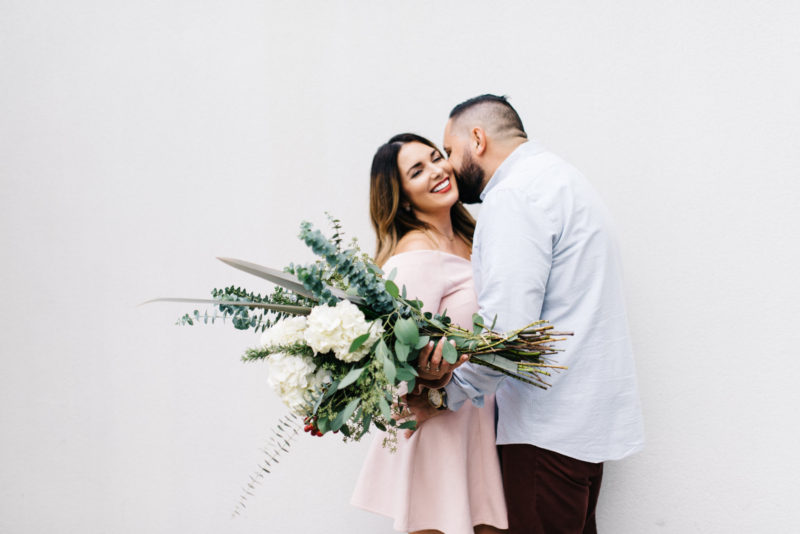 How has our marriage stayed strong after 18+ years and four kids later??
Mike: Through the highs and lows which there has been plenty, our marriage has stayed strong because of a deep commitment to Christ and to each other. We both have said that we are covenant with each other; there is no buy out clause. We still date each other often. We make communication and intimacy a priority. We value each other's trust and opinion. We operate on a financial budget. We are on the same page when it comes to raising our children. 
Me: It hasn't been easy, but I totally agree.. we have Jesus, and He has taught us how to cultivate a beautiful, strong love. Life, love, and marriage can be compared to the steps in a staircase. We dare not skip one step because one leads to the next.  It's part of the journey to get to the desired destination. We have learned that we can't skip the importance of daily communication no matter how we feel: honest, raw and real thoughts have to be laid out on the table to prevent misunderstandings, unwanted resentment, and unneeded disappointments. Even with the busy schedule that comes with four kids, communication has helped us dig out of some deep holes. And, the other thing that we have learned and still are learning: notice each other and ENJOY each other. Can't skip these simple steps no matter how busy life gets.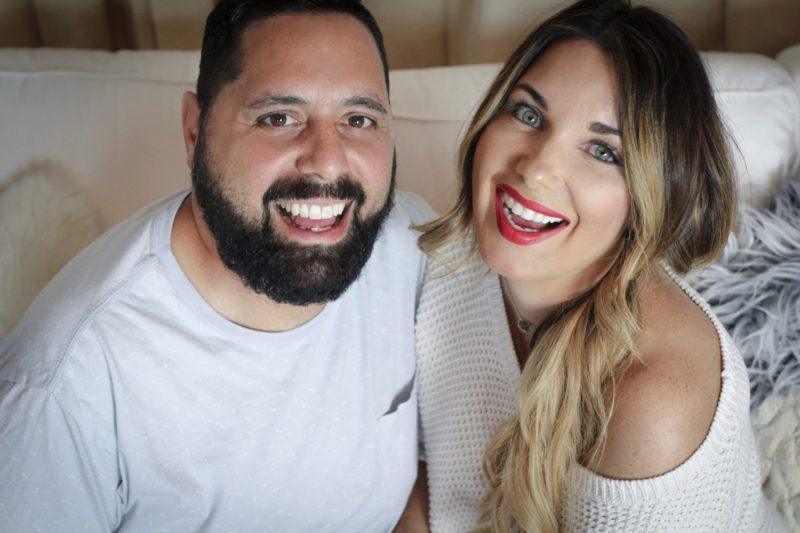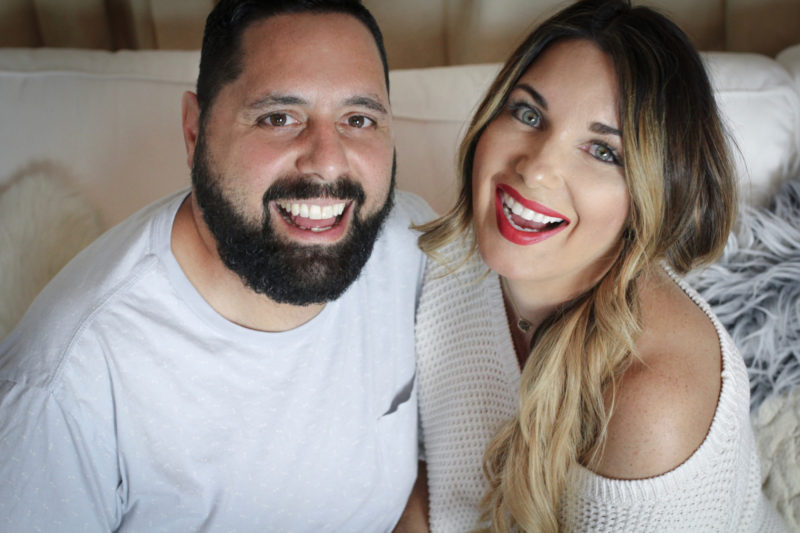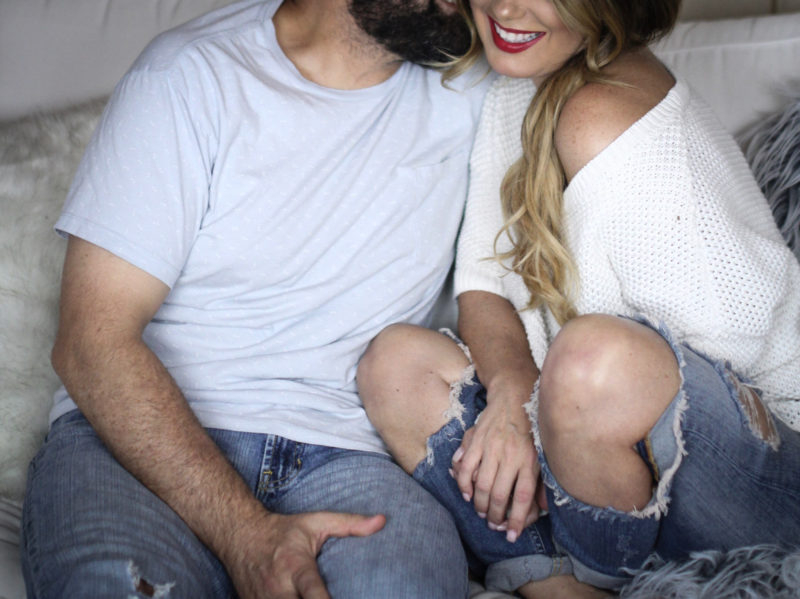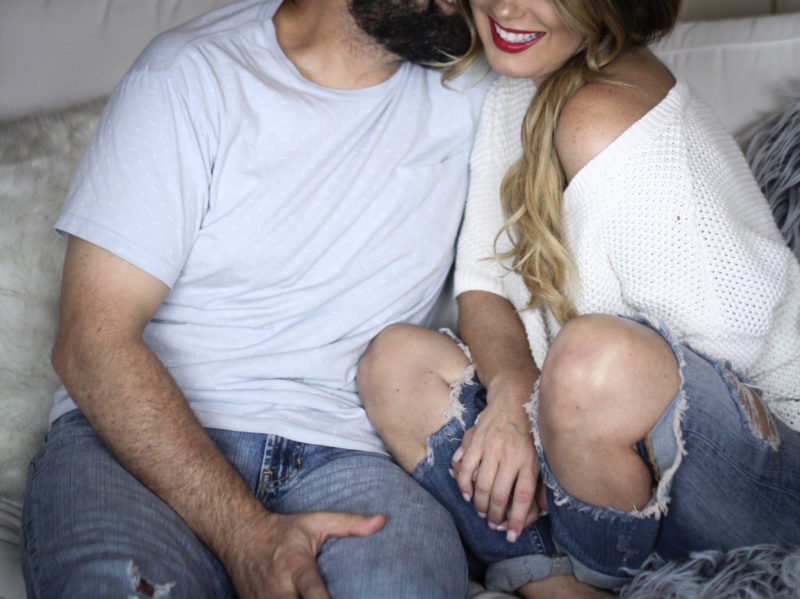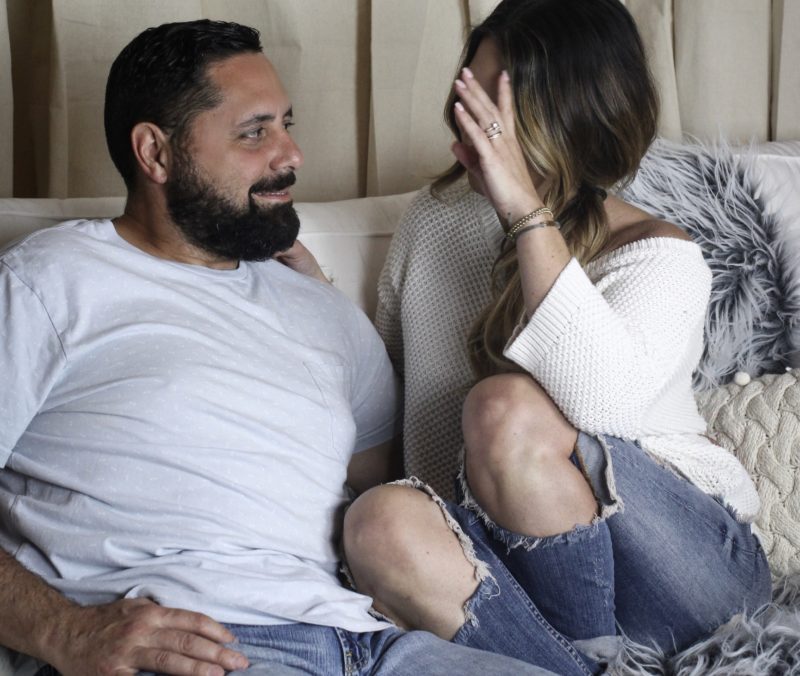 What advice would you give to those single and those married in regards to how to cultivate a legendary love!?

 
Michael: Cultivate trust. Keep your word. Date each other. Remain intimate. Share feelings. Don't let hurts and emotions go unchecked. Your life is not your own. Sometimes your desires and wishes need to take a backseat to the wishes of others.
Me: Love can not be mistaken for a magical fairytale. Michael and I use to live in this fantasy world with high expectations placed on another. We quickly learned that it was tearing us apart and putting insecurities in both of us. I surely can't be the perfect wife and mom, and he surely can't be perfect either.. it's unrealistic. But, love can be legendary which means remarkable, esteemed, well known because it stood firm no matter the storm. Marriage is laying down our expectations and saying "I choose you today, tomorrow and forever" because I appreciate who you are and love you despite our differences. And, let me say that Mike and I are completely different. It's almost comical. But, we are on the journey to cultivating that legendary love.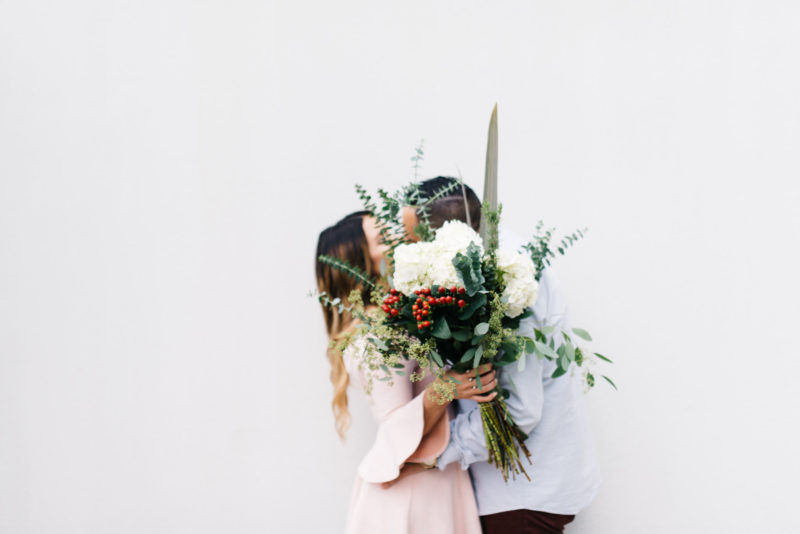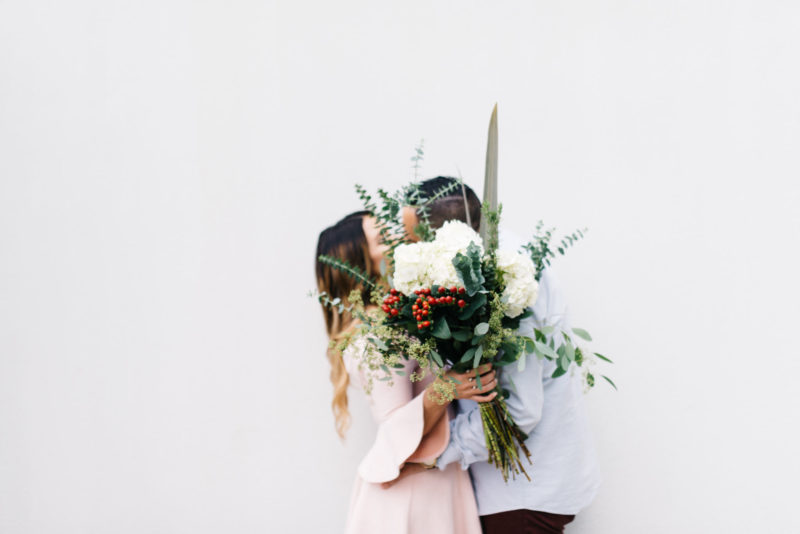 Okay, I shared more of the golden nuggets that we have picked up over the last 20 years. We both love working on our relationship and making sure that we honor God and one another. Our relationship growth has been a truly been beautiful. Anywho, we do hope that you celebrate your love always and not just a few times a year… but Happy Valentine's Day!! Thanks for stopping by Dashing Darlin'.
P.S. Don't forget to enter the $600 giveaway below.
shop the post

I have teamed up with a great group of bloggers to give someone a $600 giftcard to Nordstrom. To enter simply complete the steps in the Rafflecopter below. Each item you complete is a separate entry so complete them all for your best chances of winning. Giveaway ends at 11:59 PM EST on 2/13 and the winner will be notified via the rafflecopter below. Good Luck!