Since having long hair (and these extensions have added extra length and weight), I am always on the hunt for the best products and hair styling tools. So, I want to share some hair styling tips that I have found success with especially for this long hair. So, I recently had the opportunity to try out the bestselling T3 Featherweight Luxe 2i blow dryer. It has surpassed all of the hype that I have read. This long hair of mine usually takes a very long time to dry. The Luxe T2i has cut my hair drying time in half. And, it is so pretty too… how about that rose gold though!!
This is how it works: the tourmaline and ceramic negative ions in the airflow cancel static and quickly seal the cuticle to retain hair's natural moisture, reduce frizz, and enhance shine #yesplease. Other dryers use high heat that can totally damage the cuticle and cause split ends, frizz, and flyaways. I have definitely had the wrong dryer in the past. The same goes for the T3 Singlepass Luxe flat iron.. it straightens in one pass and eliminates frizz without needing extra unwanted heat. I also use this flat iron to create loose waves instead of using the wand or curling iron. It's a great substitute. I included the links below so you can read more about these tools.
shop the post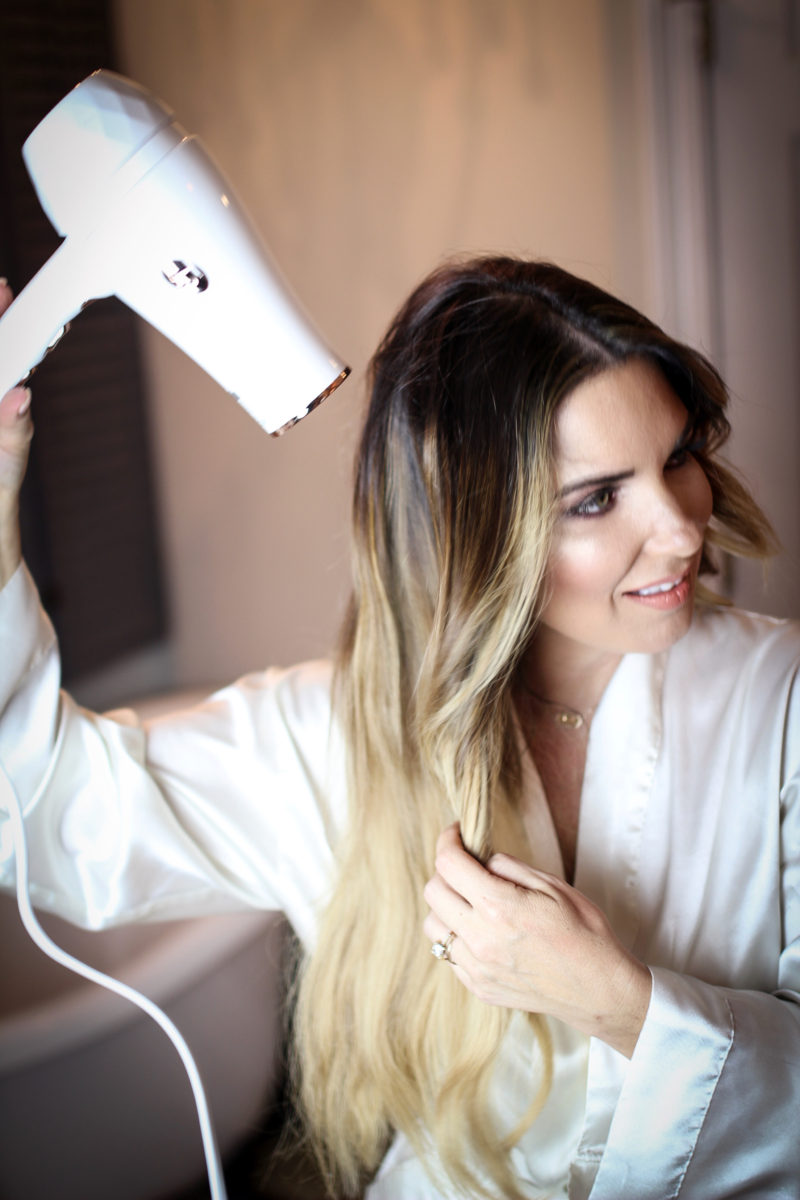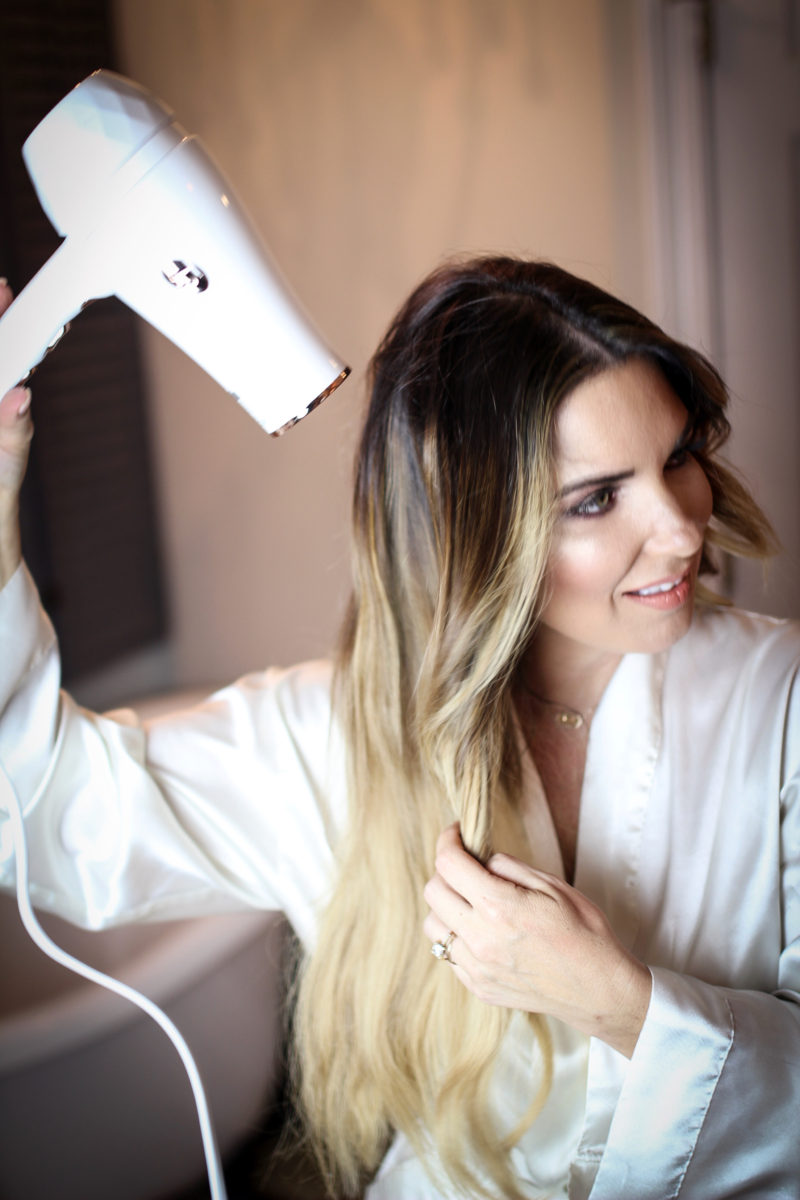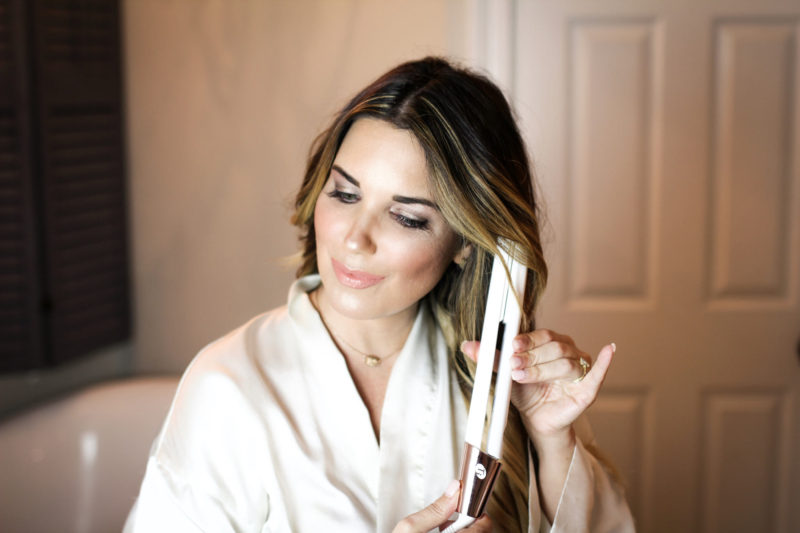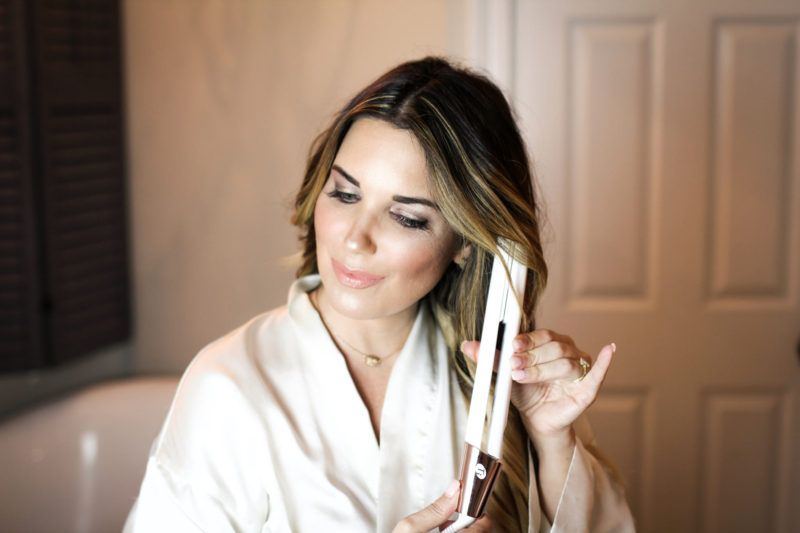 As far as hair products, I want to share my favorite that have helped tame that mane. This is seriously what has worked for me for the past 10 months. I have never regretted switching to this It's a 10 whipped shampoo and conditioner that is sulfate free. It leaves my hair feeling healthy and shiny. The Paul Mitchell super skinny serum protects and adds even more shine especially to my ends. And, y'all, I can't live without my Unite texturizing spray. It has rocked my world.. it has changed the overall look of my styled hair and makes my curls look fresh all day. I linked all of my products below for you.
shop my post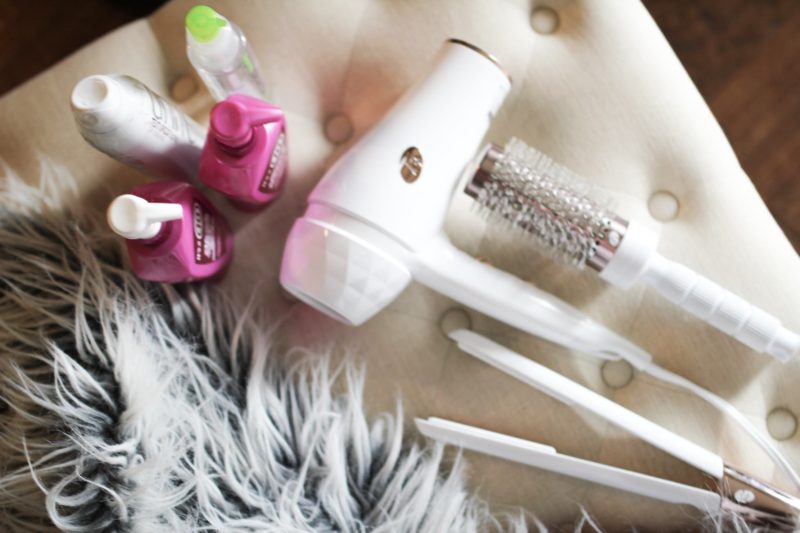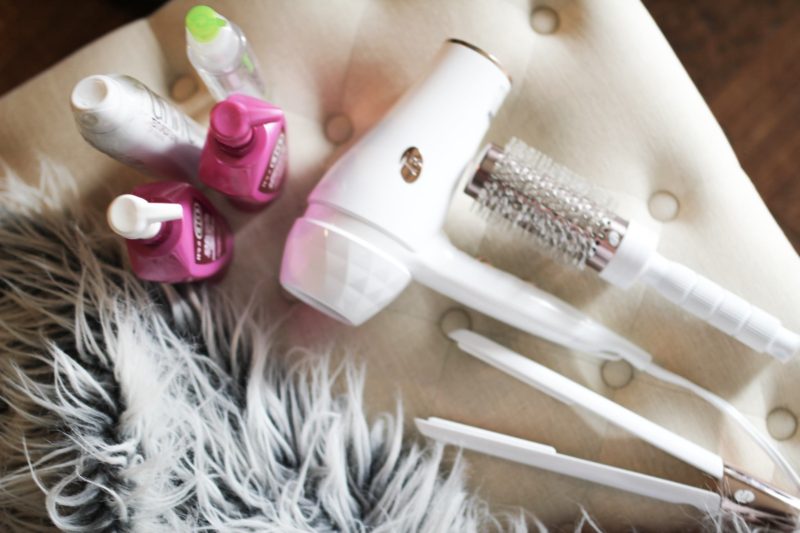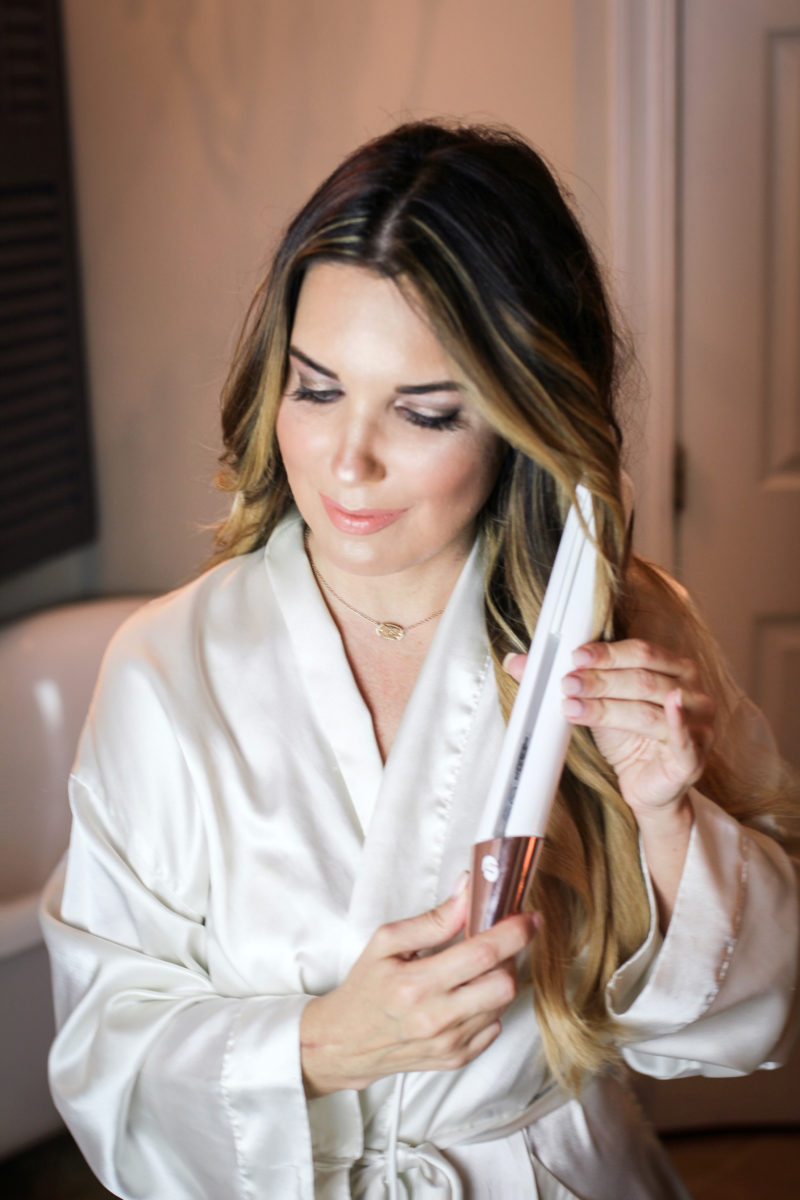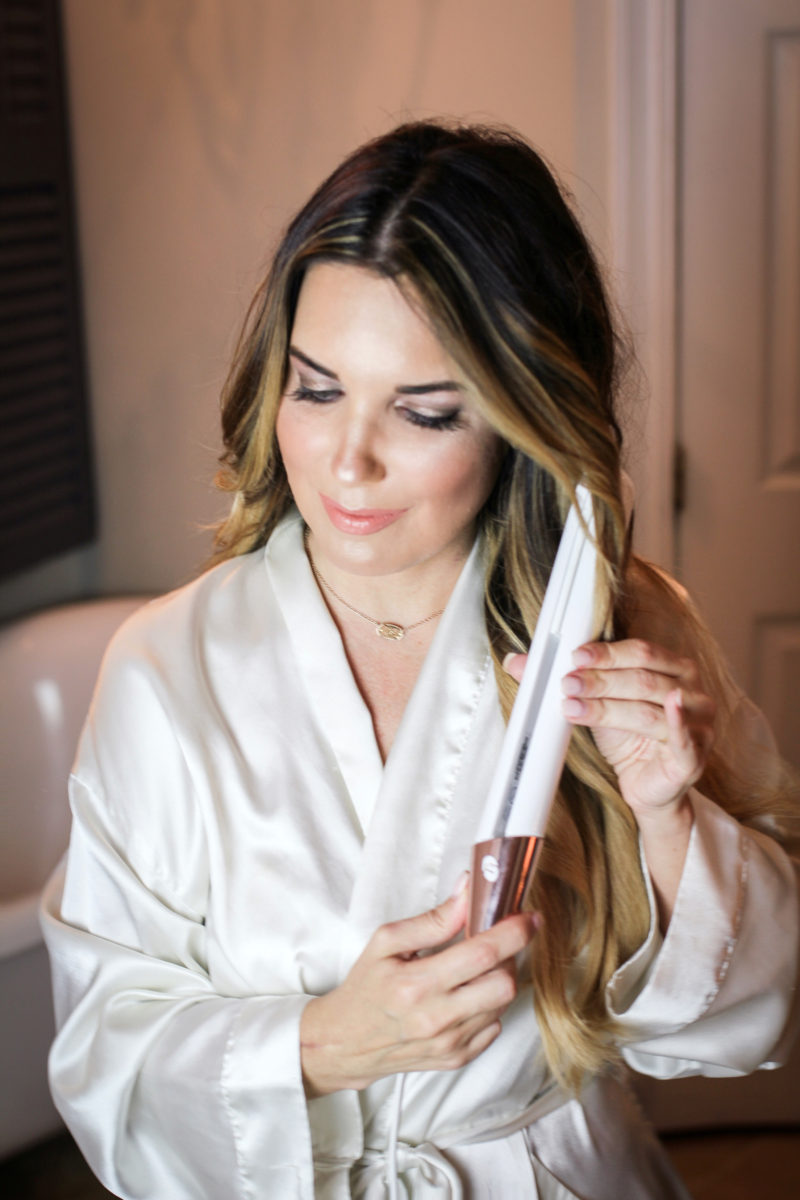 If you have any questions, please, feel free to ask in the comment section below. I would to share more of my secrets that I've learned along the way. Thanks for stopping by my blog.