Let's be honest.. meal planning can be stressful especially when it comes to cooking for kids. The real issue is finding those quick and easy meals that our family would actually like to eat. Quick and easy in my house usually means Crockpot meals for dinner. I do have taco night or hamburger night which I prepare in my skillet, but the hassle free option of the Crockpot is always my first choice.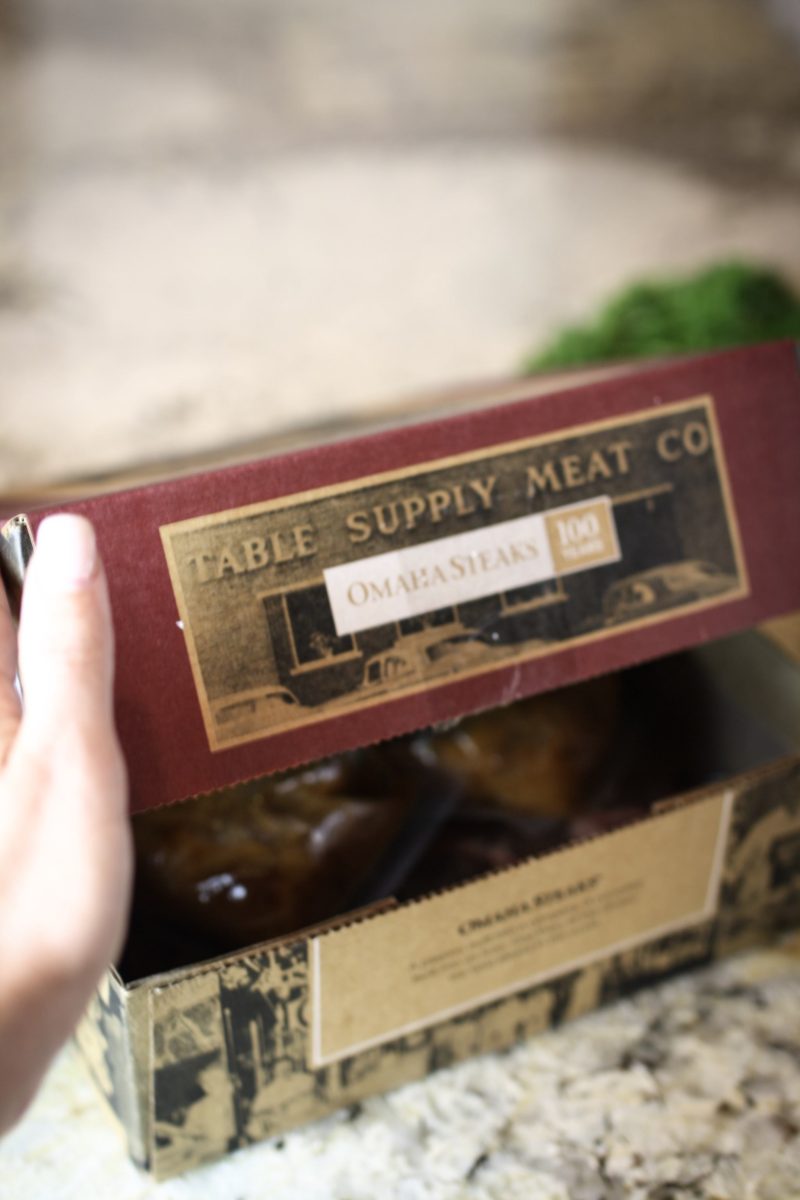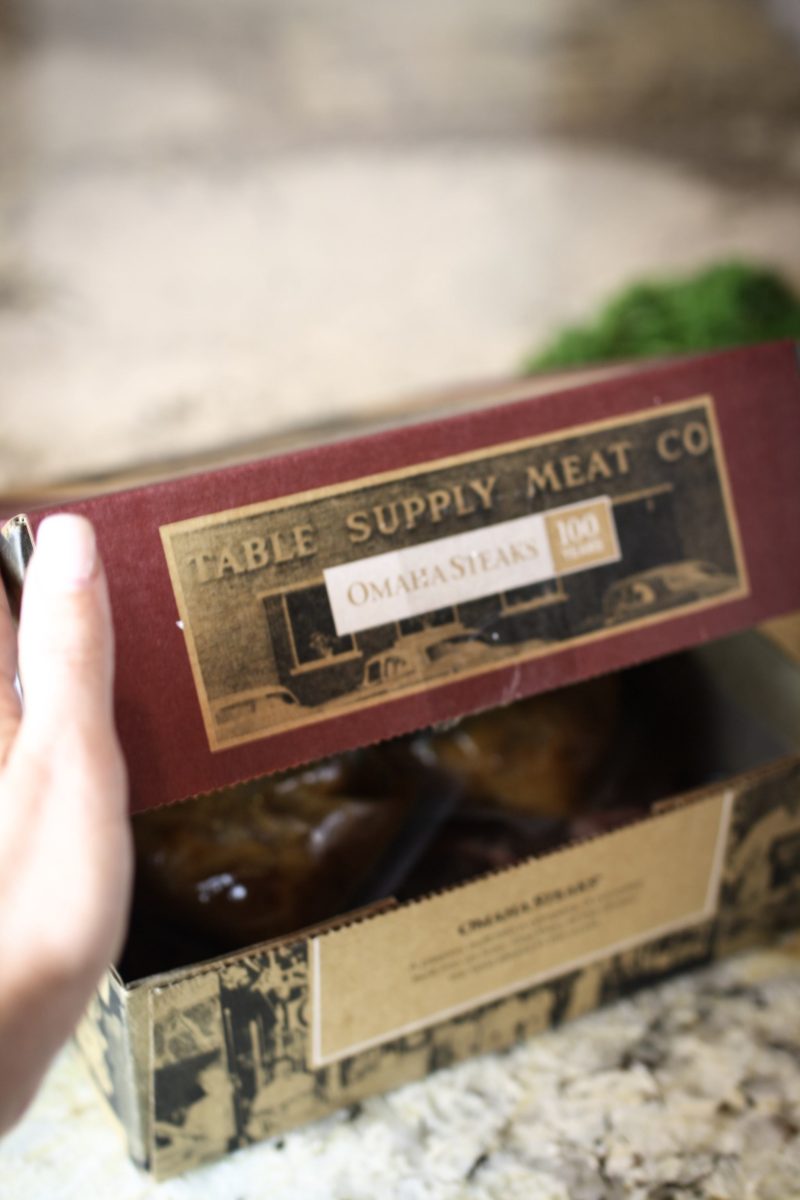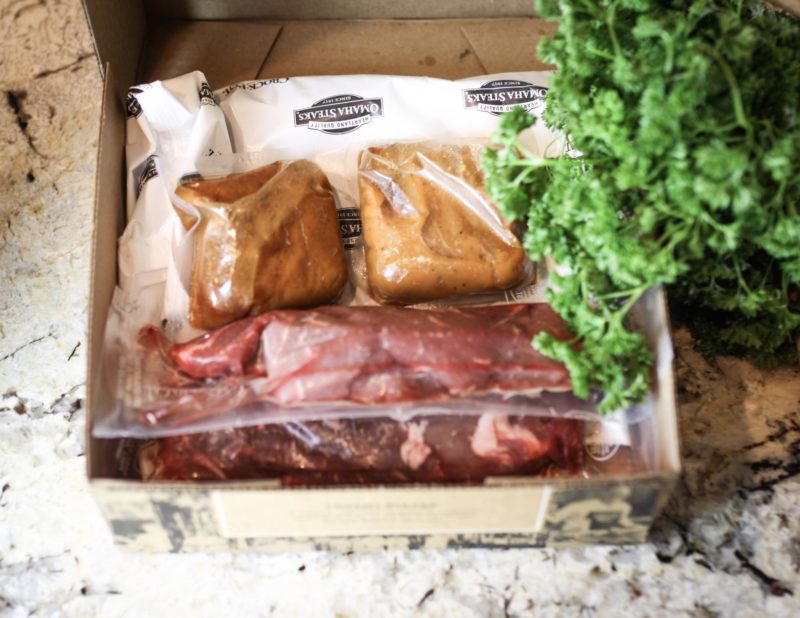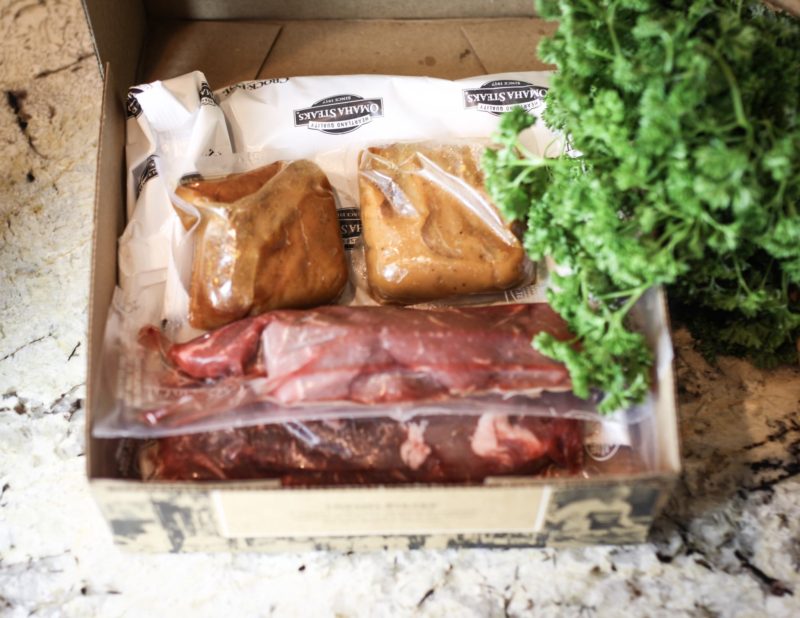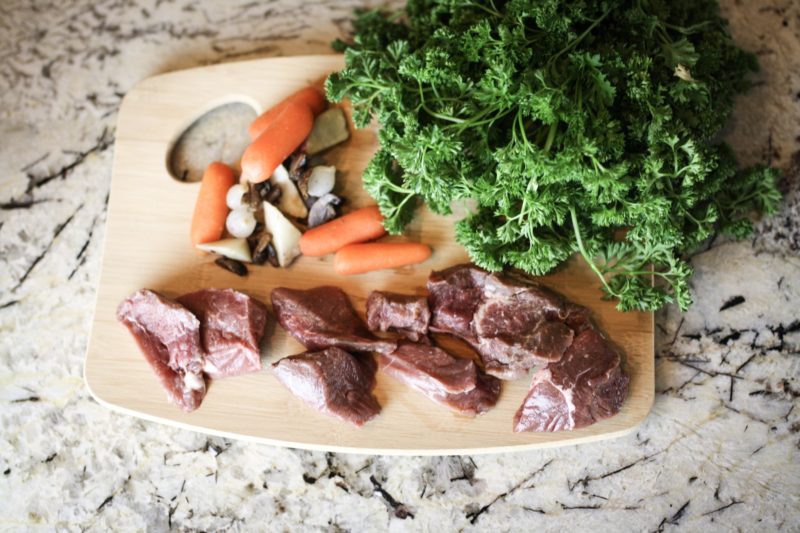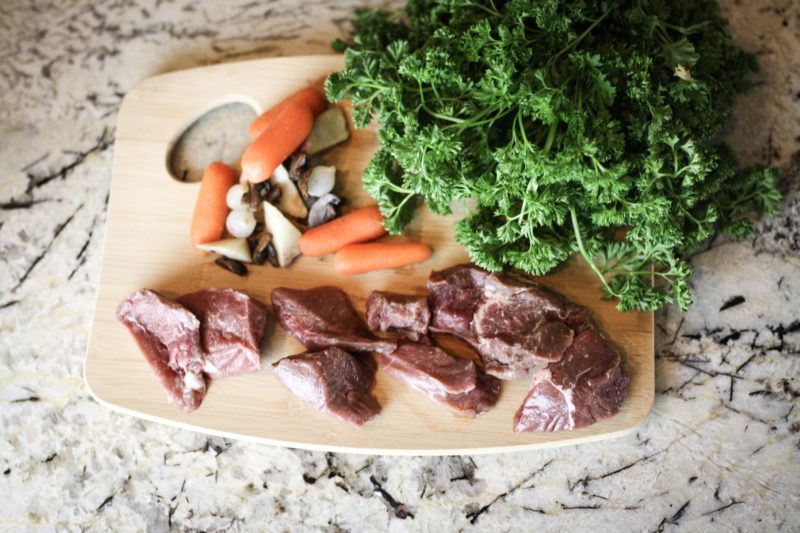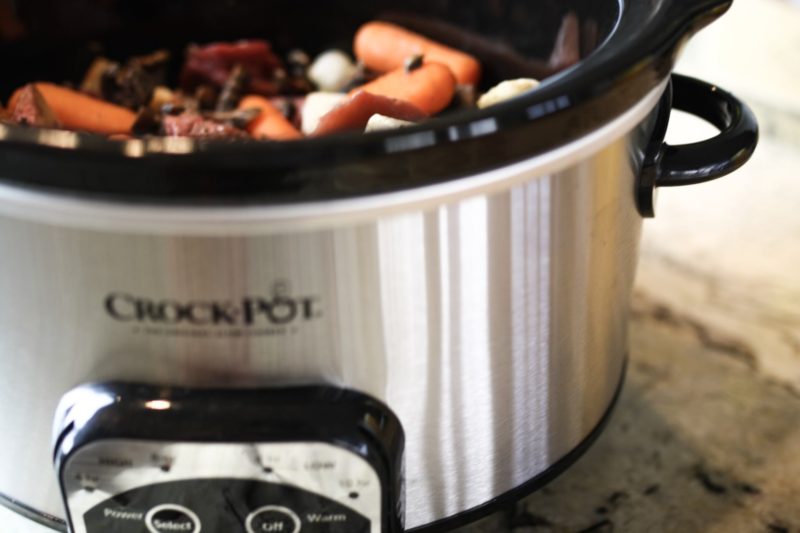 Dinner Solution
I was able to partner with Omaha Steaks to try out their special Crockpot meals. We tested out the Beef Bourguignon, and as you see from these photos, my boys loved it. Disregard the mess that they made while eating #reallife. It fed all six of us, and all of us totally approved. To feed all of us a quick and easy meal for under $25 is so my jam, and y'all, that is budget friendly in my opinion. While grocery shopping each week, my goal is to spend less than $30 on each meal (I cook on average four times a week). These meals that Omaha Steaks offer are perfect for busy families. Give it a try. Click HERE to read more or to test the Crockpot meals.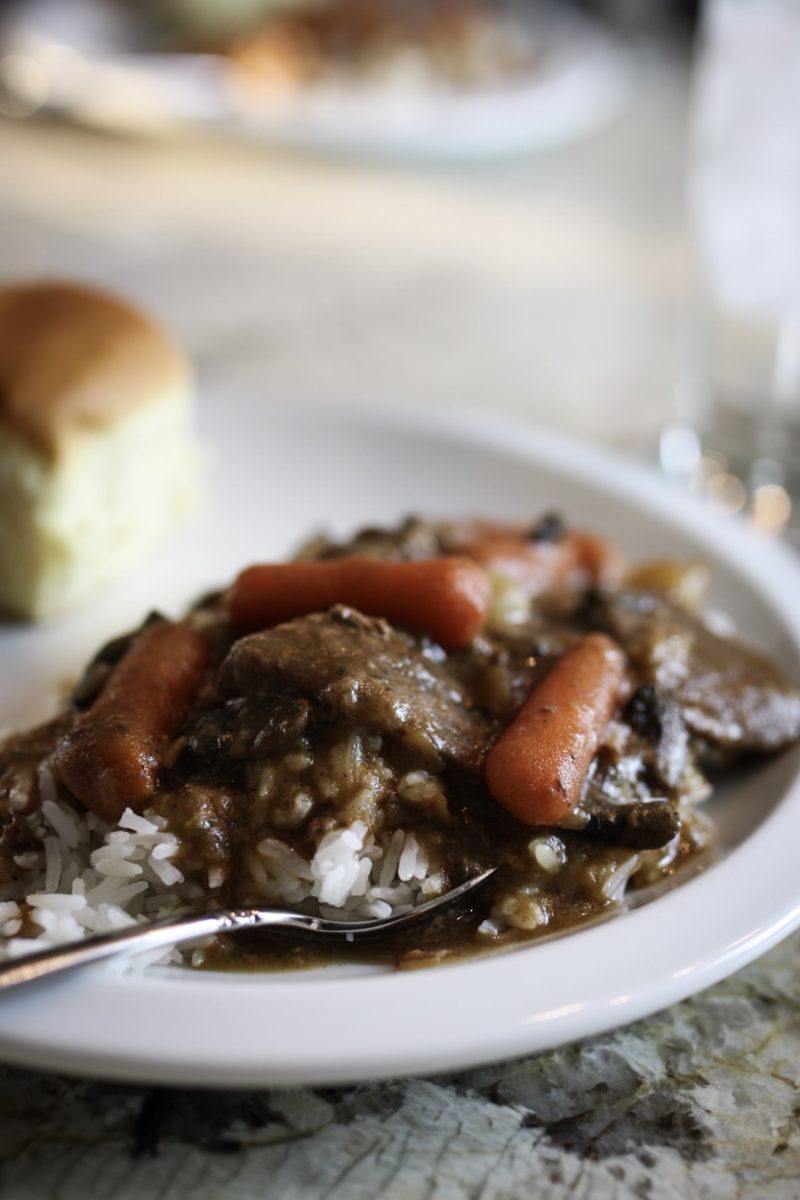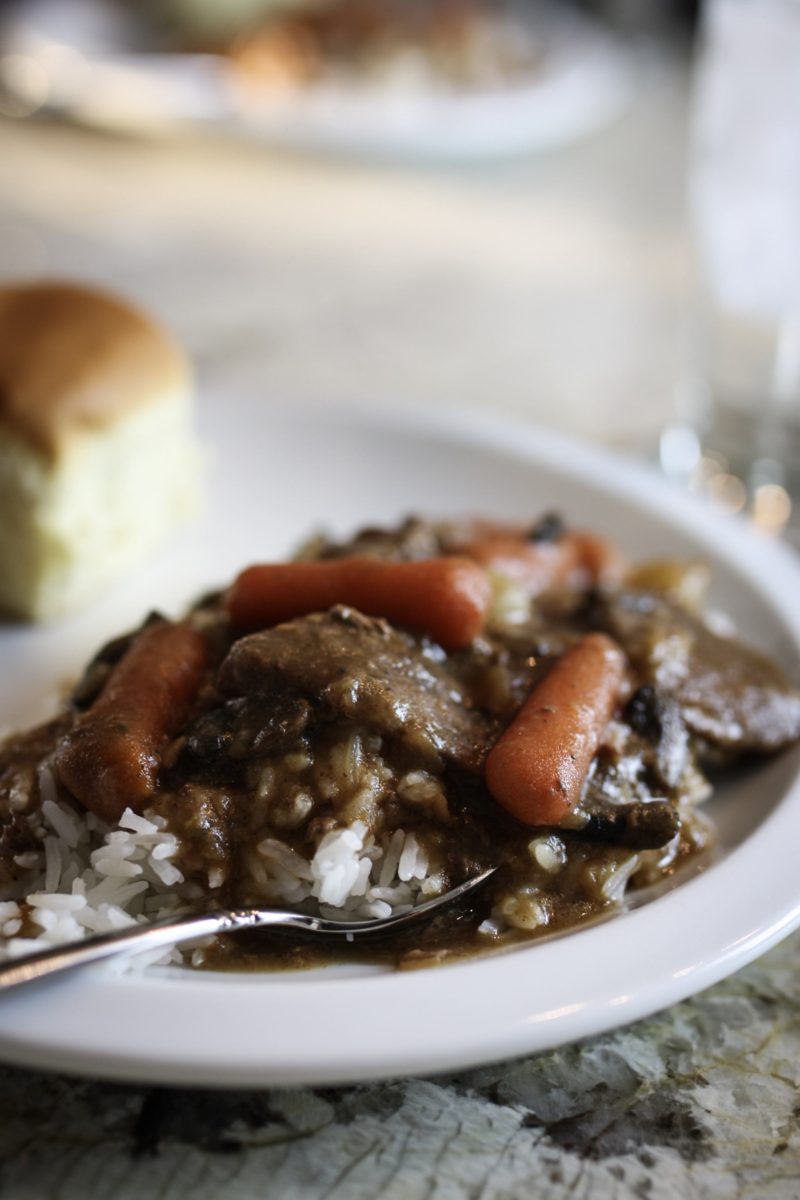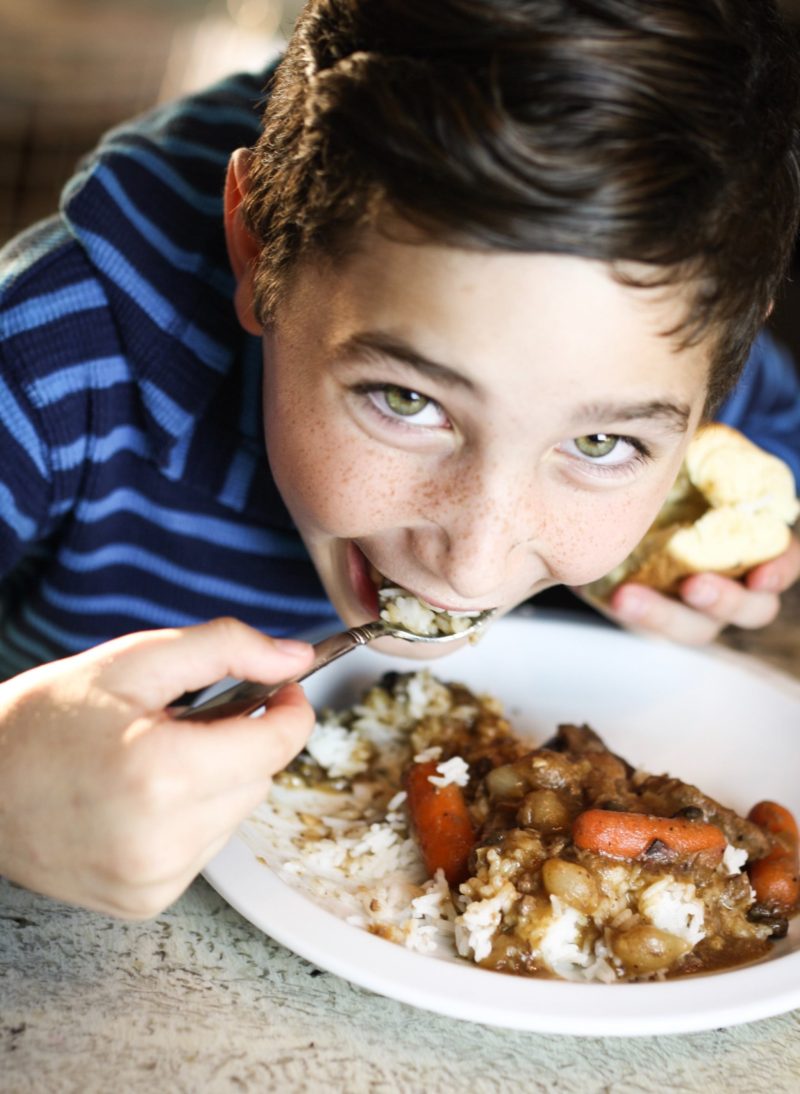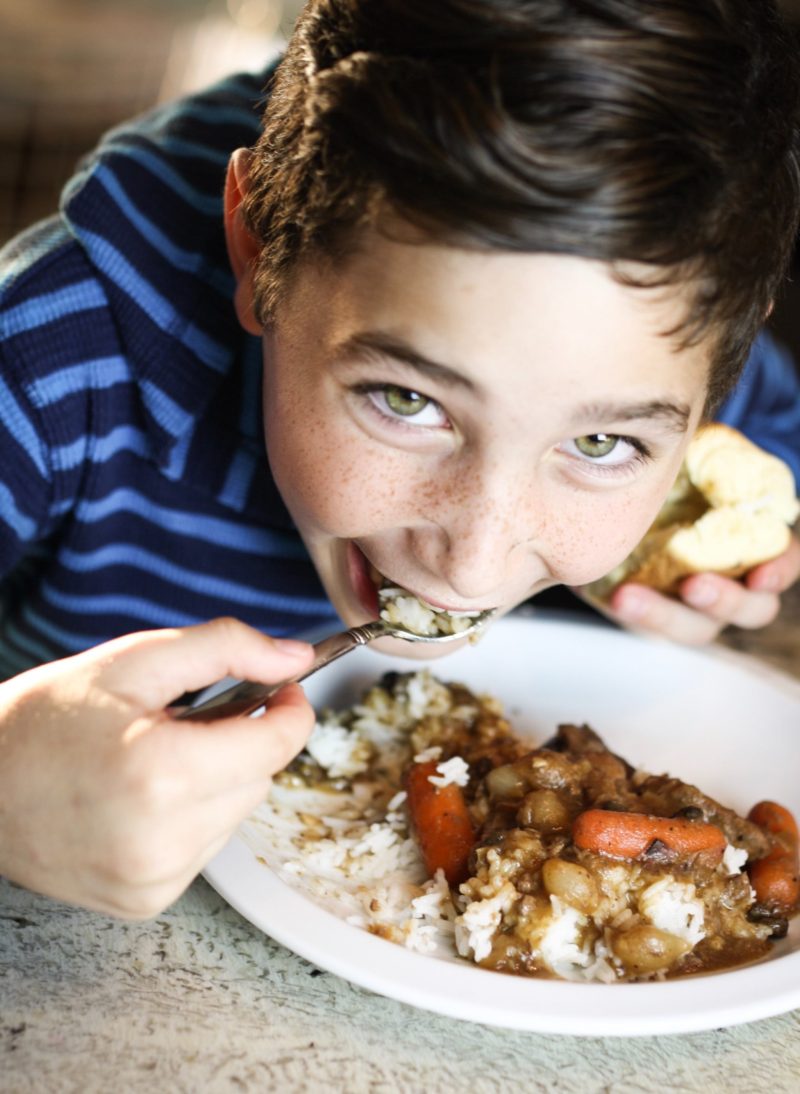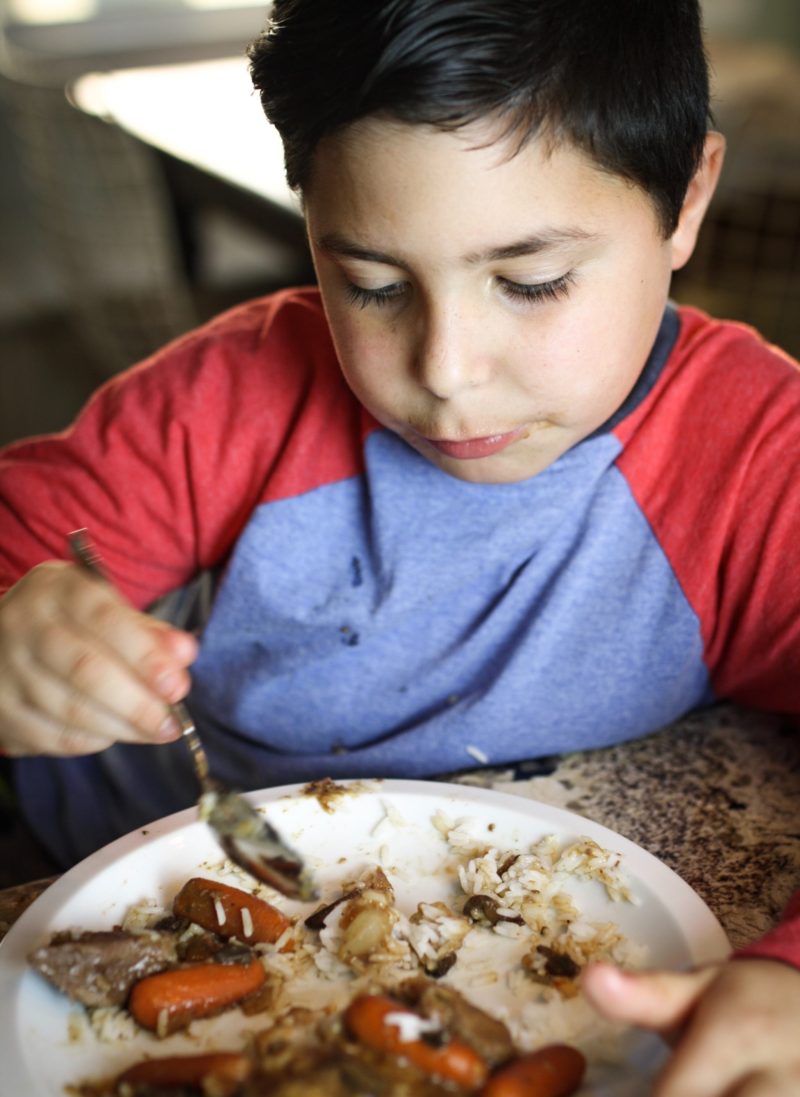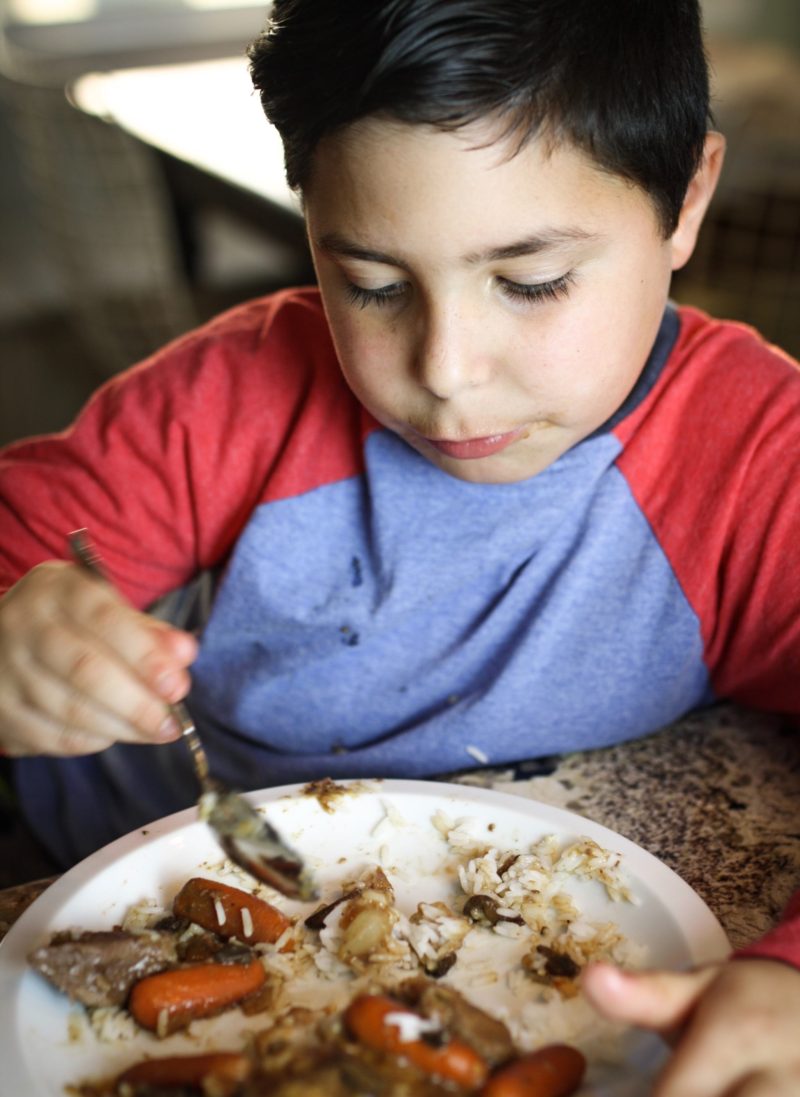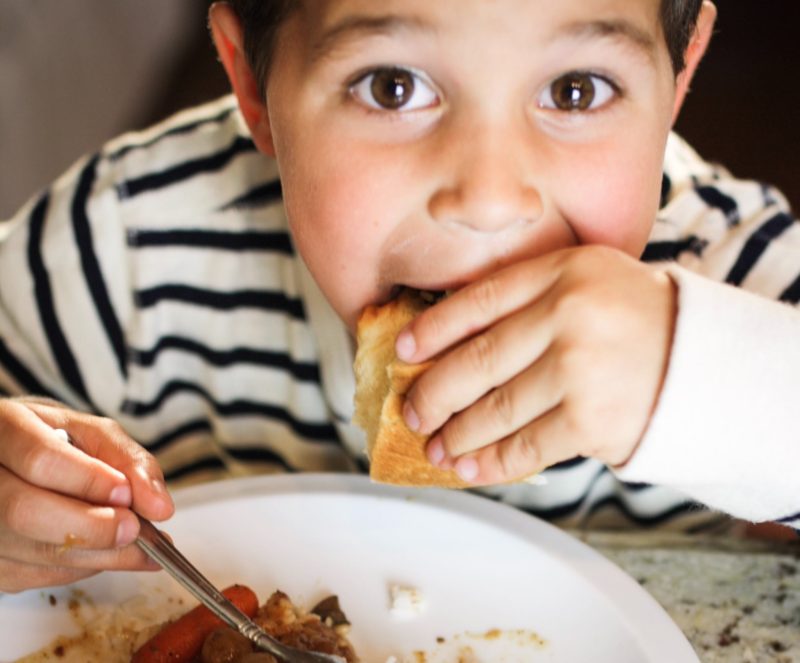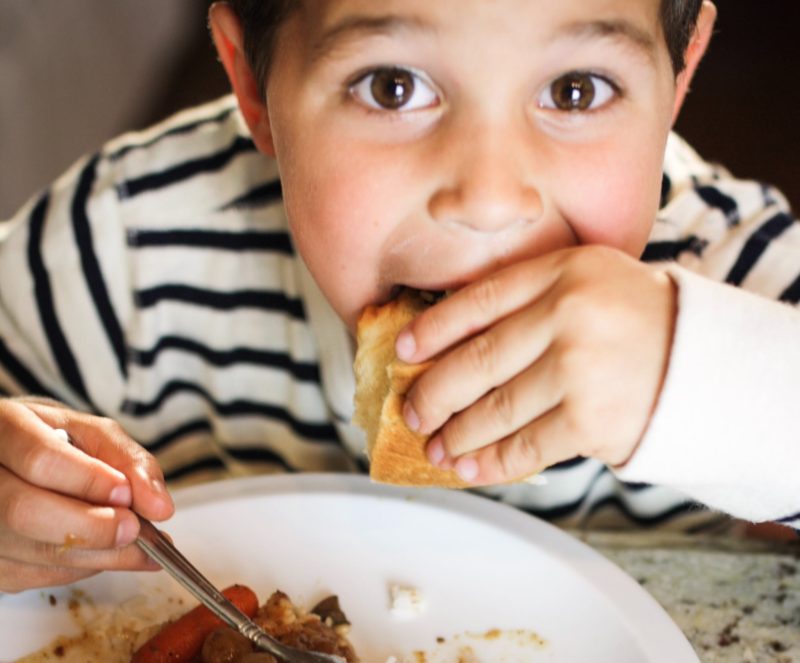 From all of us, thank you for stopping by today. We do hope that your meal planning and dinner prep becomes much easier. I can't wait to share more of our favorite Crockpot recipes with you.