---
---
Happy Monday friends!! Hope that you all had a marvelous weekend. We had a action packed weekend hanging out with old and new friends. Y'all, isn't it amazing how much value friendships add to your life. I use to shy away from opening up to the others especially those who weren't already in my life. Well, the tides have surely changed. My heart always has room for one more friend. I value the old timers who have been with me since diapers and value the new ones who will be around until we are back in diapers. LOL
"Every NEW friend is a new adventure… the start of more memories." -Patrick Lindsay
---
---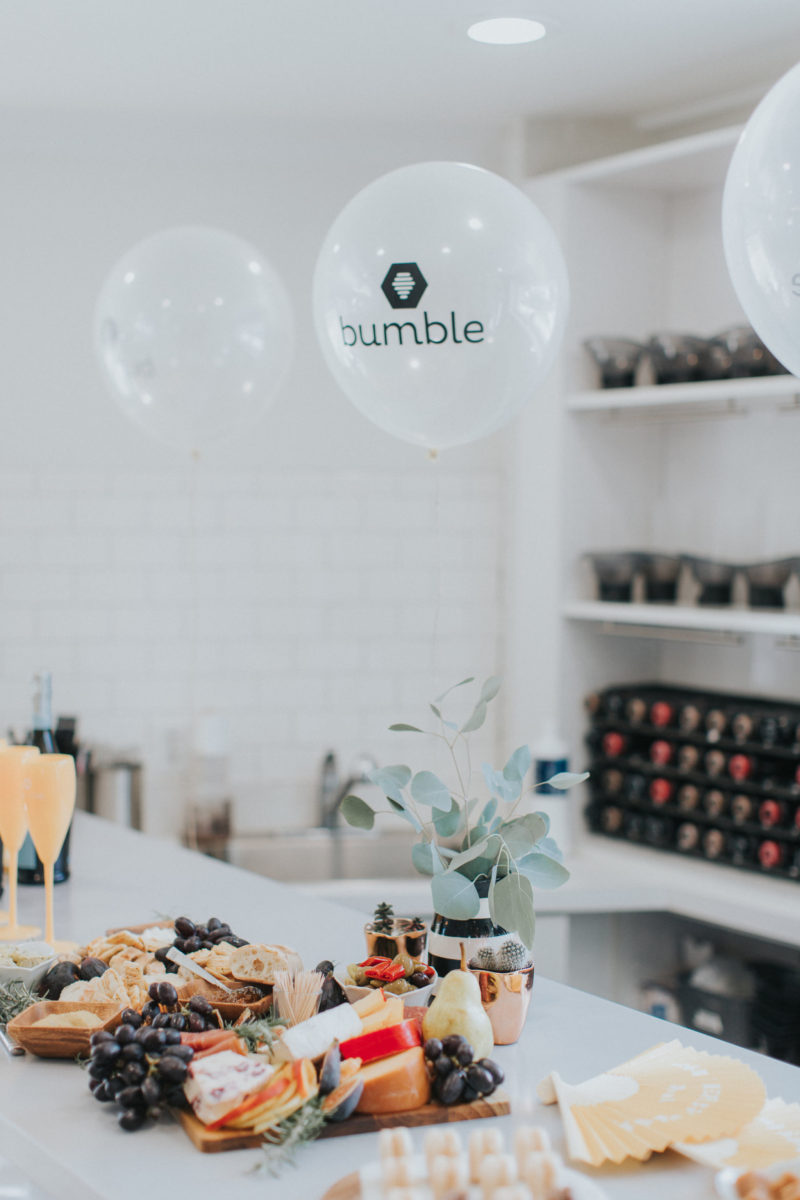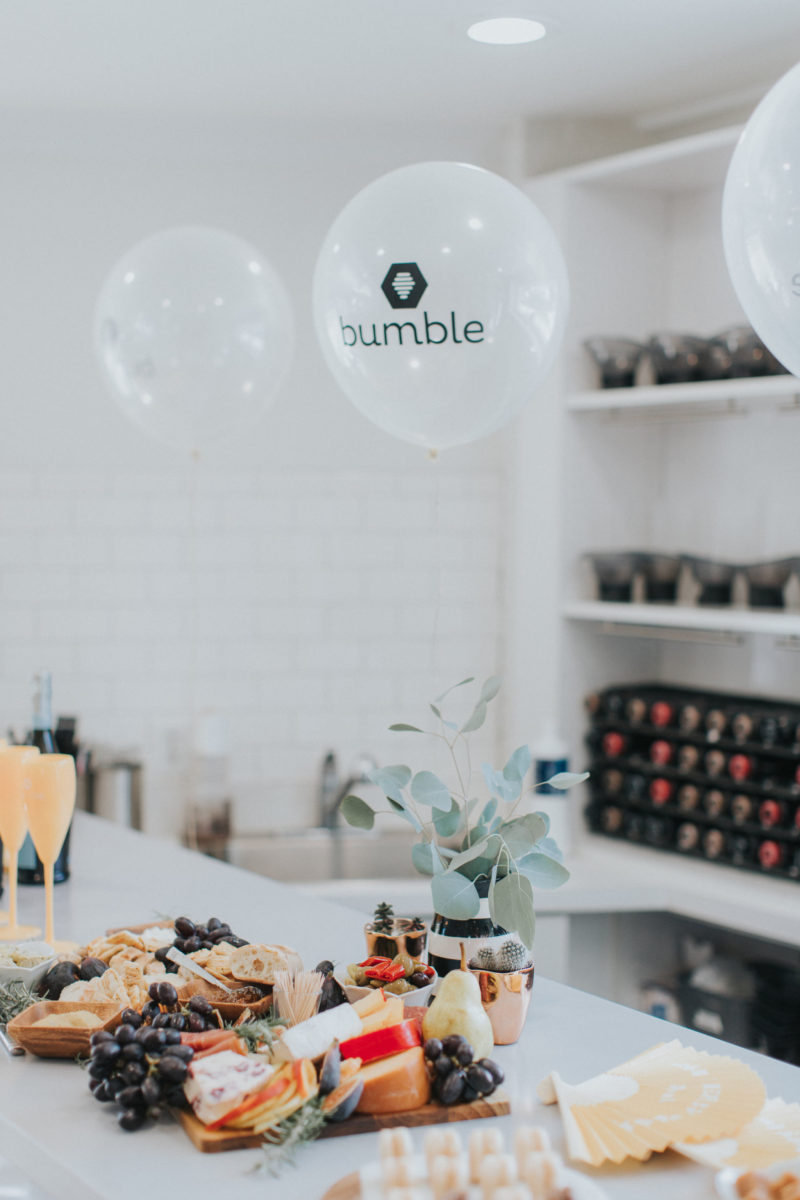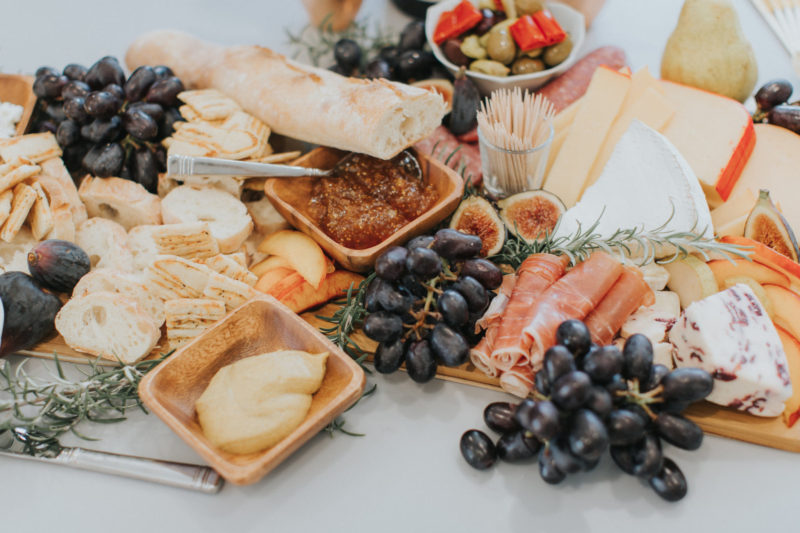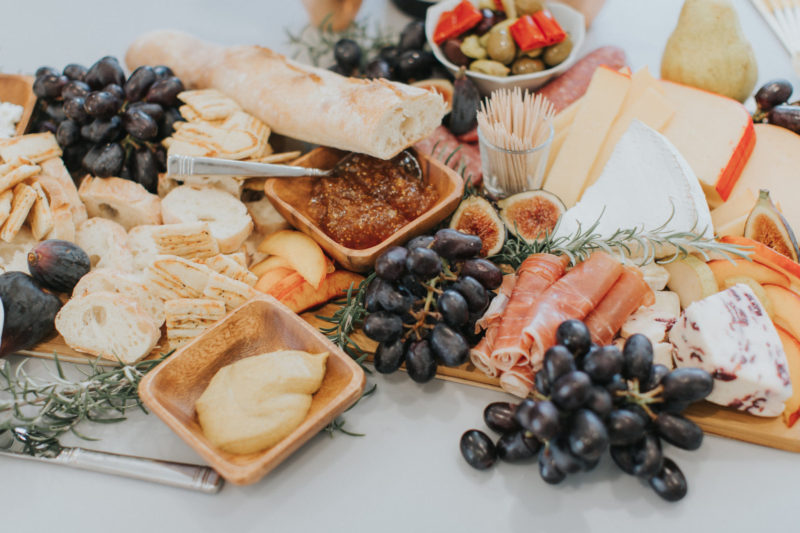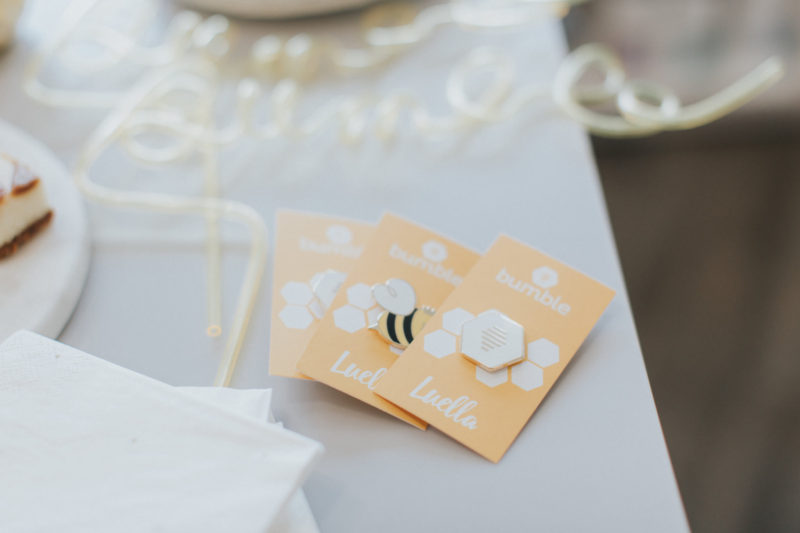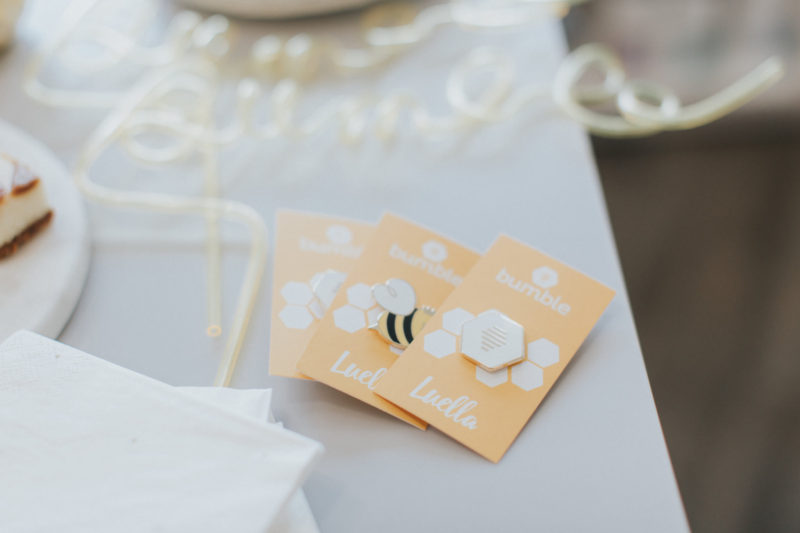 ---
---
Well, I had the privilege to partner with the Bumble BFF app to share how easy it is to add some special, new friends to your circle. This is such a great tool to use if you are new to an area or if you are a stay at home mom who has had a life change. I just think that it is a fun way to create new friendships.
I downloaded the app then set my profile on the BFF option (not on the dating option #LOL) and immediately started to connect with local moms. You can totally scope them out and chat before ever planning to meet up.
So, I connected with some old and new friends to plan a Bumble meet up. I love to plan a girl's day out. This was so easy because who doesn't love to get pampered and learn a few makeup tricks.  Glow Hair and Beauty Bar along with Ashley Sievert Beauty were so gracious to let us invade their world. We definitely learned how to apply concealer, how to create those flawless brows along with how to give our hair the perfect wave with a curling iron. Gosh, we need to do this like every week!!!!!!!! P.S.  Ashley Sievert Beauty has the best makeup ever. 
---
---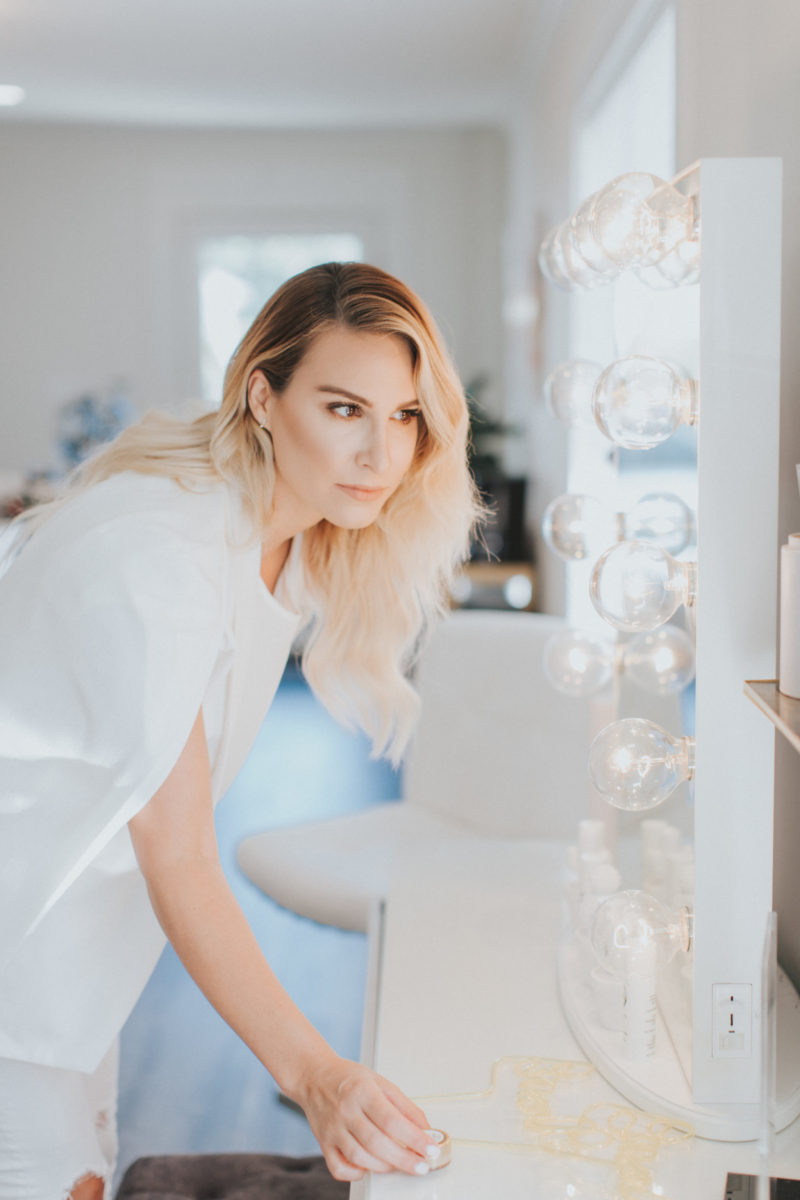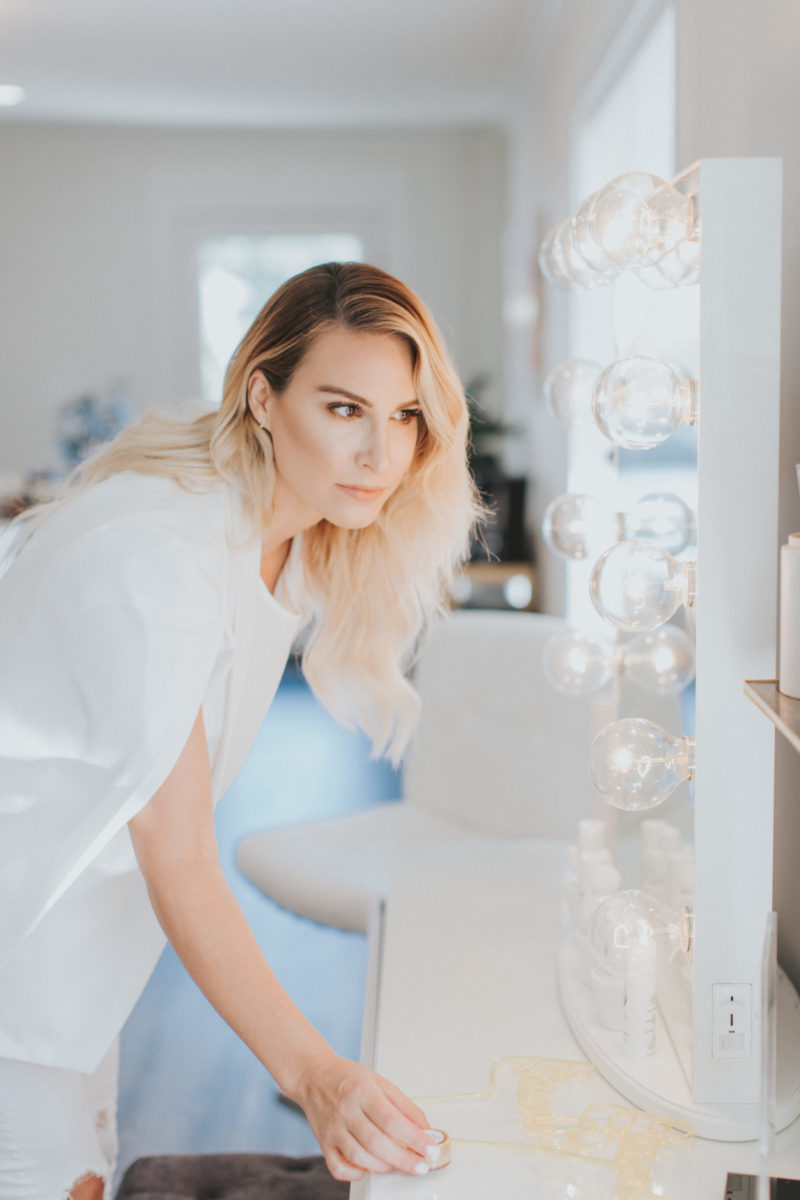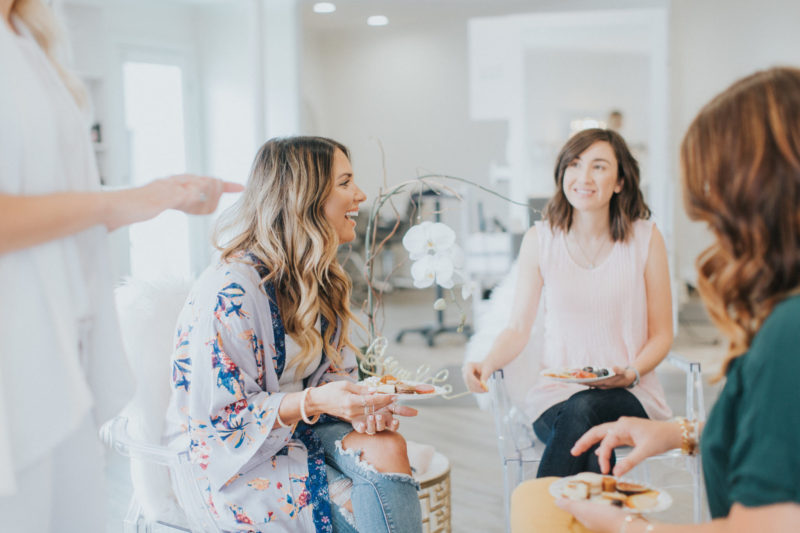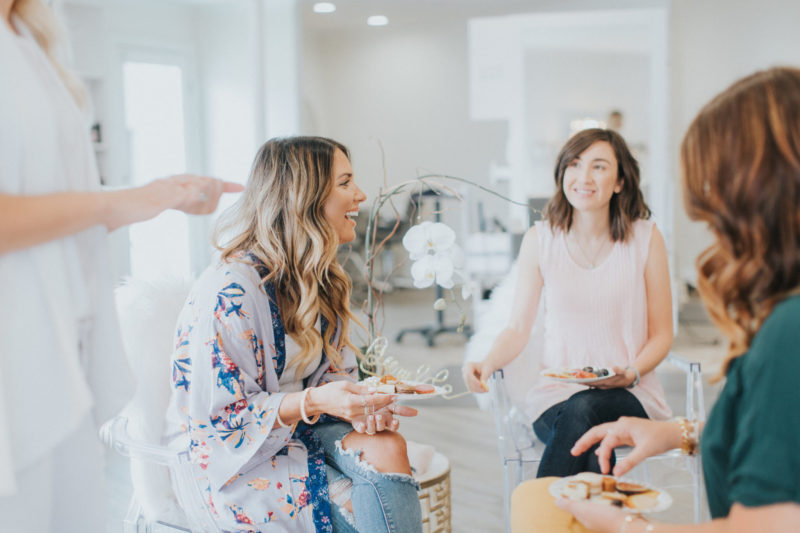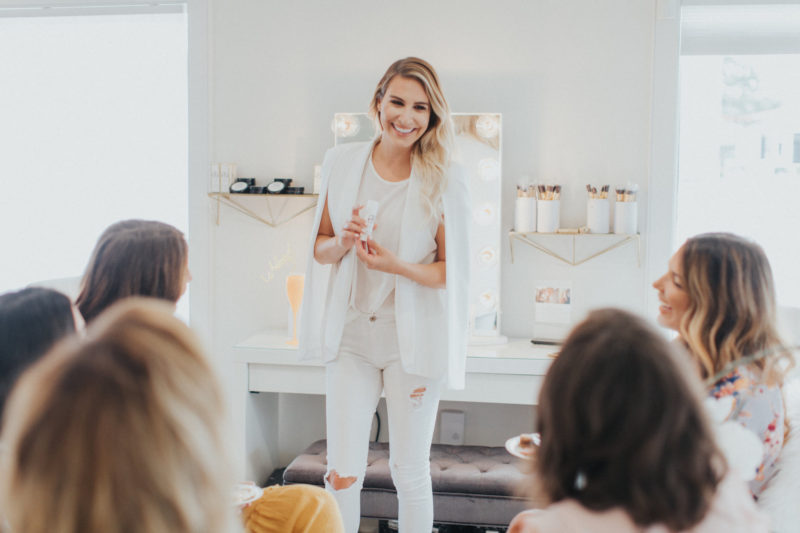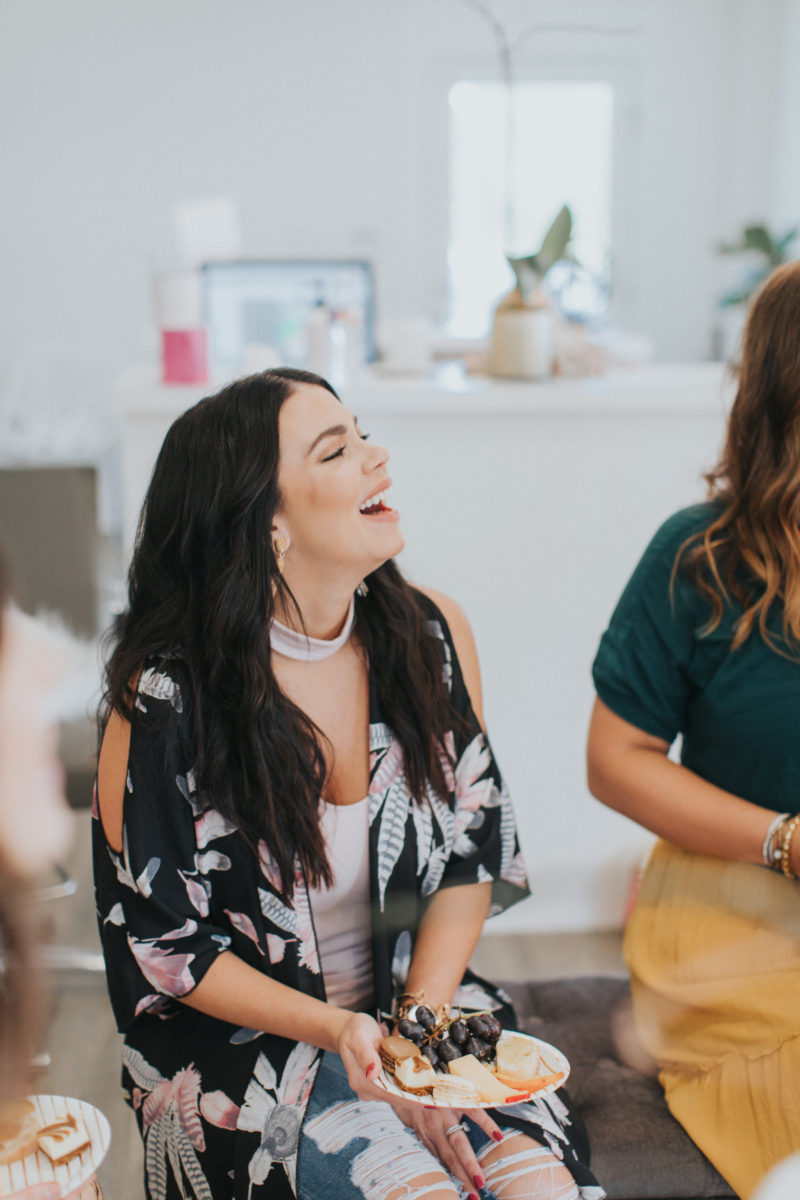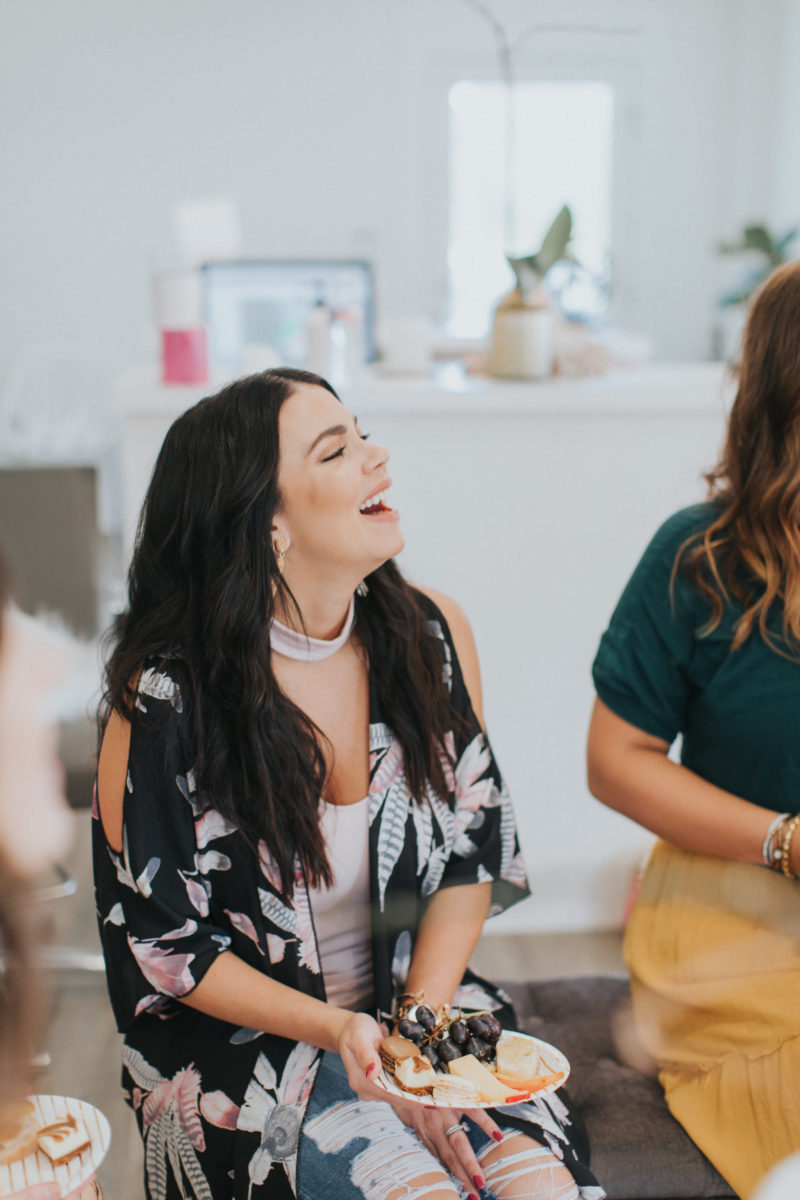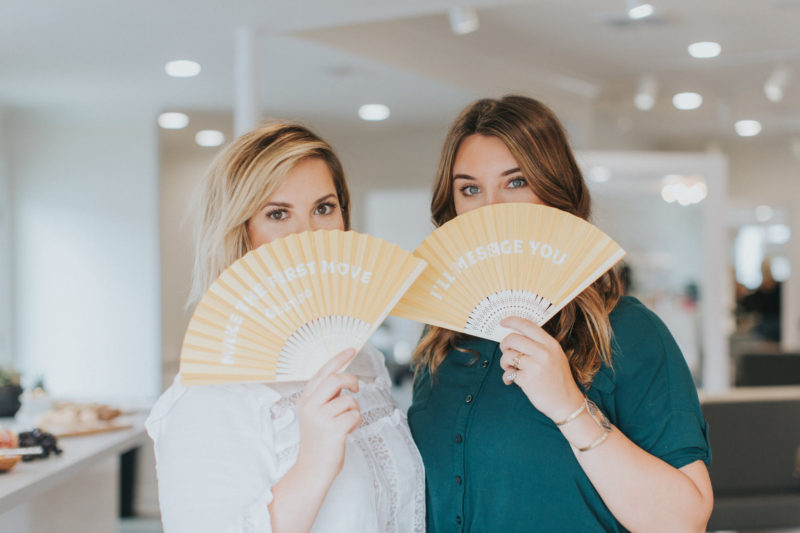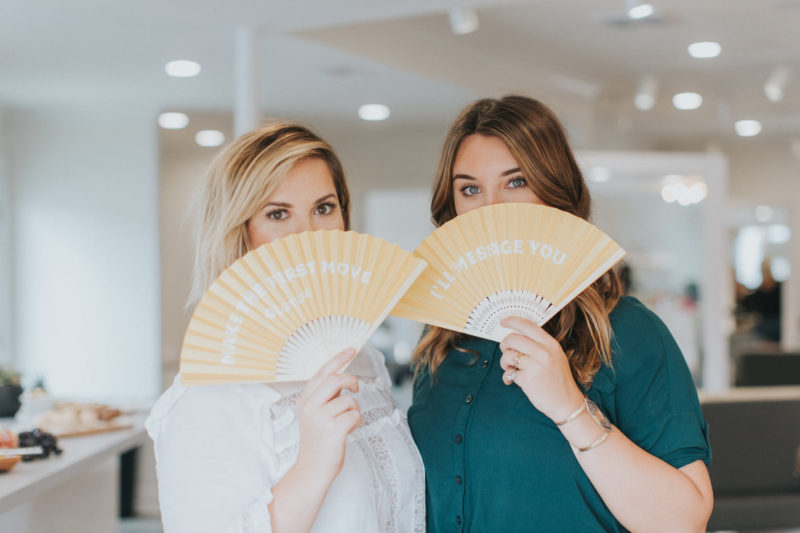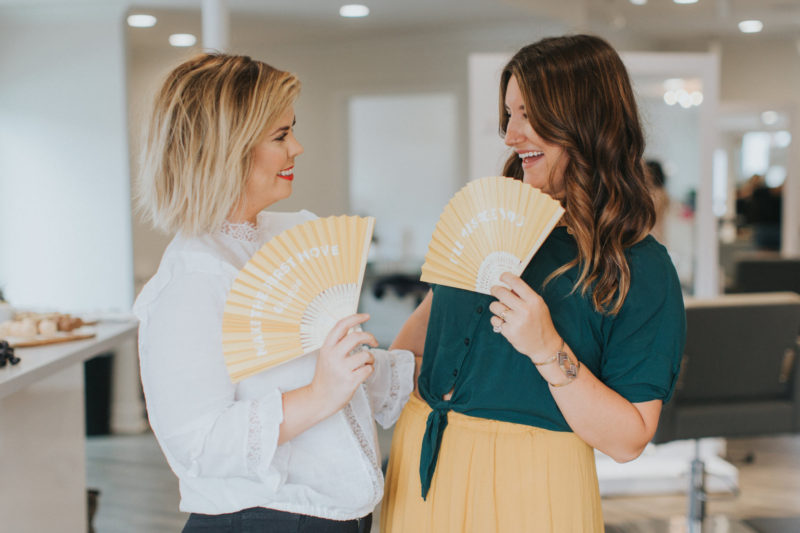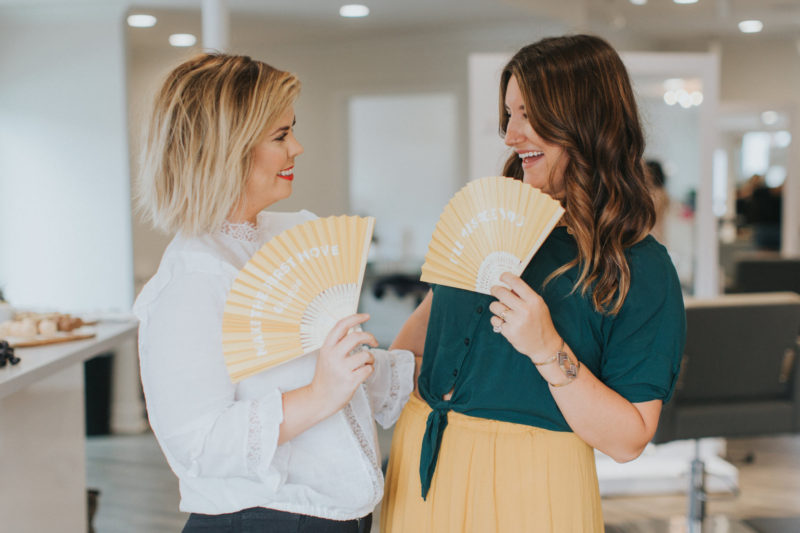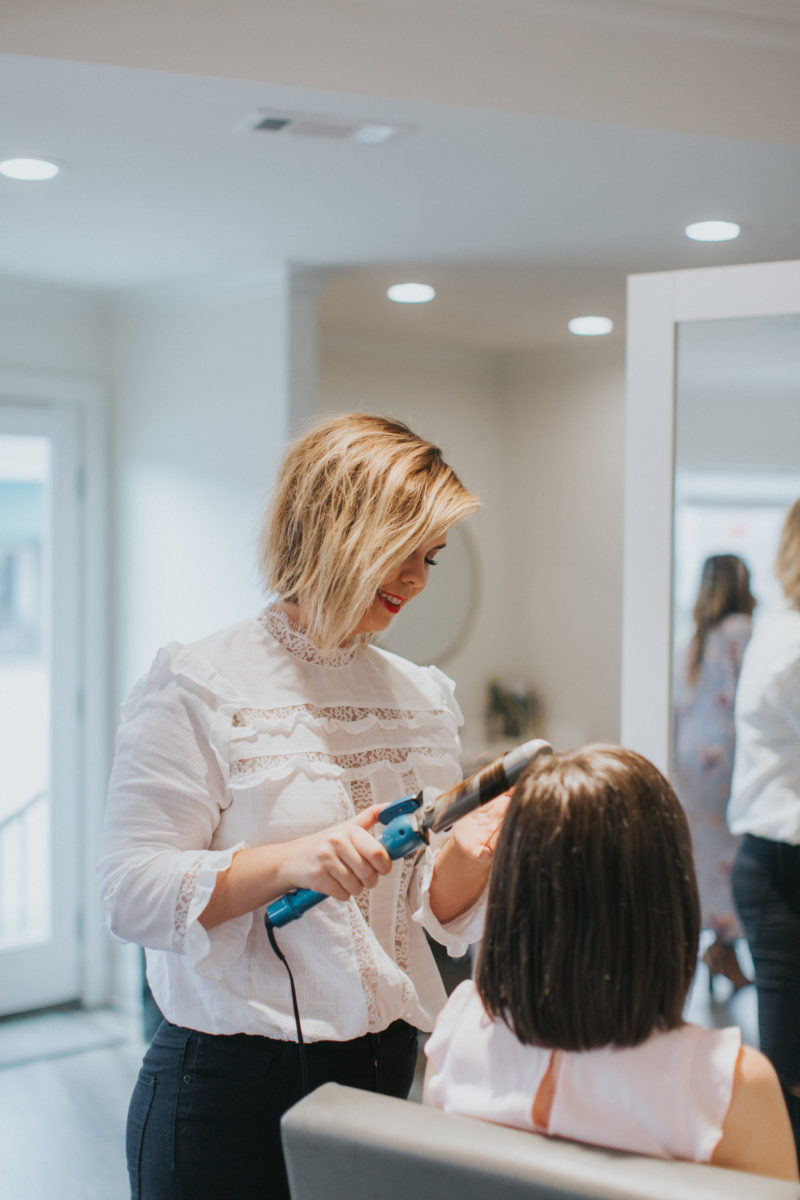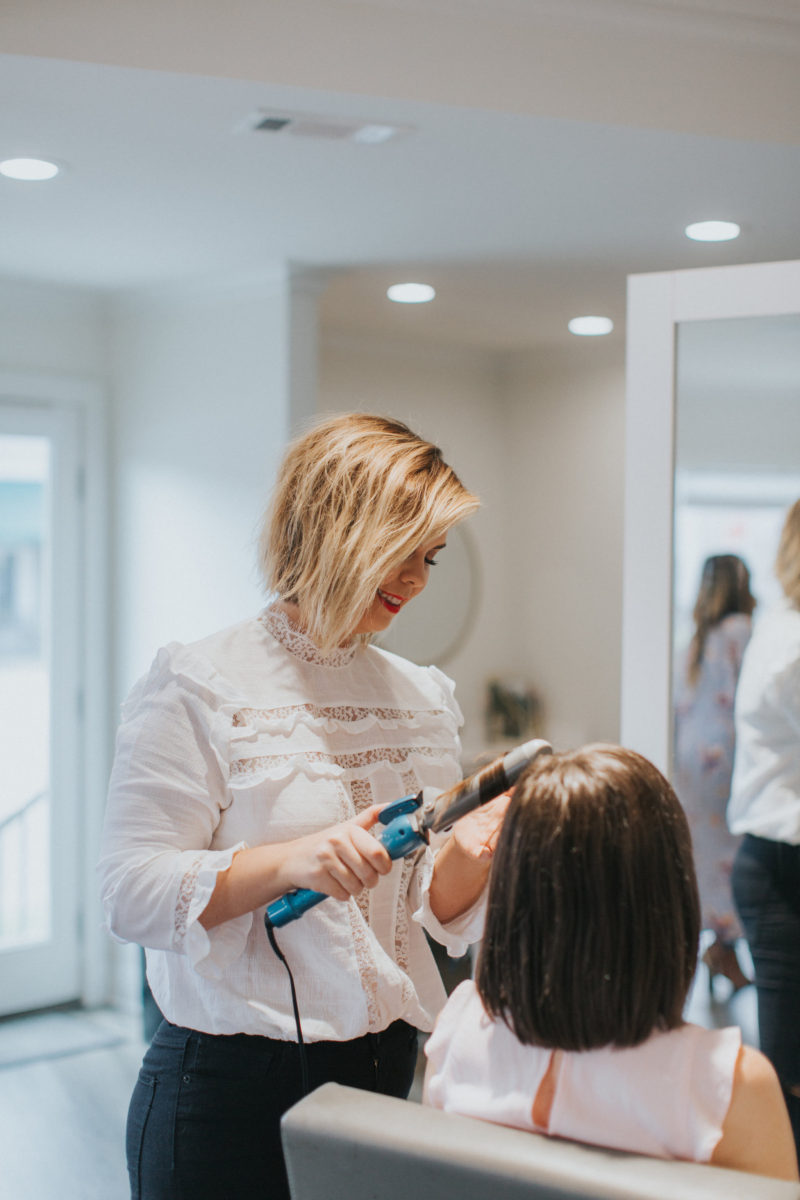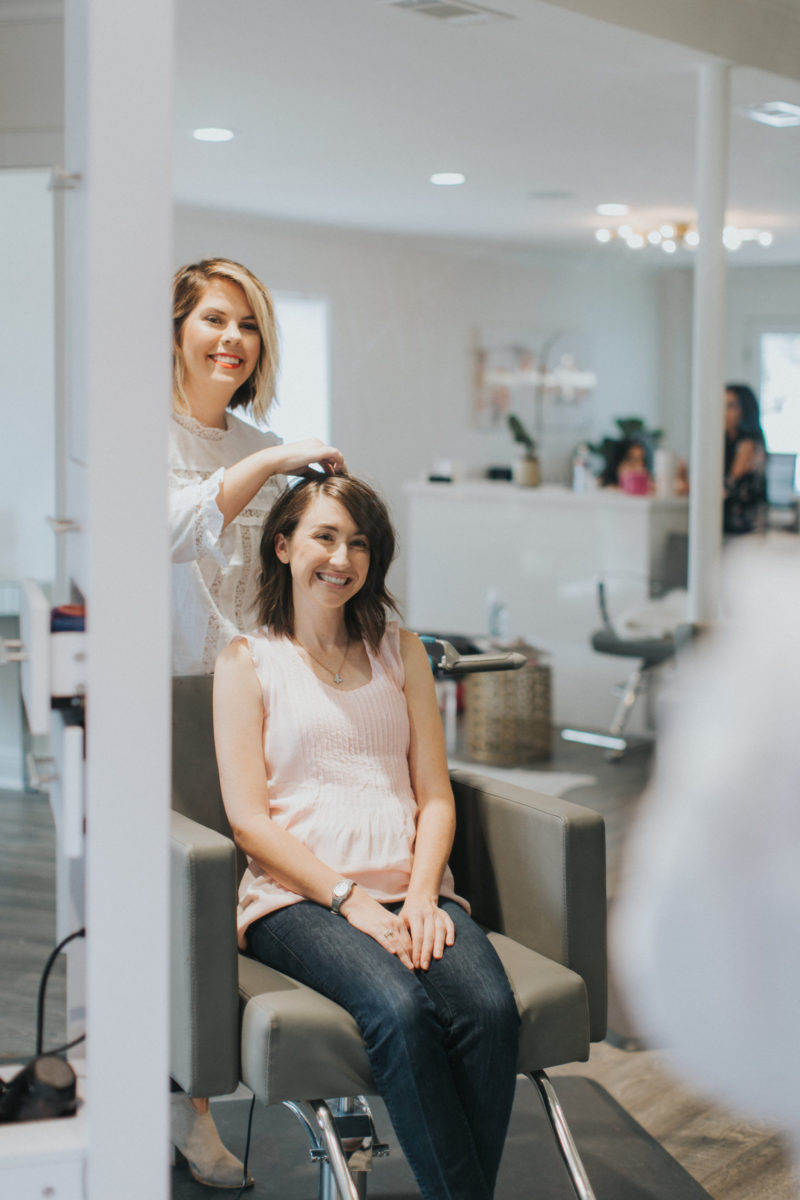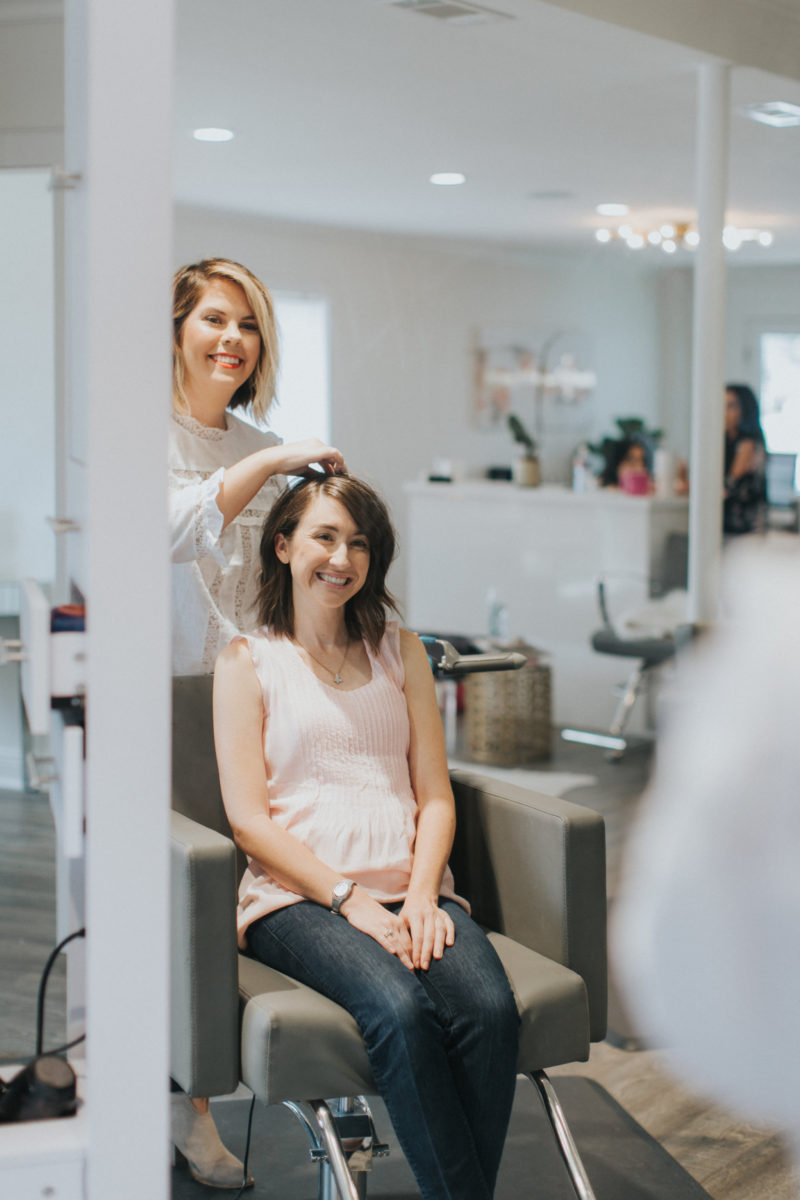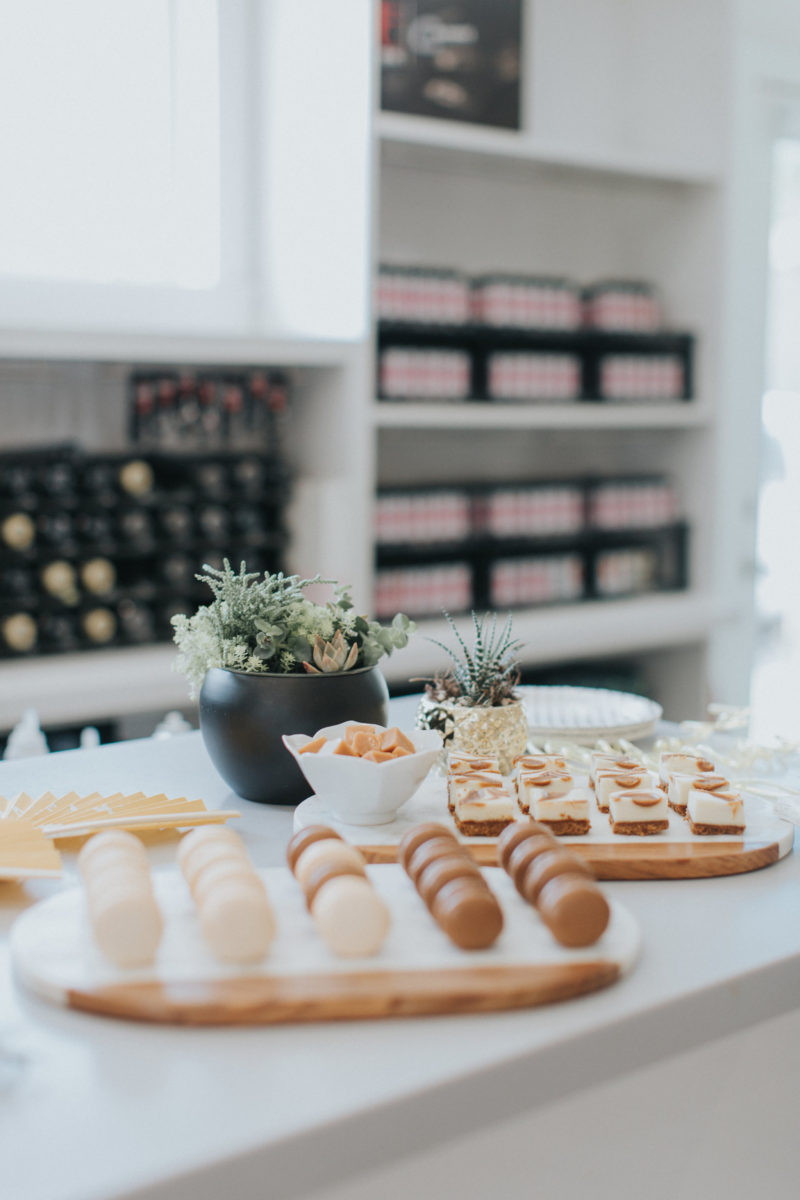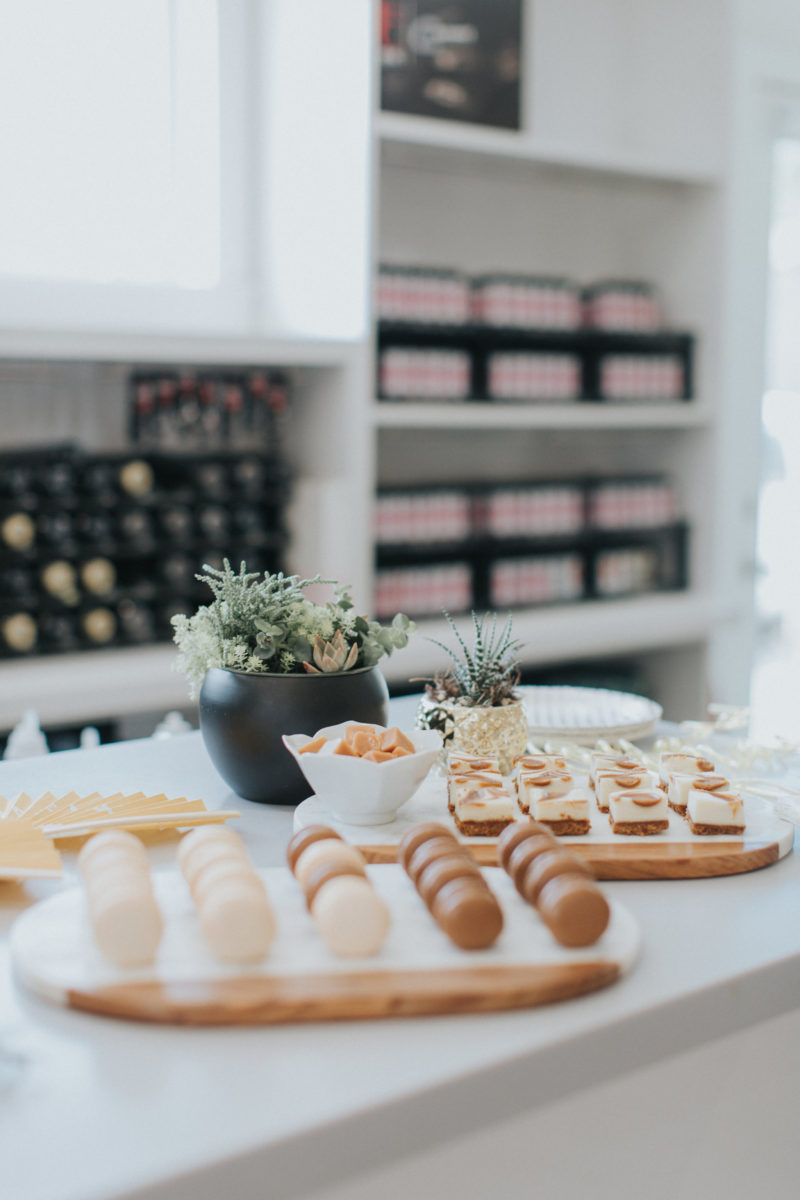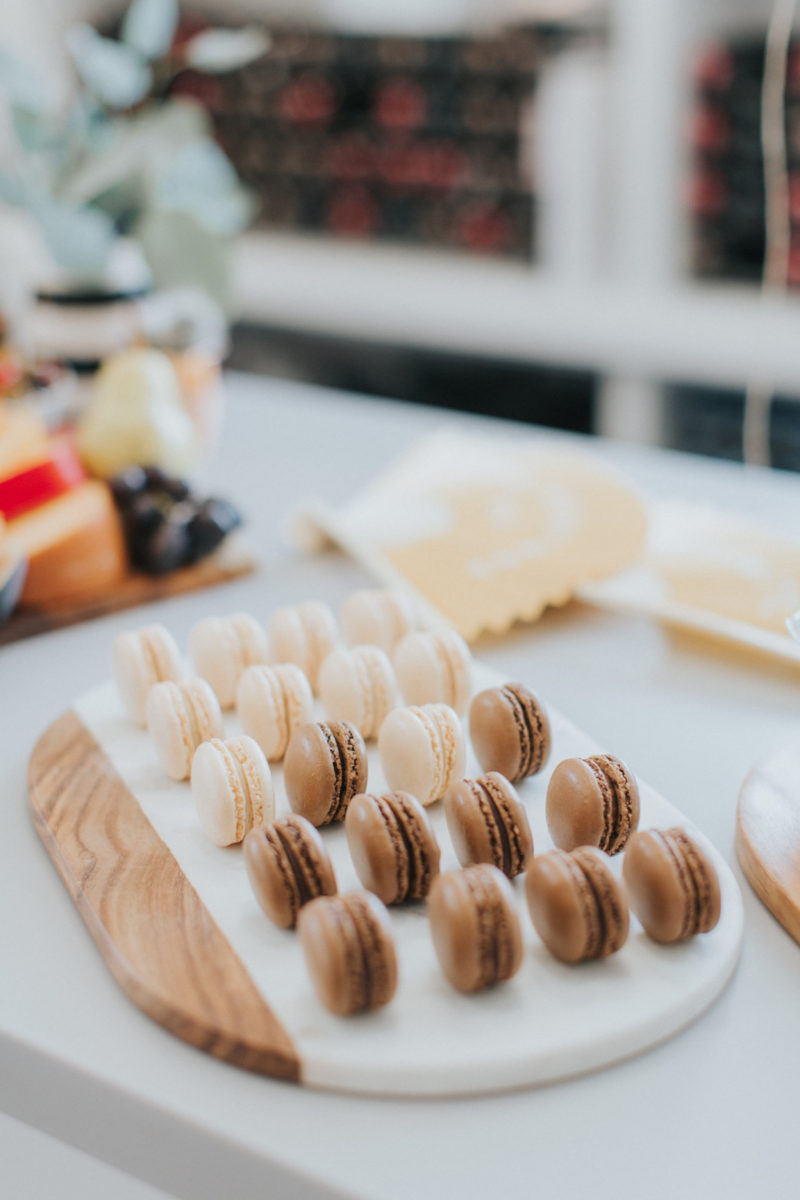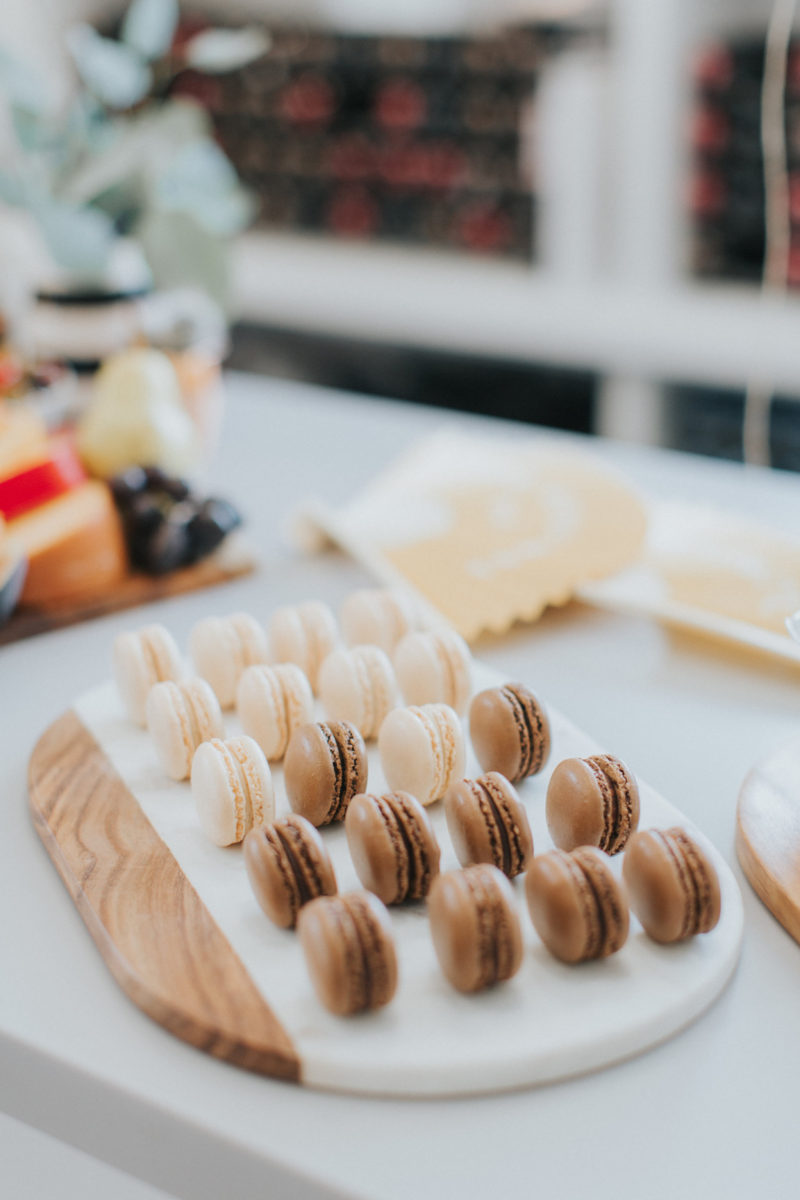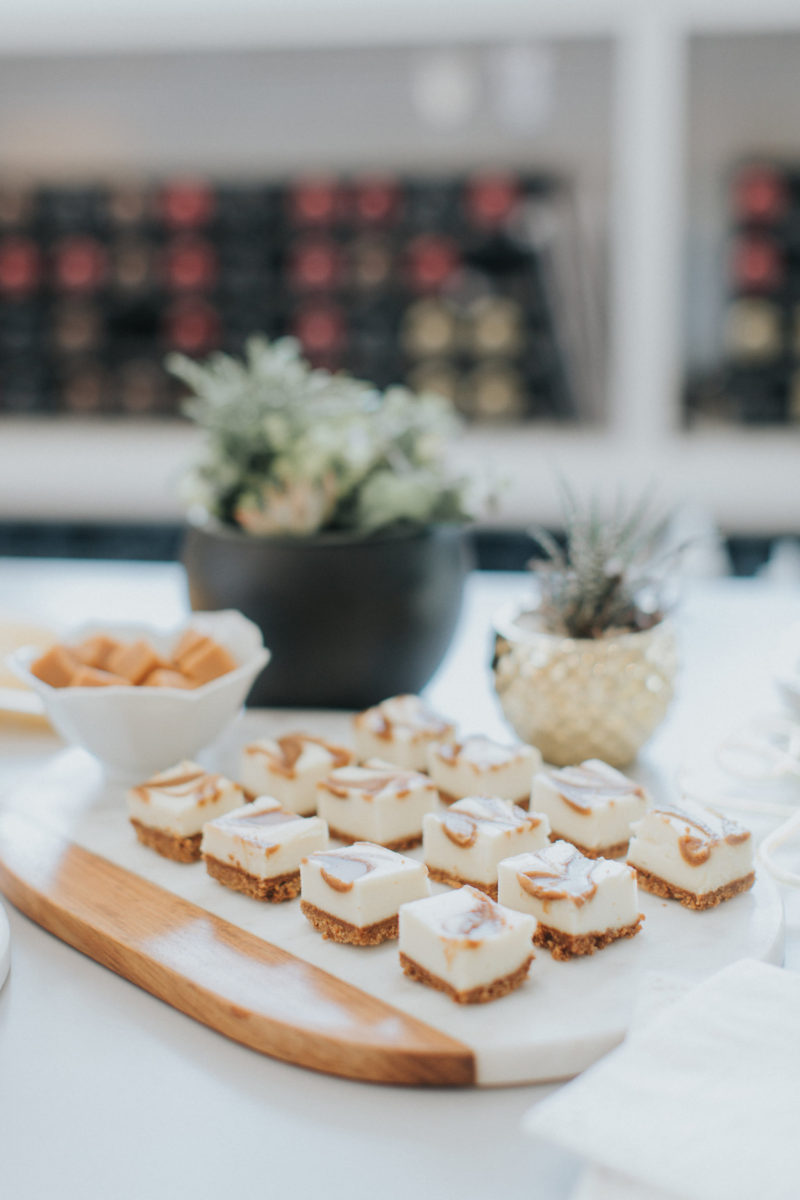 ---
---
If you are a Nola girl, I would love to connect and invite you to my next girl's day out. Just make sure to send me a DM on Instagram. I can't wait to start planning my next one.
"Making new friends doesn't mean that you have to lose old ones."
---
---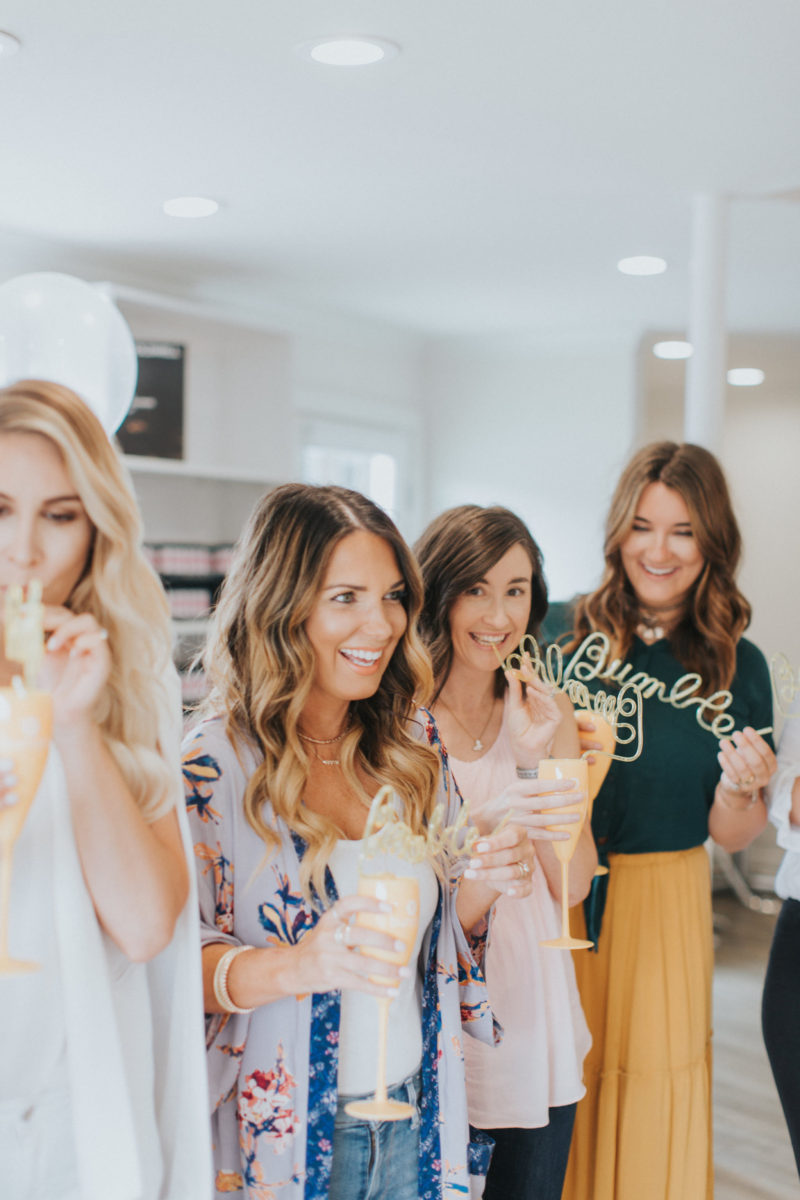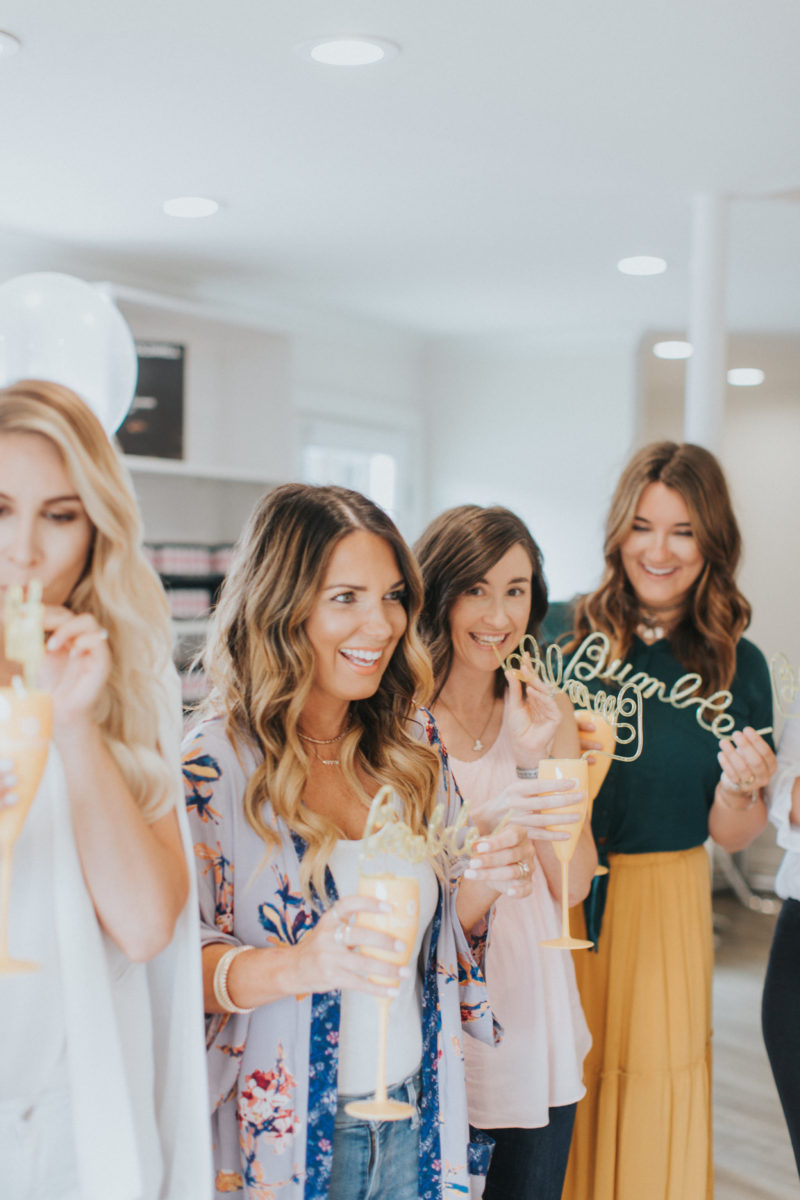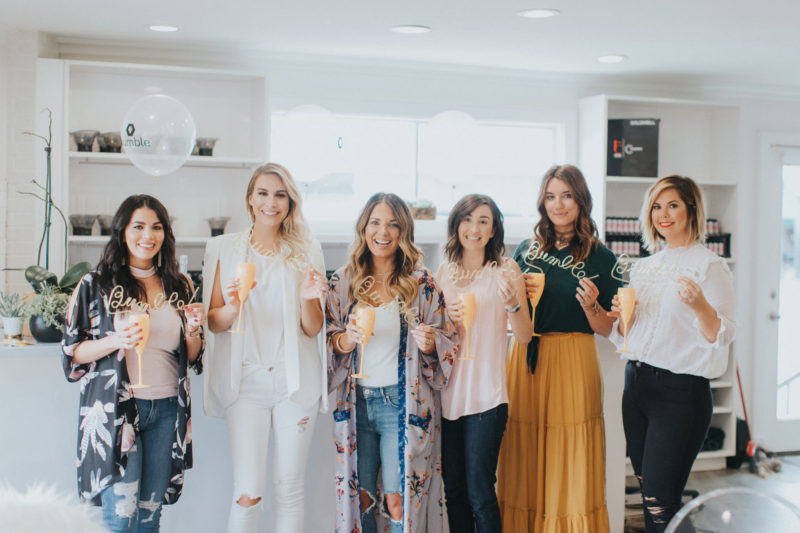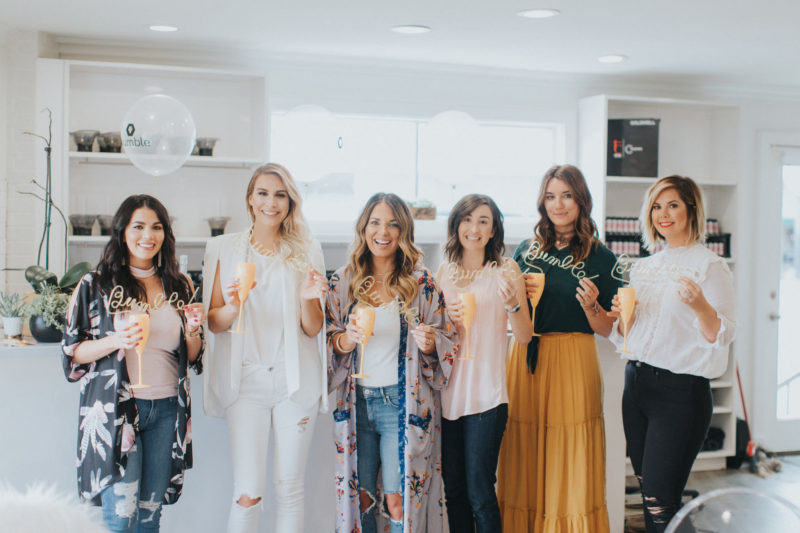 ---
---
shop the post
---
---
Express: jeans (favorite jeans ever and TTS) || Target: kimono for under $30 ||Nordstrom: open toe booties||Nordstrom: tank top for under $13